Joe Haden: 'I'm going to be ready for whatever'
October 30, 2015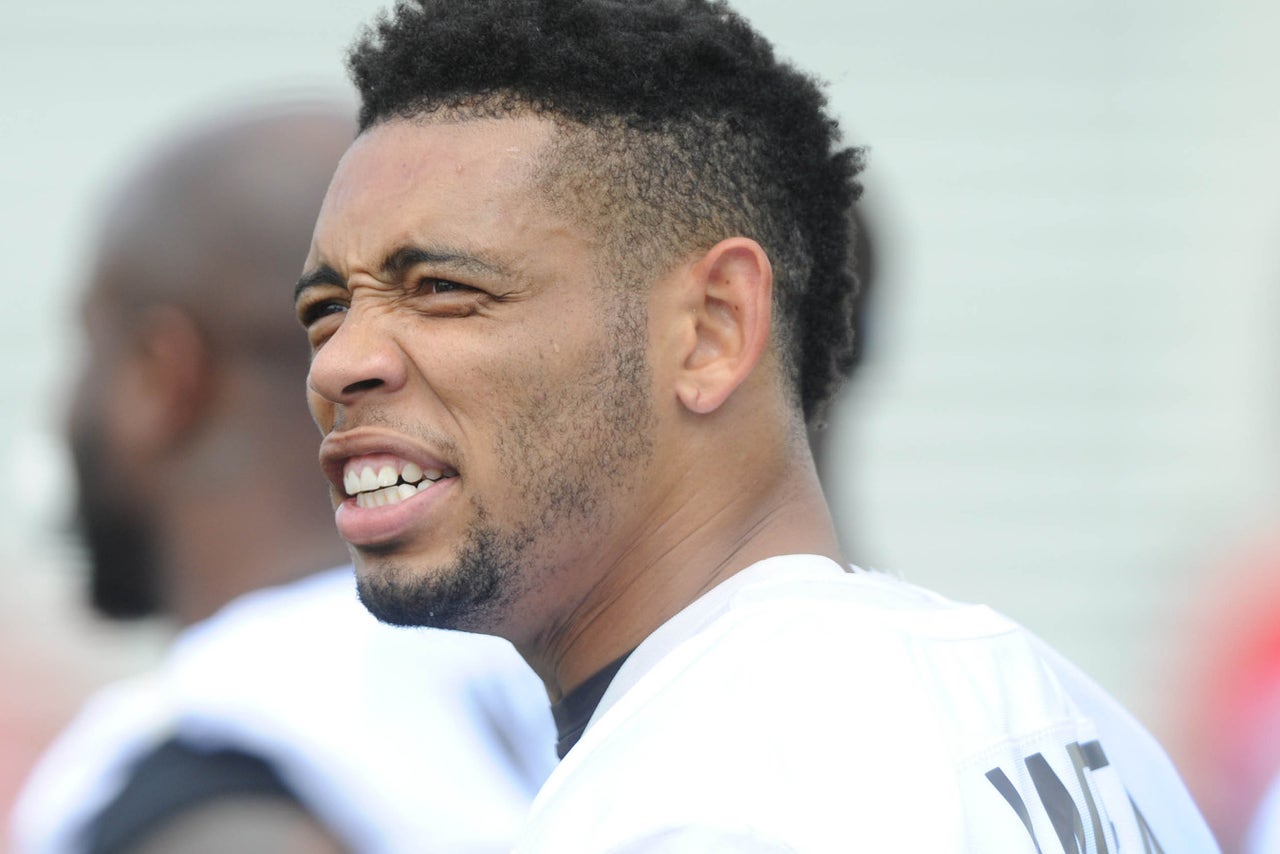 By Craig Lyndall
Joe Haden isn't used to being hurt. You also have to think the Pro Bowl cornerback is not used to being the subject of criticism, but as the Cleveland Browns are off to a depressing 2-5 start, the team's signature defensive player hasn't made a big impact. He's started four of the seven games, but he's really only played in three. He's only got 15 tackles so, two passes broken up, and zero interceptions, but is mostly known thus far for getting outplayed by New York's Brandon Marshall and Oakland's Amari Cooper.
This isn't to indict the Browns corner as much as it is to show what a rough year it has been in terms of being healthy and on the field. To his credit, Joe Haden sounds determined to turn it around.
"I hope I can go back to being me," Haden said on Thursday afternoon. "I don't want to ease back. If I am out there, I am playing. I got clearance so I am working on doing what I do for the team and helping us be better and helping us win. Whatever the coaches want me to do I am going to be ready for whatever."
Haden hasn't appeared in a game for the Browns since they beat Baltimore in overtime on Oct. 11, so it's been over 20 days since he's played an NFL game. Haden is used to playing almost full seasons. Since being a rookie, he's played all 16 games just once, but he's played 15 games three times, and likely would have played a similar number if he hadn't been suspended for four games in 2012. It's a weird feeling for the Browns corner.
"I am not usually hurt," Haden said. "With the training camp reps and the minicamp, I haven't been able to get my groove on. I think now I just have to get back in it and focus back in and lock back up and get it back right."
He'll need to get his groove on if the Browns have any hopes of winning on Sunday against Carson Palmer, Larry Fitzgerald and the Arizona Cardinals.
More from Waiting For Next Year:
---
---
Watch NFC Championship with NFL stars in our Live Tailgate