Joe Flacco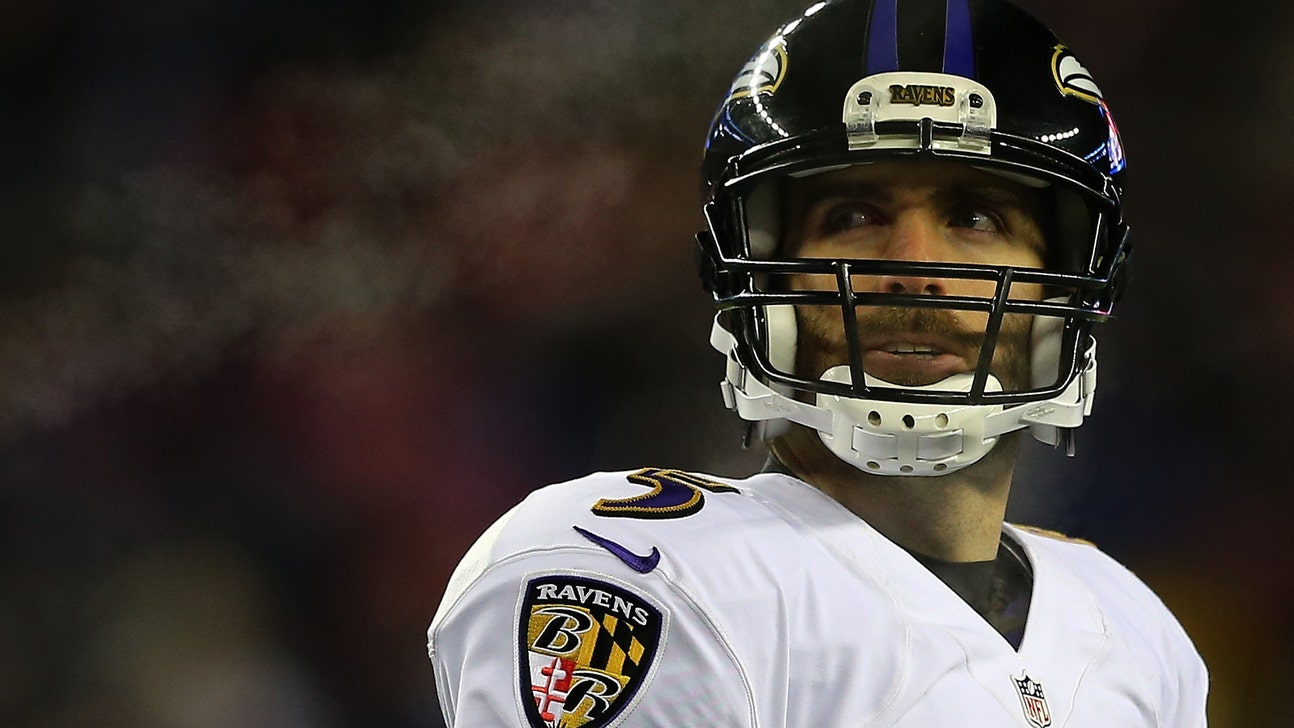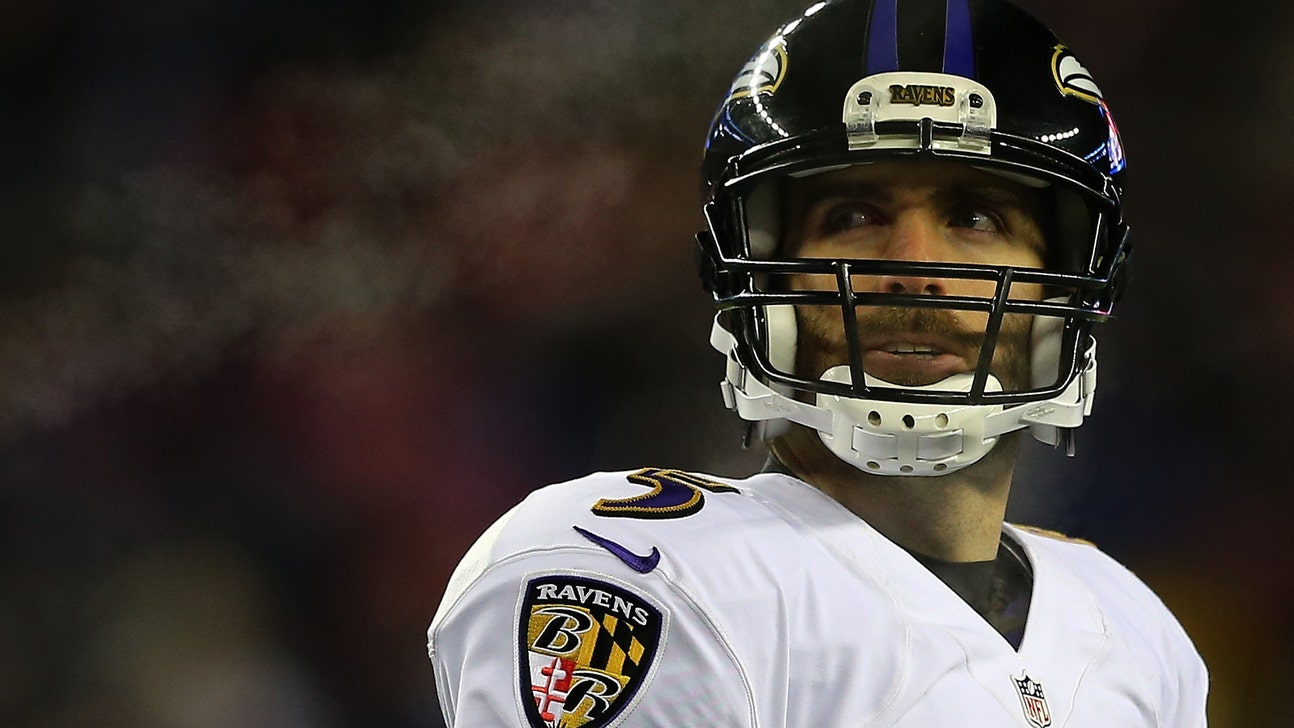 Joe Flacco
Joe Flacco not sweating recent QB paydays
Published
Aug. 20, 2015 1:36 p.m. ET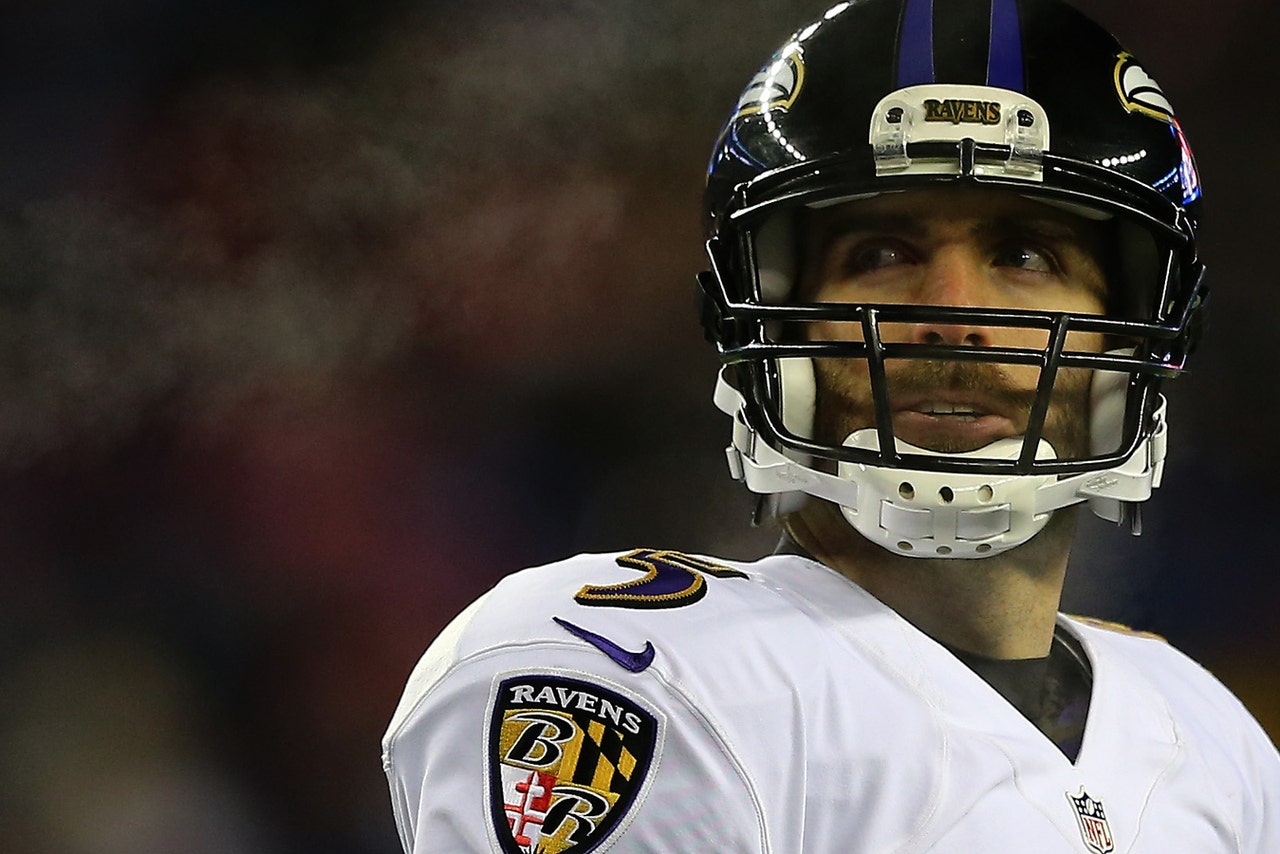 Baltimore Ravens quarterback Joe Flacco received his mega-deal when he landed a league record-breaking six-year, $120.6 million deal after the Ravens won Super Bowl XLVII in 2013.
Since Flacco's deal other quarterbacks have received higher paydays and that is something that he has taken notice of:
"I don't know if I relate it to me, but you definitely pay attention to it," Flacco said (via the Baltimore Sun). "You see, man, guys are getting a lot of money. But I've already done that. It's not that big of a deal. As far as it relates to me, I didn't really think too much about it."
Flacco's annual salary of $20.1 million has now been surpassed by six quarterbacks, including Matt Ryan ($20.76 million), Cam Newton ($20.76 million), Philip Rivers ($20.8 million), Ben Roethlisberger ($20.85 million), Russell Wilson ($21.9 million), and the leader of the pack, Aaron Rodgers ($22 million). These figures depict the quarterback's annual salaries.
A couple other quarterbacks who could raise the bar even higher are Eli Manning, and Andrew Luck, who are both playing out the last year of their contracts in 2015.
Mixed reports coming from Manning's camp had him claiming, then denying, that he wants to be the highest-paid NFL player when he settles on a deal. We're not sure where Luck stands personally, however, given his talent and limitless ceiling, he's likely to set a new benchmark when he does sign.
The reason Flacco was talking about the contracts was because the Ravens may need to restructure his deal, which represents a cap hit of $28.55 million next year. Chances are, he's going to get a restructured contract before the Ravens have to eat that number, which means more money up front for Flacco.
More from Sportsnaut:
---
---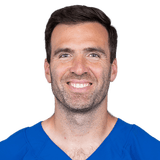 Get more from Joe Flacco
Follow your favorites to get information about games, news and more
---