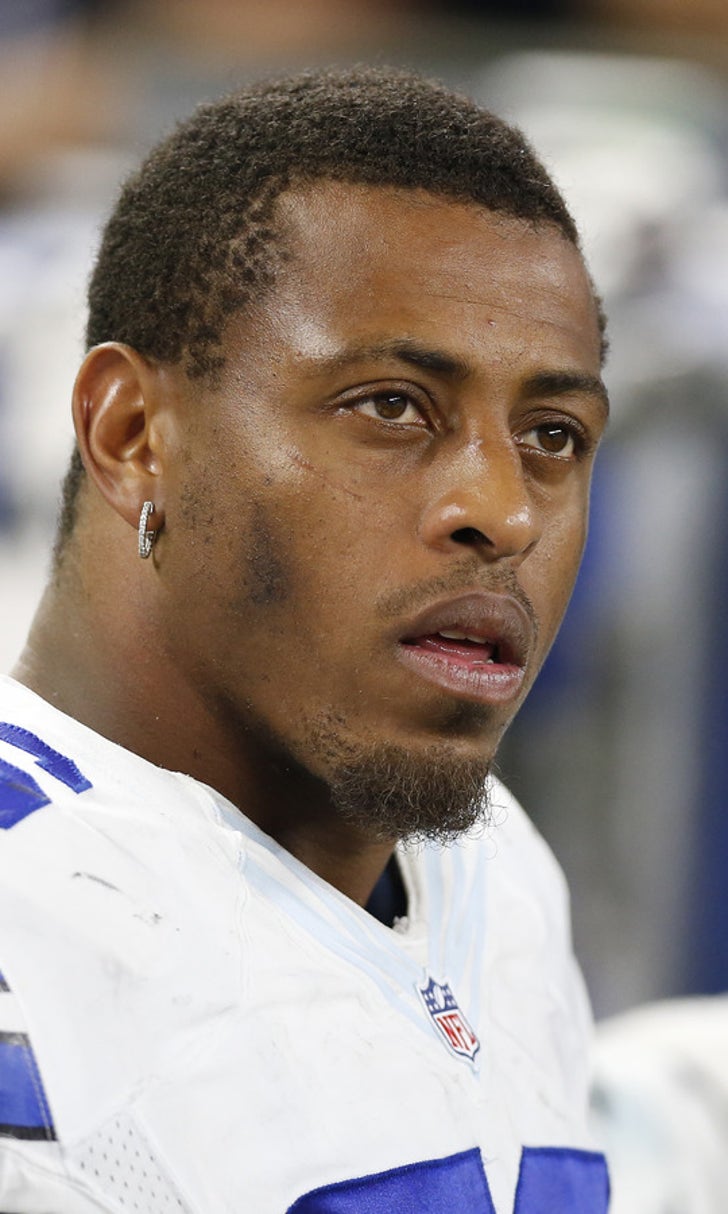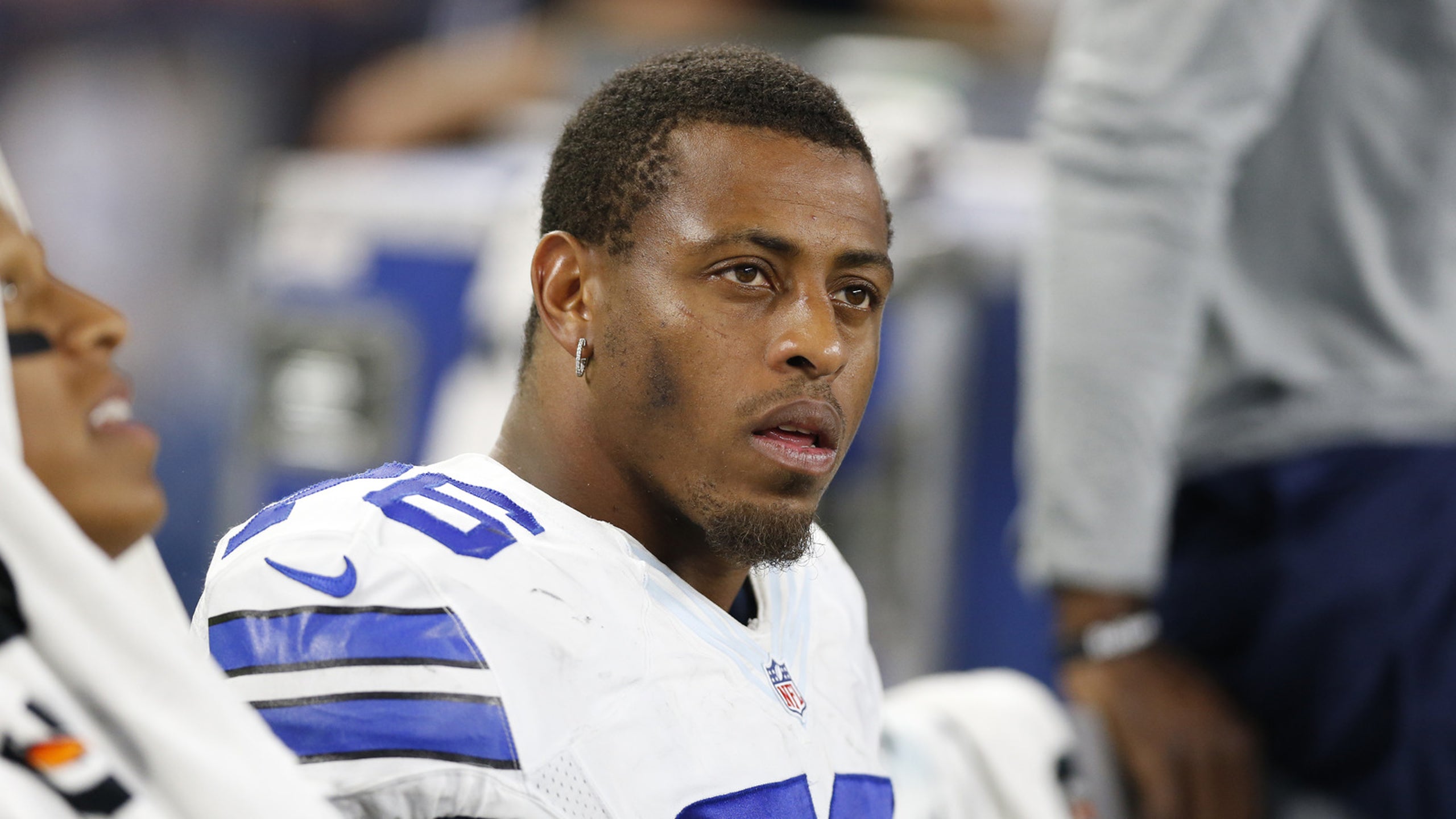 Jason Garrett addresses Greg Hardy's comments about Tom Brady's wife
BY foxsports • October 8, 2015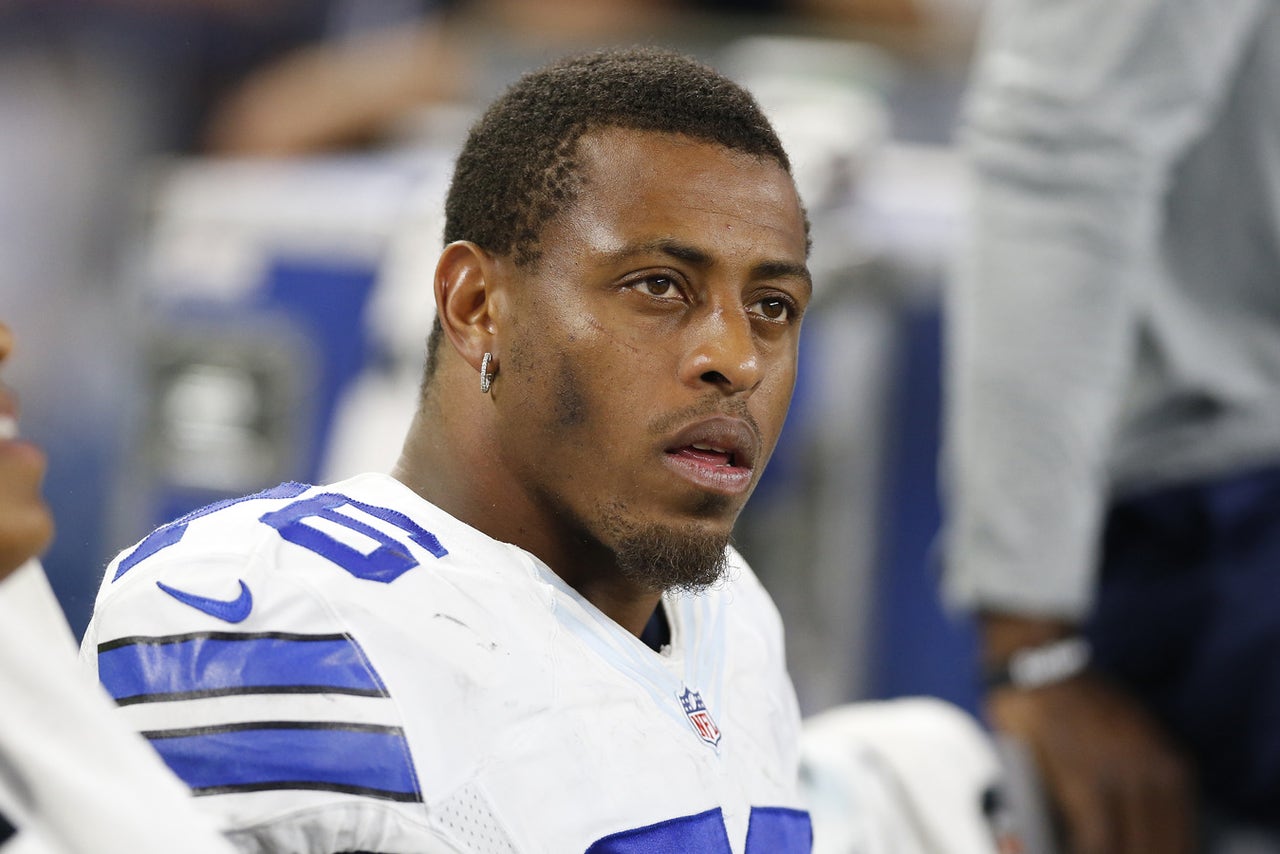 by Vincent Frank
The Dallas Cowboys had to figure there would be a little drama surrounding defensive end Greg Hardy when they signed him to a one-year contract back in the spring.

The ultra-talented pass rusher was suspended for the first 10 games of the season following an altercation with then-girlfriend, Nicole Holder, that saw him originally convicted on domestic violence charges prior to seeing the case dropped in a second trial after she refused to testify against him. Roger Goodell — in his infinite wisdom — and with the help of appeals officer Harold Henderson, reduced Hardy's suspension to four games during the summer.

Now active and ready to take on the New England Patriots this upcoming Sunday, Hardy is again in the news for all the wrong reasons. In speaking about Patriots quarterback Tom Brady and his wife, Gisele Bündchen, Hardy had some remarks some would consider off-putting:
"I love seeing Tom Brady, he's cool as crap," Hardy said, via the Dallas Morning News. "Have you seen his wife? I hope she comes to the game. I hope her sister comes to the game, all her friends come to the game. One of my favorite games of the year, guys."
In Hardy's attempt to be funny — maybe the Cowboys version of the Seahawks' Michael Bennett — he apparently crossed a line in the mind of the organization.
The always-great Nolan raises some concrete concerns in a manner that only she can regarding Hardy's return to the NFL and his "guns blazing" comments.

The backstory here is a bit convoluted and even more alarming.

Hardy's original conviction on domestic violence charges included testimony from his ex-girlfriend that the defensive end had thrown her onto a futon covered with rifles.

In her original testimony, Holder had this to say about the situation:
"He looked me in my eyes and he told me he was going to kill me. I was so scared I wanted to die. When he loosened his grip slightly, I said, 'Just do it. Kill me.'"
Holder later refused to testify against Hardy in the second trial after receiving an unspecified amount of cash from the then-Carolina Panthers defensive end.

And we wonder why the NFL has a perception problem. As Nolan indicated in her takedown of both Hardy and the league, what's so troubling here is that NFL.com ran Hardy's comments on its front page on Wednesday. Talk about being out of touch.

Let's hope Hardy keeps his guns away from the field on Sunday and finds a way to actually stay out of the news until then.

Check out Vincent's other work on eDraft.com and follow him on Twitter @VincentFrankNFL
More from Yardbarker:
---
---