Is Aaron Rodgers' personality causing the Packers' problems?
BY foxsports • November 18, 2016
What's wrong with Aaron Rodgers? Everyone has been trying to figure it out all season.
There have been plenty of reasons thrown out there —€" Jordy Nelson's injury, bad receivers, bad coaching —€" and now a new report suggests Rodgers' rift with his family is affecting his play.
Colin Cowherd questioned if Rodgers was the problem earlier this season, and now he's feeling like his theory has been validated.
Jermichael Finley this week joined other former Packers receivers who have come out and criticized Rodgers —€" including Greg Jennings on "The Herd" —€" and current wideout Randall Cobb called for an end to fingerpointing after Rodgers called out teammates following a loss for the second straight week.
"It's no longer anonymous sources," Cowherd said on "The Herd" on Friday. "Aaron can't say 'You guys aren't in our practice. You're not in our locker room.'"
Colin says his sources confirmed the family feud.
"According to two sources — I had this confirmed last night — his parents have to buy their own tickets to go to Lambeau," Cowherd said.
Watch what else Colin had to say in the video above.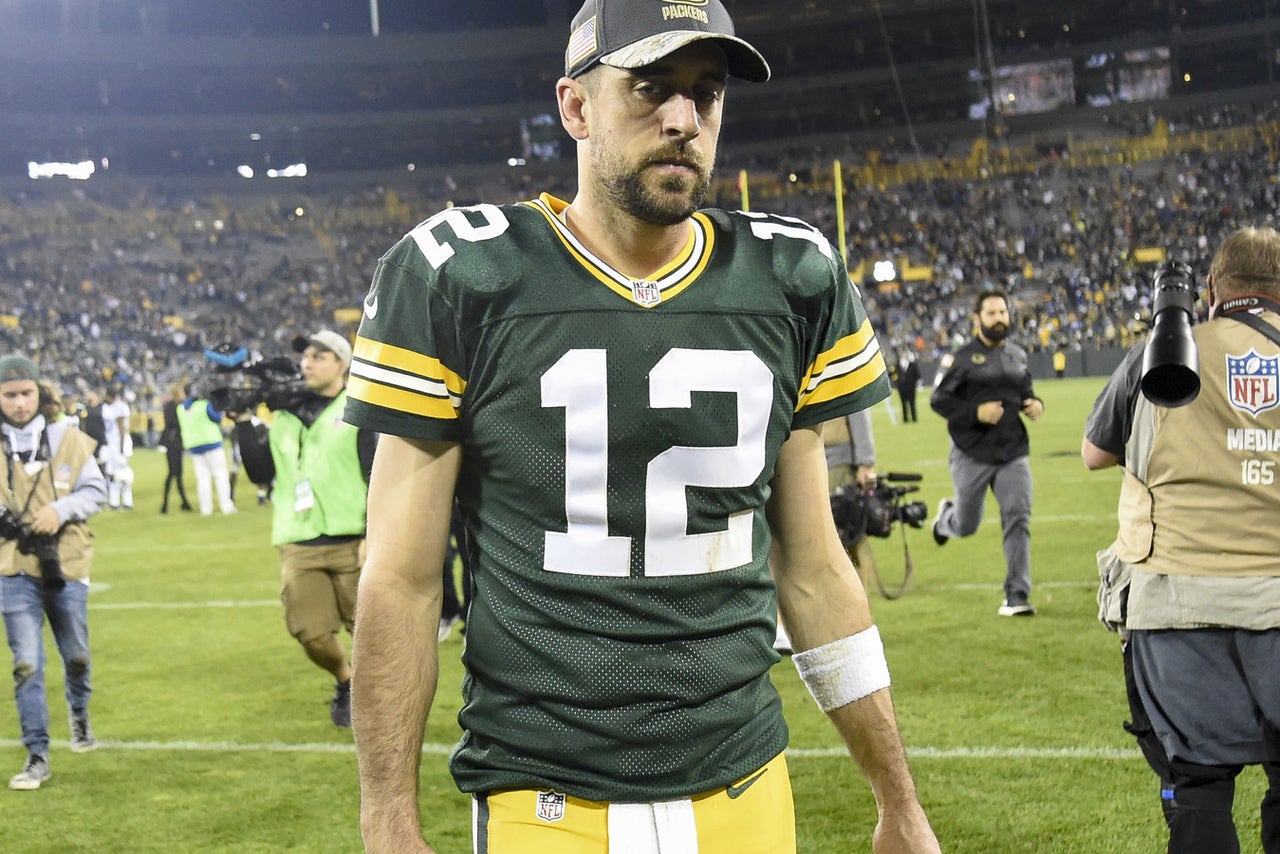 ---
---