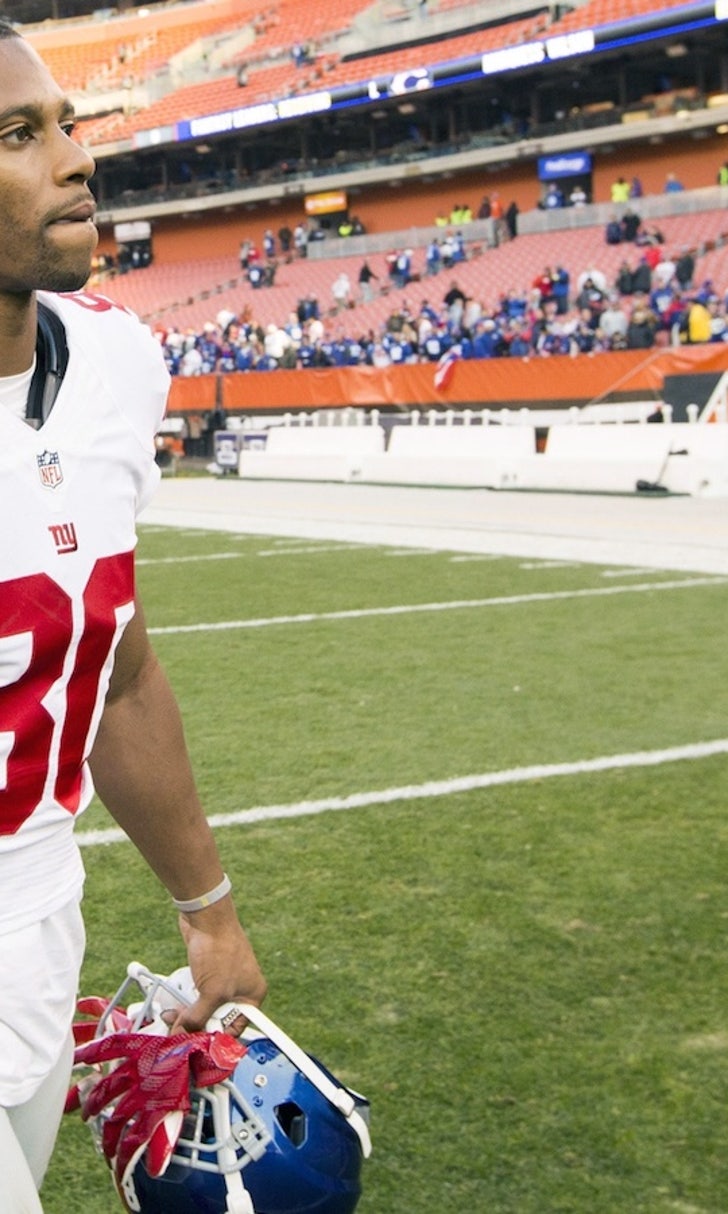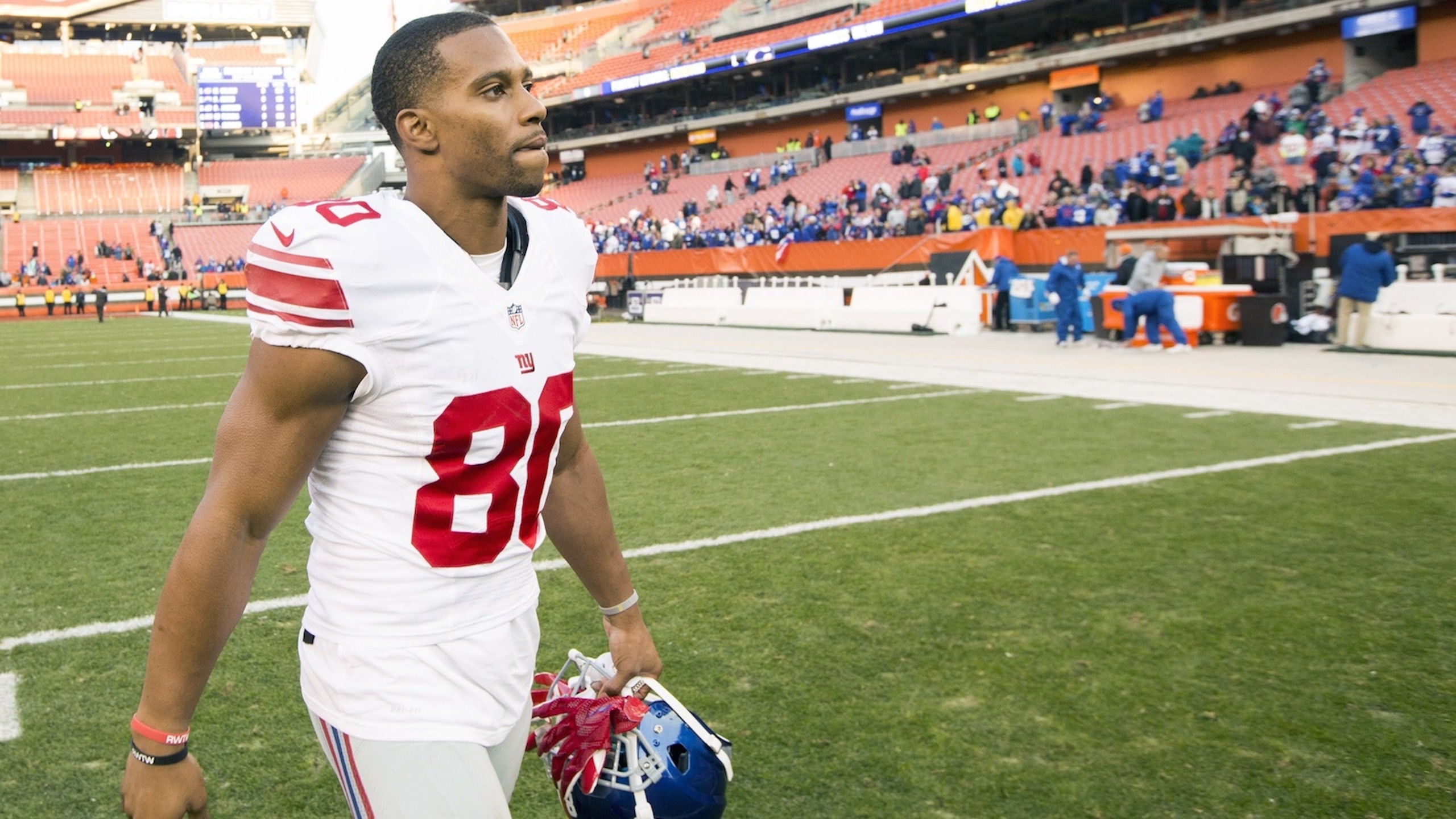 Giants coach Ben McAdoo explains why Victor Cruz wasn't targeted Sunday
BY Cameron DaSilva • December 9, 2016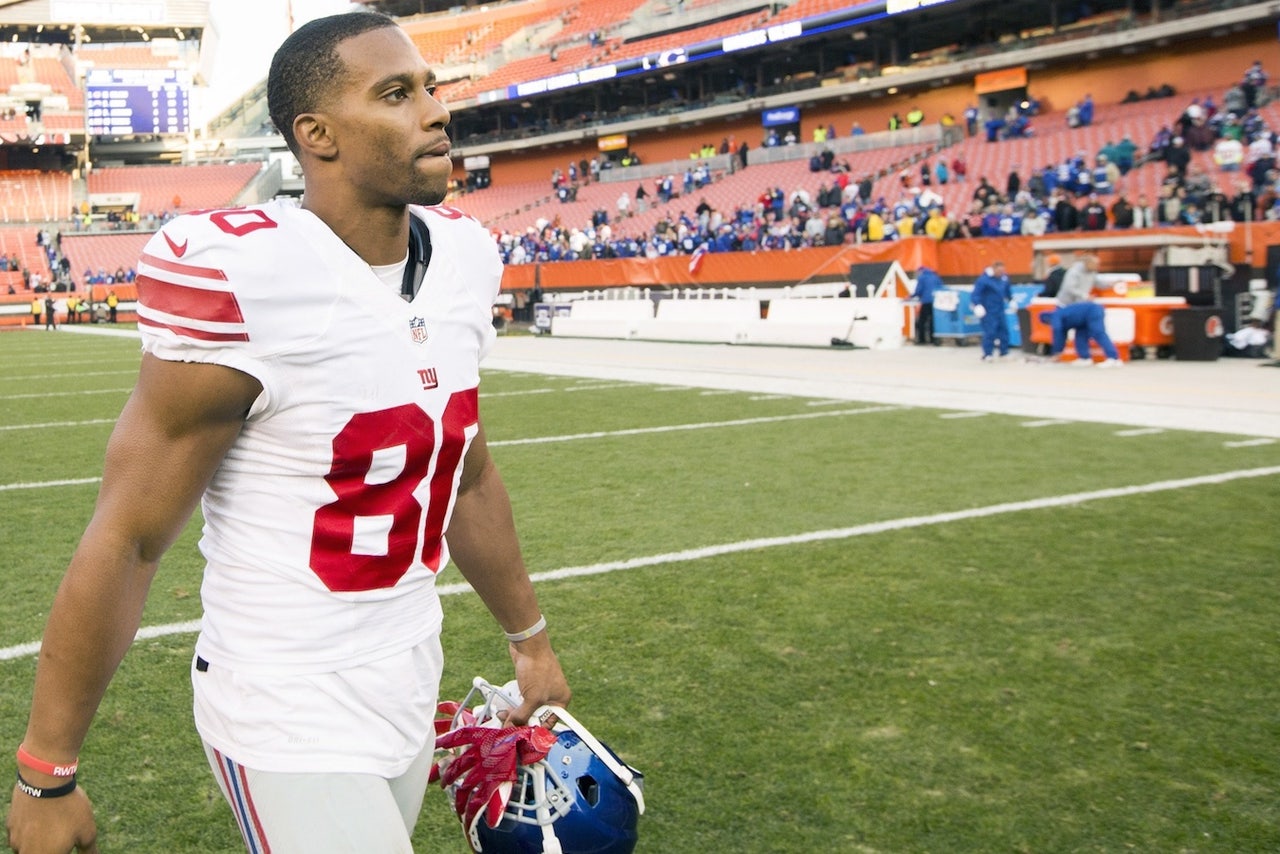 On paper, the New York Giants look like they should have one of the league's best offenses. Eli Manning, Odell Beckham Jr., Sterling Shepard, Victor Cruz – all really good players capable of scoring touchdowns at any moment. The combination of the four hasn't resulted in the high-octane attack the Giants were hoping for, though.
Two weeks ago, Shepard went the entire game without a target. This week against the Steelers, Cruz did the same. It seems inexplicable that two of the team's best players would go without touching the ball in subsequent weeks, but that's what happened. How? Inconsistency on offense.
"When you have been as inconsistent as we have on offense, it's a challenge," McAdoo said on a conference call Monday. "Victor, like everybody else, including myself, wants to be a part of the solution, not a part of the problem. So my door is always open for any of these guys that want to come in and have a conversation."
Cruz was understandably frustrated by his lack of involvement. He spoke out, saying he was going to meet with McAdoo to talk about it. He said he's not "disgruntled employee," but when a receiver doesn't see a single ball thrown his way, it's reasonable to expect him to be angry.
Beckham warrants most of the attention on offense, given his playmaking ability. But it's inexplicable to see his teammates go a full game without a pass coming their way.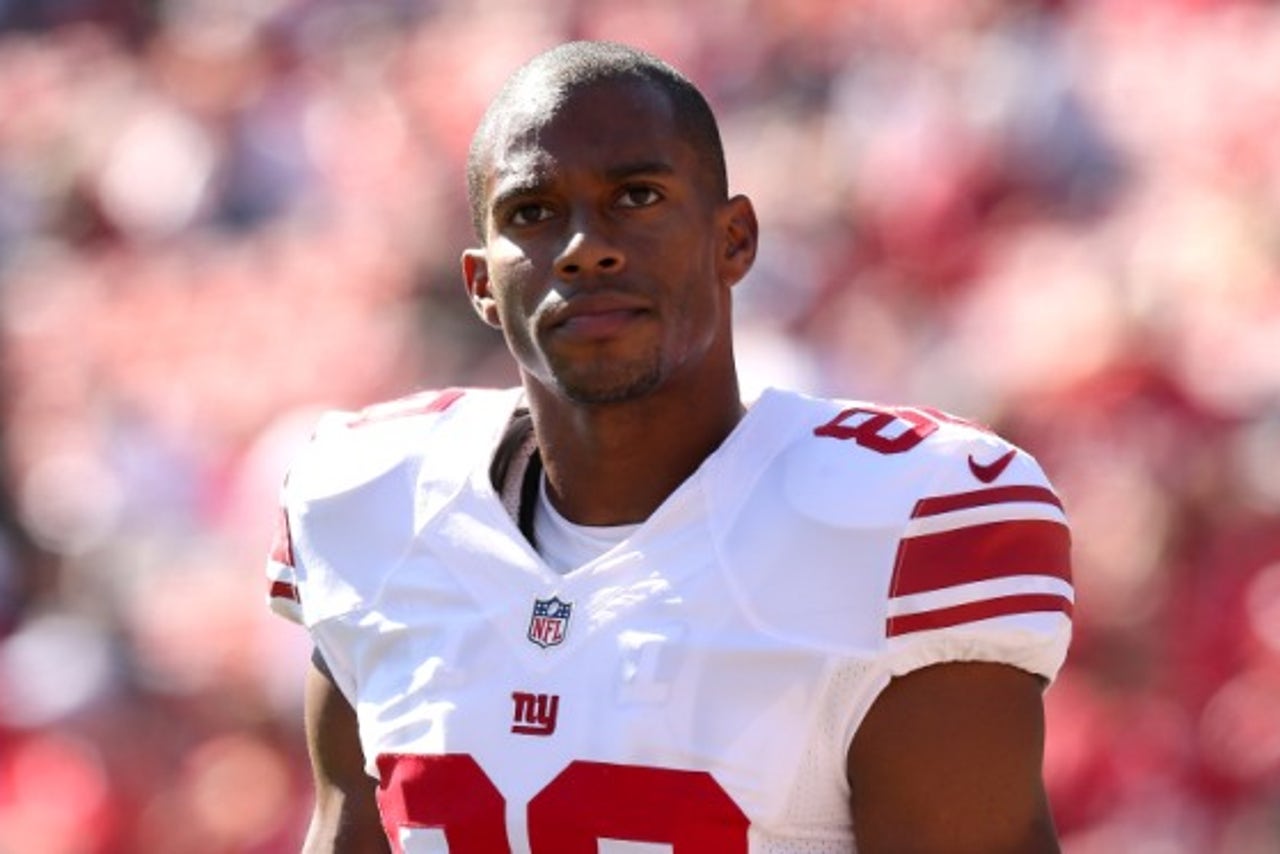 ---
---