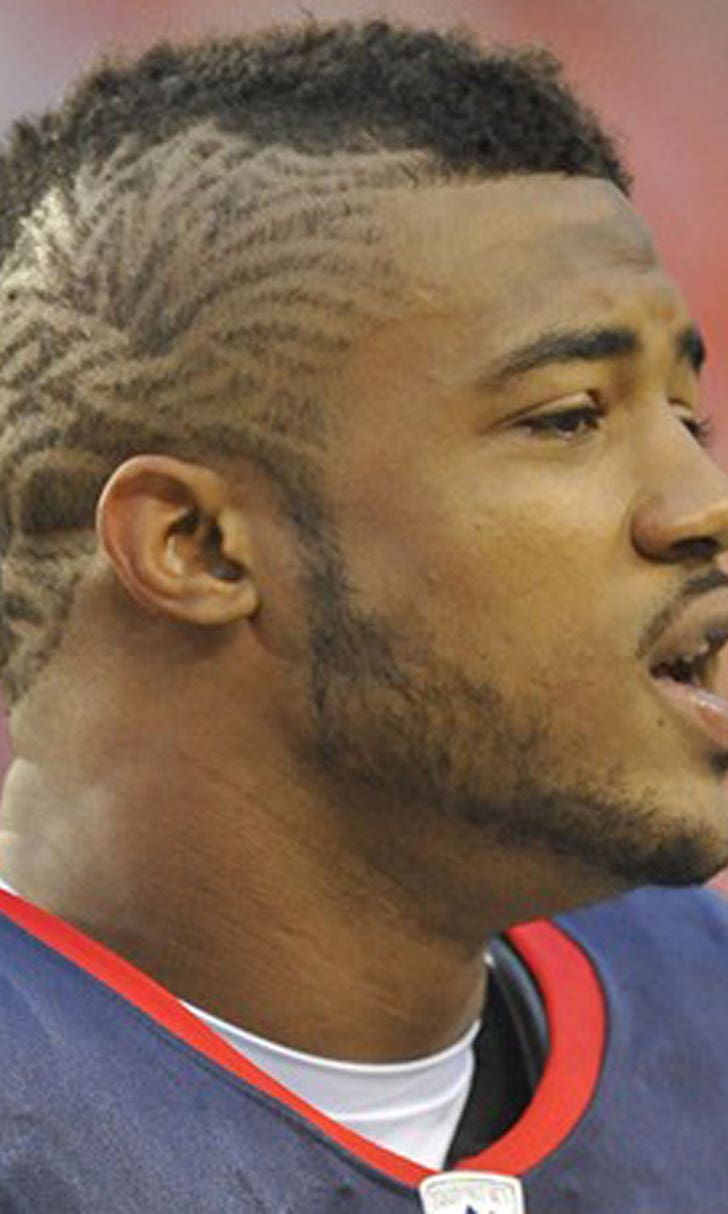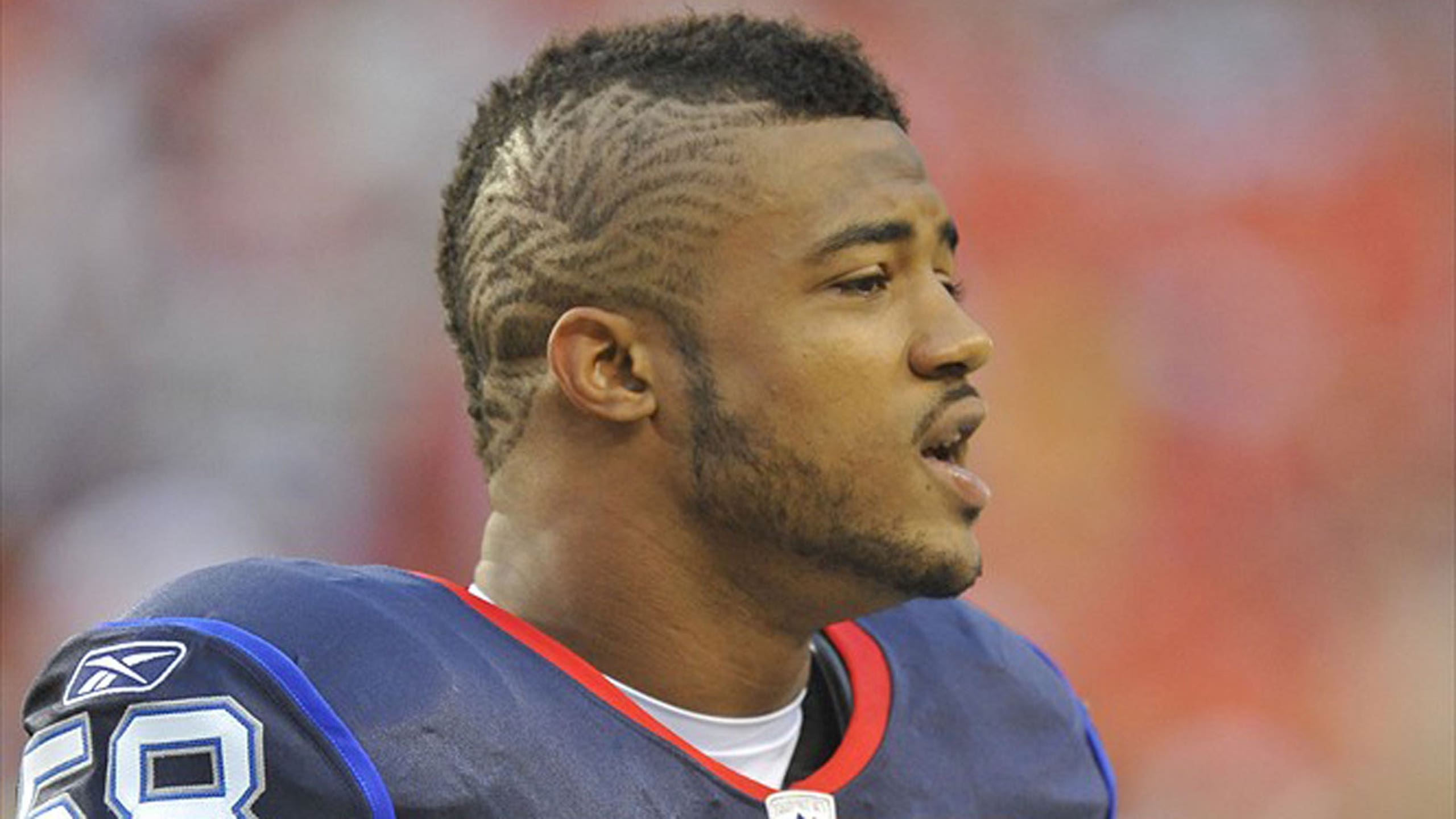 Former Bills first rounder Aaron Maybin has turned to art
BY foxsports • July 27, 2015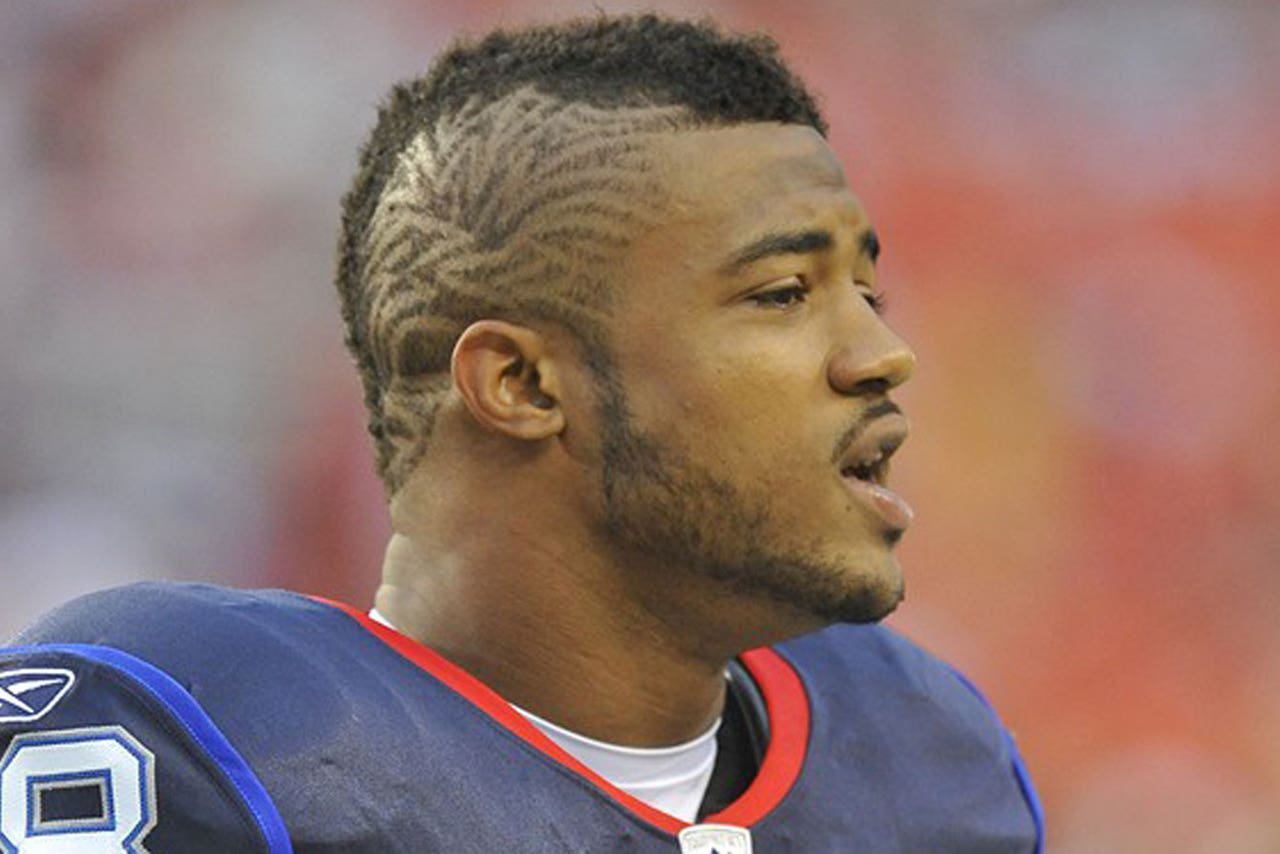 Unfortunately in sports, and in life, expectations aren't always met.  This is the case specifically with professional athletes, whose expectations are set higher than most. We often attach the word "bust" to players who don't live up to the hype, but just making it to the big show is an accomplishment itself.
After football, it's often hard for players to find another passion, or career. From youth until the end of their playing days, football is their life. However, when a player is able to find enjoyment in something else, it's special. That's the case for former first-round pick Aaron Maybin. 
Maybin never lived up to the expectations of being the No. 11 overall pick in 2009. He failed to record a sack with the Buffalo Bills and only lasted four seasons in the league -- which is more than millions of people can claim. He made a stop in New York with the Jets where he led the team in sacks in 2011, but didn't record one in the following year -- the last of his career.
Now removed from football altogether, Maybin has found a new passion in the form of art. Maybin has turned to painting to fill a void left by football, and like on the football field, he has immense talent. Some of his paintings feature football, others highlight religion. And it sounds like he's found his niche.
"It's hard for people to understand," Maybin told the Buffalo News. "Most people see the NFL as the pinnacle. You hear people say it all the time. 'I would die to be in that position.' But they don't know the reality. 
"All my painting I do from the soul, and very rarely does somebody understand it," Maybin said. "But everything you see me create came from me."
It's not often you see a former NFL player find something that gives them the same enjoyment as football, but it's special when it does happen. Maybin is proving that there is life after football, even for "busts."
To see some of his work, read the full story here.
(h/t Buffalo News)
---
---