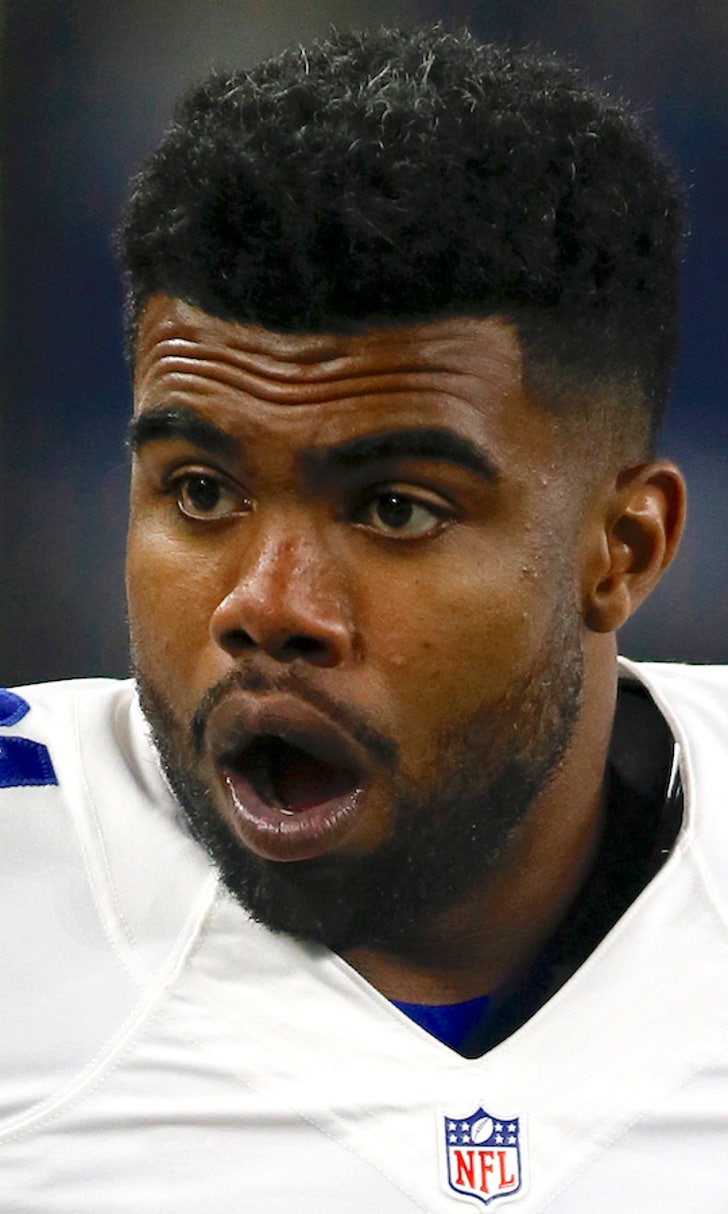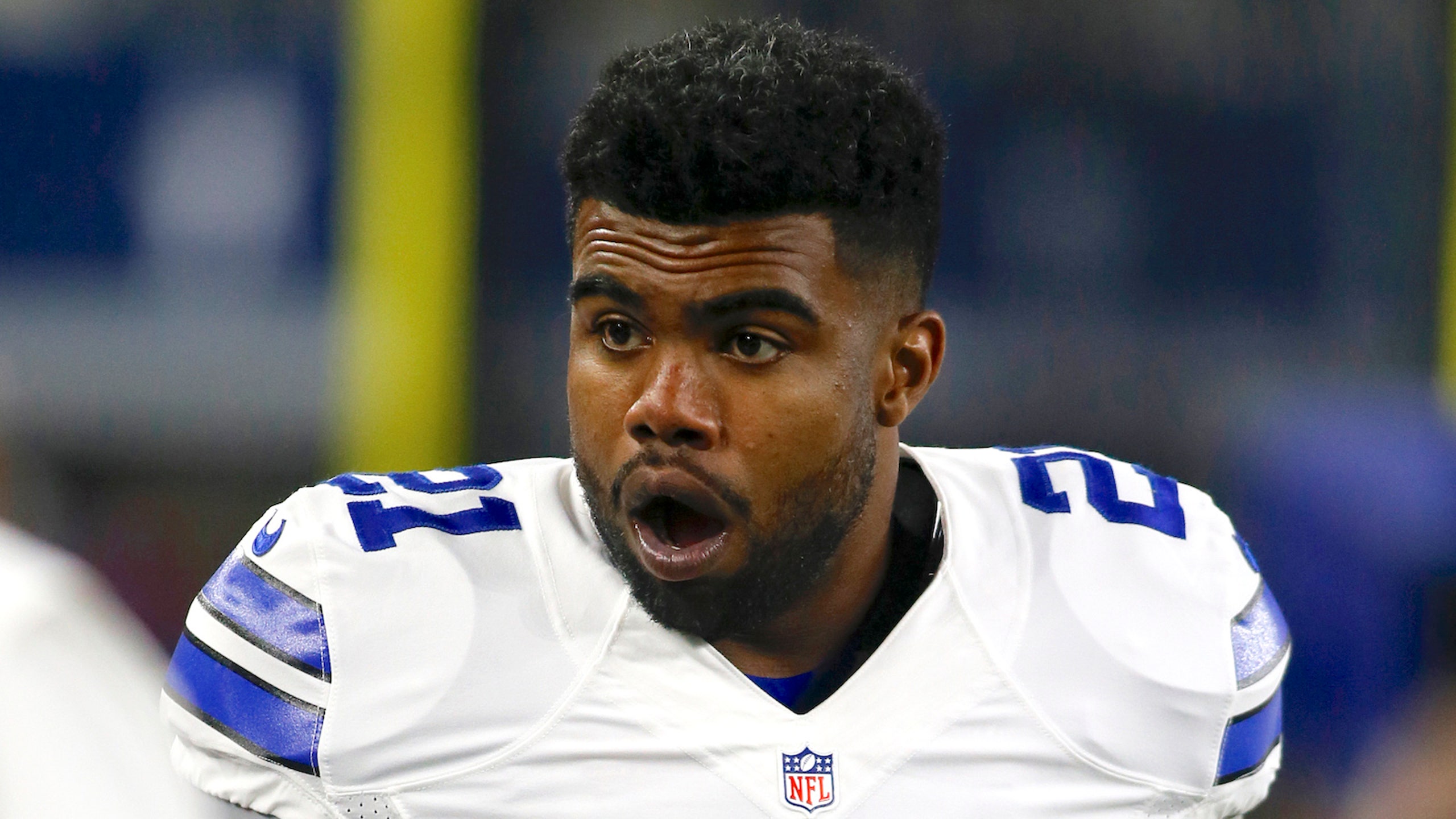 Ezekiel Elliott calls out Giants rookie Sterling Shepard for stealing Cowboys' slogan
BY Cameron DaSilva • December 9, 2016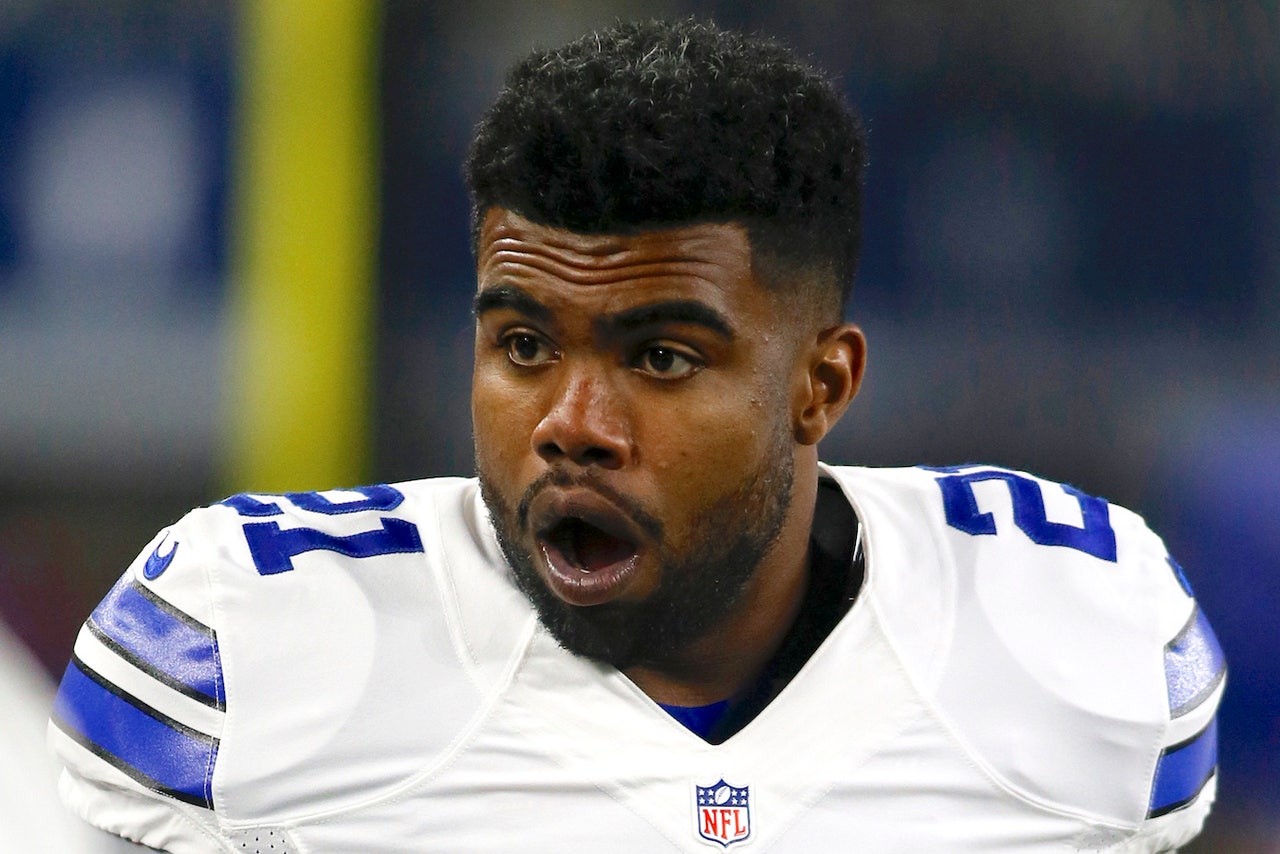 The Dallas Cowboys and New York Giants make up one of the NFL's best rivalries. They're two of the most storied franchises the league has ever seen, often battling it out for NFC East crowns.
They figure to do so once again this season with the Cowboys leading the Giants by two games in the division. Both teams are hot thanks to stellar play from their rookies. Dak Prescott and Ezekiel Elliott get most of the attention, but Sterling Shepard has been great for the Giants, too.
He just has to remember what team he plays for. Elliott reminded him of that on Sunday when Shepard posted a photo on Instagram with the caption "Dem Boyz" – a slogan the Cowboys have used the past couple years.
As you can see, Elliott responded by saying "That's us bum lol."
Shepard had no response to Elliott's friendly reminder. He will, however, have a chance to show his fellow rookie who owns the East when the Cowboys and Giants square off on Dec. 11 -- exactly three months after New York beat Dallas in the season opener.
---
---