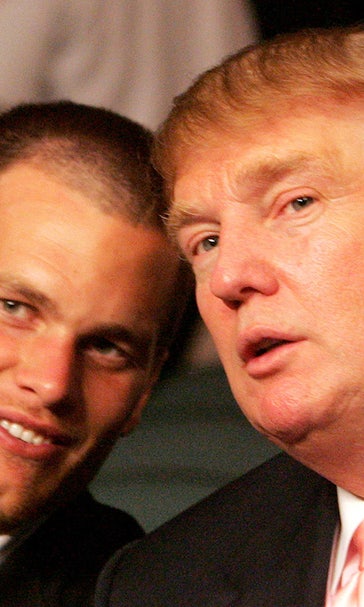 Donald Trump on Tom Brady: 'It's terrible the way they've treated him'
August 20, 2015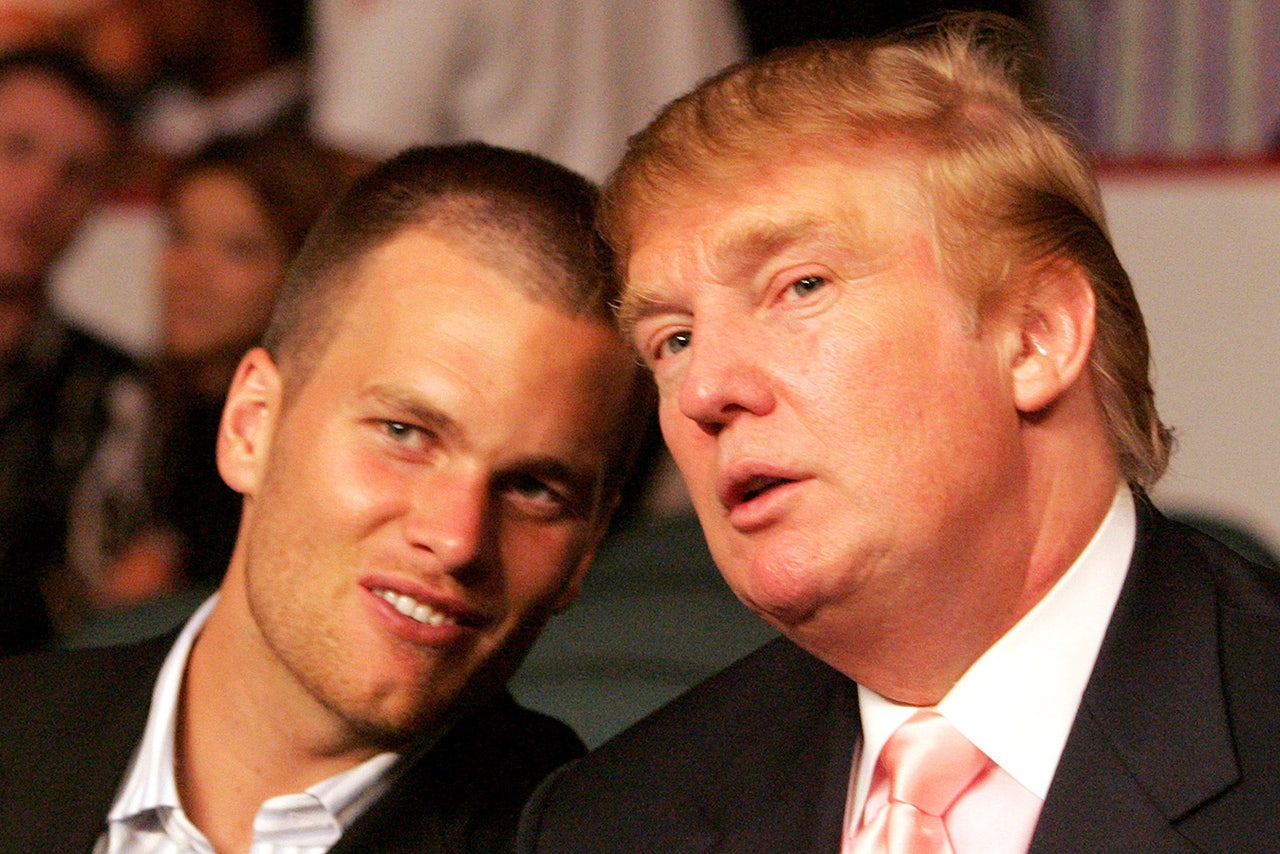 Every day, someone new comes forward and shares their opinion on the Deflategate scandal. From Richard Sherman to Darrelle Revis, the list of people giving their two cents is endless.
Now, Donald Trump has joined the party.
On Thursday, Trump shared his thoughts on the situation, and needless to say, he's not happy with how his "great friend" Tom Brady is being treated.
"I think it's ridiculous the way they've treated him," Trump said on Fox Business Network's "Mornings with Maria," via the Washington Times. "He's a friend of mine; he's a great friend of mine. He's a great guy. I think it's terrible the way they've treated him."
Trump, in the midst of a 2016 presidential campaign, believes the country has bigger fish to fry. With Deflategate dragging on for more than six months, it sounds like Trump is ready to move on.
"This country has bigger problems," Trump said.
One of the reasons for Trump being so upset about this could be due to his dedication to drafting Brady in fantasy football. It won't be such an easy decision for Trump this season with Brady set to serve a four-game suspension. 
"I have taken him for years, and if you have done some friendly bets on Tom Brady, you've done very well," Trump said.
If Brady does miss the first four games of the season, his fantasy stock will plummet. Regardless, you can expect Trump to draft him fairly early in the draft.
(h/t Washington Times)
---
---