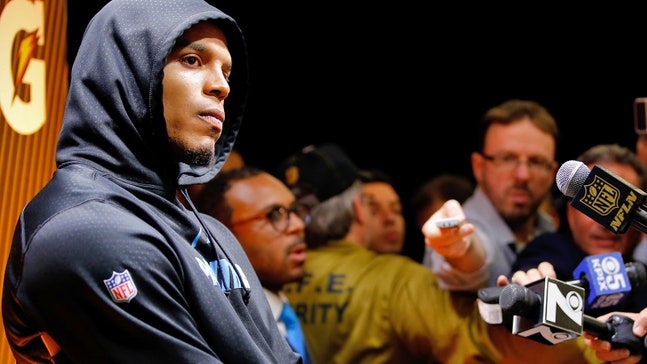 Deion Sanders sums up Cam Newton's ugly press conference perfectly
Published
Feb. 7, 2016 11:32 p.m. EST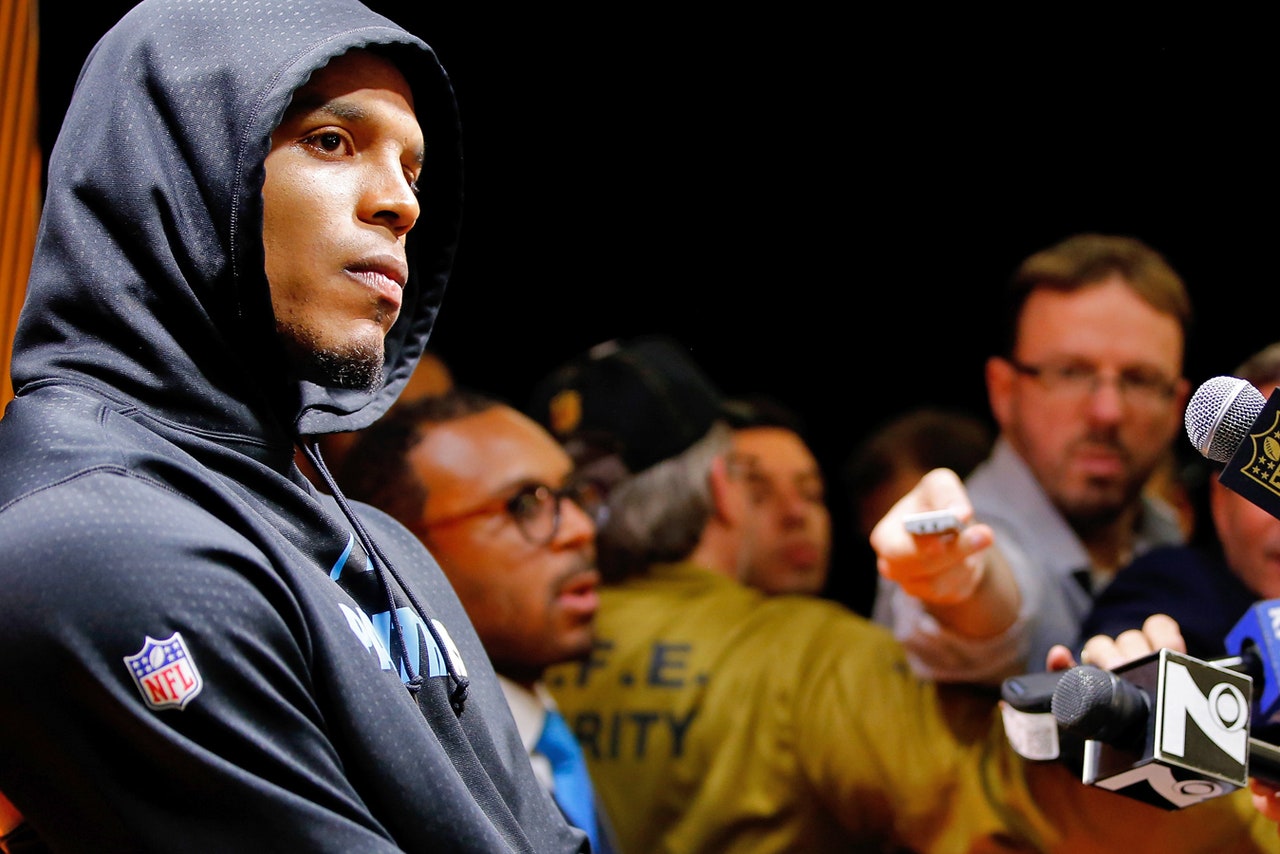 Cam Newton had a dreadful performance in Sunday's Super Bowl. The league's MVP followed that up with an even uglier showing in his press conference. 
Newton, who abruptly walked off the podium, was unenthusiastic, brief and clearly dejected. Understandably so. 
Newton, however, drew some criticism from NFL Media's Deion Sanders after his presser.
"You are the face of our brand right now," Sanders said. "You can't do that. I understand the emotions of losing. You can't do that. A Manning, a Brady, all of those guys who have been prototypical [guys] would never do that.
"You can't be dabbin', smiling, styling and profiling when you win, so this is how you go out when you lose?"
Newton completed 18 of 41 passes for 265 yards and an interception in the Panthers' 24-10 loss to the Broncos.
---
---