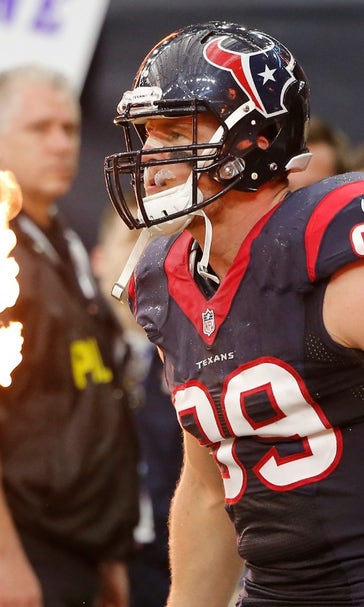 Colts punter has an enticing offer for J.J. Watt
April 14, 2016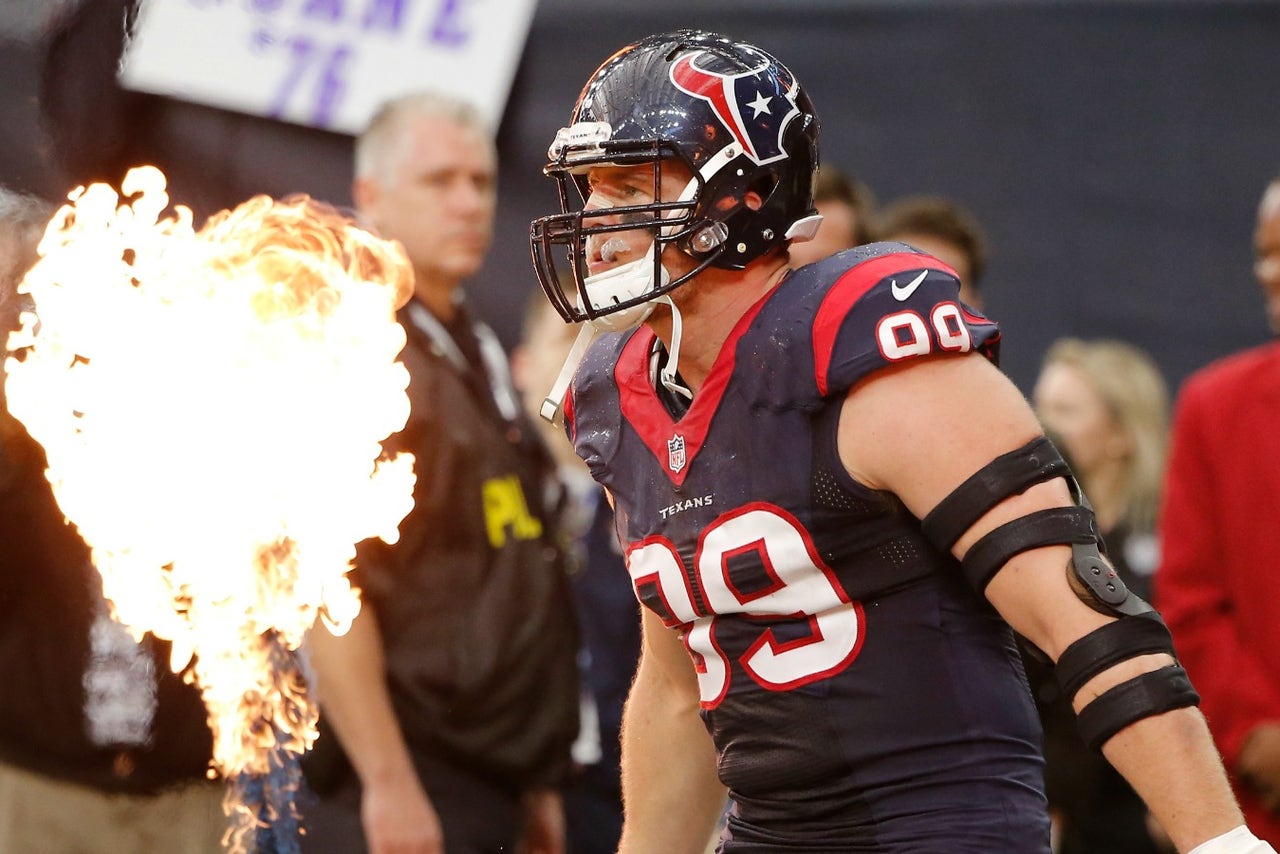 J.J. Watt raised a few eyebrows in Houston earlier this year by stating that he doesn't plan to prolong his career as long as he can, and will retire whenever he feels that he isn't a top player anymore. In just five NFL seasons, Watt has already won three defensive player of the year awards (tied for the most all-time with Lawrence Taylor) - but he played through a long list of injuries in 2015, and had surgery after the season to repair a groin injury.
It's rare for pro sports careers to last longer than a decade, which is why Watt was blown away Wednesday by Kobe Bryant on the final night of his 20th NBA season. A fan asked Watt if he could match Kobe's longevity, and Watt reaffirmed that he doesn't plan to stick around the NFL that long... unless he switches positions.
Colts punter Pat McAfee saw Watt's tweet and made a him an offer to help extend his career.
---
---