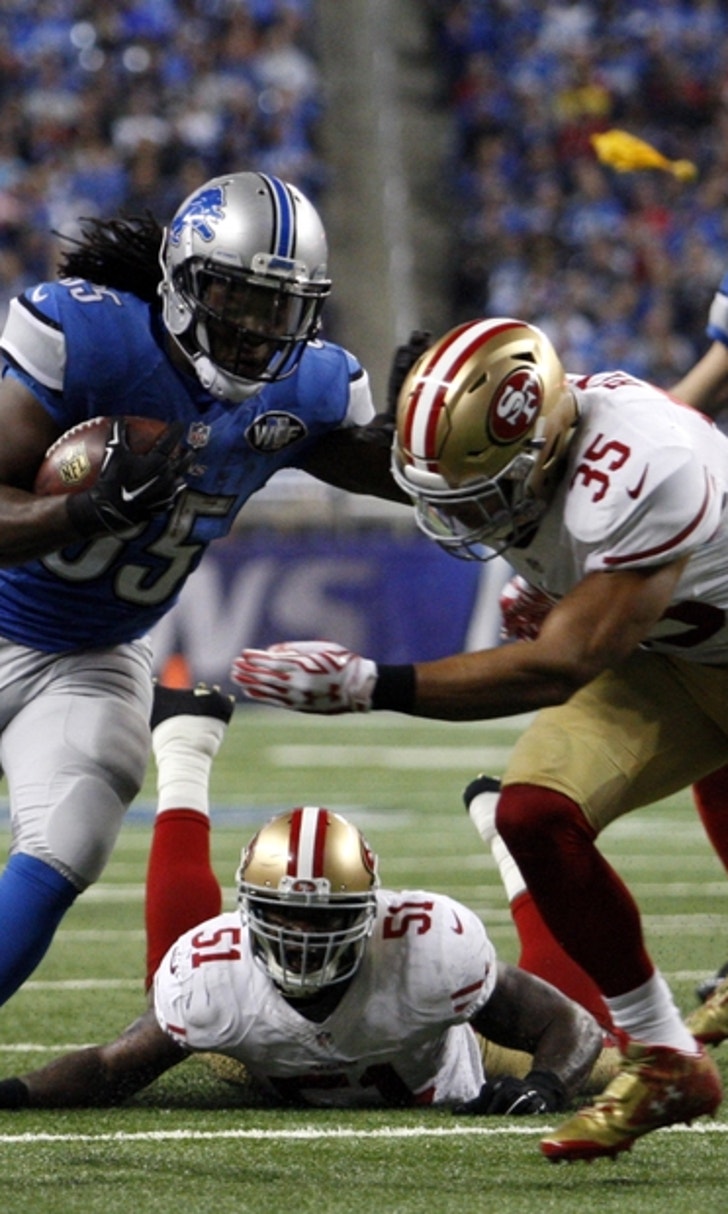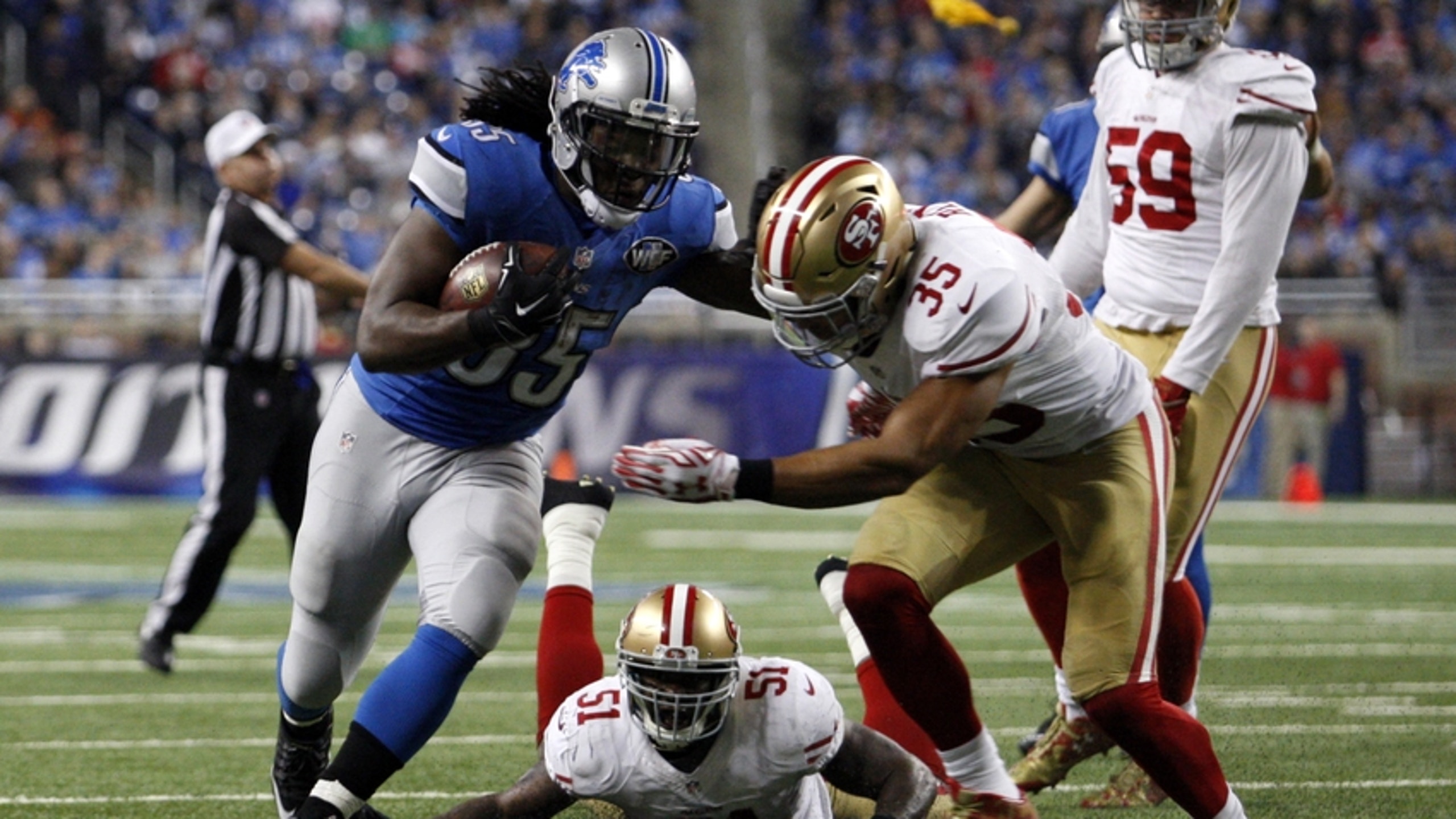 Can Dwayne Washington fill Joique Bell's former role?
BY foxsports • June 30, 2017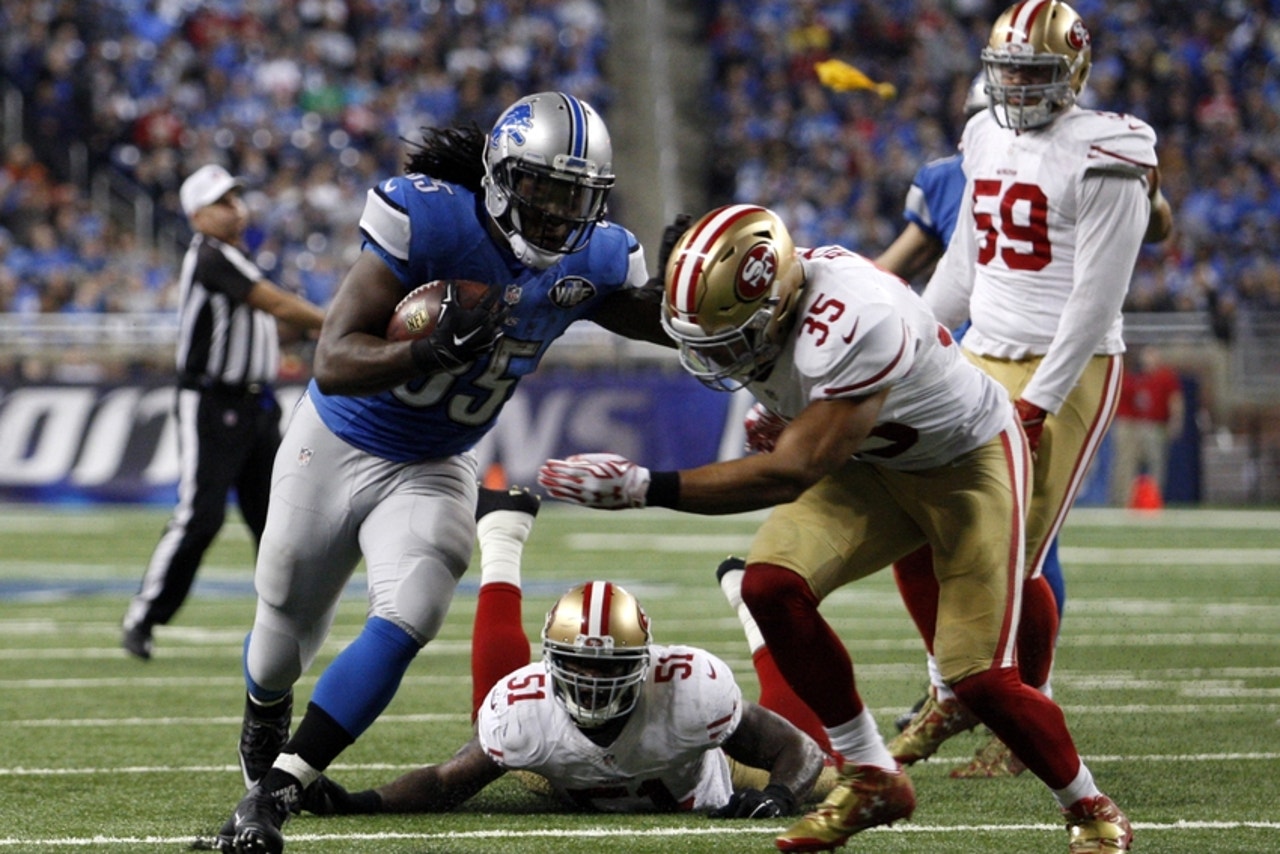 Bell came out of nowhere. And despite looking like the real deal in Preseason games, the NFL was hesitant to give a roster spot to a preseason wonder. He ran hard and showed good hands but was often disregarded as a guy who piled up garbage-time stats. Nobody believed he had real NFL talent. It took the Lions giving Joique Bell a chance to prove that he could replicate that preseason power and vision. But he had to dominate to even get that chance. Now, I know Bell wasn't spectacular, be he was a very good back when healthy, just not someone teams will pay millions of dollars to after a few seasons.
Aug 12, 2016; Pittsburgh, PA, USA; Detroit Lions running back Dwayne Washington (36) returns a kick-off ninety-six yards for a touchdown against the Pittsburgh Steelers during the fourth quarter at Heinz Field. The Detroit Lions won 30-17. Mandatory Credit: Charles LeClaire-USA TODAY Sports
Guys like Zach Zenner, Theo Riddick, and Dwayne Washington are the latest examples of why teams don't use those valuable early picks on running backs anymore. Zenner has a near identical skillset to Bell and that was probably why the Lions felt he was expendable. Washington, however, is one of those guys that when you watch him, it's hard not to marvel at his talent. His speed is unreal for a man of that size. He's as fast as any back on the Lions' roster, yet he's arguably the most physical. It makes you wonder how a player like that could get overlooked. I know it's too early to get overly excited about the 7th-rounder, but there is little doubt he has made the final 53-man roster. Something that seemed unlikely when he was drafted.
Washington was one of those guys that sounded like a good pick on paper. You just figured there had to be something majorly wrong with his game to nearly go undrafted. Usually, late-round picks will have good power but sub-standard 40-times – or vice-versa – which holds them back in the draft. That wasn't the case with Washington. He ran a 4.44, 40-yard dash at his pro day, according to his NFL.com draft profile. The evidence was right there in the scouting report.
Under strengths, "Possesses rare combination of size and speed. Flashes the juice once he hits it onto second level. Has a rush of 68 yards or more in each of his three seasons despite limited carries. Has athletic traits that cannot be ignored."
He ran for a 58-yard touchdown on the first drive of the game in Thursday night's win over the Bills. Obviously, like Bell, Dwayne must prove he can do what he's been doing when it counts in the regular season. Luckily for him, he's earned a chance to prove he can play in this league.
More from SideLion Report
This article originally appeared on
---
---