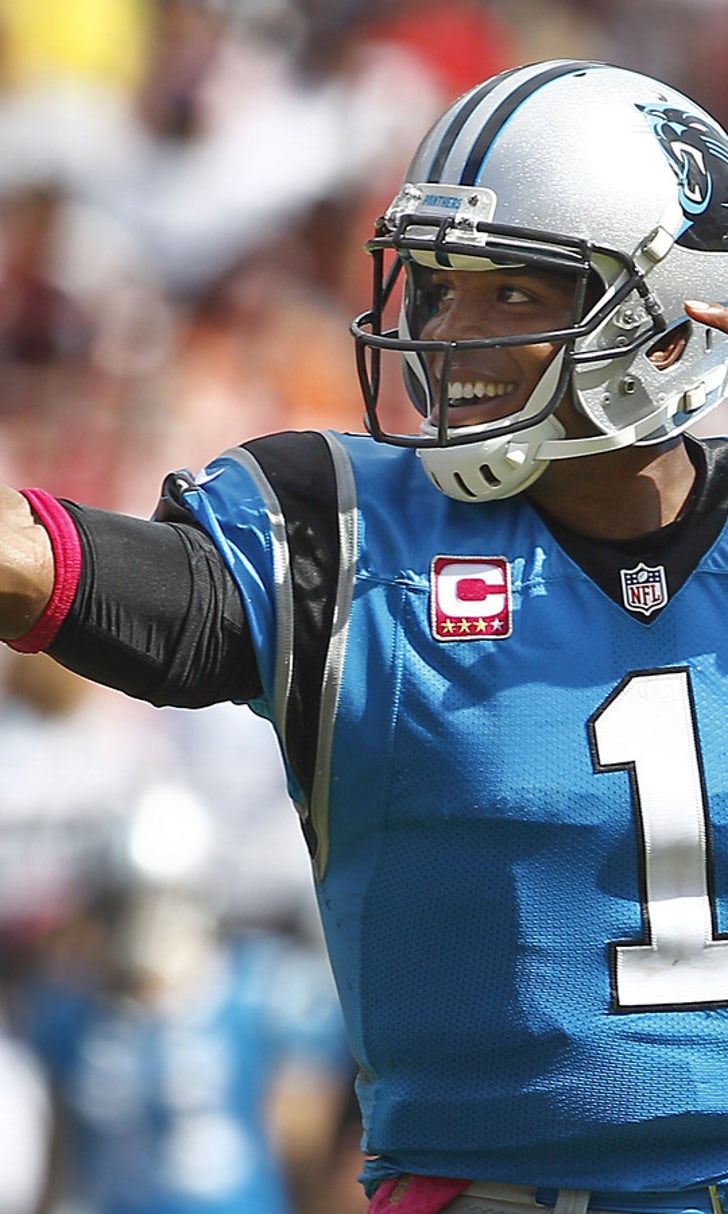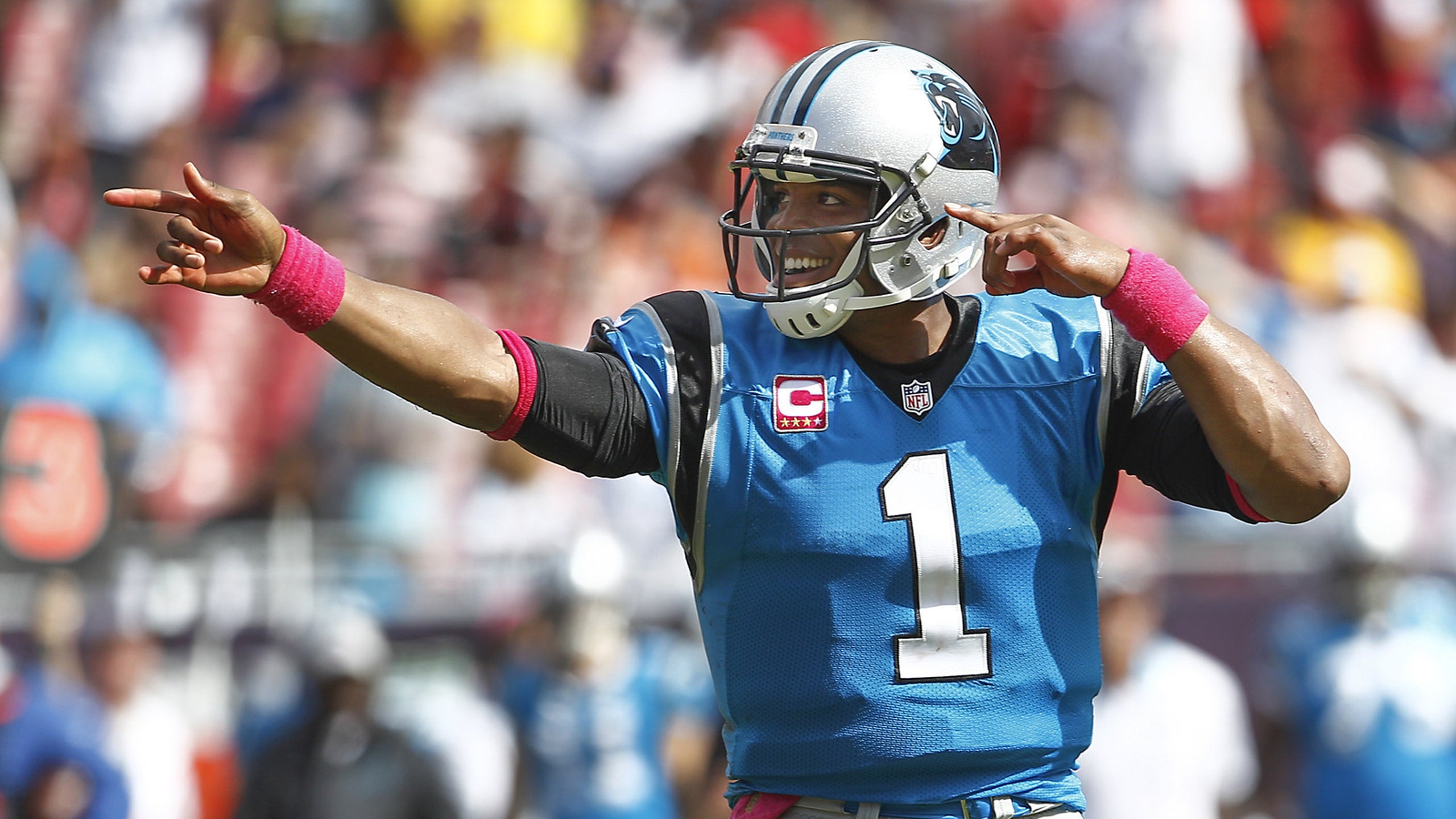 Cam Newton's celebration station is all good in Richard Sherman's book
BY foxsports • January 14, 2016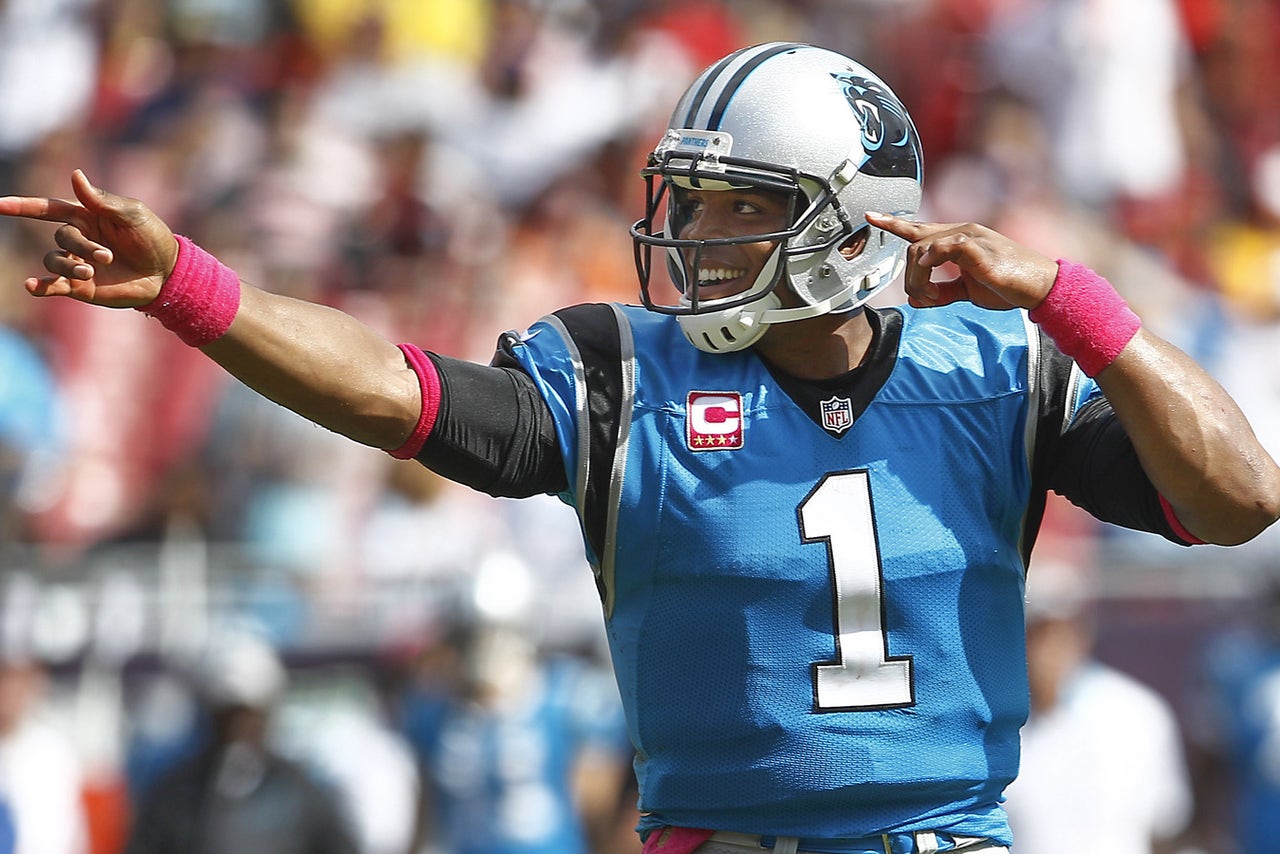 When Cam Newton celebrates, it produces mixed emotions from fans. Some people love it, some people hate it, some people just think it's too much. So, how about Seattle Seahawks star cornerback Richard Sherman?
Well, apparently he's just fine with Newton celebrating. Actually, Sherman thinks Newton deserves the right to enjoy himself.
Via David Scott of The Charlotte Observer:
"No, you get to the end zone in an NFL game, you deserve the right to celebrate," said Sherman, the Seattle Seahawks' star cornerback who will face Newton and the Panthers in an NFC divisional playoff game Sunday. "I mean you've worked hard, you're a professional athlete. If you don't get to celebrate in the pros, when do you get to celebrate? When do you get to show what you can do to enjoy yourself?"

"I mean, this is a game," Sherman said. "I think some people who've never played it, who've never expressed passion, sit behind desks all day and do that. Maybe you celebrate sometimes when you do something great, and nobody judges you, because nobody's watching. But as you're watching him, enjoy it. He's enjoying it, he can enjoy his craft. If he wants to celebrate, that's fine."
Sherman makes some great points, and all Panthers fans out there are probably hoping to see quite a bit of dabbing and dancing from Newton this weekend.
Jeff Smith writes about the NFL for FOX Sports. You can find him on Twitter @JSM8ith.
---
---