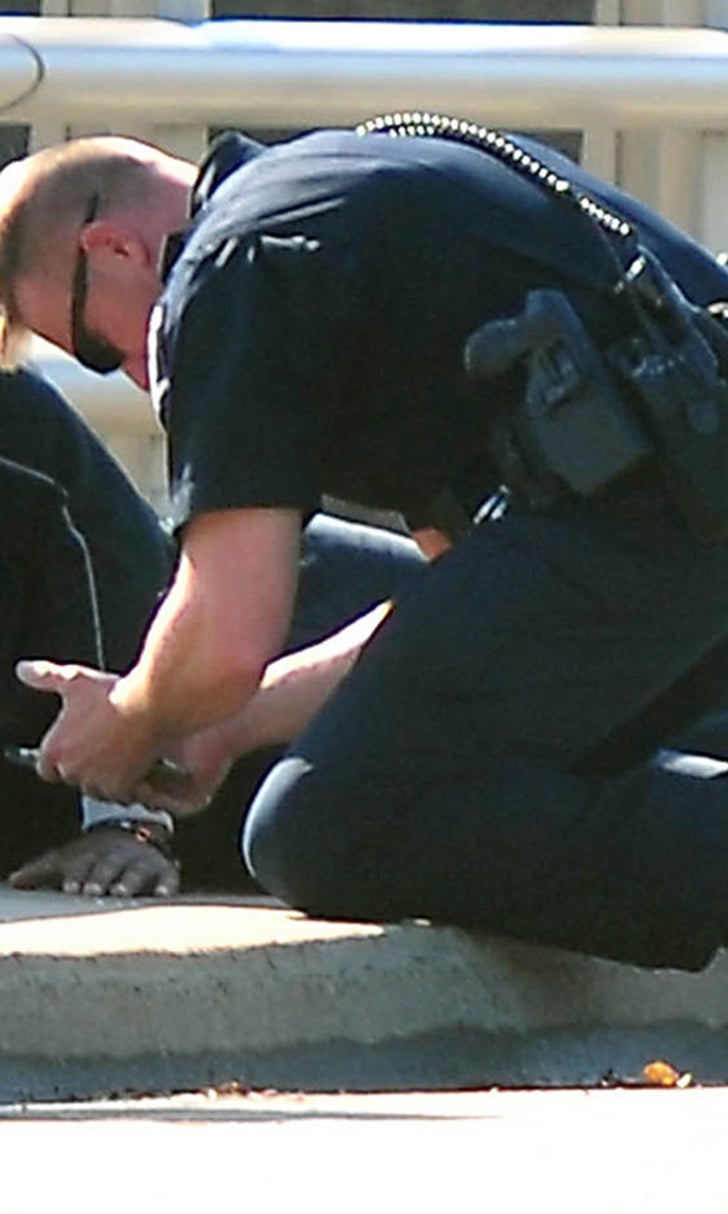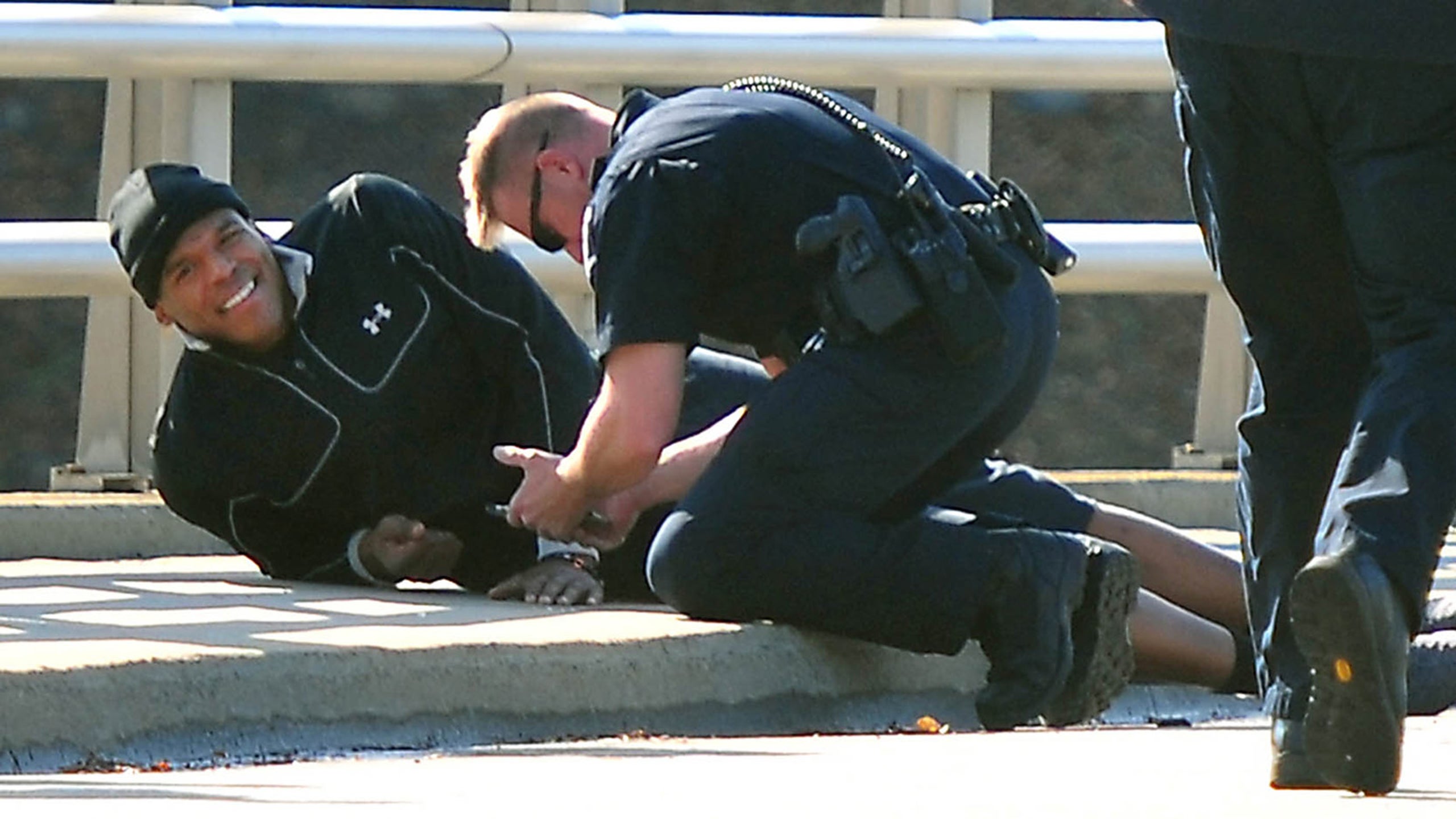 Cam Newton still wears the hospital bracelet from his awful car wreck
BY foxsports • February 5, 2016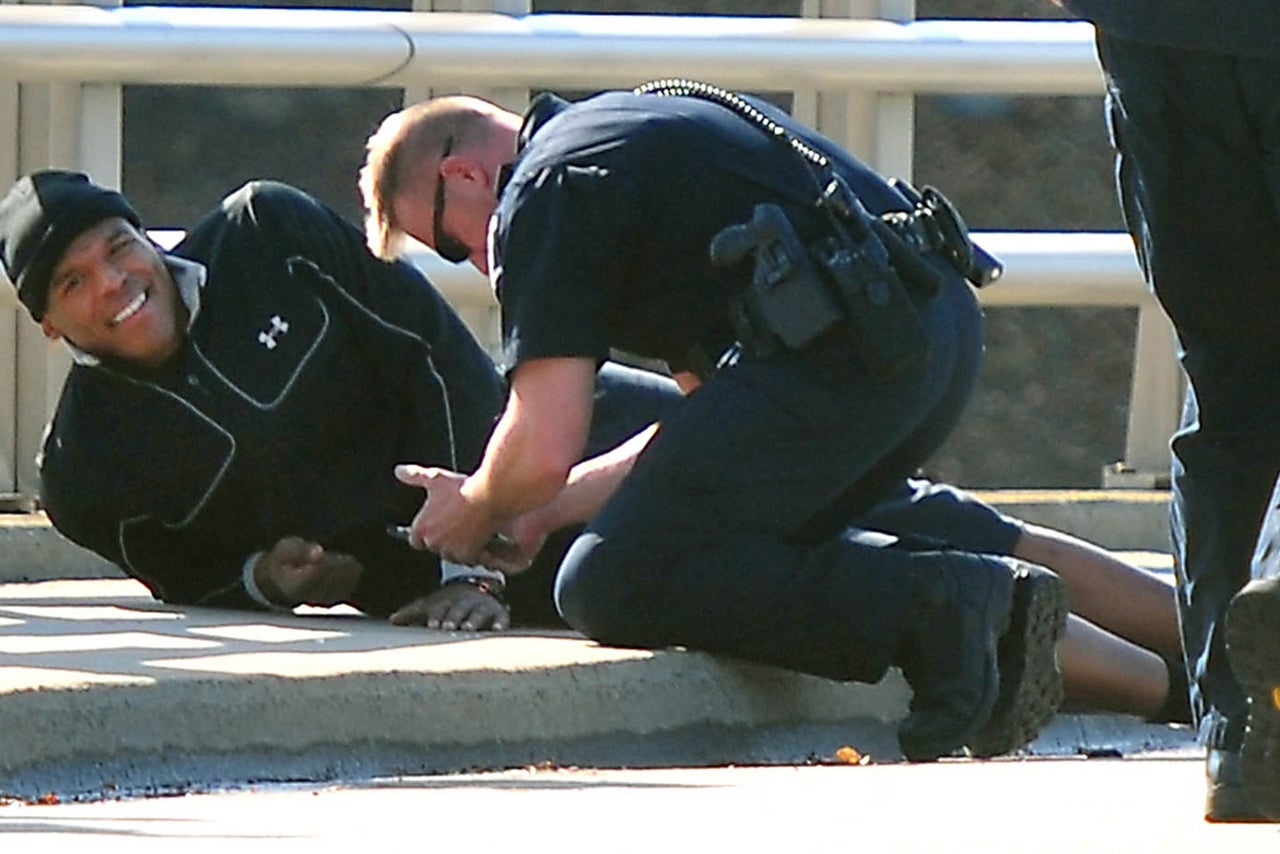 It's been about 14 months since Cam Newton was involved in an ugly car accident near the Carolina Panthers facility that sent him to the hospital with two fractures in his back.
As Newton prepares to play in Super Bowl 50 this Sunday, he carries a reminder of that accident with him everywhere he goes -- the hospital bracelet that still sits on his left wrist.
The bracelet acts as a symbol of how we all should live.
"It's a constant reminder -- never take nothing for granted," Newton said on the one-year anniversary last December. "Just a simple 'I love you,' just a simple appreciation for others. It goes a long way. My pops always said, 'One day you can be on top of the world, and the next day the world can be on top of you.' "
Newton added the inscription 'Never Forget Your Journey' to the bracelet in December.
"We never know the day, we never know the hour, we never know the minute it's going to be our last hurrah," Newton told reporters in December. "So while you have an opportunity to do something, please do it."
---
---