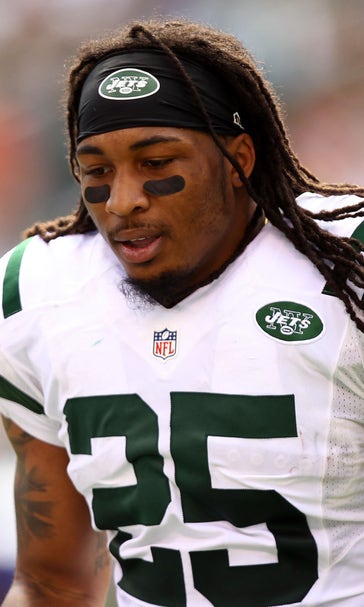 Calvin Pryor issues subtle warning to Odell Beckham Jr.
BY foxsports • December 3, 2015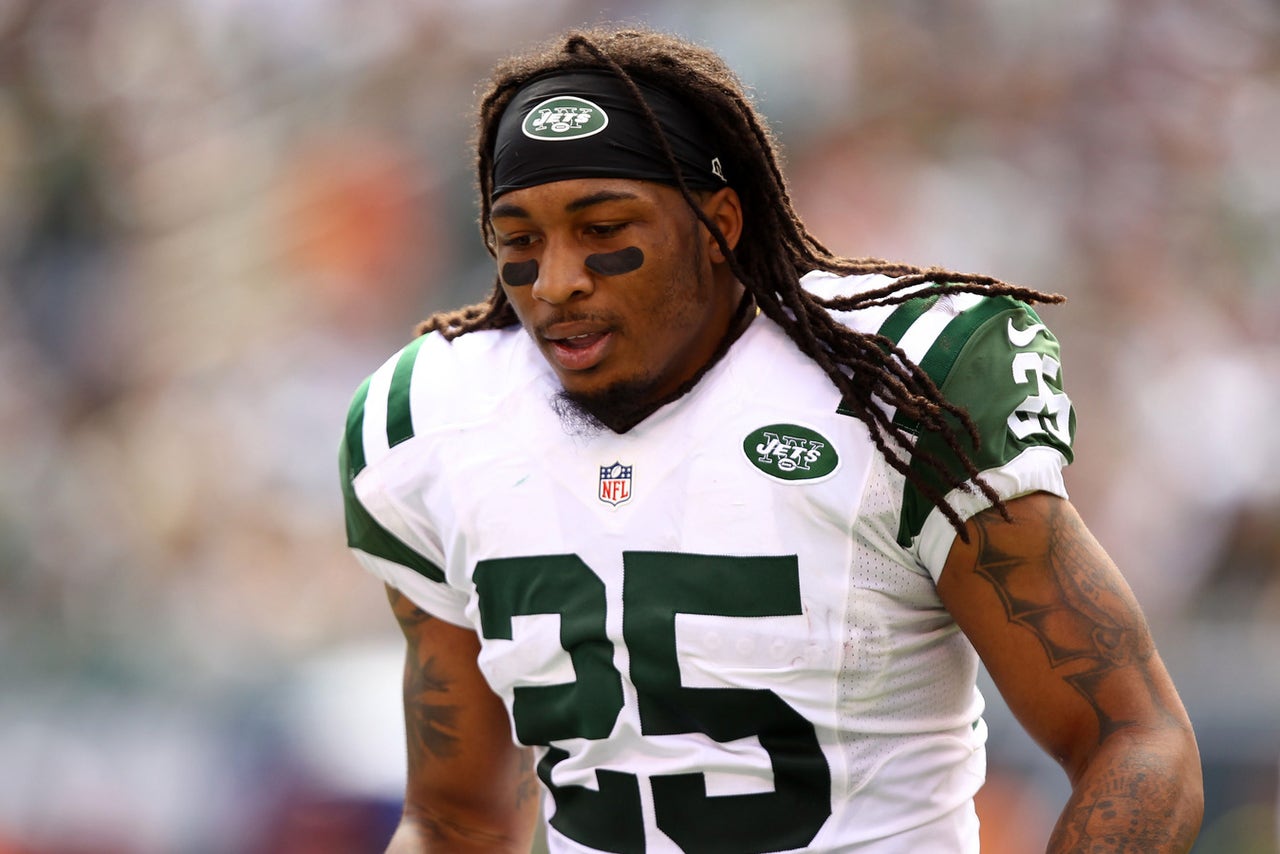 New York Jets second-year safety Calvin Pryor, in the most diplomatic way possible, nevertheless issued a subtle warning to New York Giants wide receiver Odell Beckham Jr. about keeping his head on a swivel during the teams' game on Sunday.
Nicknamed "Louisville Slugger" for the hard-hitting way in which he patrols the secondary, Pryor, while lauding Beckham Jr. as a "cool guy" and saying the two are "pretty good friends," said the dynamic wideout better keep his eyes open if he plans to come across the middle of the field.
"We'll see how it plays out," he said, via the New York Post. "He's a tremendous football player. You can't take that away from him. We'll see how it goes. I'm not out there trying to hurt anybody, but if the play's there, I'm going to take it. Hopefully, it doesn't come down to that."
Pryor found himself in the midst of controversy this week when Miami Dolphins quarterback Ryan Tannehill called him "classless" after accusing the safety of celebrating a hard hit on Rishard Matthews while the receiver was left injured on the turf. The hit knocked Matthews out of the game with broken ribs.
Pryor took to Twitter to respond to Tannehill's comments and said that the Dolphins quarterback put his receiver in a vulnerable position.
"Throw a better ball next time," Pryor tweeted in part.
The Jets safety insists he's not a headhunter, but he plays the game aggressively.
"It's just the intentions I play with. You just have to have it in your heart," he said. "If it's not in you, you won't be known for it. That's just the way I play the game. It's nothing personal, just me flying around, doing what I do."
And that's why Beckham Jr. better be sure where Pryor is at all times. They may be friends off the field, but once he steps inside the lines? Well, there's a reason Pryor is called "Louisville Slugger."
More from Sportress of Blogitude:
---
---