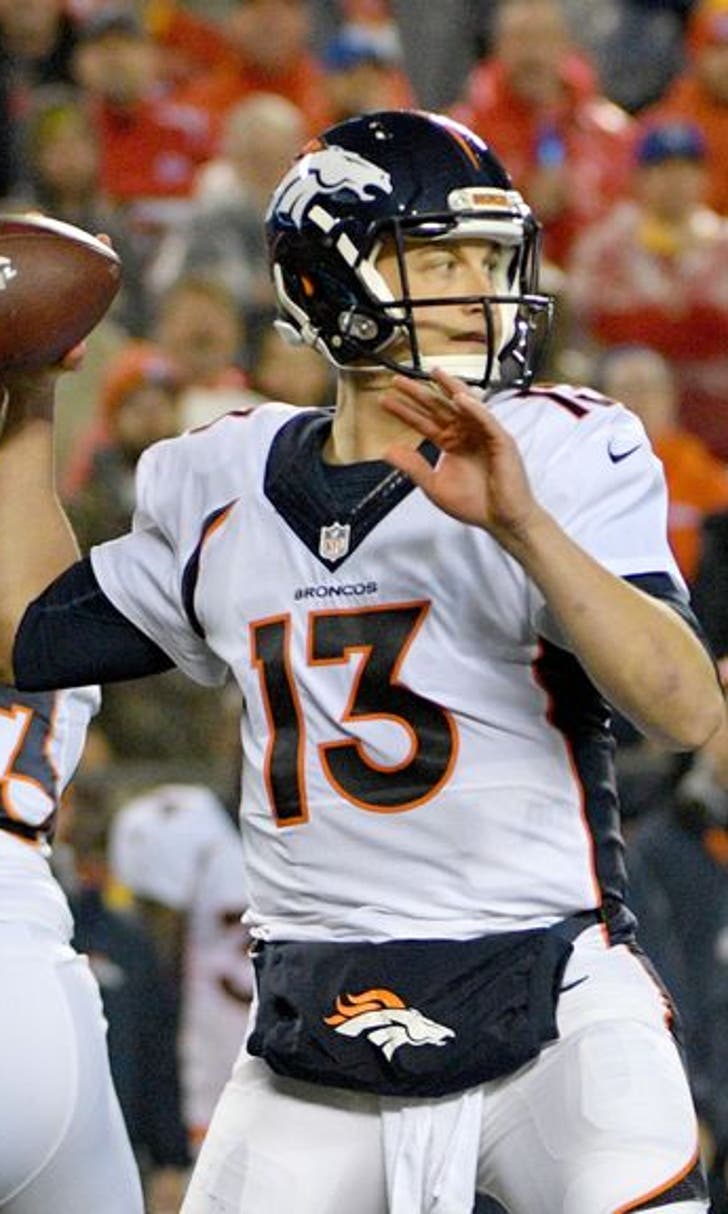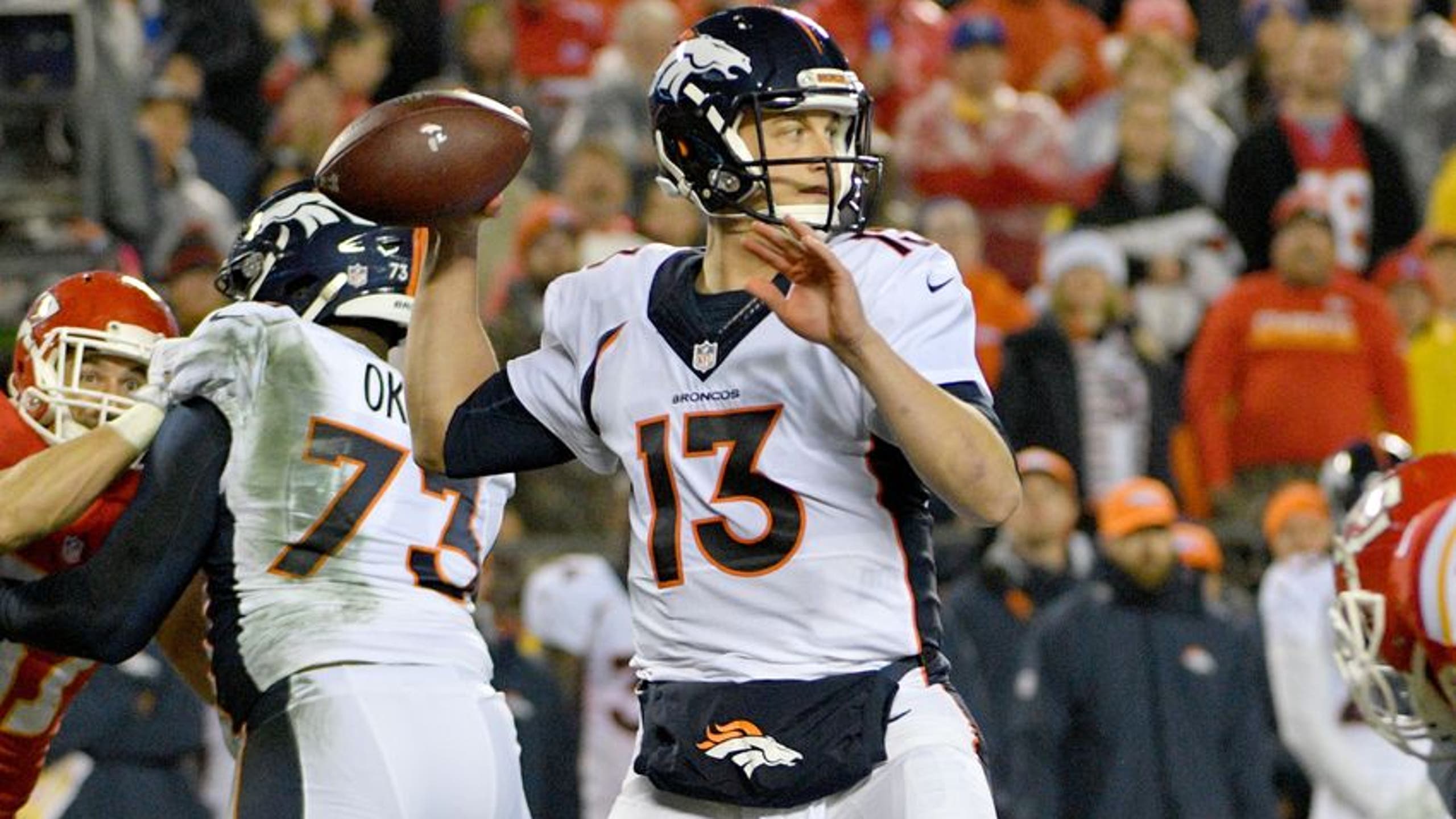 Broncos vs. Chiefs First Half Reactions and Analysis
BY Fansided and Tylor Walden/FanSided via Predominantly Orange • December 25, 2016
The Denver Broncos and Kansas City Chiefs are in the middle of a Christmas Day battle. I take a look at the first half and give my reactions.
Playoff hopes for the Denver Broncos are on life support right now. The team currently trails the Kansas City Chiefs by a score of 21-10.
With the Baltimore Ravens losing earlier tonight, the Denver Broncos and Miami Dolphins are the only teams vying for that final playoff spot.
However, the road to the AFC playoffs is a lot easier for the Dolphins than the Broncos.
I am certain that Broncos Country does not want to see their team stay home for the postseason.
Here are some of my key moments from the first half.
If it was not for two big plays, a Tyreek Hill 70 yard run and a Travis Kelce 80 yard screen pass that went the distance, this would be a much closer game.
Something is clearly up with the Denver Broncos. The defense is looking flat and the offense cannot get anything going.
The offensive line is just offensive. Trevor Siemian is missing on his passes. And the running game just is lacking in a big way once again.
After Cairo Santos missed his 39 yard field goal, the Broncos seemed to get the offense going a bit, but settled with a Brandon McManus 52-yard field goal.
More from Predominantly Orange
A scary moment for the Broncos as Kayvon Webster was hit hard on a kick off return. However, he did manage to get up and get on the cart.
The Denver Broncos have allowed 330 yards in the first half, which is the first time they have allowed it since 1981.
The Kansas City Chiefs will get the football to start the second half. The Denver Broncos need to play "Kicking and Screaming" football if they are going to keep their playoff hopes alive.
---
---