Trevor Siemian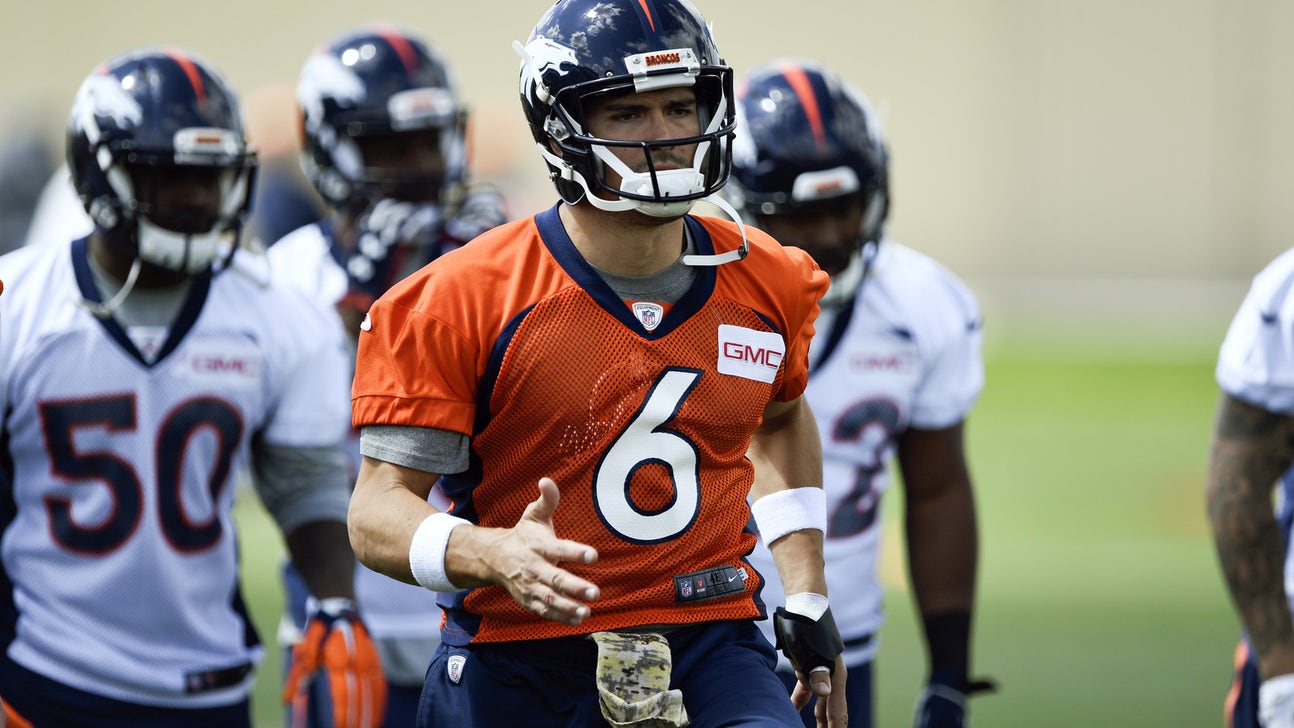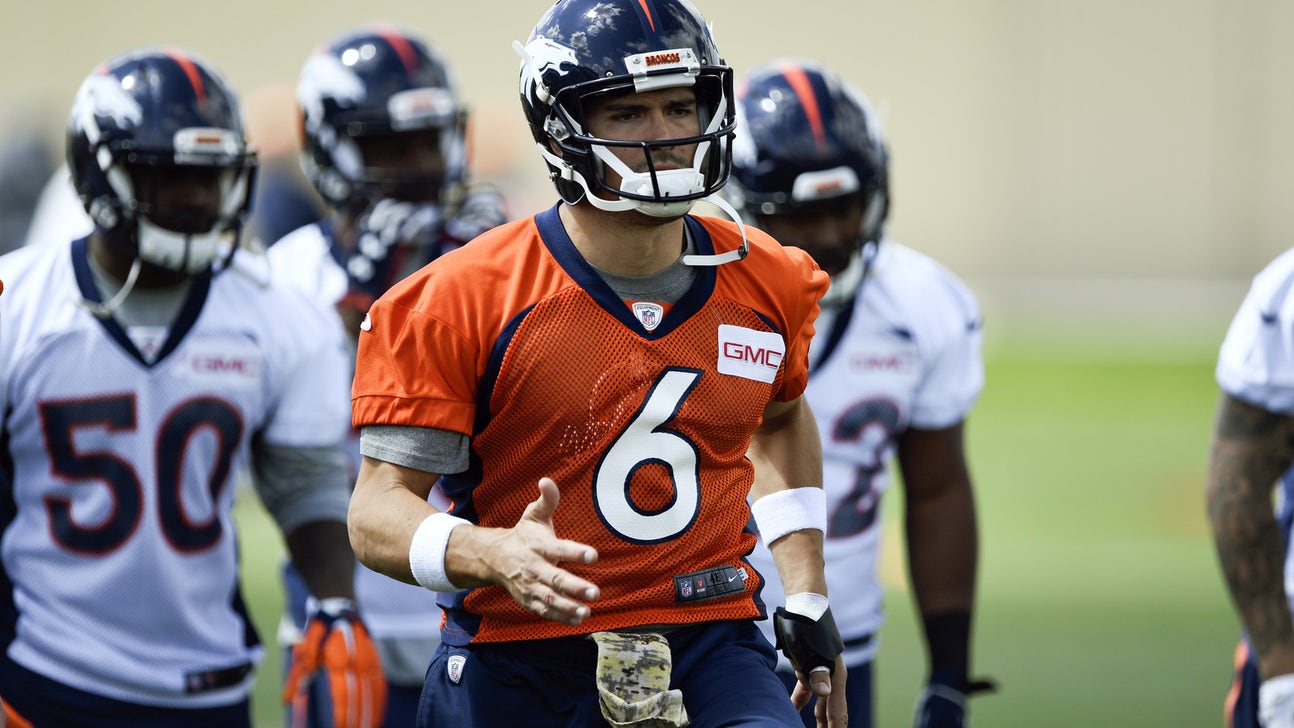 Trevor Siemian
Broncos' C.J. Anderson: People forget Mark Sanchez was once successful
Published
Jun. 16, 2016 10:43 a.m. ET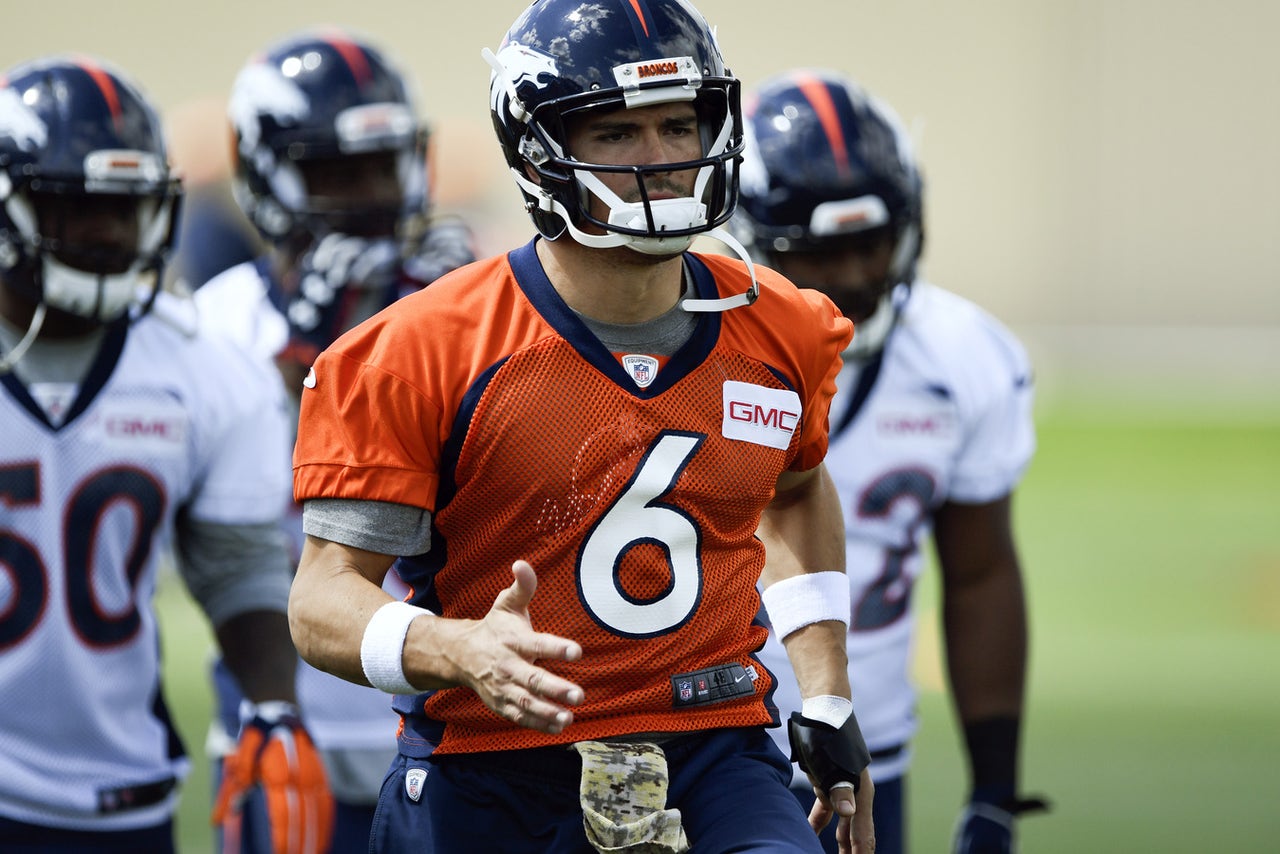 The Denver Broncos are among a small group of teams that are still without a definitive starting quarterback for the 2016 season. Mark Sanchez and Trevor Siemian are seemingly the frontrunners to win the job after Gary Kubiak's most recent update, making rookie Paxton Lynch the third-stringer. 
Sanchez, with his incomparable experience to the other quarterbacks, should be able to win the job fairly easily, and that's what most expect to happen. He's not going to make a Pro Bowl or throw for 4,500 yards, but he can be a leader in the huddle. Running back C.J. Anderson realizes that facet of Sanchez's game, and is reminding people that he was once a successful quarterback.
Those two AFC title game appearances came in Sanchez's first and second years in the league. As a rookie in 2009, he threw for a measly 2,444 yards, 12 touchdowns and 20 interceptions. In 2010, he improved a bit with 3,291 yards and 17 touchdowns, but his numbers were still far from stellar. 
Now, he's developed since that point, but he's never come close to throwing for 4,000 yards with his career-high being 3,474 in 2011. Early in his career, Sanchez had a great running back in Thomas Jones and an elite defense. They were the main reasons for the team's success, as will be the case in Denver. Only, Sanchez will have better weapons surrounding him this year than he did in Philadelphia.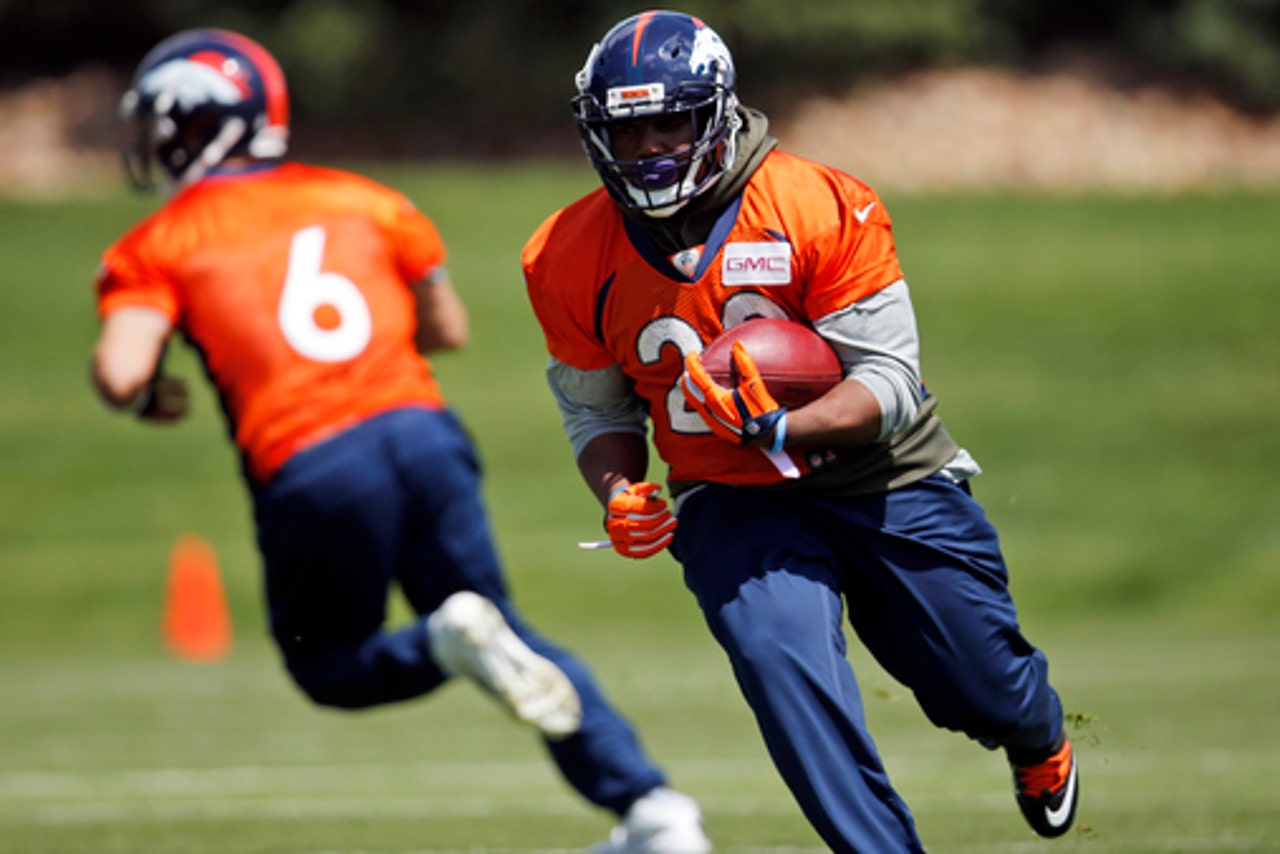 "He'll have some better targets to throw to, I believe that," Anderson said. "But he's just very calm in the huddle. He's a leader, he works hard at it."
If Sanchez does indeed win the job and lead the Broncos back to the AFC title game or beyond, it won't be thanks to his arm. It will be due to his game management, lack of crucial mistakes and a dominant Denver defense. It's still very early in the offseason with training camp still yet to come, but Sanchez might very well be the team's best option going forward at quarterback. At least he's the most experienced.
---
---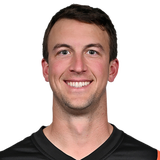 Get more from Trevor Siemian
Follow your favorites to get information about games, news and more
---