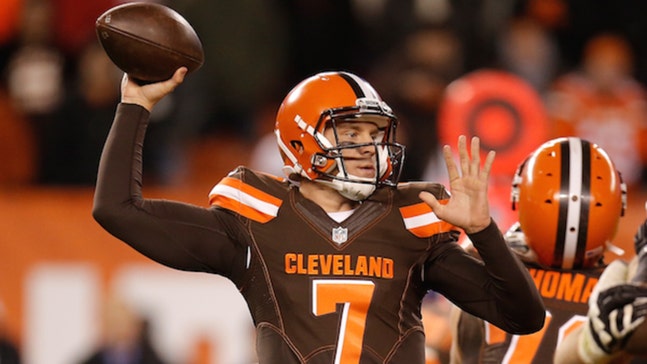 Brett Favre compared Browns QB Austin Davis to Tom Brady
Published
Dec. 1, 2015 12:21 a.m. EST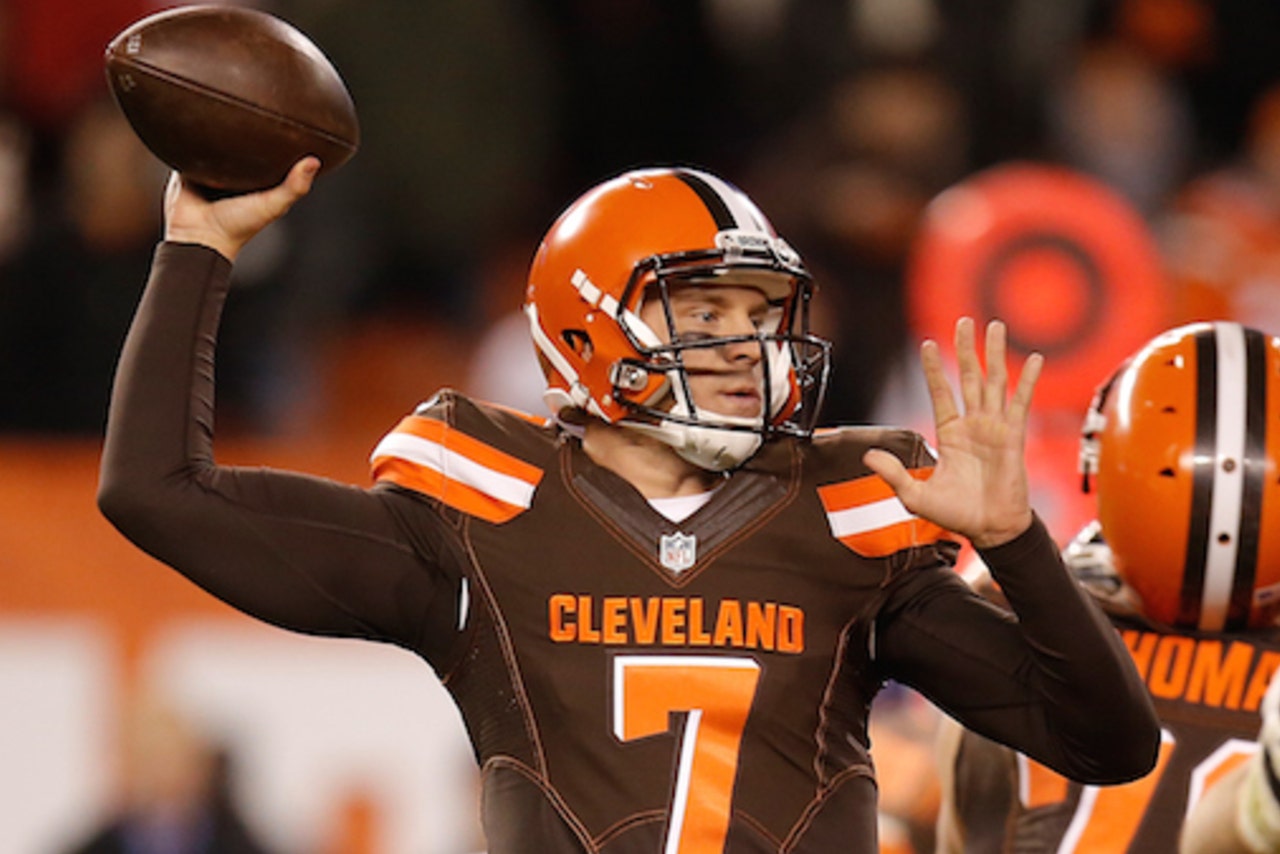 By Pat Bradley
Cleveland Browns quarterback Austin Davis saw his first game action of the 2015 NFL season after Browns starting QB Josh McCown exited "Monday Night Football" in the fourth quarter with an injury.
Instead of playing Johnny Manziel, who reportedly was demoted to third-string this week after a bye week partying incident, the Browns stuck to their word and played Davis, who actually played very well in his short amount of playing time. The 26-year-old completed 6-of-7 passes for 77 yards and a touchdown. The TD was a 42-yard bomb to Travis Benjamin, and it tied the Baltimore Ravens at 27 with under two minutes to play.
The Browns lost in tragic fashion, but more importantly is a reminder that legendary NFL quarterback Brett Favre once compared Davis to Tom Brady.
Davis, an undrafted free agent in 2012, started nine games for the St. Louis Rams in 2014, completing 63 percent of his passes for 2,001 yards, 12 TDs and nine interceptions.
With Davis' performance on "Monday Night Football" and this endorsement from Favre, could there be a(nother) quarterback controversy in Cleveland?
More from NESN.com:
---
---