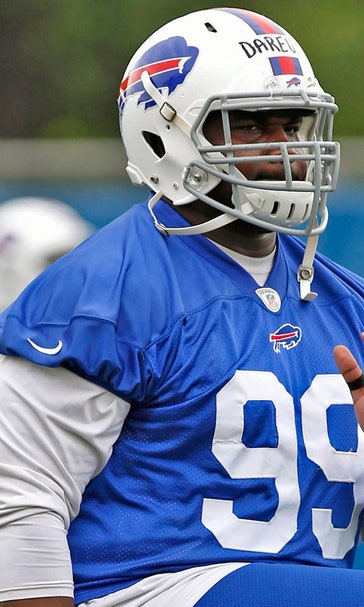 Bills DT Marcell Dareus misses practice for 'personal thing'
November 17, 2015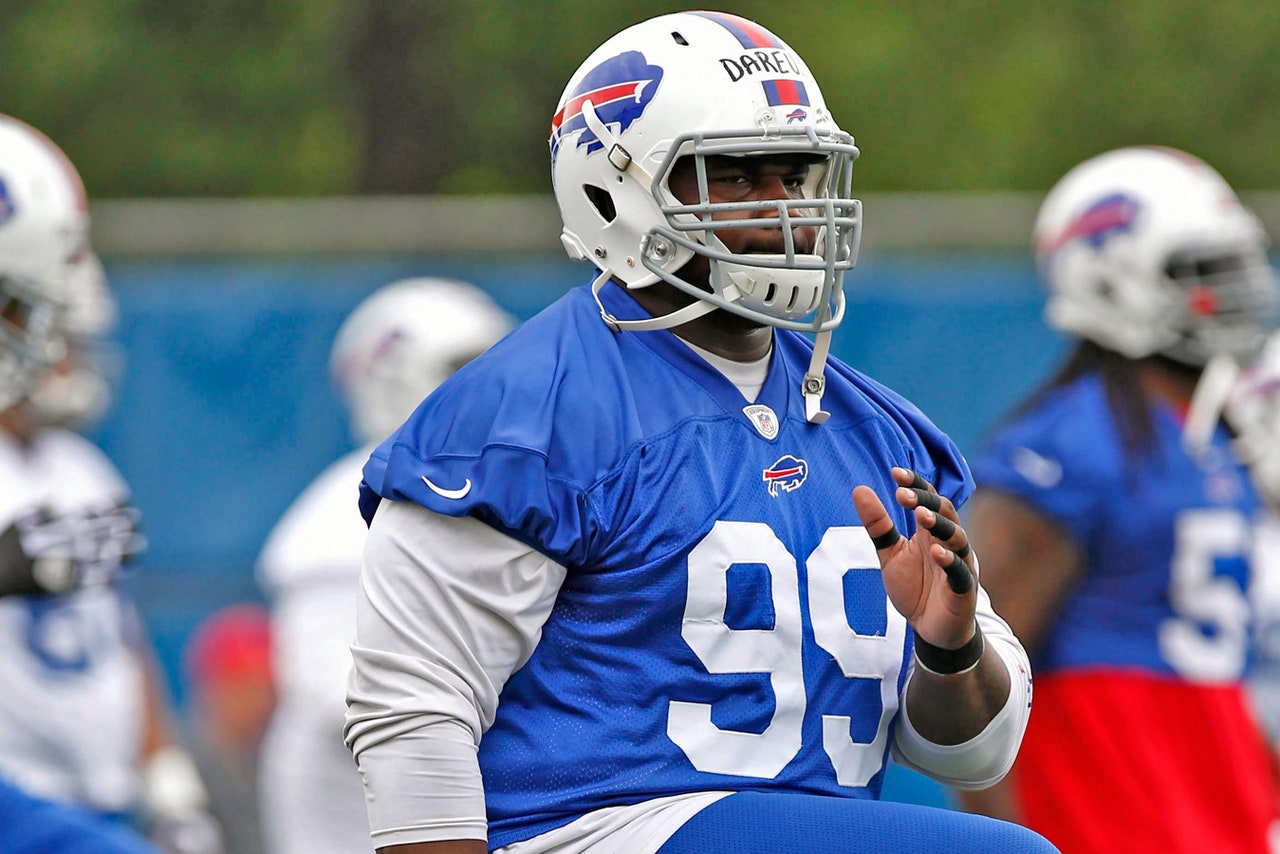 The Buffalo Bills took the practice field on Tuesday without one of their stud defensive players. Marcell Dareus was absent from practice, but it wasn't for an injury issue.
According to Rex Ryan, Dareus was dealing with a "personal issue." He's expected to be back at practice on Thursday, however.
While it was somewhat alarming that Dareus wasn't at practice, it's a good sign that he'll return on Thursday. He's a big part of the Bills' run defense and can also rush the passer alongside Mario Williams and Jerry Hughes.
Another player who wasn't on the field was Denarious Moore. His reasoning was also somewhat of a personal issue, but it's one the Bills didn't excuse. Ryan said Moore missed a flight. It sounds like he will likely be fined, with Ryan saying it's "going to hurt his wallet."
---
---