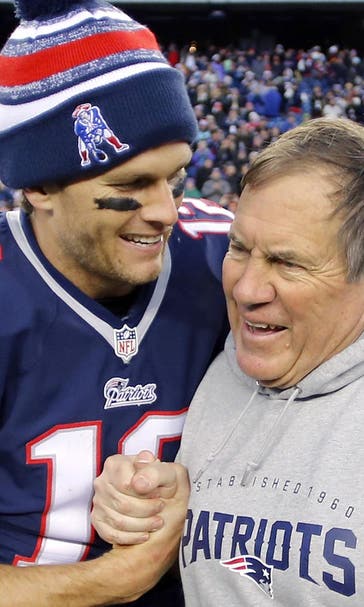 Bill Belichick finally called Tom Brady the GOAT
BY Cameron DaSilva • April 8, 2016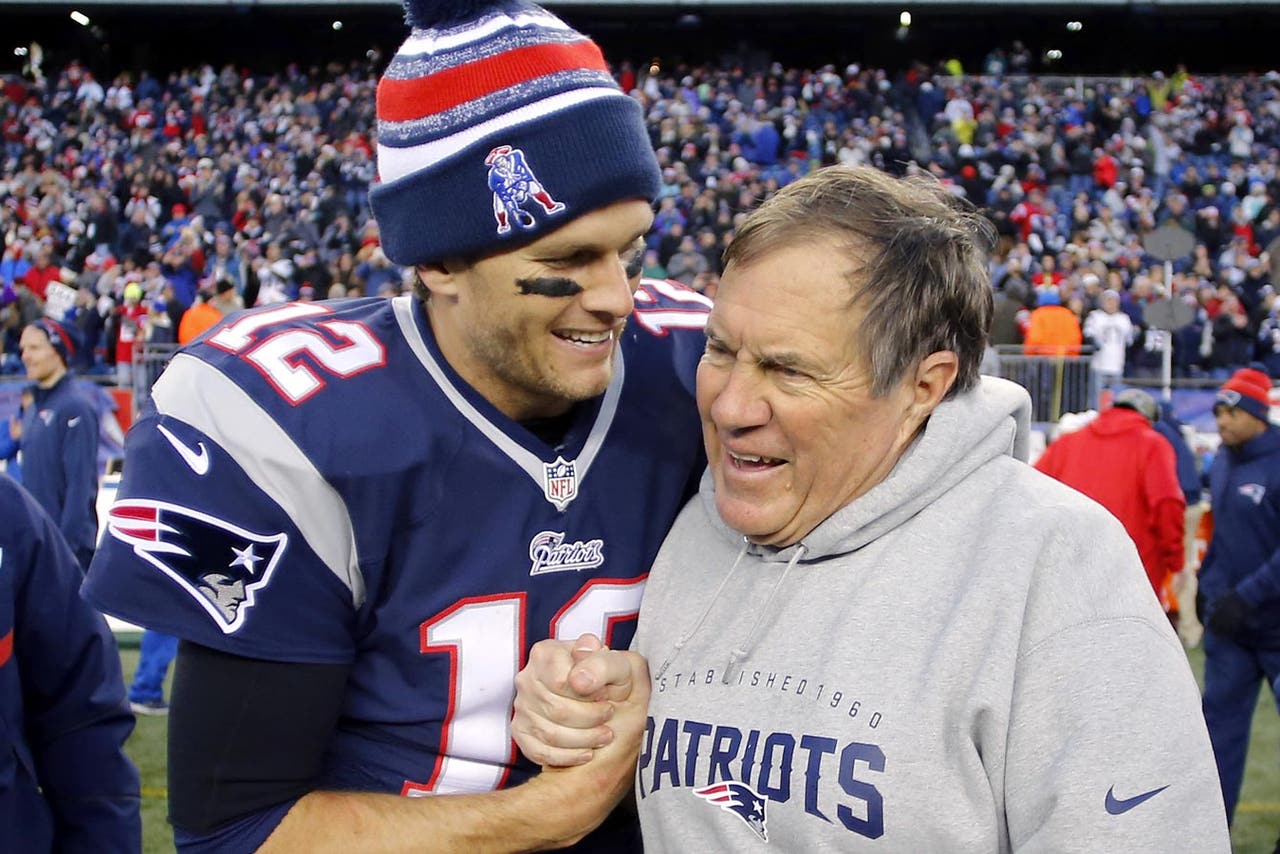 Bill Belichick doesn't make brash statements. He doesn't make bold claims. Nearly everything he says is calculated and well thought out. He's undoubtedly one of the greatest NFL head coaches of all time, and his quarterback may be the best to ever play his respective position, too.
Belichick isn't typically the one to say that, though. The closest he's come to calling Tom Brady the best quarterback ever was in 2012, when he said, "There's no quarterback I'd rather have than Tom Brady. He's the best."
That changed on Thursday when Belichick finally proclaimed Brady to be the greatest of all time. And strangely enough, he didn't say it at a boring press conference. He spoke the unheralded words at the 2016 Salesforce World Tour conference.
"You had Tom here last year," Belichick said to the conference host.
"Yeah we had to clean up the aisle," he responded.
"Oh, I can imagine. We have to do that at the stadium," Belichick said, grinning ear-to-ear. "[Everyone] paying homage to him. You know, the greatest quarterback of all time. He's been just a tremendous leader and tremendous player for our organization."
There it is. He said it. Belichick finally called Tom Brady the GOAT. We can all go home now.
Witness Belichick making the statement at the 11-minute mark in the video below.
Brady, with his four Super Bowl rings, very well could go down as the best quarterback to ever step foot on an NFL field. One more championship would put him over the top, breaking the current tie with Terry Bradshaw and Joe Montana. 
Regardless of whether Brady gets No. 5, he's in the conversation. And now he has his head coach supporting him.
---
---