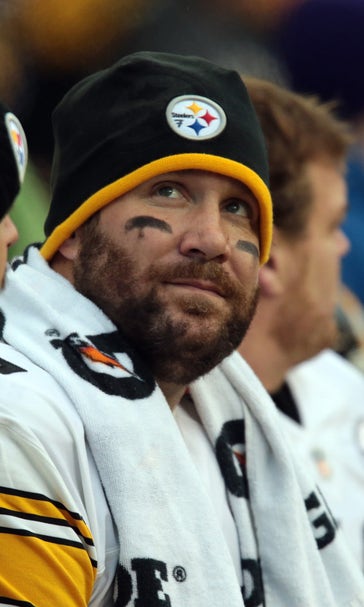 Ben Roethlisberger: I'll play through any injury but a brain injury
BY foxsports • December 1, 2015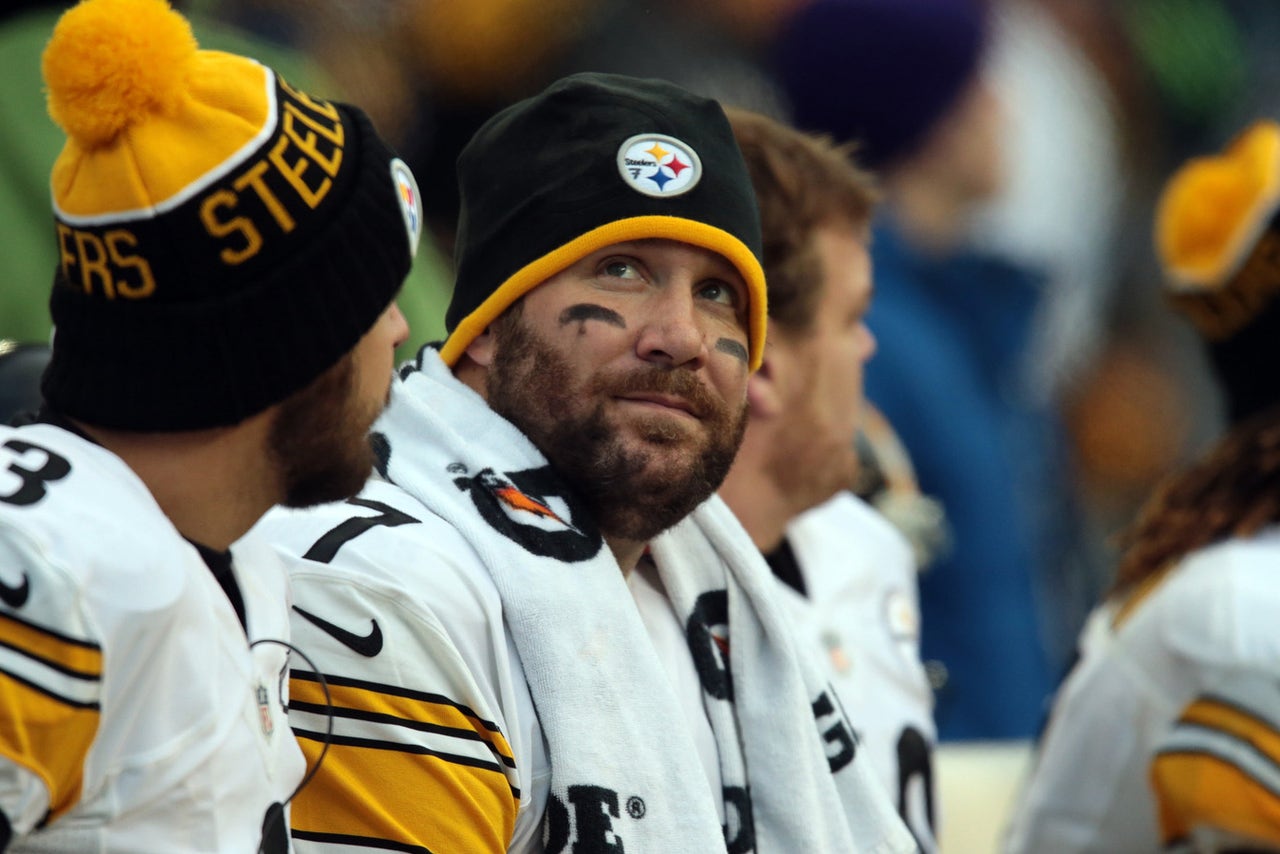 By Steve DelVecchio
Ben Roethlisberger took himself out of Sunday's game against the Seahawks out of fear that he may have suffered a concussion, and the Steelers quarterback doesn't regret it for a second.
On Tuesday, Roethlisberger said that he has "aced" the concussion test and has been diagnosed with a traumatic ocular migraine, not a concussion. In hindsight, he is glad he self-reported his head injury.
"I was literally on the sideline probably for the first time maybe in my life thinking about my family and not going back into the game because I did not feel quite right," Roethlisberger told reporters, per Ed Bouchette of the Pittsburgh Post-Gazette. "It was definitely a moment, that's why I was honest with the trainers and doctors and wanted to tell them exactly what I was going through.
"I feel like I made the right [decision]."
We have heard countless stories about players lying about their symptoms so they could remain in the game. Roethlisberger said doing that doesn't make you "more of a man."
"People know me, I'll play through any injury. I've played through a lot of injuries," he said. "But the brain is not an injury that you want to play with and play through. I think more people need to understand that."
Kudos to Roethlisberger. We all saw what happened with Rams quarterback Case Keenum a couple weeks ago, and it wasn't pretty. There is enough information out there about head injuries now that players should all be making the same decision Big Ben made on Sunday. Winning a football game is not worth sacrificing your long-term health.
More from Larry Brown Sports:
---
---