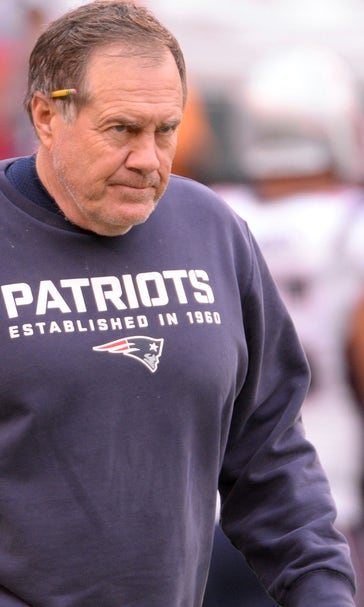 Belichick stands by kicking off to start OT
December 28, 2015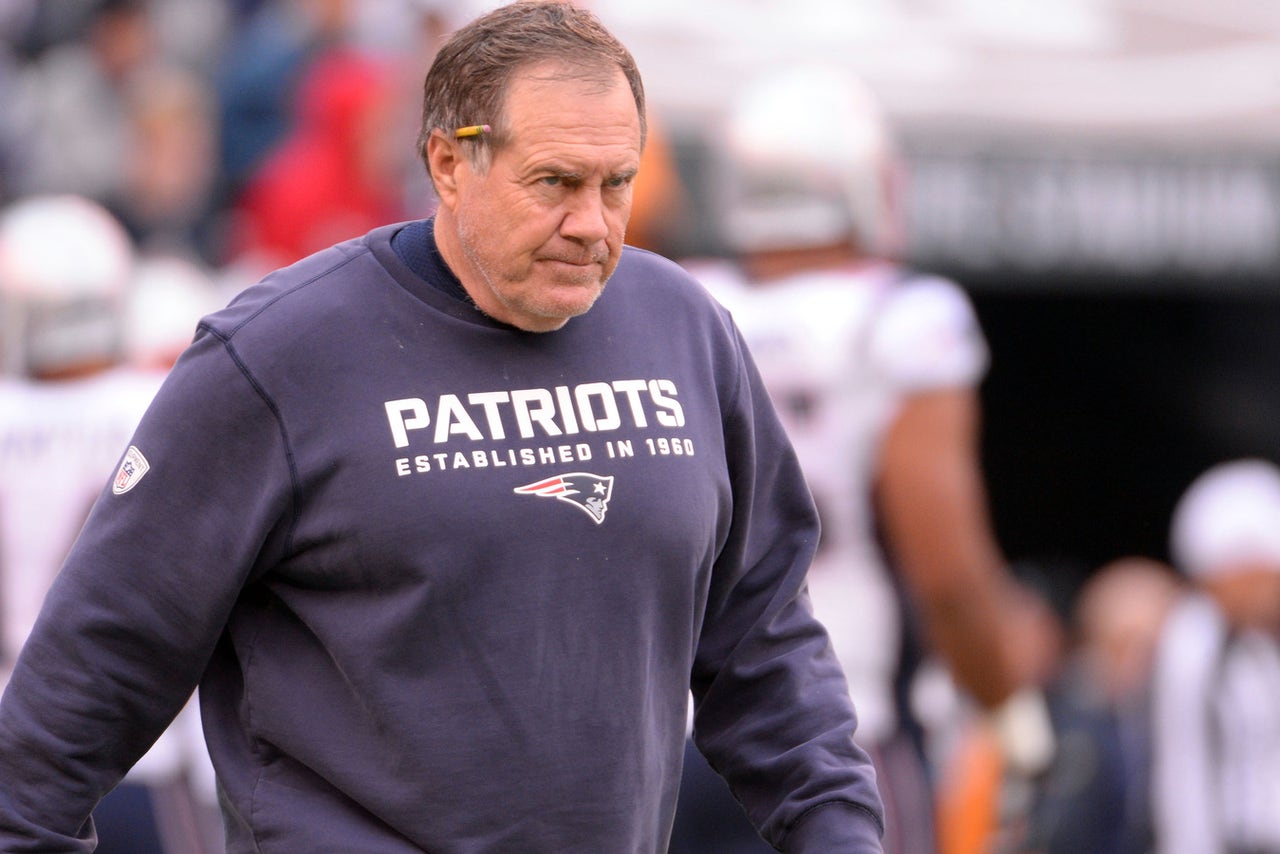 FOXBOROUGH, Mass. (AP) Bill Belichick stood by his decision Monday to kick off to start Sunday's overtime in New Jersey.
The New York Jets scored quickly to win 26-20 and boost their playoff hopes. The loss deprived the Patriots of clinching the No. 1 seed in the AFC playoffs.
''I clearly thought that was our best opportunity, so that's why we did it,'' Belichick said on his regular Monday media conference call. ''Didn't like the way it worked out, but to me that was the right decision for our team at that time.''
After the Patriots rallied to tie in the closing minutes, Belichick instructed special teams captain Matthew Slater to say his team wanted to kick off. Slater seemed confused as to which way the Patriots would kick, but Belichick said Monday that didn't matter because there was little or no wind.
The Jets marched right downfield and won on Eric Decker's 6-yard TD reception, leaving New England having to go all out in the finale at Miami to clinch home-field advantage throughout the AFC playoffs - a game that would have been rendered meaningless with a win in the Meadowlands.
Belichick mapped out his reasoning, citing games in New England's past.
''Look, the bottom line is field position,'' he said. ''Good field position, you don't have to take it as far, you get a stop, you get a field goal . it's really more a field position consideration. In other overtime games that we've been in, regardless of which way it went - the Denver game (a win) from a couple of years ago, or the Denver game (a loss) from this year, where we had the ball, got stopped, gave it them in good field position - they ended up scoring a touchdown, but they didn't have very far to go to get in field goal range.''
As far as the confusion over which way the kickoff would go, Belichick said, ''The discussion (with his captains) was that we wanted to kick off, No. 1. No. 2, if we didn't win the toss then we had the preferred direction. Honestly, it really didn't make any difference, there was almost no wind in the game, so that wasn't a big consideration.
''What I did want to do is defend a goal and have them choose to kick off. We chose to kick off and . I don't know exactly happened out there at midfield, but we obviously didn't have the choice of goals, they did. We talked about that on the sideline because that could have been our choice had the coin toss gone differently.''
Belichick informed the officials he wanted to kick well before the coin toss was held.
''For that exact reason, so there wouldn't be any confusion about what was going on. That's why when I was asked after the game was there confusion on the play, I don't think there was any confusion,'' he said. ''Then (referee) Clete (Bakeman) came over to me after the toss and said, `You got what you wanted here right?' and I said, `Yeah, exactly.' `'
Belichick admitted he was perplexed by the reaction his decision has prompted.
''It seems like much ado about nothing for me; I don't really understand what the issue is,'' he said. ''What are we talking about here? What should have happened that didn't happen or whatever? I don't know.''
Belichick also defended running down the clock without using a timeout at the end of the first half. There have been several occasions when the Patriots have scored at the end of the half and then gotten the ball right back after halftime.
''We hadn't moved the ball a whole lot at that point,'' he said. '' I don't know if we had 100 yards total offense, it couldn't have been much more than that. Had we broken a play and gotten into decent field position, then we would have tried to get closer and in field goal range. But as it was . we had the ball on our 16-yard line.''
---
AP NFL website: www.pro32.ap.org and www.twitter.com/AP-NFL
---
---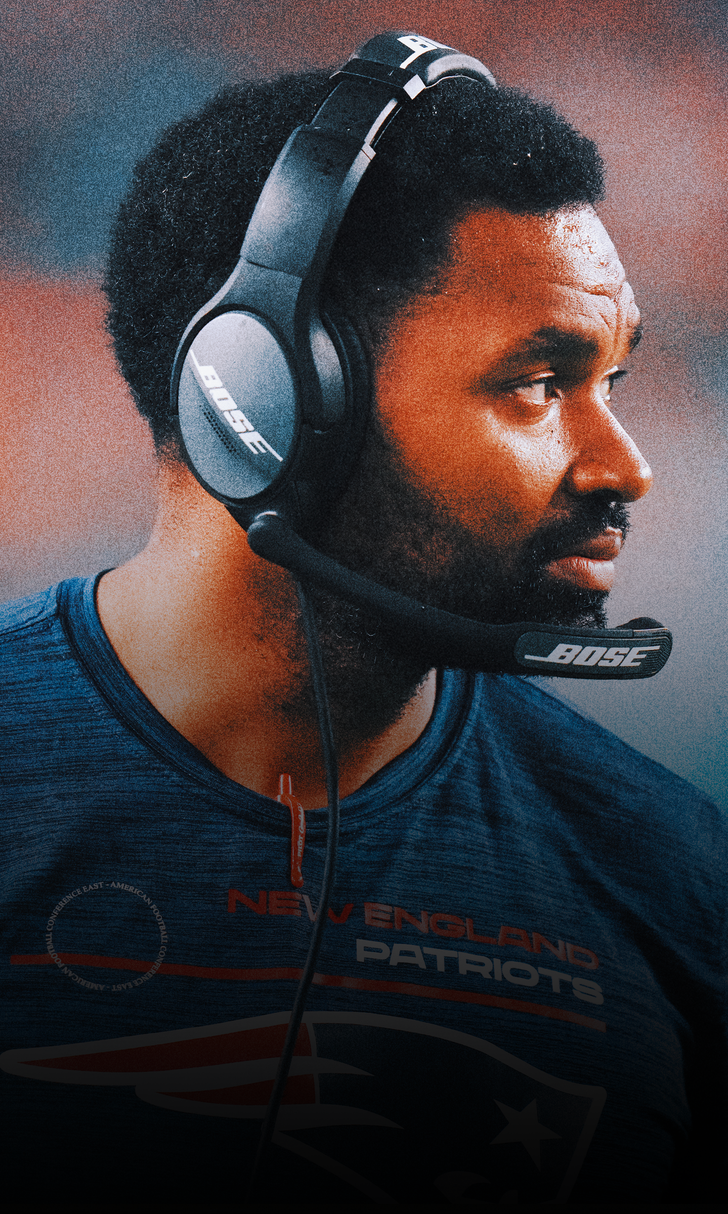 Why Patriots players say Jerod Mayo is the best LB coach they've ever had