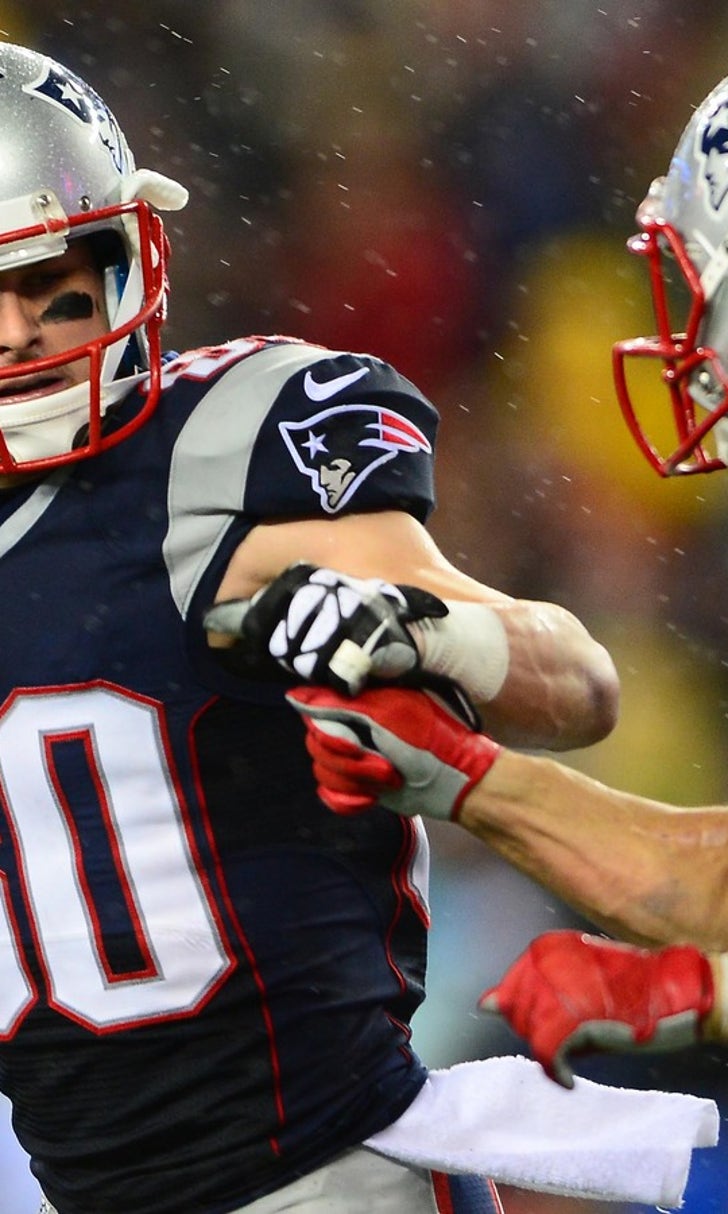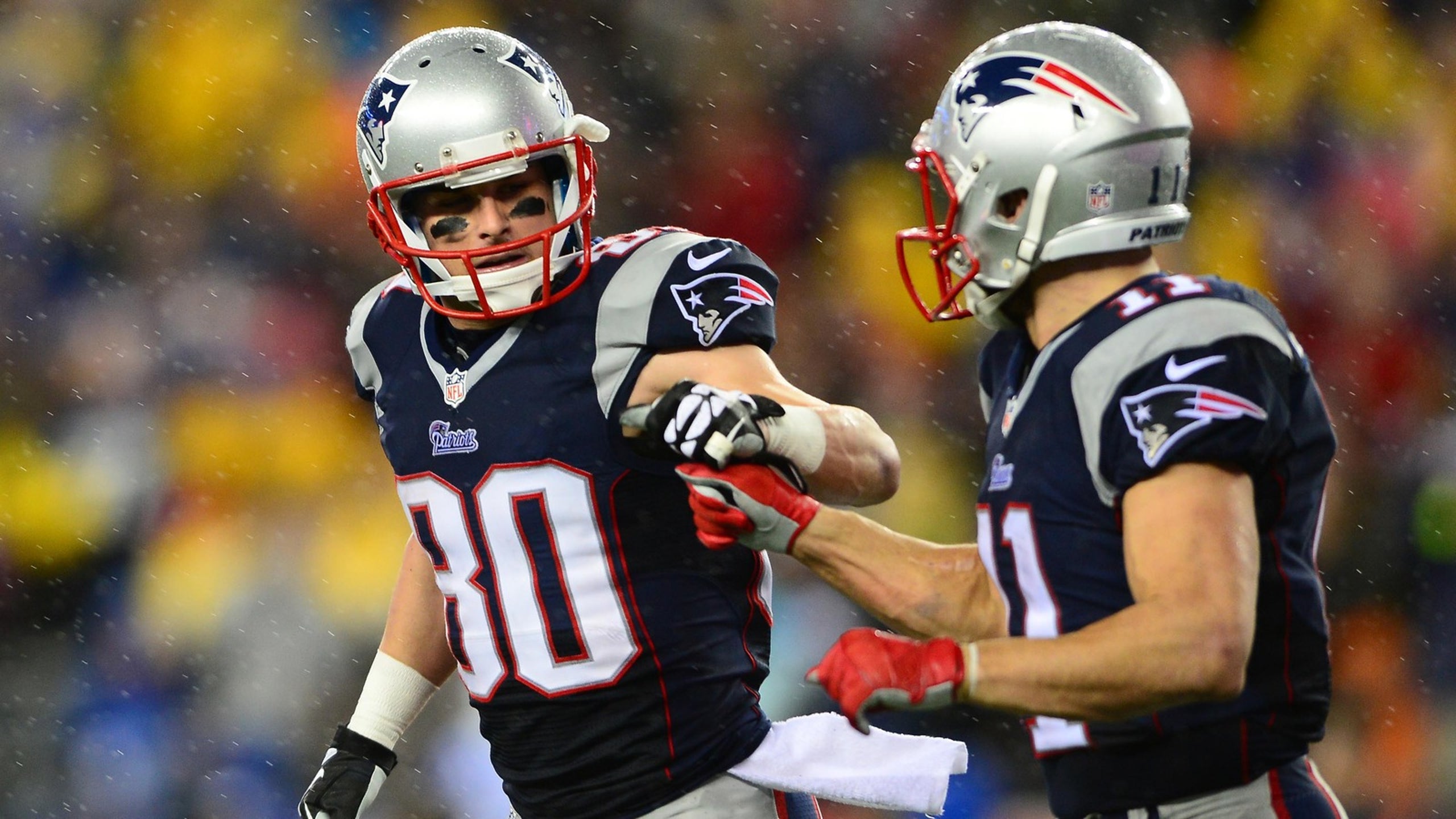 Amendola on Edelman: He'll 'work his tail off' to get back
BY foxsports • November 18, 2015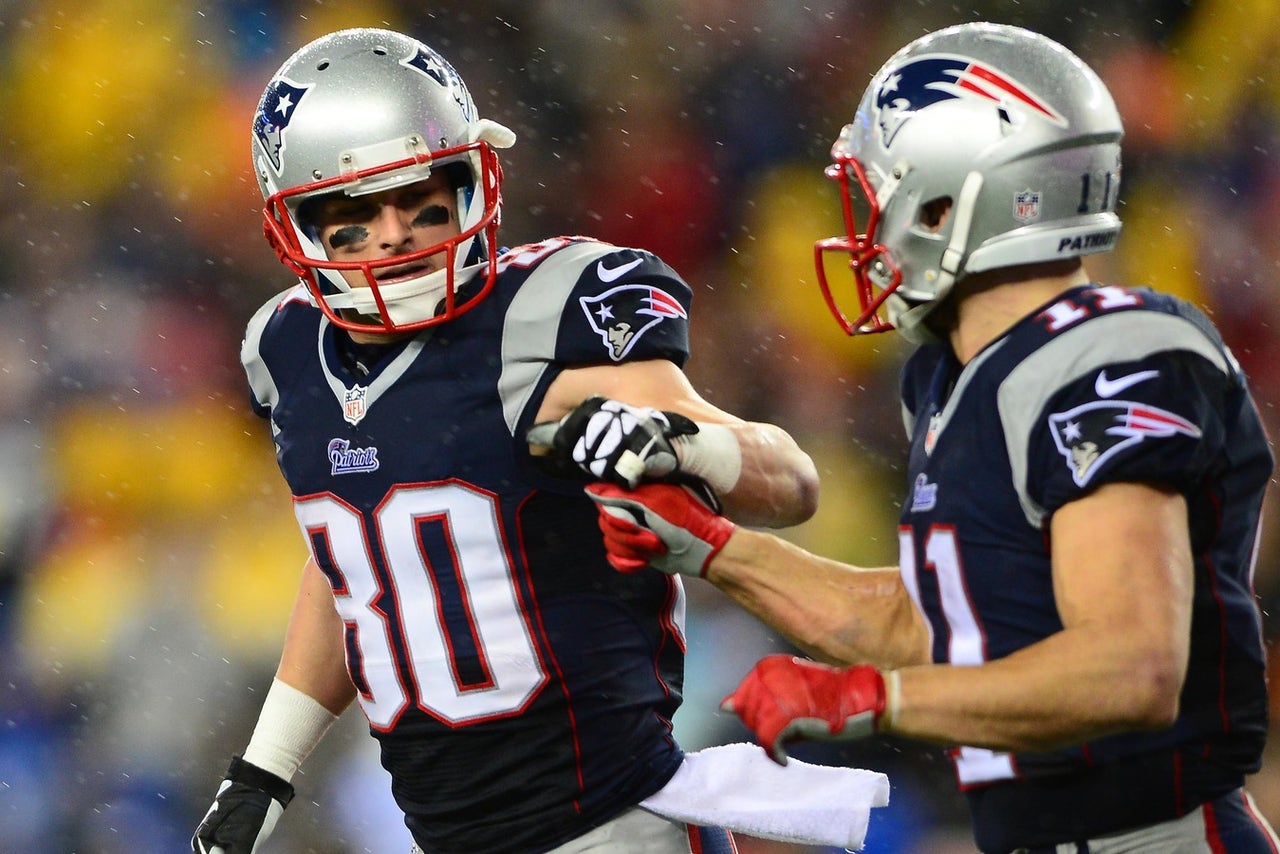 By Cameron McDonough
Adversity is something almost every team has to overcome in one way, shape or form. That includes the 2015 New England Patriots.
A number of key Patriots players have suffered injuries this season, including wide receiver Julian Edelman, who suffered a broken foot Sunday during New England's 27-26 win over the New York Giants.
As quarterback Tom Brady pointed out Wednesday, "Julian Edelmans just aren't sitting out on the street."
However, as the Patriots always preach, that means the next man has to step up and do their job. The next man up in this case appears to be Danny Amendola, although you shouldn't expect to see him filling in on the offensive line.
"(Edelman's) a great player," Amendola said Wednesday. "He did a lot for our offense and made a lot of big plays. But we've got a lot of playmakers on this team that are ready to step up and make some plays."
Amendola was up for the task against the Giants, as he had 10 receptions on 11 targets for 79 yards. He also had a key 82-yard punt return, which set up a late touchdown for New England in the win.
Edelman reportedly could still return for the playoffs, and Amendola has no doubt his teammate will do all he can to get back out there.
"Dealing with adversity is huge, not only during the season, but during a game, during a drive, everything," Amendola said. "It's no different.  It's no question that Julian was a great football player. He'll be back, and he's going to work his tail off, just like he always does, to get back and play."
More from NESN.com:
---
---