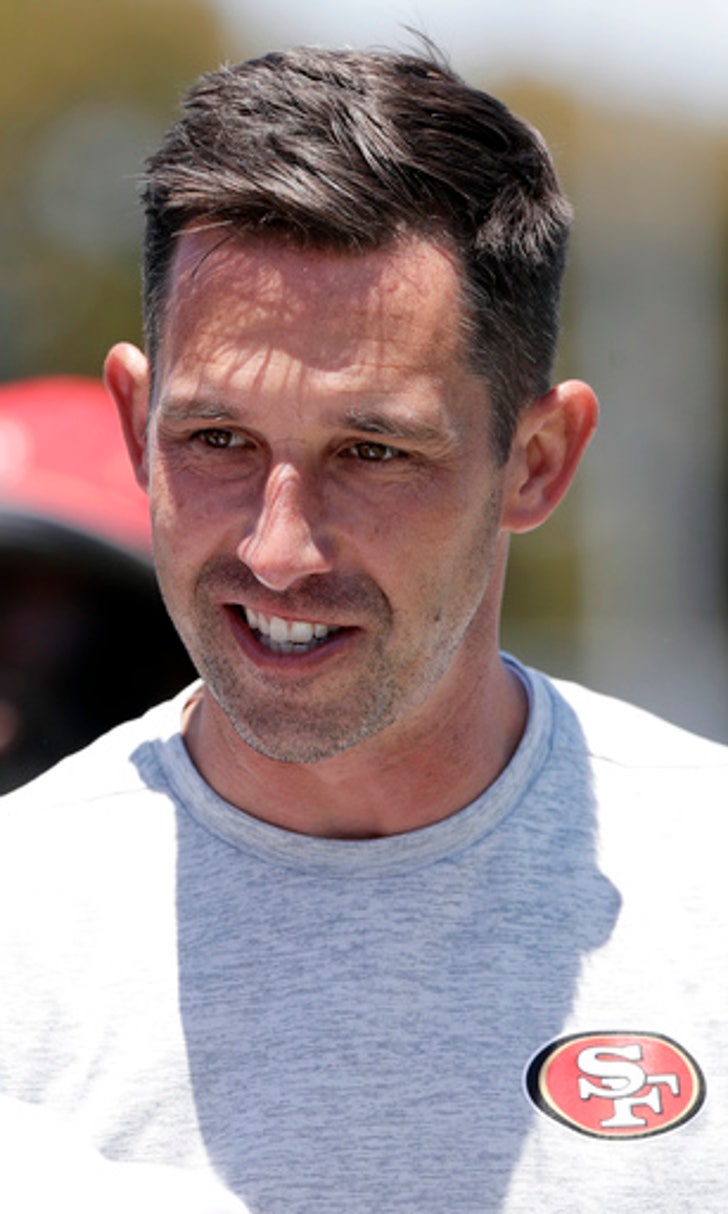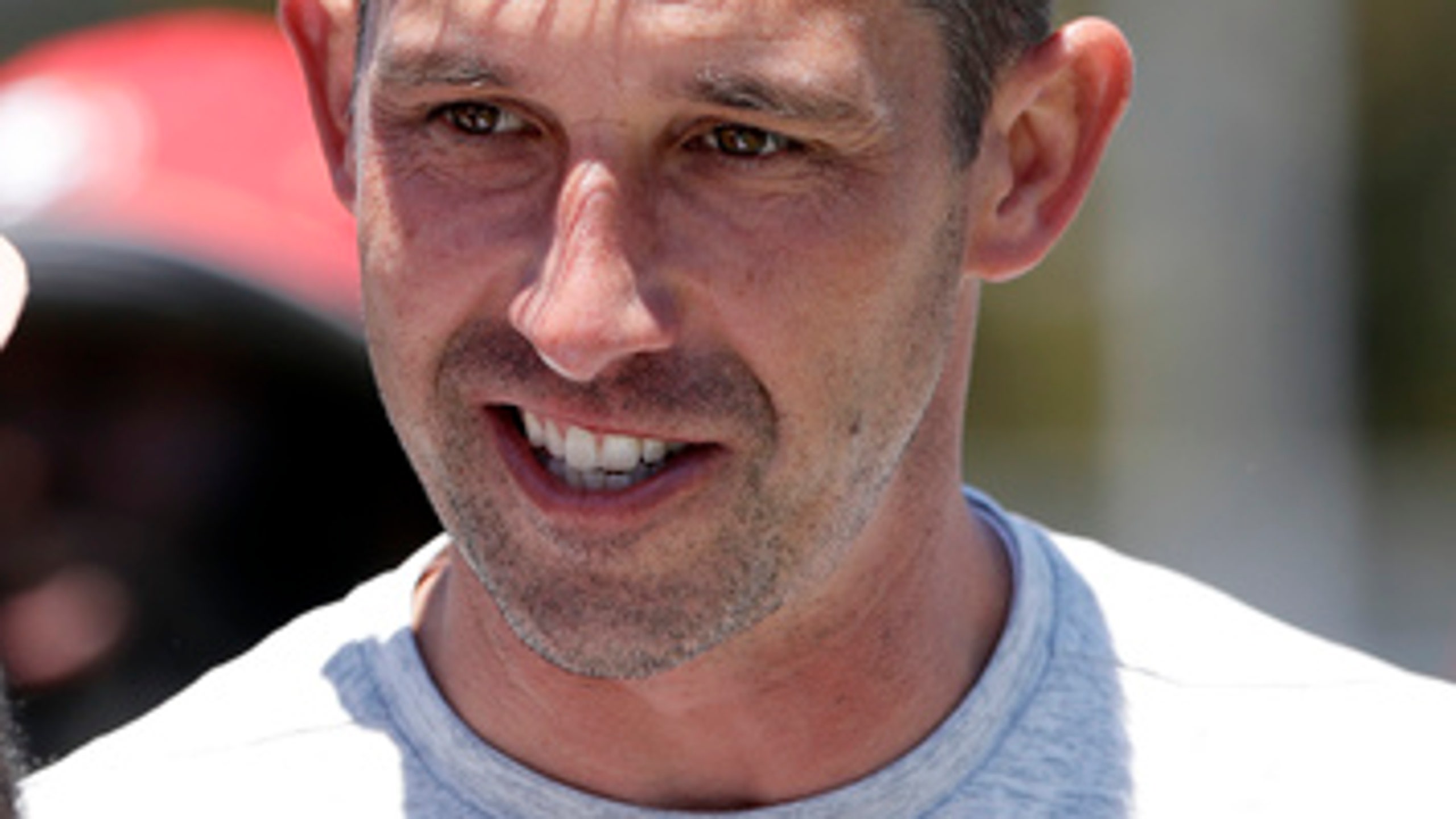 Age isn't a concern for 49ers' Dumervil
BY AP • June 13, 2017
SANTA CLARA, Calif. (AP) Elvis Dumervil was puzzled when a reporter Tuesday asked about his age when he was introduced as the newest member of the 49ers.
One of the NFL's most prolific pass rushers of the past decade turned 33 in January and joins San Francisco after an Achilles injury limited him to a career-low eight games with Baltimore in 2016. The reporter pointed out to Dumervil that 33 was considered ''old'' by NFL standards.
''I'm learning something now,'' said Dumervil, who ranks seventh among active players with 99 sacks during his time with the Broncos and Ravens.
Dumervil never appeared in fewer than 13 games in his nine seasons prior, but comes to San Francisco with questions about his age and health.
''Everybody has an opinion and you have to respect that,'' he said. ''The beautiful thing about life is you wake up every day, you can prove otherwise. In my career, I've always had those types of challenges and obstacles. That's the beauty about it.''
The veteran joins San Francisco in the early stages of a rebuilding job after coach Kyle Shanahan and general manager John Lynch inherited a team that went 7-25 over the past two years and lost a number of talented players on defense.
The 49ers brought in Dumervil to upgrade the pass rush that ranked 19th in the NFL with 33 sacks last season.
''It changes the mindset of a quarterback,'' safety Eric Reid said of adding a pass rusher of Dumervil's caliber. ''You can be aggressive on your breaks. When the quarterback has time, you feel like you're out there forever.''
Dumervil has been to five Pro Bowls and had 17 sacks twice, including as recently as 2014 with Baltimore. He's put together an impressive resume while lacking prototypical size at 6 feet and 255 pounds.
''He's very hard to block. He knows how to get to the quarterback,'' Shanahan said. ''He's got extremely long arms. He doesn't have the height, which people could say is a disadvantage, but when you have those arms, I think it's an advantage because he's always under people.
''He's got power to him that way with his lower center of gravity, but he's got the length in his arms to still keep those tackles away from him. I think that's why Elvis has had such a good career. I think that's why he's had the numbers with the sacks and I'm hoping he can bring that here.''
Dumervil is joining a new-look defensive front that's incorporating a slew of highly drafted players. The team used the recent No. 3 overall pick on Stanford's Solomon Thomas after drafting Oregon alums Arik Armstead and DeForest Buckner in the first round the previous two seasons.
The 49ers lacked a proven option at defensive end while they transition to a 4-3 defense under new coordinator Robert Saleh. Armstead had been working with the starters throughout the offseason program, but it remains to be seen if he's a good fit after playing along the interior the past two years.
''I've seen Elvis play for a while. You just see the leader in him,'' four-time All-Pro linebacker NaVorro Bowman said. ''He's excited to be here and play with me, and likewise. It's always good to have a veteran with a mindset of understanding what it takes to be good in the NFL and we're glad to have him.''
---
For more AP NFL coverage: http://pro32.ap.org and https://twitter.com/AP-NFL
---
---