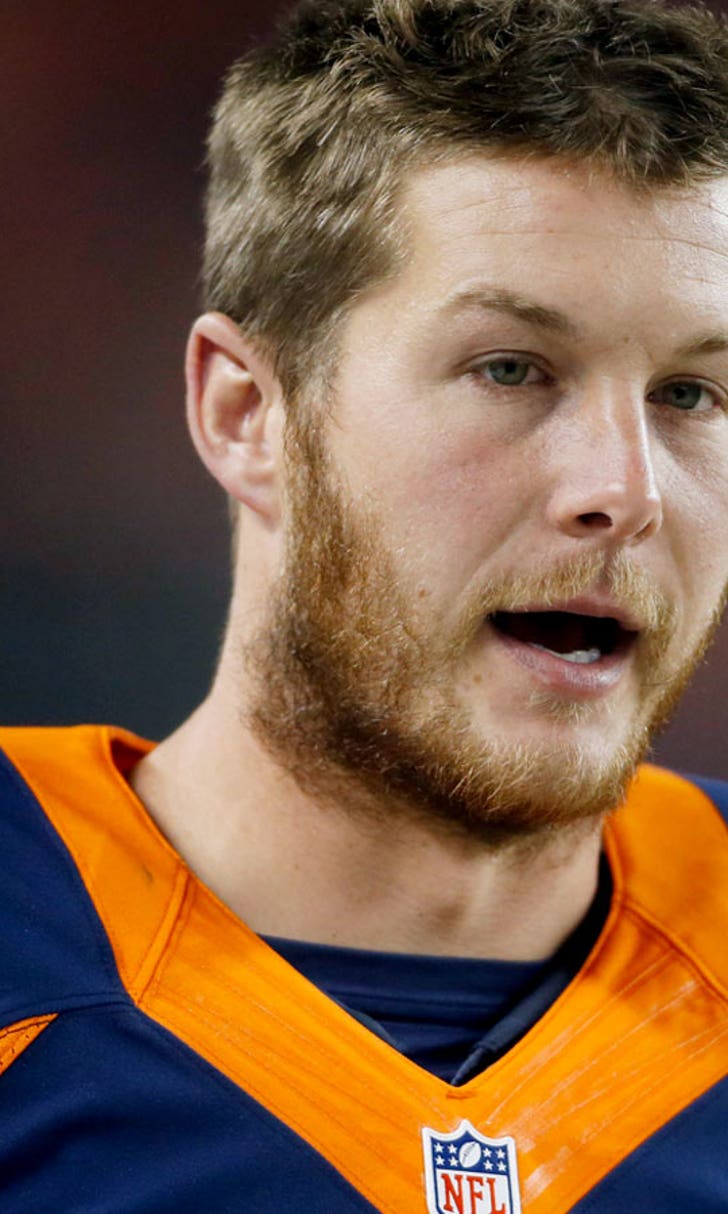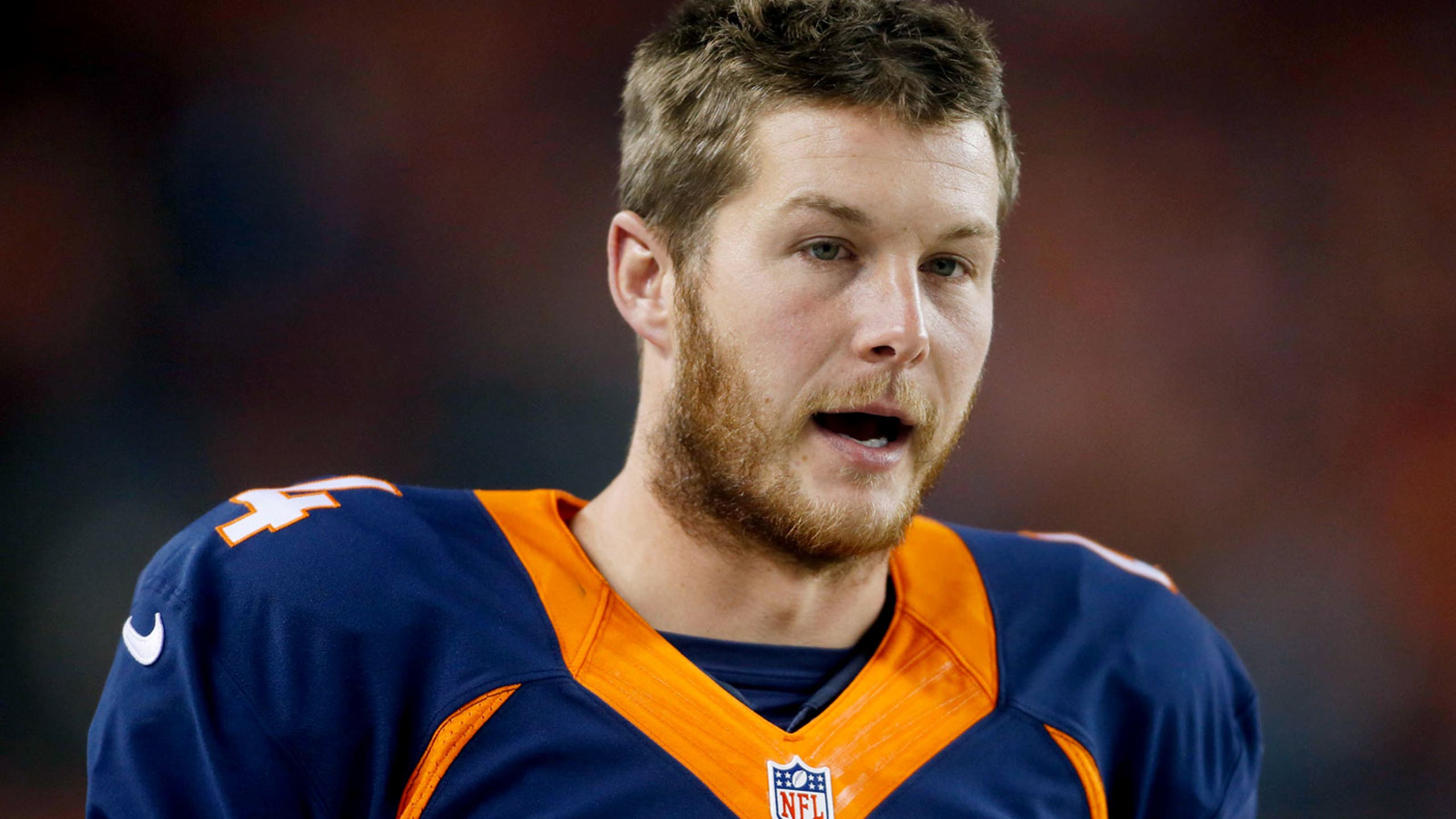 9 unlikely players who could impact Super Bowl 50
BY foxsports • February 5, 2016
It happens every year.
From Max McMcGee in Super Bowl I to Malcolm Butler's game-clinching interception last February, there is always a player who steps out of the shadows, has a key performance and is a big reason why his team hoists the Lombardi Trophy.
The only question is: Which one will it be this year? Let's run down the list of possibilities.
1. Broncos punter Britton Colquitt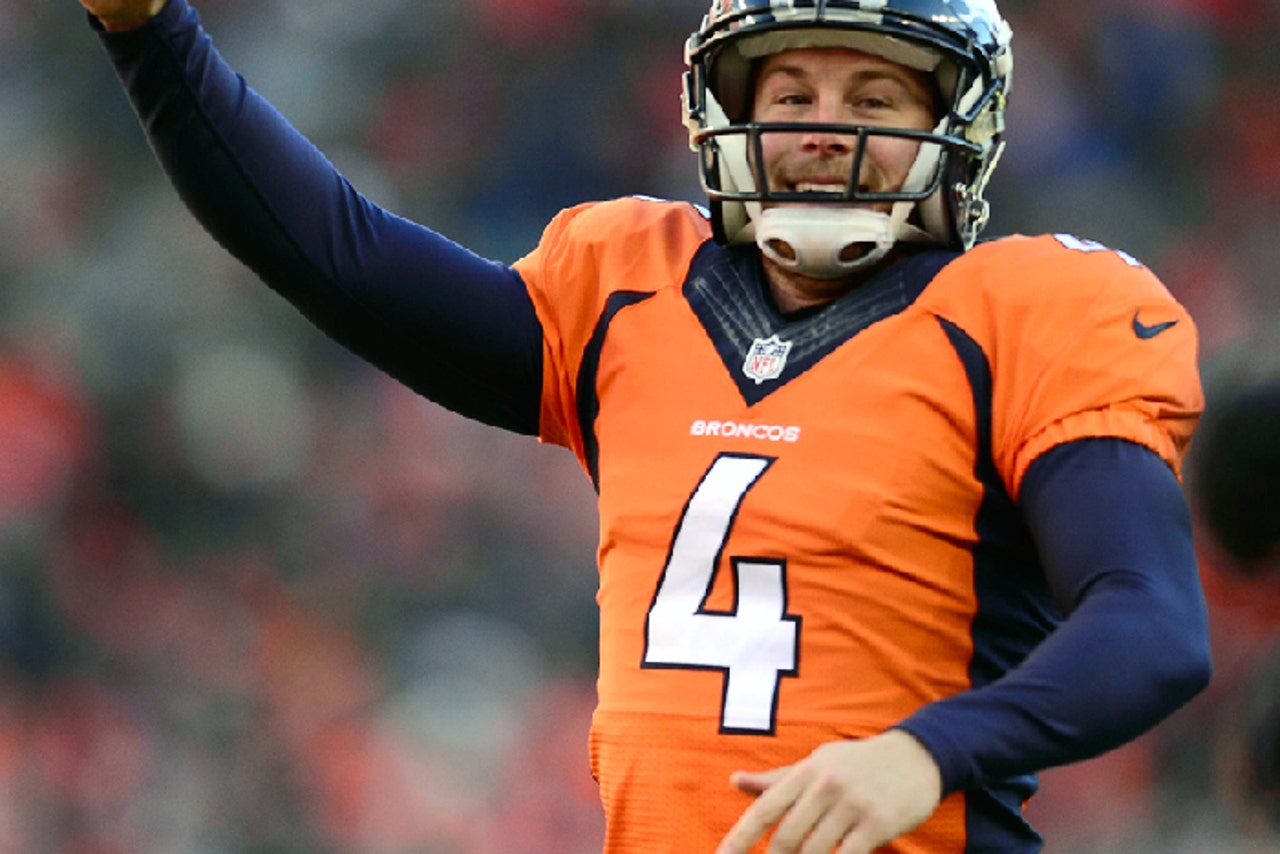 Don't kid yourself. A big reason why Denver got past New England in the AFC Championship Game was due to Colquitt's leg. Here's an interesting stat: In the second half of that game, the Patriots' average starting field position was at their own 19-yard line. New England was also forced to start inside its own 10-yard line twice. Colquitt can play a big role on Sunday if he can continue to pin the Panthers deep in their own territory, which could open opportunities for their attacking defense to try and force mistakes.
2. Panthers cornerback Cortland Finnegan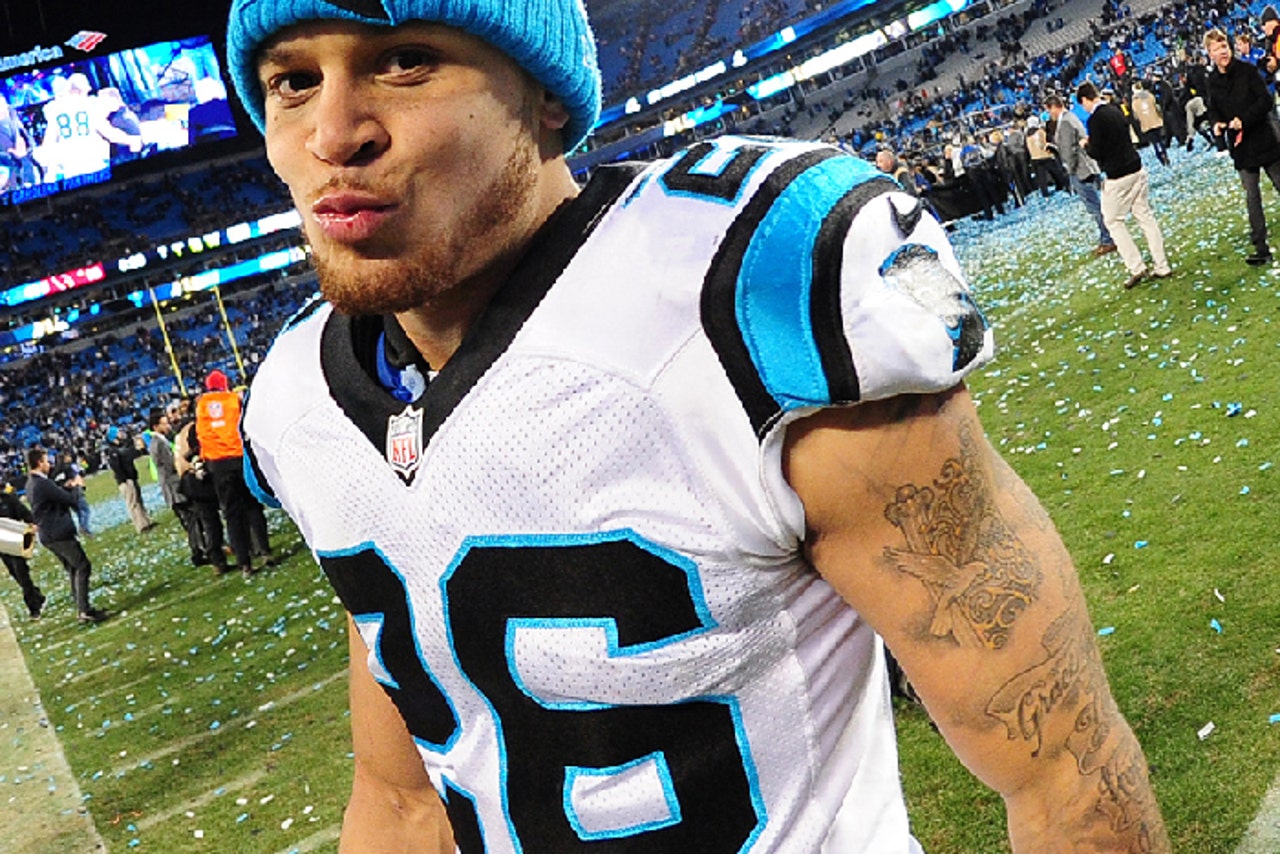 Finnegan retired following the 2014 season and everyone thought that was that. But the Panthers managed to pluck him off the golf course midseason, and thanks to injuries to Charles Tillman and Bene Benwikere, Finnegan was forced into significant game action. And he's responded. He has played well, despite being tested by opposing offenses several times, throughout the postseason and is now in the big game for the first time in his career. He could be the guy who could make a big play with the championship on the line.
3. Panthers offensive tackle Mike Remmers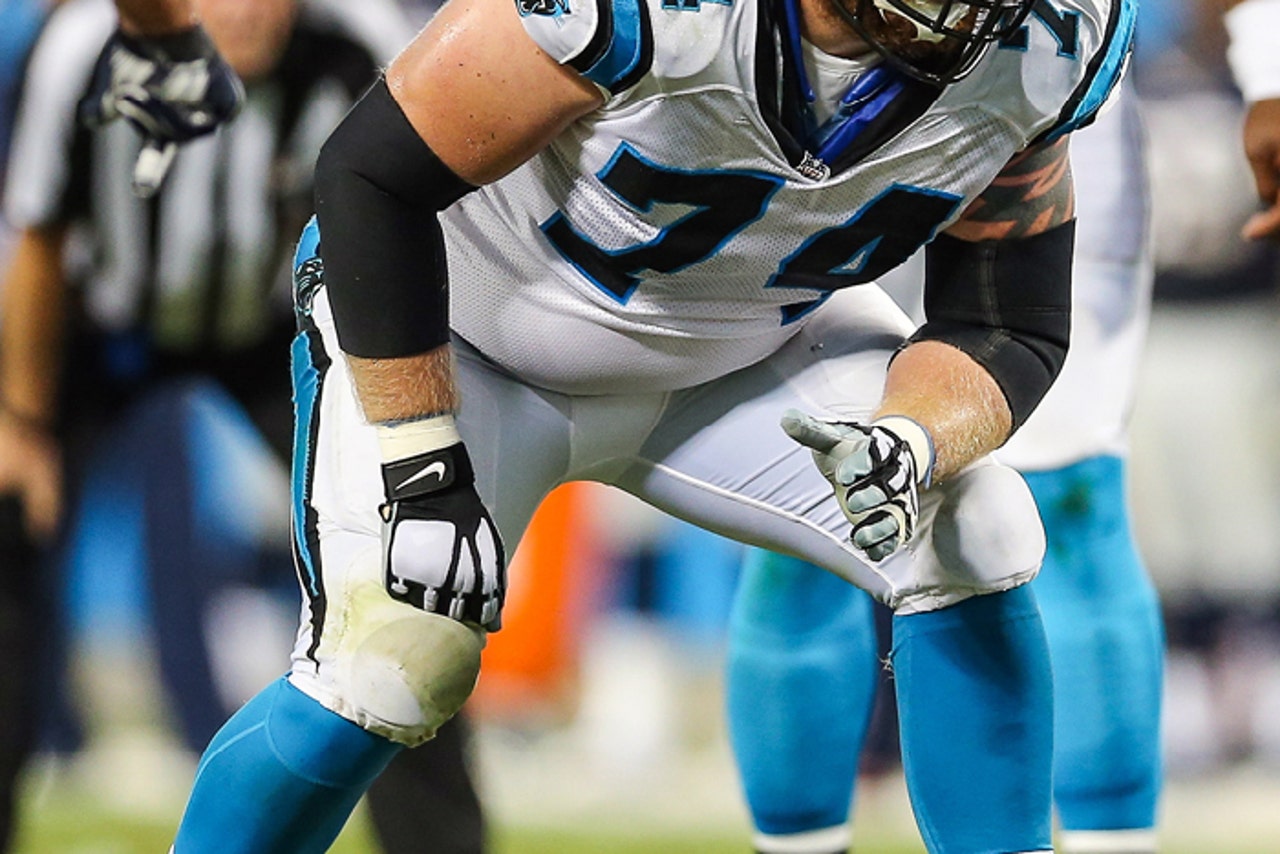 Aug 28, 2015; Charlotte, NC, USA; Carolina Panthers tackle Mike Remmers (74) in his stance during the second quarter at Bank of America Stadium. Mandatory Credit: Jim Dedmon-USA TODAY Sports
Who gets to try and stop Von Miller on Sunday? That job falls to Remmers, a man who the Panthers signed off the Rams' practice squad. Is it a daunting task? Like none other. However, if Remmers succeeds in at least limiting Miller somewhat, the Panthers have a great chance to walk off the field as world champions.
4. Broncos wide receiver Cody Latimer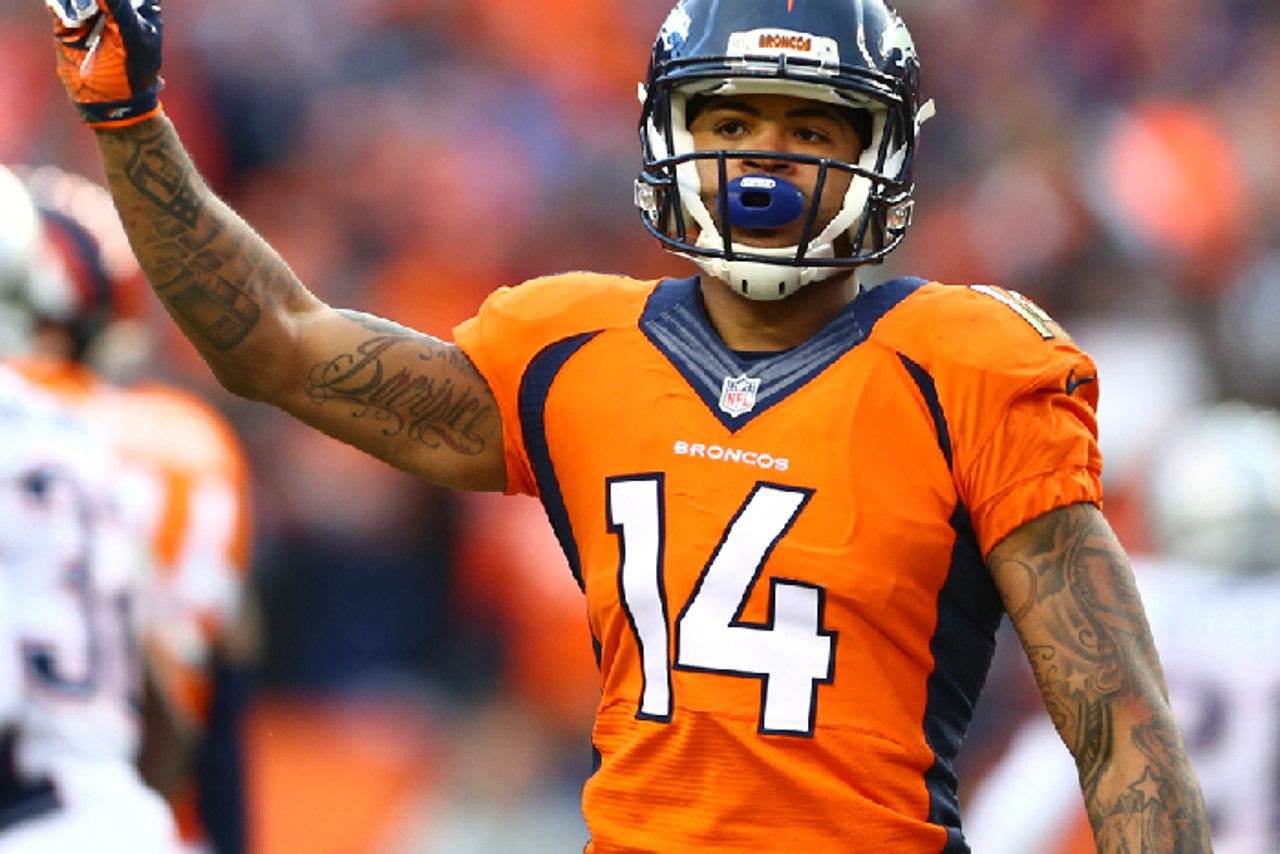 Latimer caught only six passes during the regular season -- he added another big catch in the AFC Championship Game against the Patriots. However, he's valuable as a blocker and could be the guy who helps break a big play with his penchant for putting the wood to opposing safeties.
5. Broncos cornerback Bradley Roby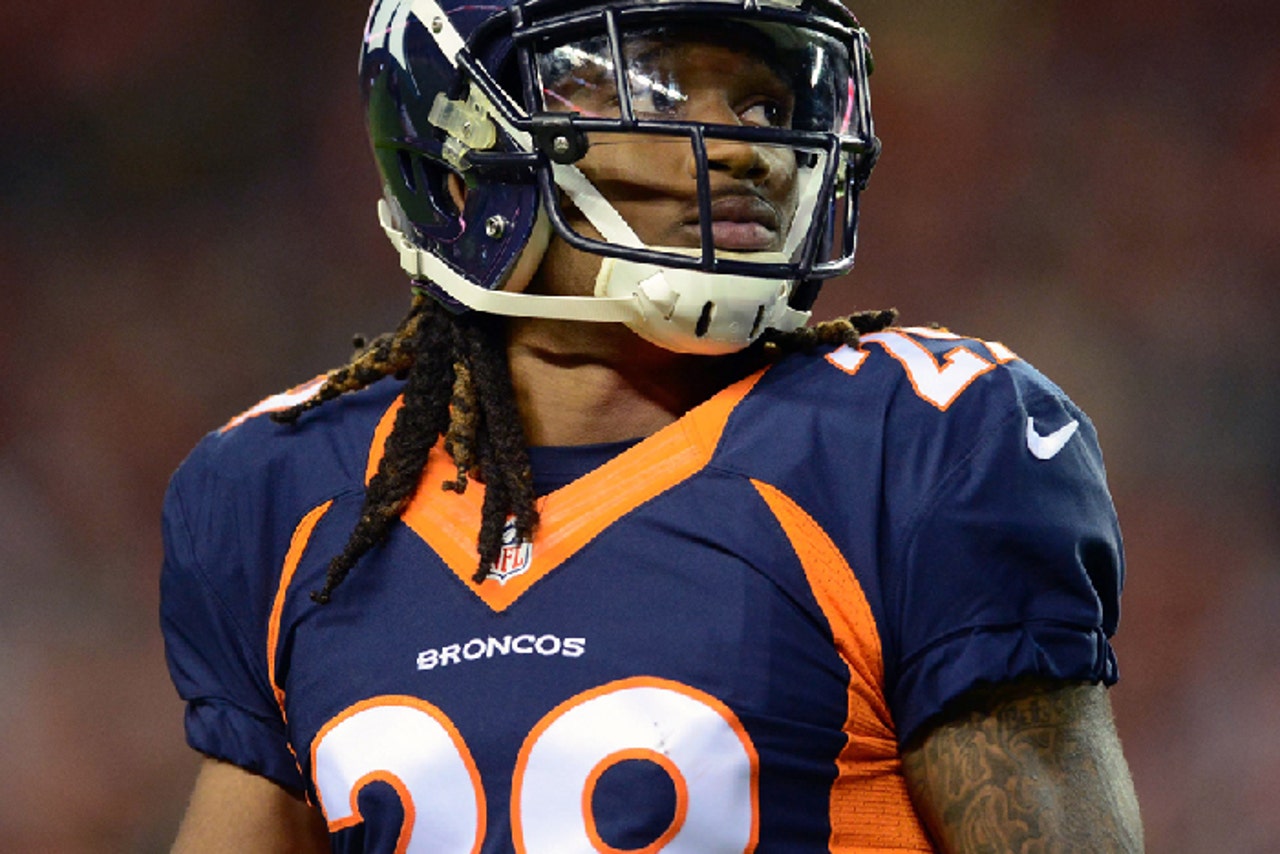 One thing the Panthers have is speed on the outside. And that presents a danger for Denver's secondary. Roby will be in the mix on Sunday along with starters Chris Harris and Aqib Talib. If Roby is in the game late, he could be the guy making a big play to seal a win.
6. Panthers wide receiver Devin Funchess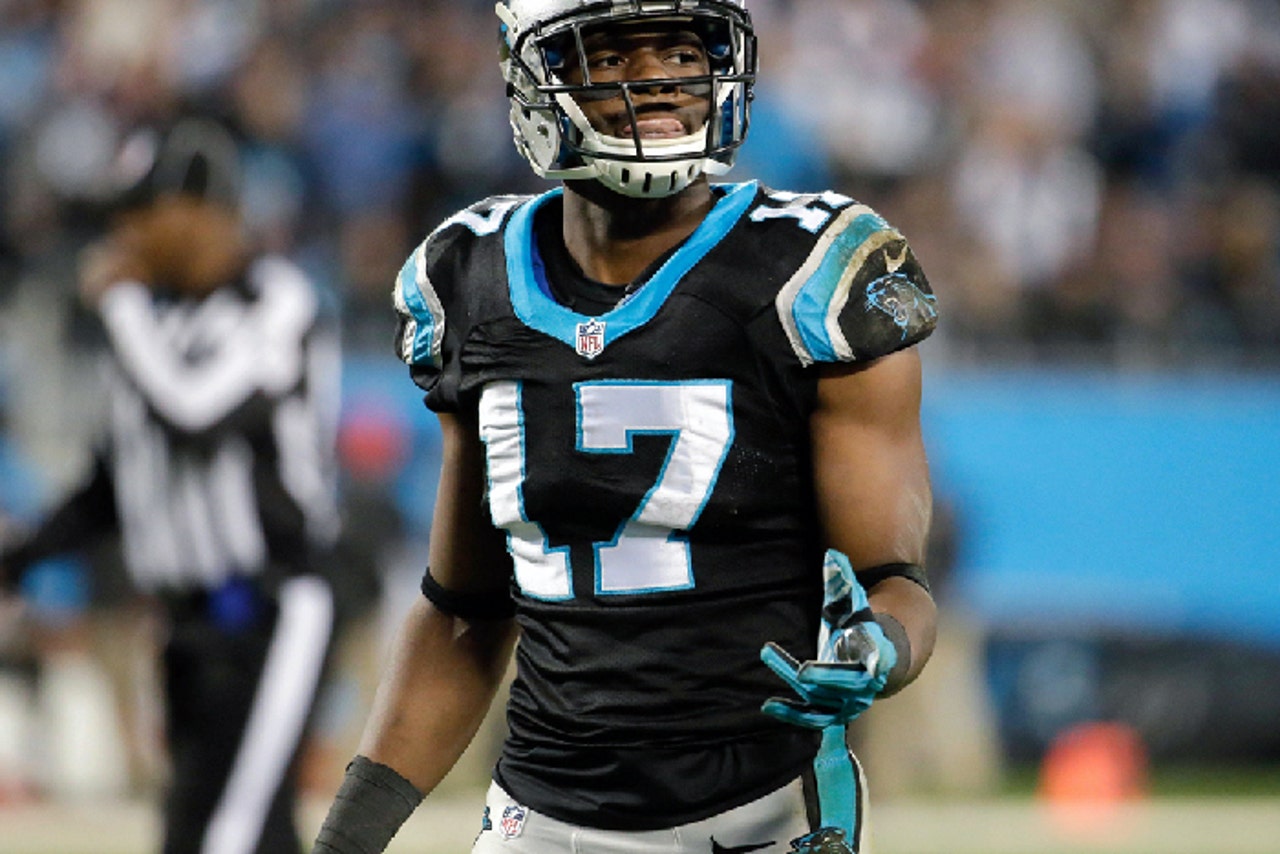 Jan 3, 2016; Charlotte, NC, USA; Carolina Panthers wide receiver Devin Funchess (17) lines up in the second half against the Tampa Bay Buccaneers at Bank of America Stadium. The Panthers defeated the Buccaneers 38-10. Mandatory Credit: Jeremy Brevard-USA TODAY Sports
Funchess was drafted in 2015 to be the guy the Panthers would pair with Kelvin Benjamin on the outside. Well, Benjamin got injured in the preseason and Funchess struggled out of the gate. However, the latter has come on late and has stepped up in the playoffs. He's a nice big target and could end up exploiting the middle of the field.
7. Broncos tight end Owen Daniels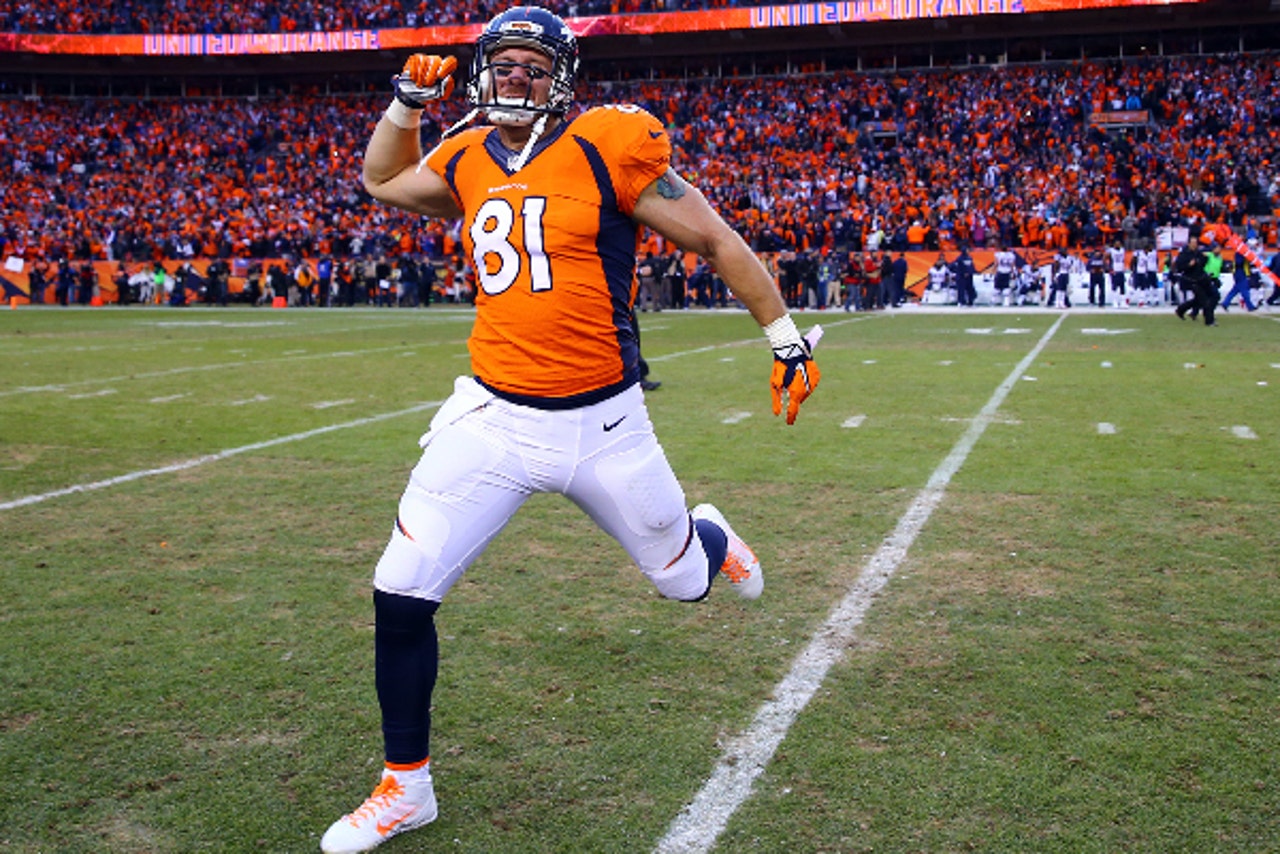 Peyton Manning made many a tight end's career over the years. Now, Daniels didn't have the production of those who have worked with No. 18 in years past, but that doesn't matter. The Broncos scored two touchdowns in the AFC Championship Game -- both of which were Manning passes to Daniels. Denver will stick with the run game against Carolina, but don't be surprised of Daniel manages to slip free and bring down a huge catch.
8. Panthers wide receiver Philly Brown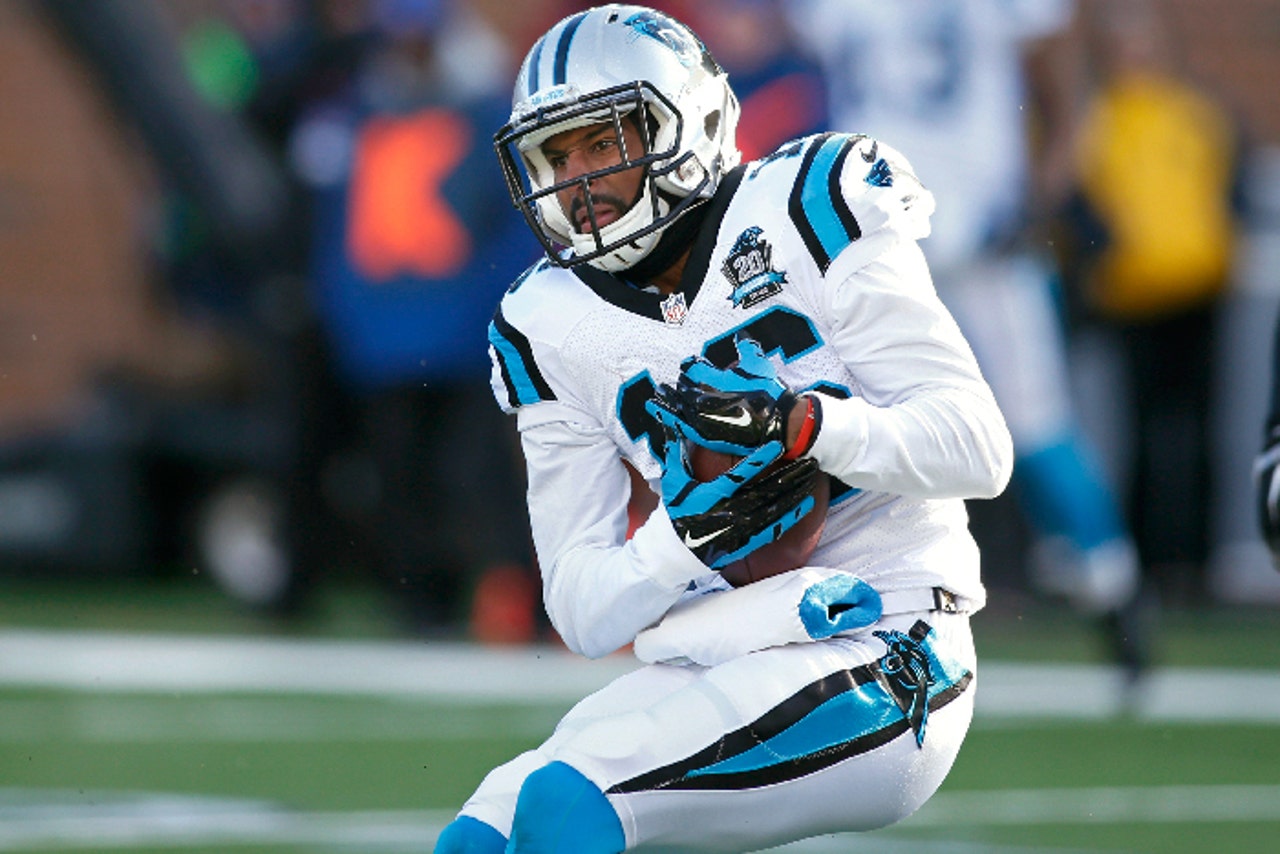 Brown has had an up-and-down season, as he briefly lost his starting job in the middle of the season. But he got it back and anyone who saw his speed during an 86-yard catch-and-run in the NFC Championship Game knows Brown is a wild card. If he get the ball in the open field, he has the quickness to break one open. And a play like could be the difference that brings the Panthers a championship.
9. Broncos defensive end Malik Jackson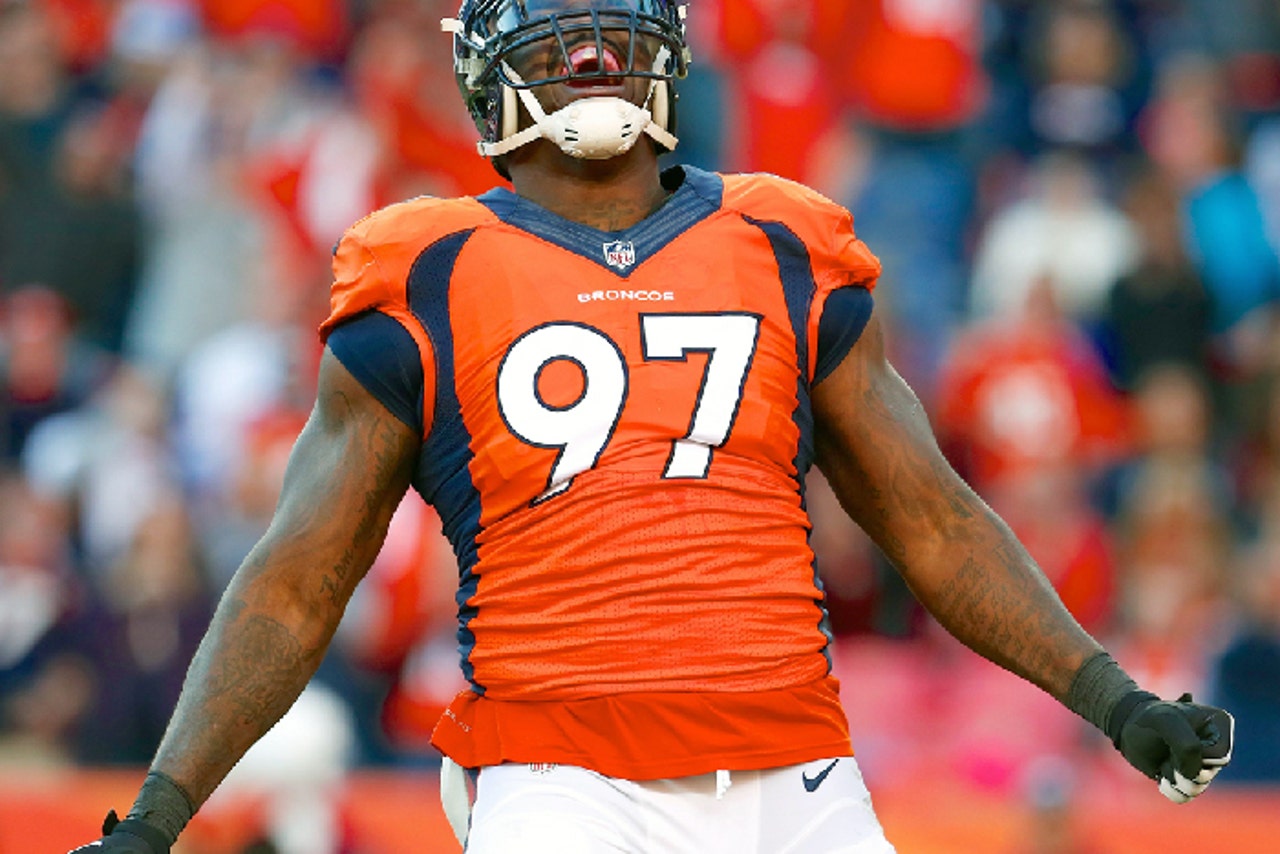 Sure, guys like Von Miller, DeMarcus Ware and Derek Wolfe get all the press in Denver's fierce front seven. However, the key to the Broncos' defensive success is their ability to rotate several bodies and have fresh legs attacking the quarterback at all times. Enter Malik Jackson. If this game is tight late, Walker could be the person in there -- filling in for a gassed starter -- making a big sack or forcing a turnover.
---
---