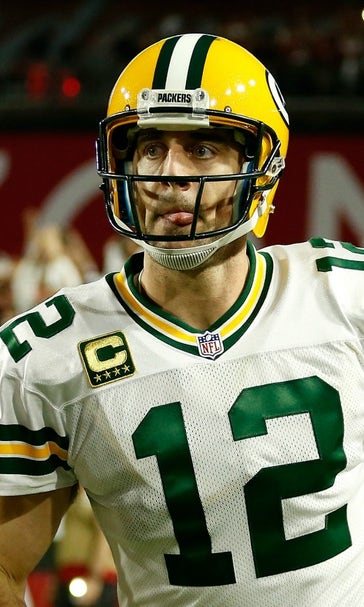 5 players who could be on the cover of Madden NFL 17
May 9, 2016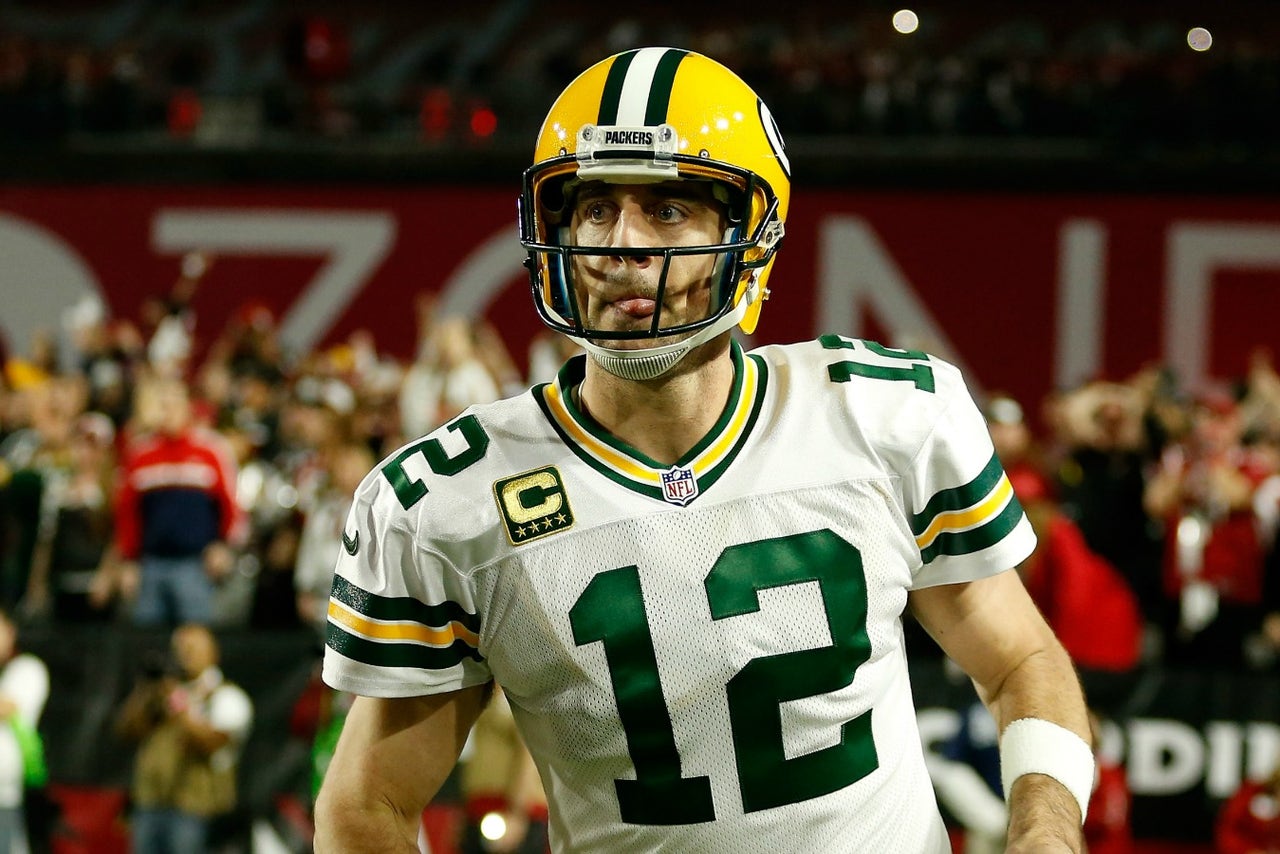 For the first time since Troy Polamalu and Larry Fitzgerald appeared on the cover of Madden NFL 10 together, fans will not decide which NFL star will grace the cover of the yearly video game franchise. EA announced that the first gameplay footage of Madden NFL 17, set to release August 23rd, will drop on Thursday, and the new cover athlete will be revealed. 
Who will be on the cover of Madden NFL 17? Although the decision is no longer open to a vote, a look at the cover history should give us a pretty good indication of the possibilities. It's unlikely that any recent cover athlete will repeat, which rules out Drew Brees, Adrian Peterson, Richard Sherman and Odell Beckham Jr.
A breakdown of the cover athletes year-by-year would suggest EA Sports will pick an offensive star. Since the first Madden game released in 1988, a total of 18 players have been featured as primary cover athletes on the U.S. version of the game:
So who are the leading candidates to grace the cover later this year? There are a few obvious choices:
Tom Brady has won four Super Bowls and made 11 Pro Bowl teams, but he's somehow never landed the Madden cover over the course of his 16 seasons in the NFL. EA might be wary of Brady for another year given that he'll be suspended to start the season, so Brady might have a better chance with Madden 18. Alternatively, teammate Rob Gronkowski - who was a cover finalist last year - would be a perfect choice. 
J.J. Watt and Aaron Rodgers both received a 99 overall rating when Madden NFL 2016 released, and both players are hugely popular and are likely to dominate this coming season.
Carolina Panthers coach Ron Rivera joked that he voted for Richard Sherman when Cam Newton was a finalist for the Madden 15 cover to avoid the Madden curse, but Newton dabbing on the cover of Madden 17 would be the most talked about cover in the series' history.  
---
---