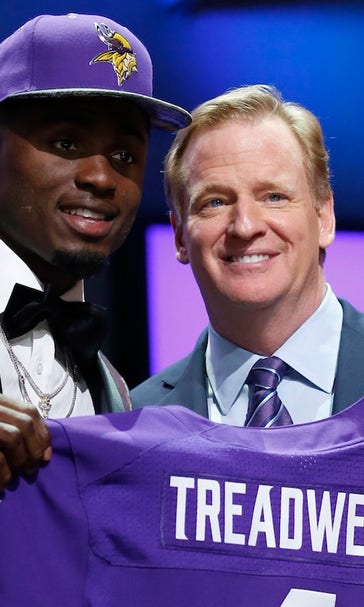 5 favorites to win NFL Offensive Rookie of the Year
May 4, 2016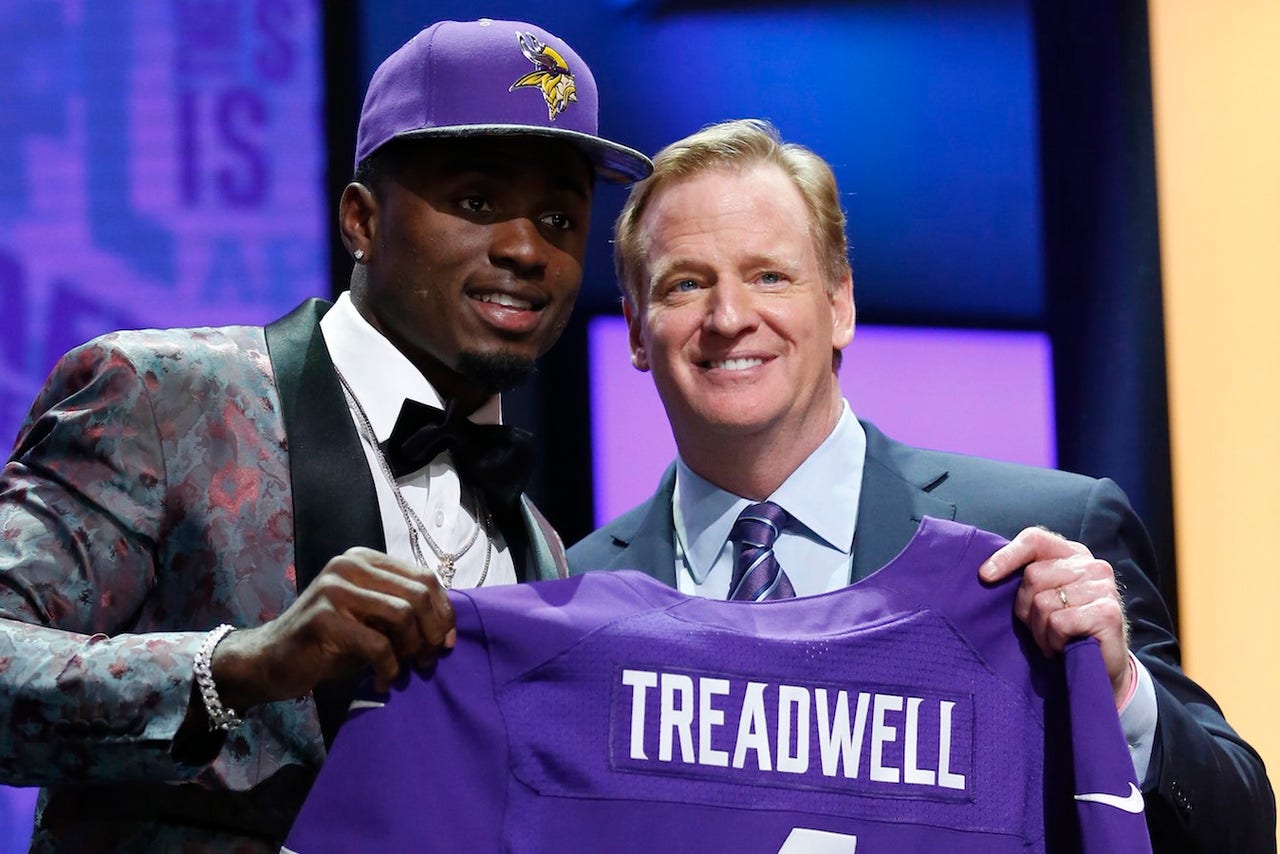 For most successful teams, the NFL Draft is the best way to build for the future. It's also a great method for getting instant-impact players on both sides of the ball. That's what all 32 franchises hope to have done this past weekend, with a handful of teams standing above the rest in that regard.
Not every rookie will get the chance to start in 2016, but others will -- and they'll flourish just like reigning Offensive Rookie of the Year Todd Gurley did last season. With that said, let's take a look at five favorites to take home that very award this season, and one potential sleeper.
Elliott landing with the Cowboys was a match made in heaven. Dallas boasts one of the best offensive lines in the league and Elliott was the far-and-away top running back prospect in the draft -- and one of the most complete backs in the past five years. It will be a letdown if he doesn't eclipse 1,000 yards rushing -- that's the expectation for Elliott. He can also contribute in the passing game, which should add to his total yards from scrimmage. Elliott is the unanimous favorite to win the award in 2016 and it will be a major upset if he doesn't.
Shepard didn't go in the first round, but he very well could have, and probably should've. He's the best route runner of the class and is dangerous with the ball in his hands. On the surface, it seemed like a luxury pick for the Giants given the fact that they already have Odell Beckham Jr. That was hardly the case with Rueben Randle leaving in free agency and Victor Cruz's inability to stay healthy. Shepard will get a boatload of single coverage as a rookie thanks to Beckham, and he's going to make teams pay. It wouldn't be a surprise to see Shepard eclipse 1,100 yards in the Giants' throw-first offense.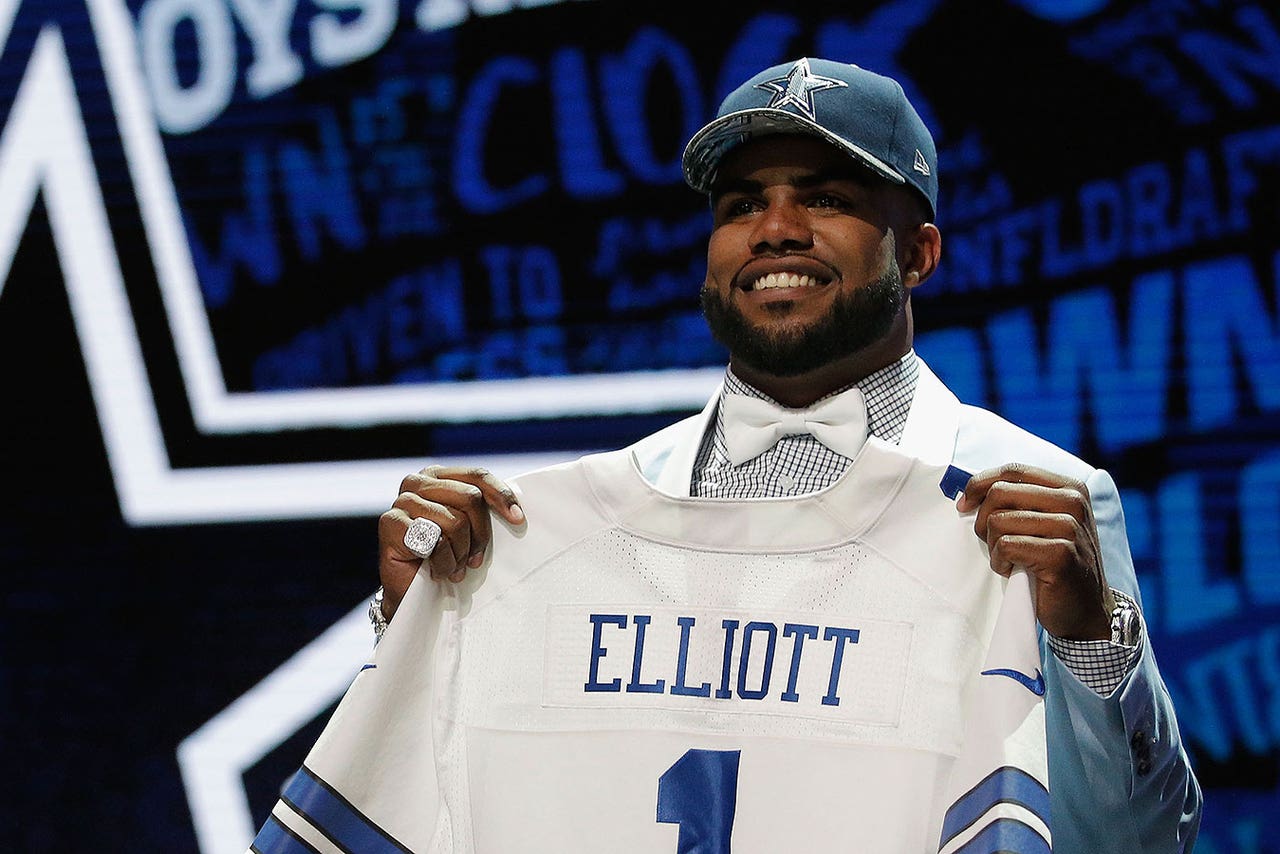 The fourth wide receiver drafted could very well be the best. Treadwell was once viewed as a potential top-10 pick months ago, but questions about his speed caused his stock to fall. Nonetheless, he's going to thrive in Minnesota. Teddy Bridgewater isn't a gunslinging quarterback, but he's never had a big possession receiver like Treadwell to throw the ball up to. The former Ole Miss wide receiver is going to come close to eight or nine touchdowns as a rookie with his ability to win jump balls in the end zone. Don't be surprised to see him put up 800 yards and eight touchdowns in 2016 next to vertical threat Stefon Diggs. 
Yes, it's Miller over fellow Texans rookie wideout Will Fuller as a favorite to win the award. Fuller is primarily a deep threat who relies on straight-line speed to win against opposing defenders. Miller, on the other hand, can contribute in a variety of ways. He's going to get plenty of touches out of the backfield, on bubble screens and on short passes. And once Miller gets the ball in his hands, he's dangerous and can break one for a touchdown on any given play. He still needs some time to develop, but you can't teach speed or athleticism, and those are two things that Miller has. Expect to see 600 all-purpose yards and a handful of scores from the former Buckeye this season.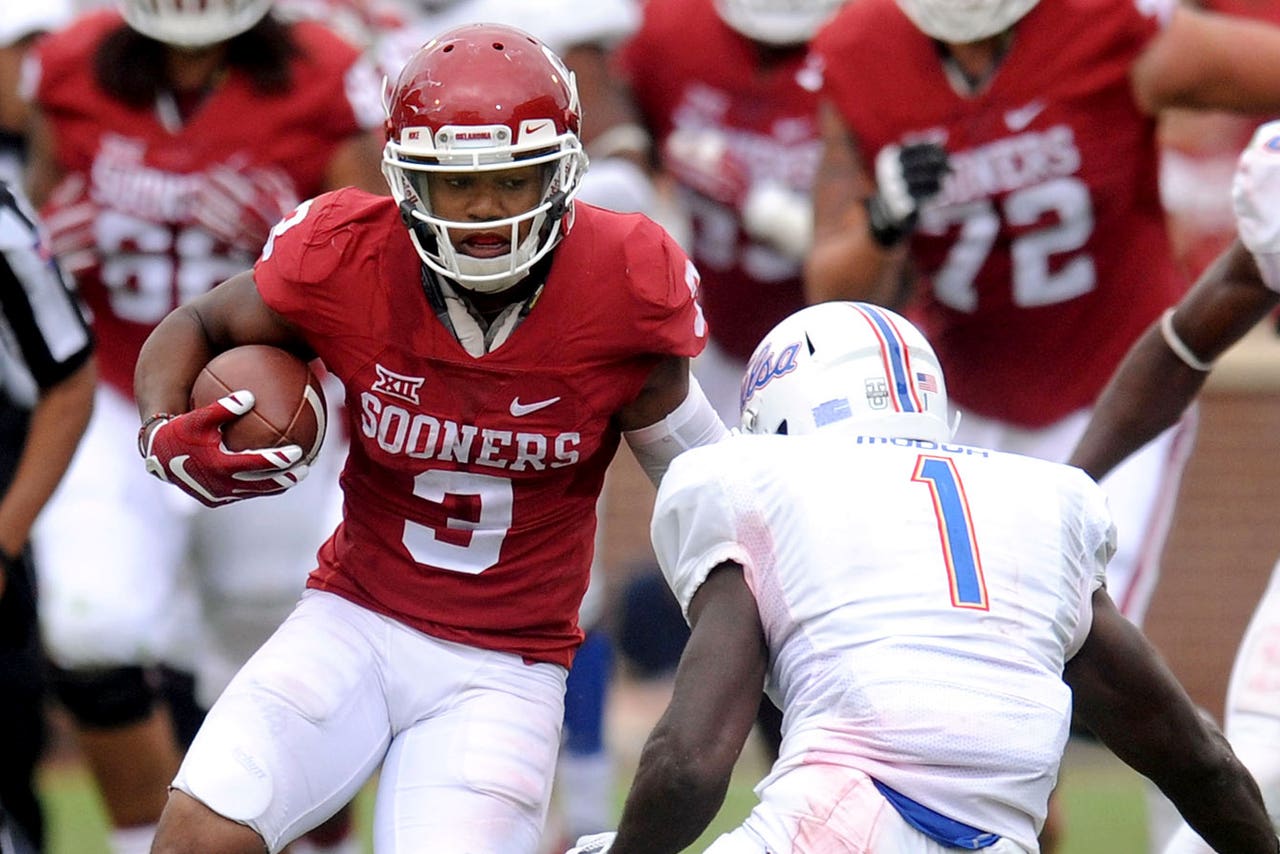 Yes, the Titans have DeMarco Murray in the backfield. Yes, Henry is a similar, bruising back. And, yes, he has a chance to win rookie of the year. Why? Because Murray isn't the player he once was and he's as injury-prone as any player in the NFL. At any moment, Murray could go down with an injury and give way to Henry as the starter. Additionally, Henry is going to get his touches on the goal line where he's nearly unstoppable with his 6-foot-3, 247-pound frame. Murray had just 702 rushing yards with the Eagles last season and was benched in favor of Ryan Mathews, Darren Sproles and Kenjon Barner at times. He's still a star, but one that's on the tail end of his career.
Prosise began his Notre Dame career at wide receiver before transitioning to running back as a senior. Last season, he averaged 6.6 yards per carry while also adding 308 receiving yards. The Seahawks have Thomas Rawls as the presumed No. 1 back, but Prosise can contribute in a multitude of ways. He can play a role similar to the one Percy Harvin played when he won Offensive Rookie of the Year in 2009. Prosise will play more running back than Harvin did, but he's an offensive weapon that Pete Carroll will utilize in a big way.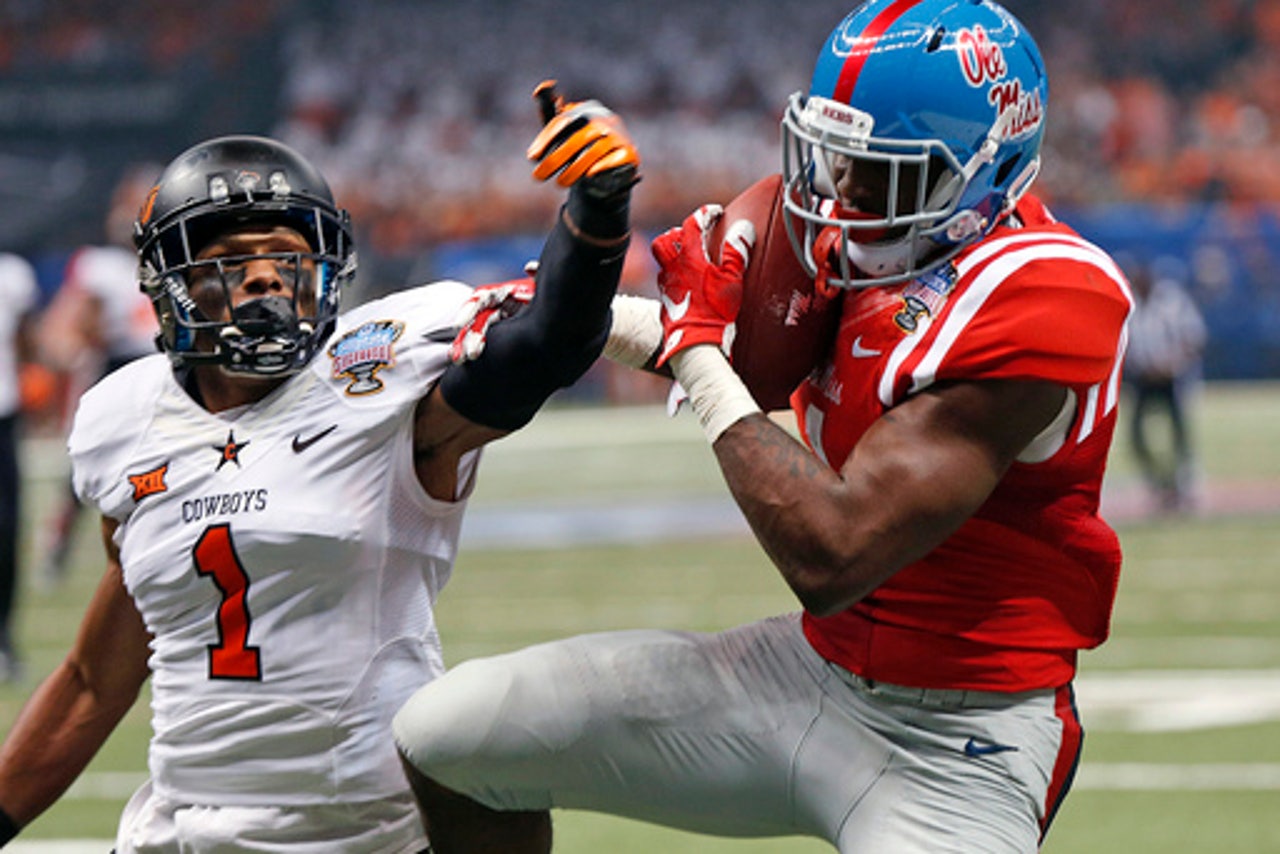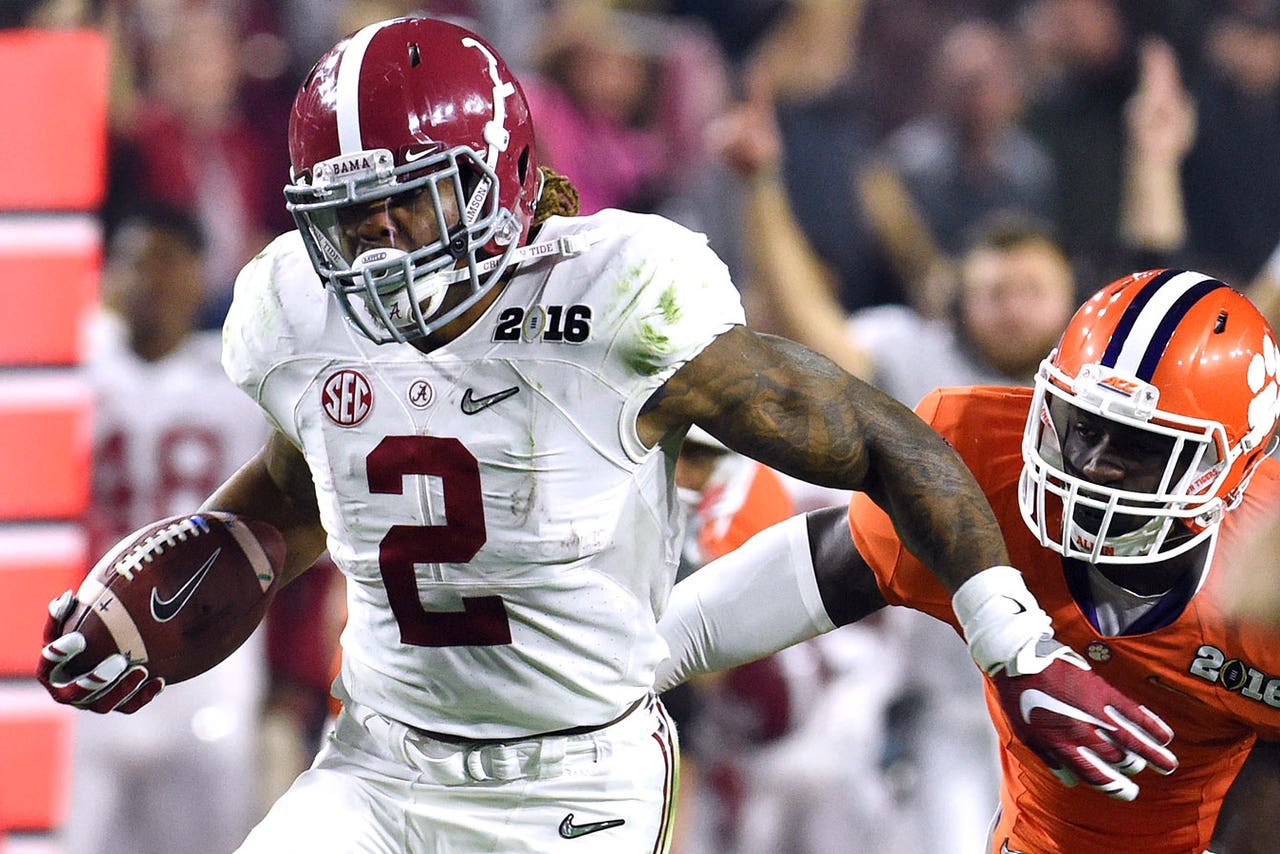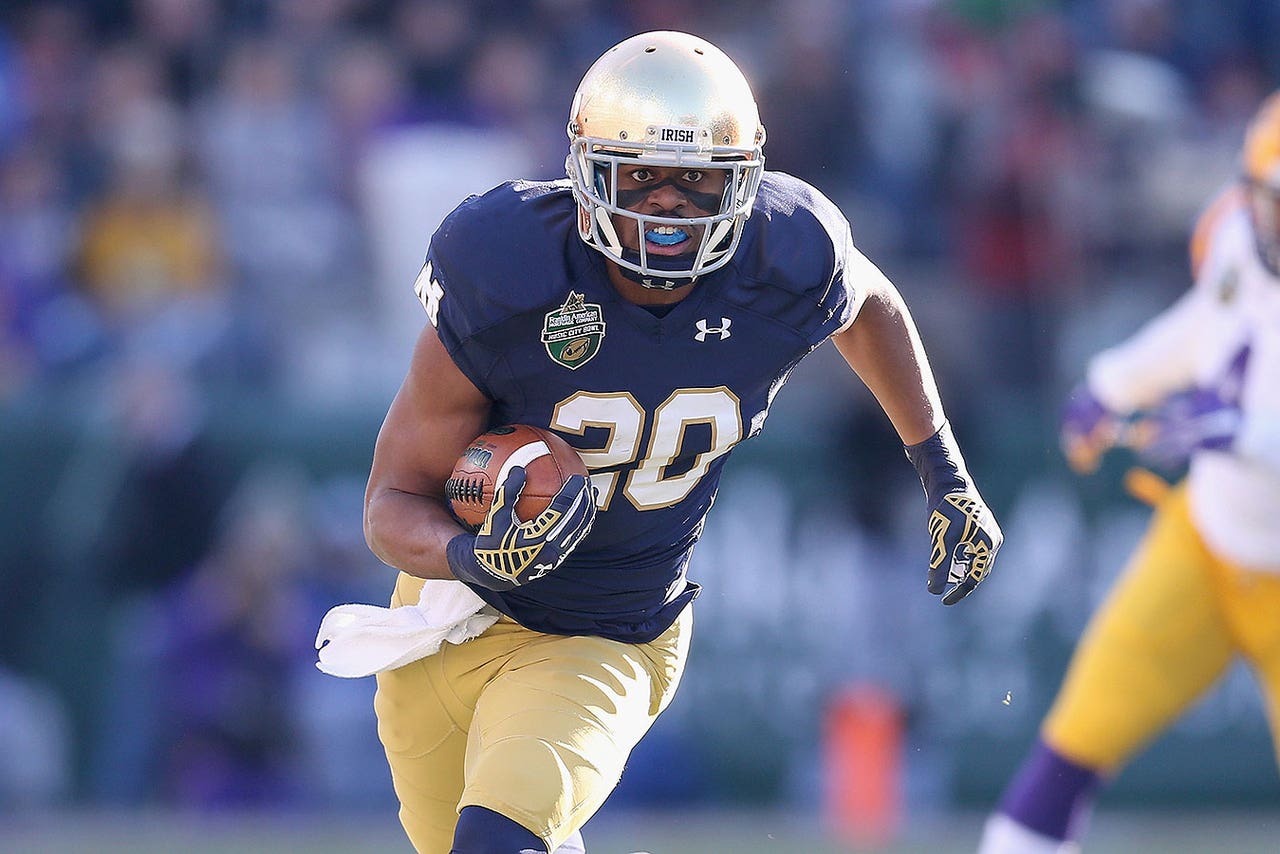 ---
---