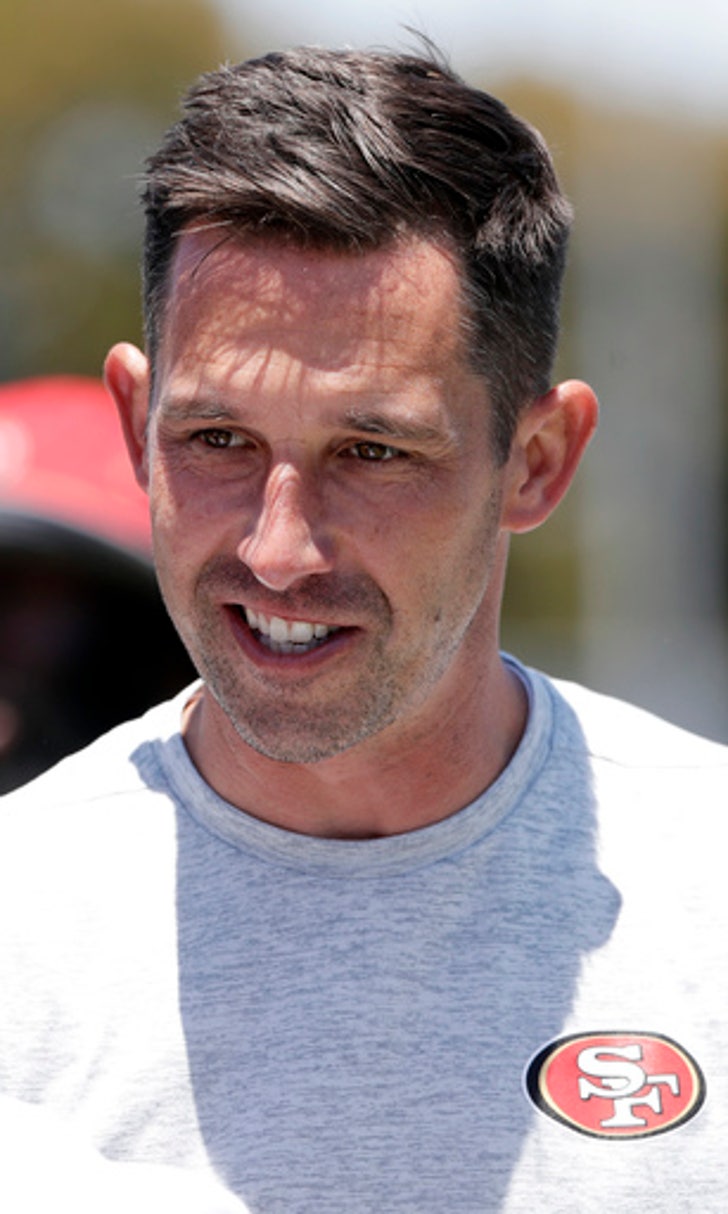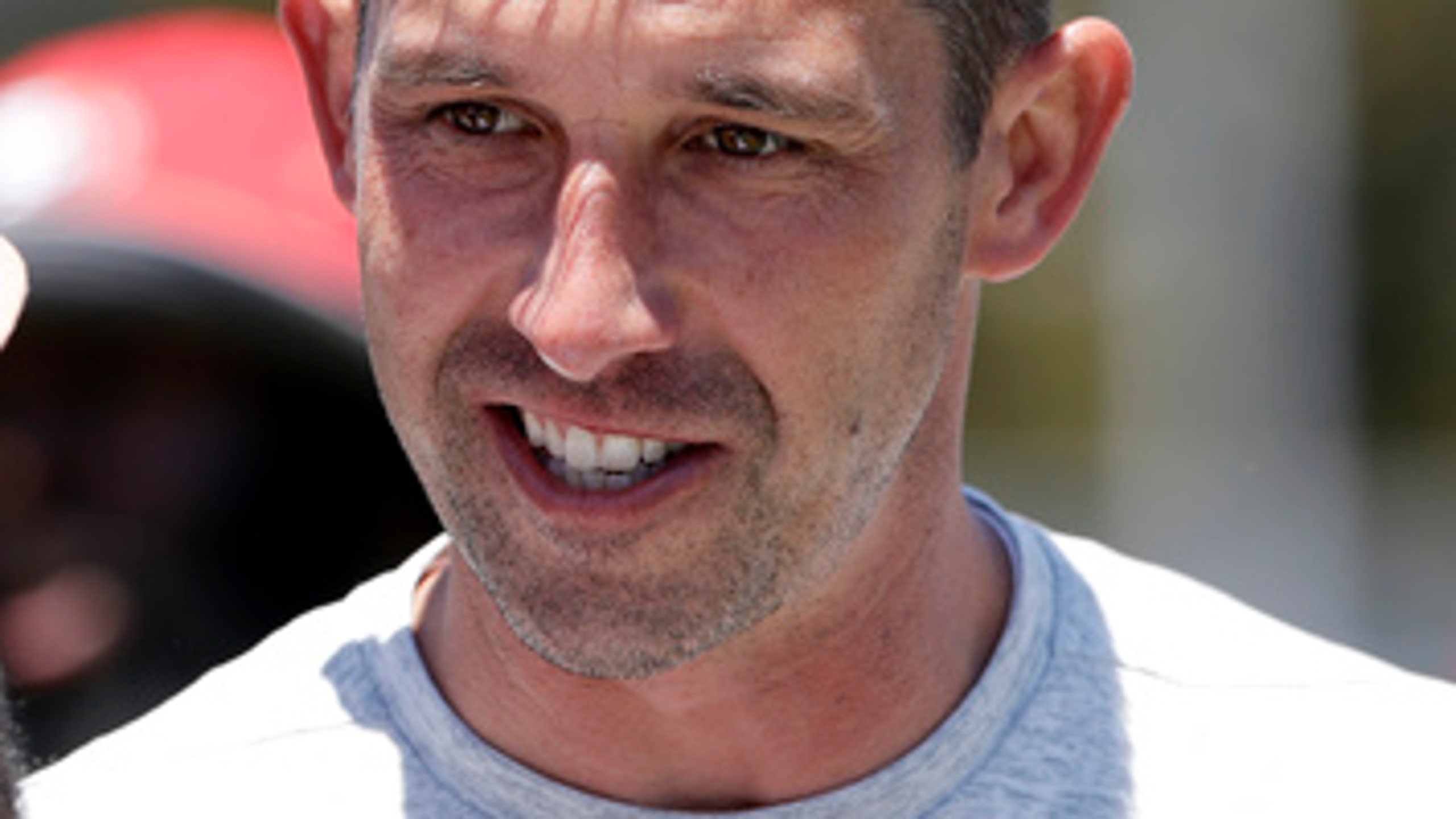 49ers coach Kyle Shanahan ready for some down time
BY AP • June 14, 2017
SANTA CLARA, Calif. (AP) Kyle Shanahan has barely had a chance to catch his breath during a nearly 11-month whirlwind that started when he arrived at training camp last summer as Atlanta Falcons offensive coordinator.
He spent the season guiding the most prolific offense in the NFL to a Super Bowl run that ended with a disappointing loss. Shanahan then got hired as coach of the San Francisco 49ers the next day and soon began the process of hiring a staff, implementing his systems and helping put together a roster in his first head-coaching job at any level.
So when the team takes a six-week break before starting training camp in late July, Shanahan will take a break, too. He'll spend some down time in Mexico with his family where he plans to have no watch, no schedule and no anxiety before the start of the season.
''I try to check out personally,'' he said Wednesday before the final day of minicamp. ''It's been a while. Usually, I get a couple of weeks after the season. It was different this year for obvious reasons. I feel like I recovered and I'm good now. It will be nice to get away for an extended period of time.''
Shanahan is pleased with the progress he has seen this offseason from the Niners, who are trying to bounce back from a 2-14 season that led to the firing of coach Chip Kelly and general manager Trent Baalke.
New quarterback Brian Hoyer has taken control of the offense and the players on an overhauled roster have done a good job grasping the new system and building camaraderie.
Shanahan's transition has been aided by a valuable resource in his father, Mike, a two-time Super Bowl-winning head coach who has spent time with the Niners this offseason.
''He has an office attached to my office so he just posts up in there and watches a lot of tape and comes out with ideas,'' Kyle Shanahan said. ''It's good to have as many eyes as possible looking at stuff especially on people who you think are talented in what they do and you trust their opinion. I'll take advice from anyone.''
Kyle Shanahan said he didn't consider hiring his father, saying he enjoyed retirement in Colorado too much. But Shanahan said he likes having someone he trusts look at the big picture in case he misses something while handling all the responsibilities of a head coach.
''It's nice when somebody you know being similar to you and has a similar background just sits in a room all day and watches stuff,'' Kyle Shanahan said. ''He doesn't have any other responsibilities. He can see some things that I'm not always seeing. He can bring things to light that maybe I missed or other people missed.''
Shanahan has decided to cut one day of practice from the mandatory three-day minicamp, saying that final day before breaking for the summer is not usually very productive and teams often end that practice early anyway.
So instead, the players will do two hours of strength and conditioning, two hours of meetings and then hold a picnic for players and their families rather than get on the field Thursday.
''You end up just trying to get off the field and not have an injury,'' Shanahan said. ''So, even though I would much rather practice, I just don't think it's the right thing to do. I'd rather end the camp healthy. The guys have been working hard.''
Two key players have not gotten practice time with the full team on the field this spring: first-round draft picks Solomon Thomas and Reuben Foster.
Thomas, the third overall pick, is not allowed to report to the team because of NFL rules until Stanford's quarter ends Wednesday night. Thomas will come for meetings Thursday but won't get his first full practice until July.
Foster, picked 31st overall, is still recovering from shoulder surgery before the combine and has not practiced so far this offseason.
''I think he'll be more than ready to go by training camp,'' Shanahan said. ''That's my feeling. Can't promise that, but I'd be surprised if he wasn't.''
---
More AP NFL: http://pro32.ap.org and http://twitter.com/AP-NFL
---
---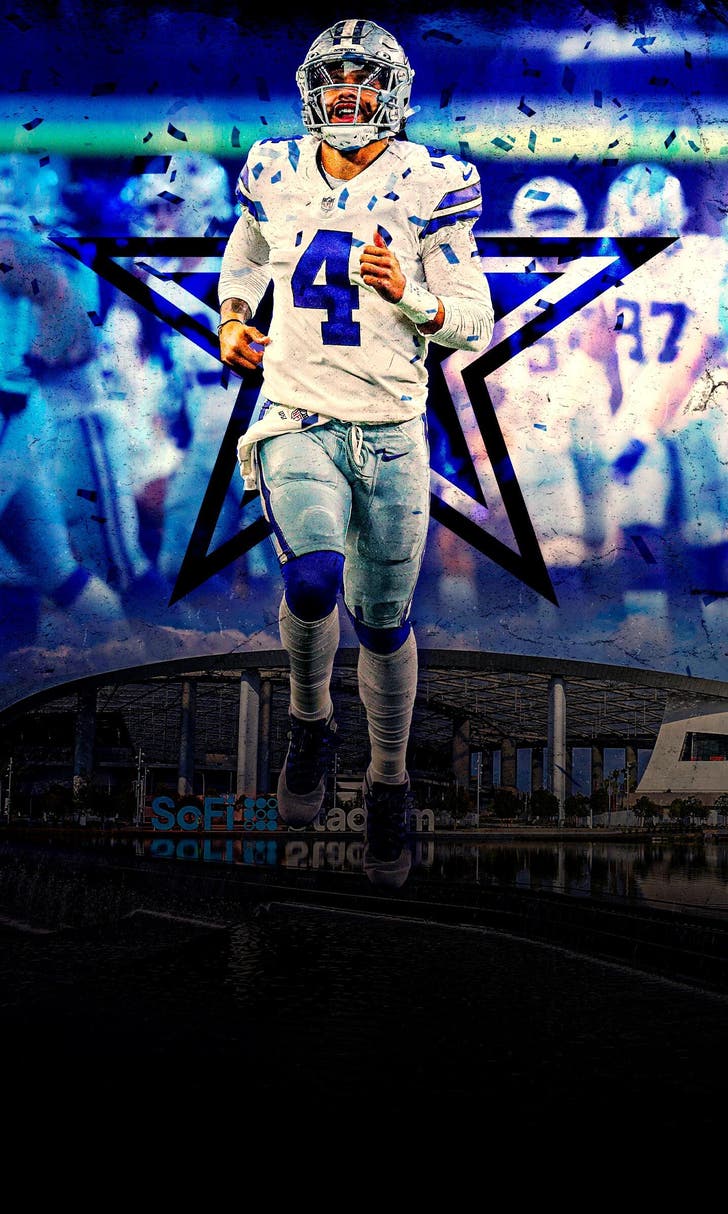 NFL odds: Why the Cowboys are your best Super Bowl futures bet right now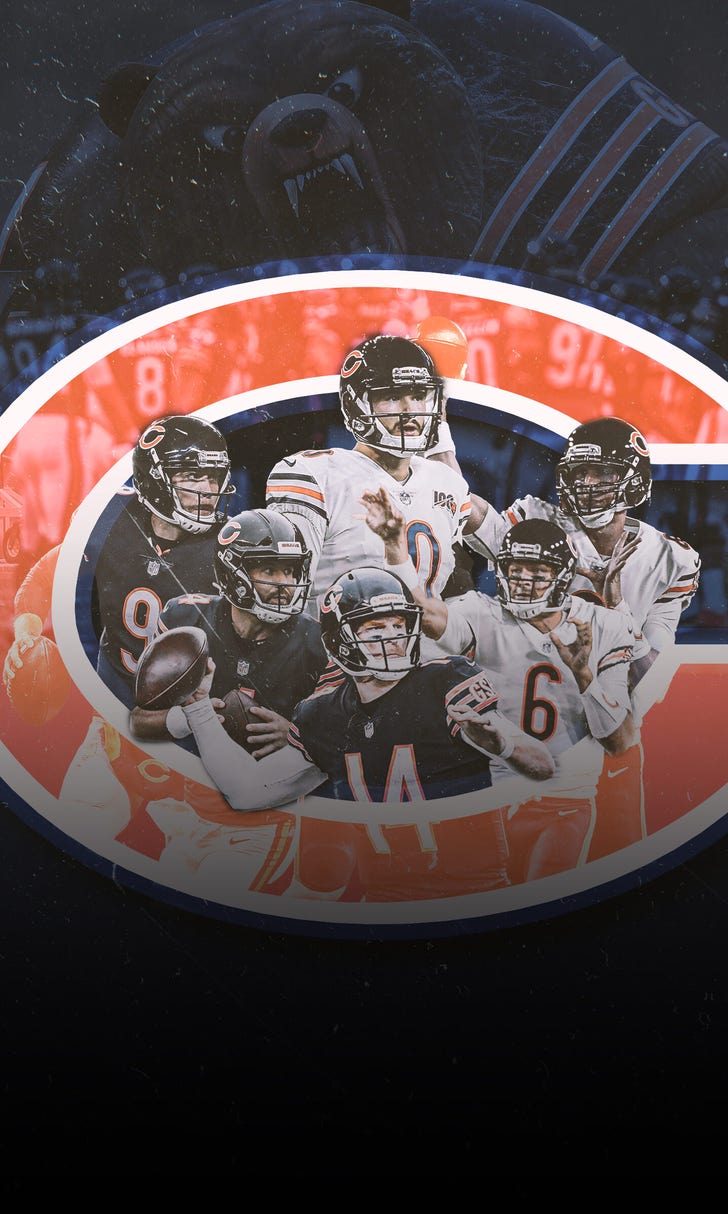 Analyzing the Chicago Bears' quarterback timeline since Jay Cutler