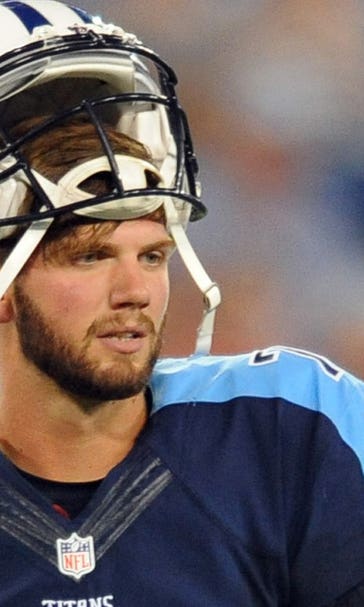 4 teams that should sign QB Zach Mettenberger
May 16, 2016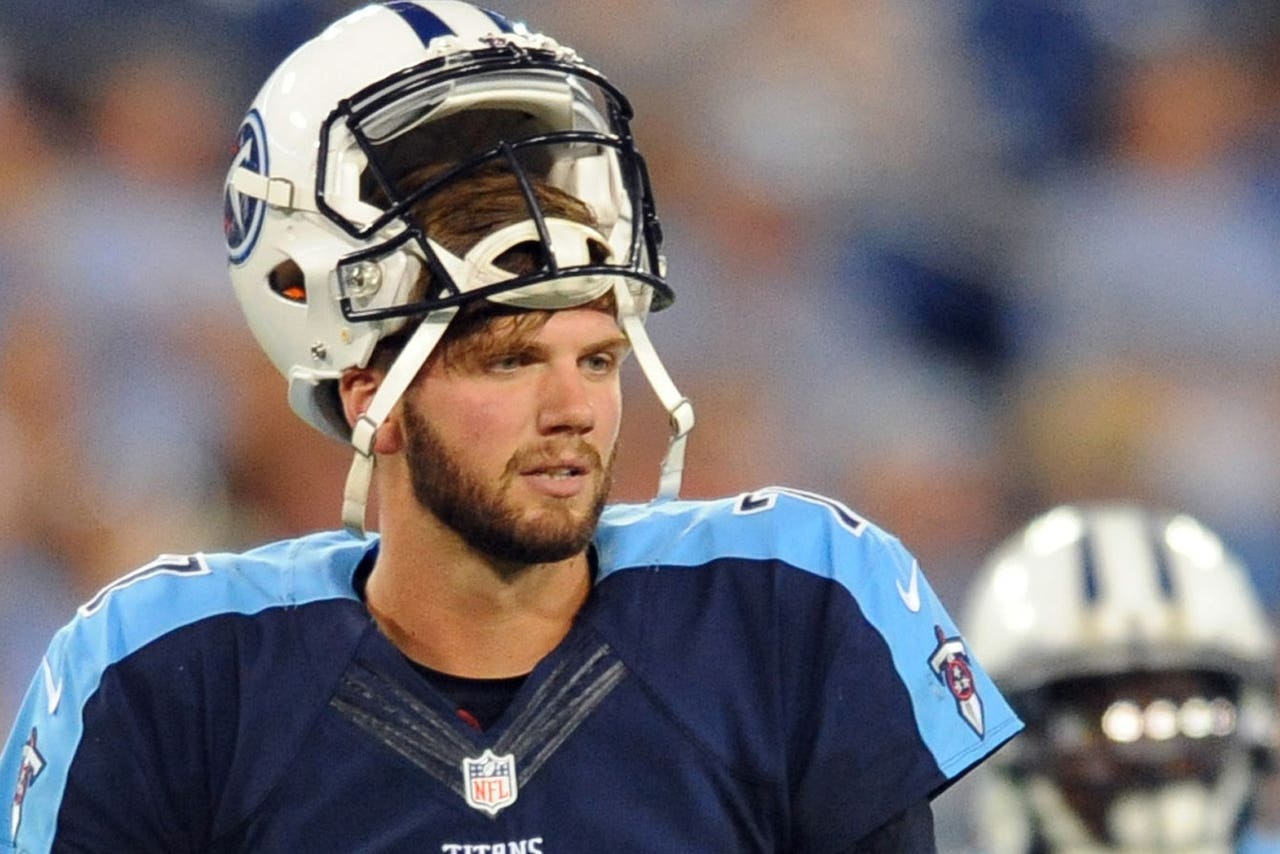 The Tennessee Titans have their franchise quarterback in Marcus Mariota, and he looks every bit of that after putting together a terrific rookie season despite battling a knee injury. Given his ability to scramble and the Titans' not-so-stellar offensive line, having a capable backup is necessary, as it is with every other NFL team.
That's what made Monday's move so surprising. The Titans announced the release of primary backup Zach Mettenberger, giving way to Matt Cassel as the No. 2 quarterback behind Mariota.
Metteberger wasn't a highly-touted prospect out of LSU, but he has the size and tools to be a decent second-string guy and the potential to become a starter.
With Mettenberger on the waiver wire, these four teams should take a hard look at the third-year quarterback.
The Colts already have a guy named Andrew Luck at quarterback, but you probably can't name his backup. It's Scott Tolzien, and there's a reason why he's one of the lesser-known guys in the NFL. Mettenberger could come in immediately and supplant Tolzien as Luck's backup, which the Colts could have used a year ago after he missed nine games. Mettenberger has started 10 games in the NFL, and while he's lost all of them, his experience is something the Colts desperately need behind Luck.  
Carson Palmer is 36 years old and missed 10 games in 2014. His backup, Drew Stanton couldn't complete 60 percent of his passes when filling in for Palmer and only had seven touchdowns to five interceptions in eight starts. Granted, Mettenberger's career numbers aren't great either, but he has greater upside to develop into a future starter than Stanton. If Palmer were to go down with another injury in 2016, the Cardinals would be better suited with the big-armed Mettenberger at the helm, which is a trait Bruce Arians tends to love in a quarterback.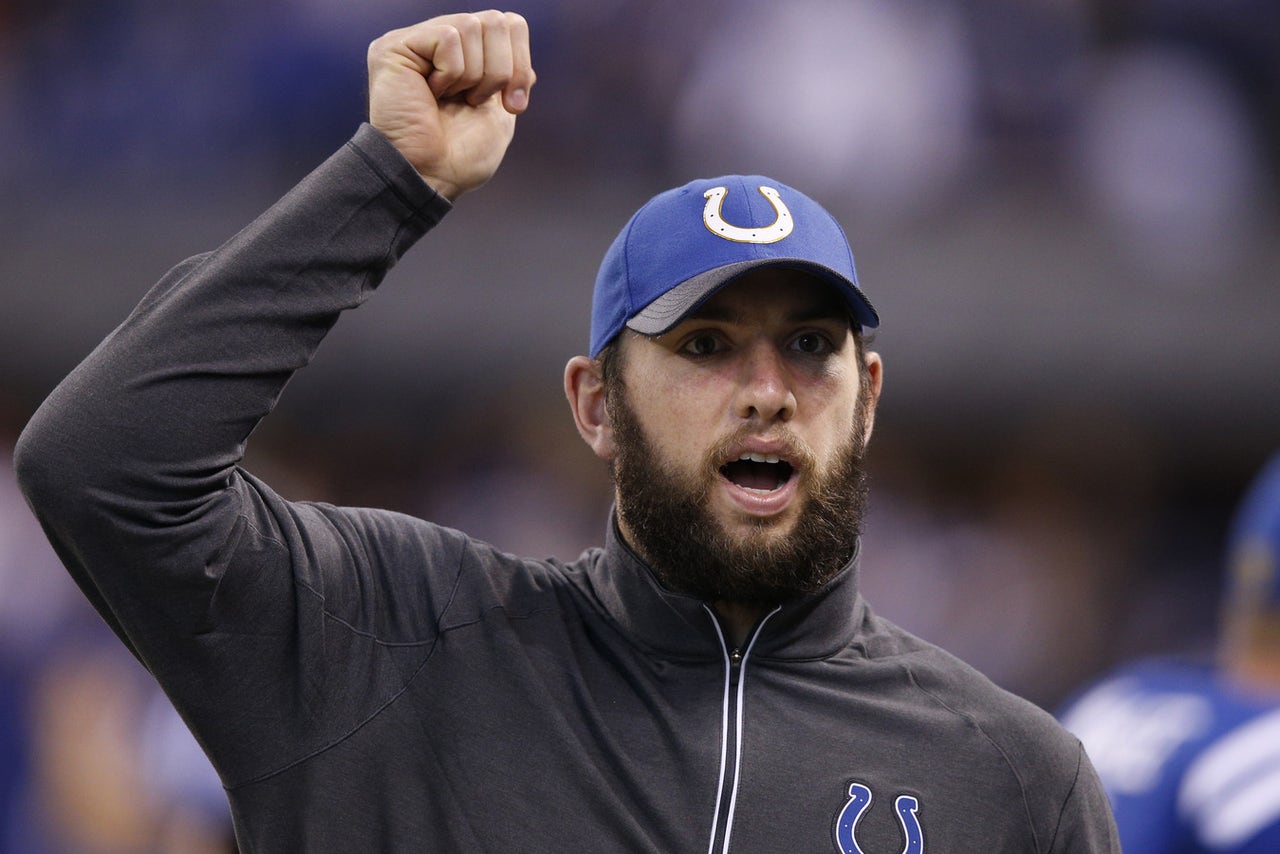 It's unclear who will be under center for the 49ers in Week 1. Colin Kaepernick? Blaine Gabbert? Why not throw another hat in the ring and create a bit more competition. Mettenberger would be the No. 3 option, but if he puts on a show in camp and plays well in the preseason, he could be a cheap option for San Francisco. Chip Kelly ran his offense with Sam Bradford at quarterback last season, so arguing that Mettenberger doesn't fit his scheme isn't necessarily true. He has a strong arm and likes to take shots deep, but he can make the underneath throws and is willing to move within the pocket.
Like the 49ers, the reigning Super Bowl champions have several question marks at quarterback. Paxton Lynch isn't ready to start right away and Mark Sanchez is a stopgap quarterback, which is where Mettenberger comes in. At 6-foot-5, he's of similar build to Lynch, though he's not nearly as mobile. Regardless, Mettenberger is worth taking a chance on if he goes unclaimed in waivers. He wouldn't necessarily be asked to start this season, but the Broncos could build a decent group of running backs with Lynch and Mettenberger for years to come.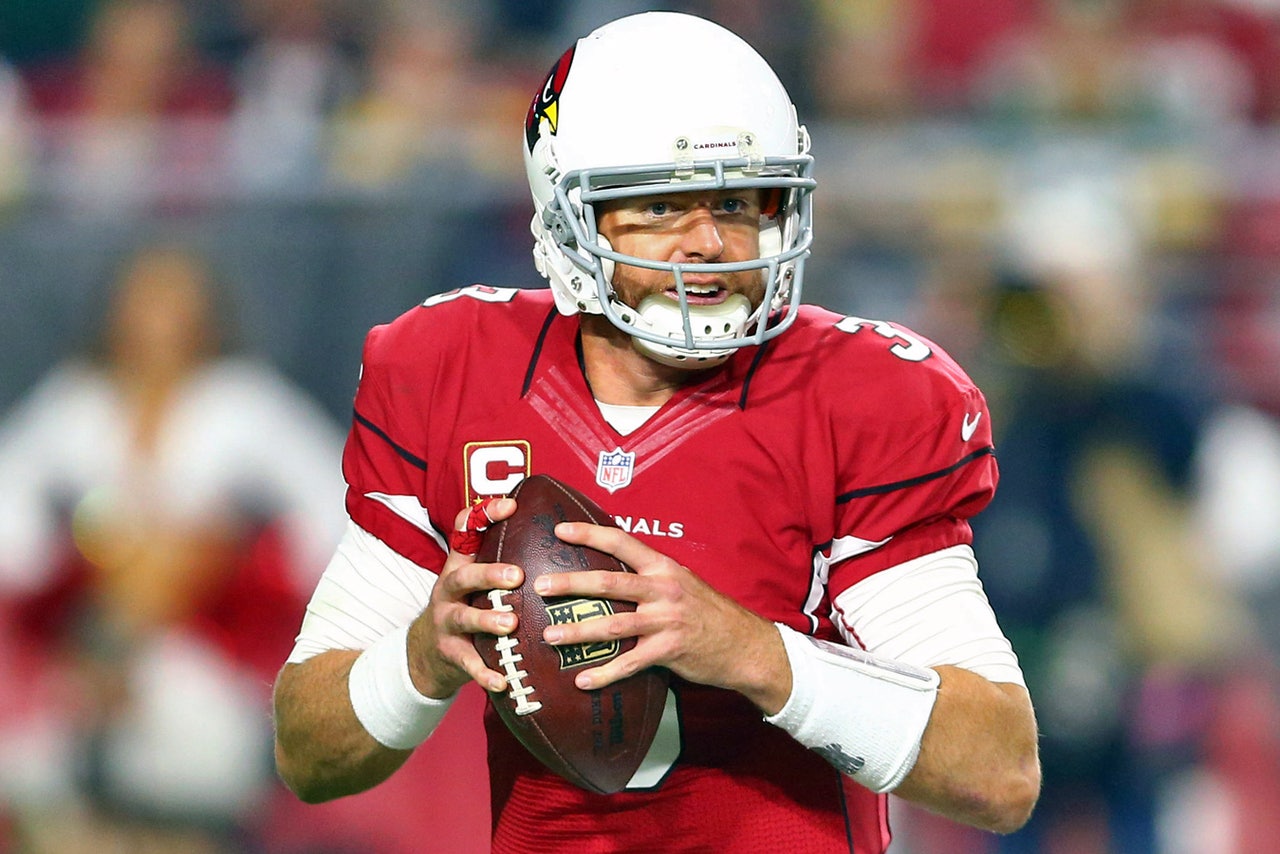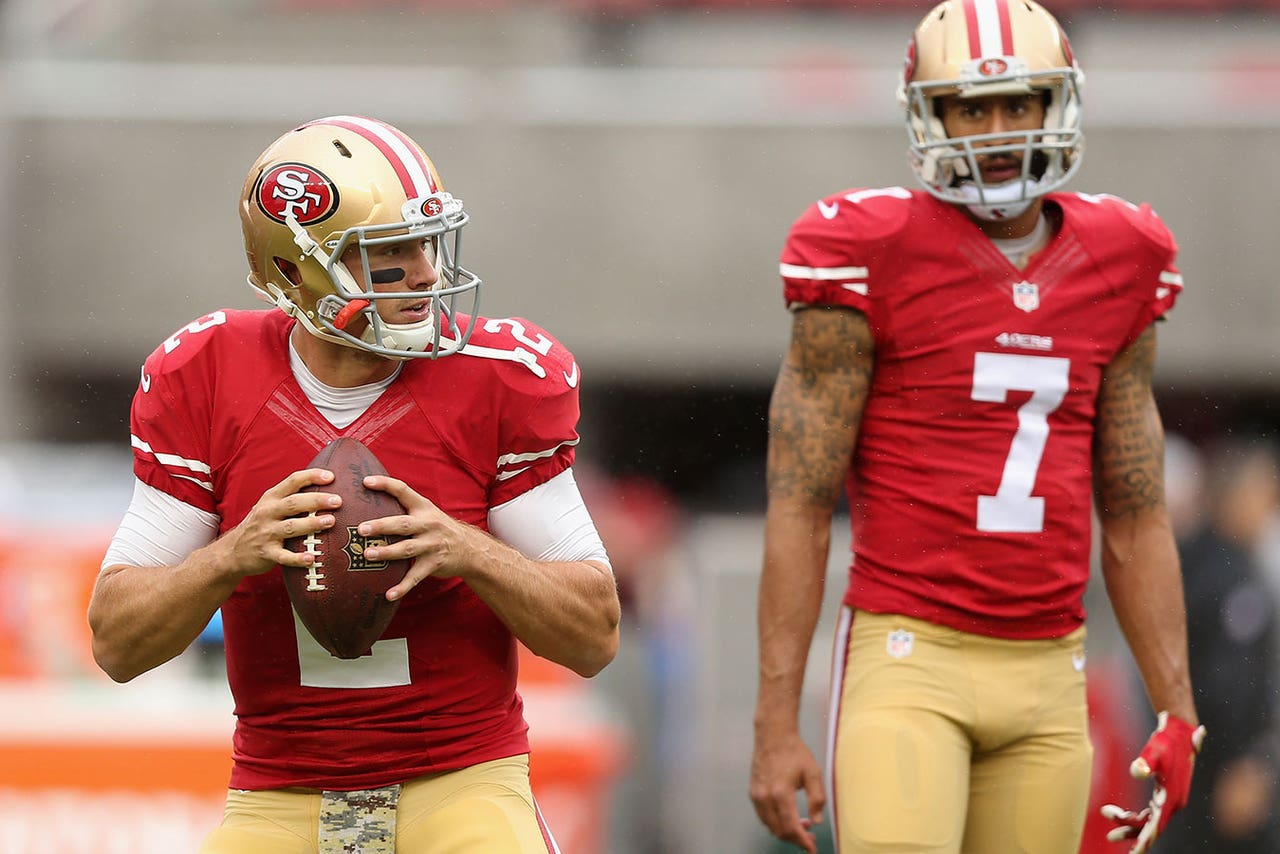 ---
---