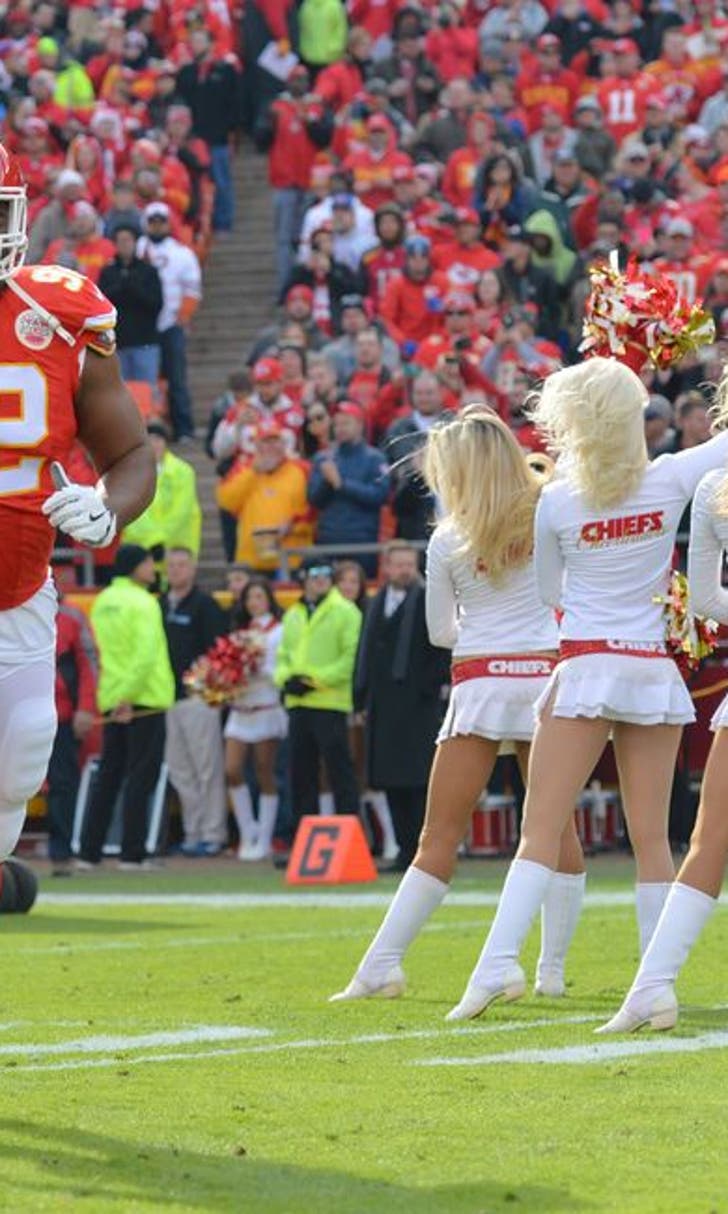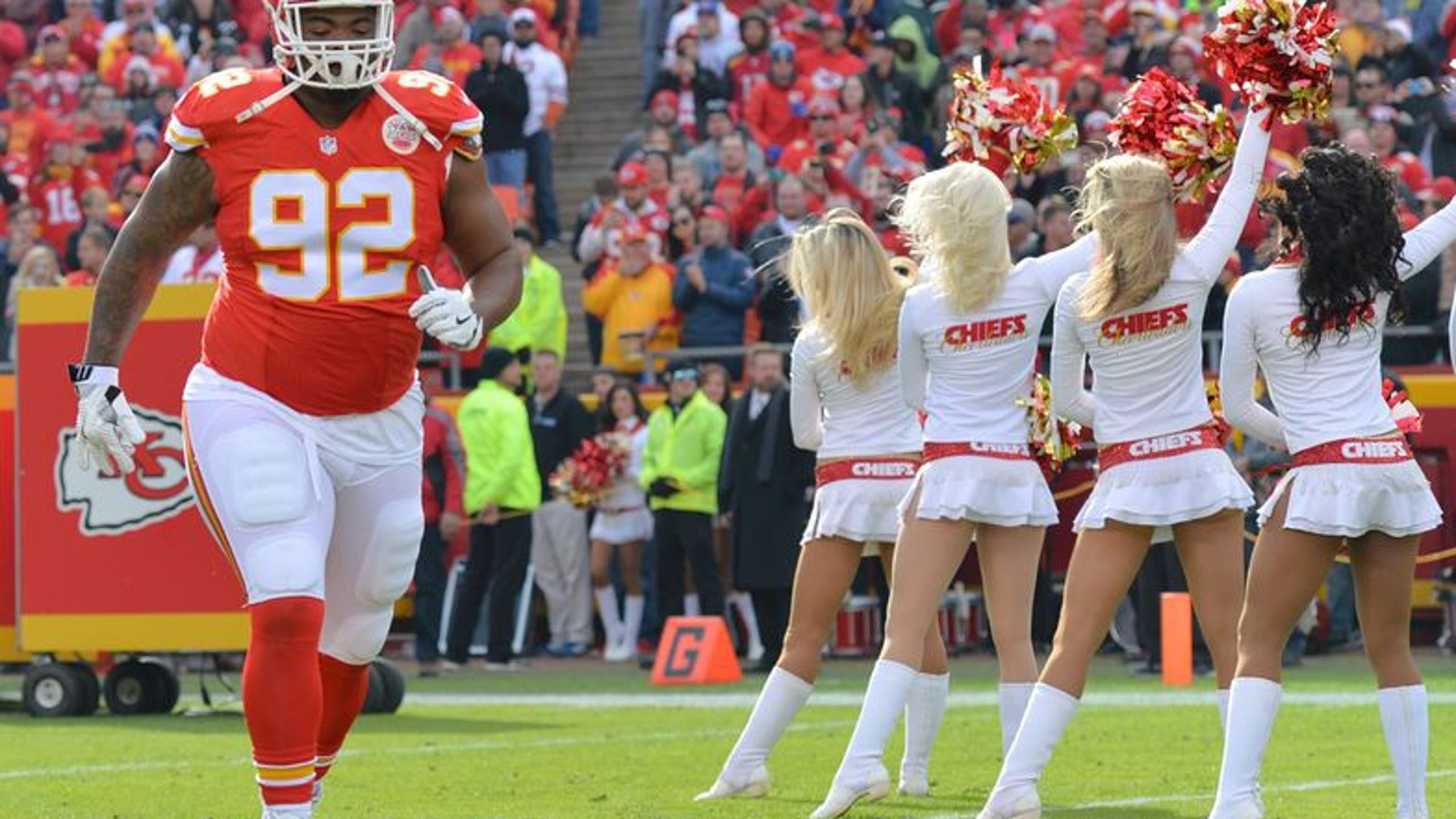 346-Pound Dontari Poe Throws Touchdown Pass (Video)
BY Fansided and Cody Williams/FanSided via NFL Spin Zone • December 26, 2016
Kansas City Chiefs nose tackle Dontari Poe may be the largest man to ever throw a touchdown pass after Week 16.
Early on Sunday Night Football in Week 16, the Kansas City Chiefs offense was near infallible. In a game they had to win, they absolutely poured it on their division rivals, the Denver Broncos, early. Thanks to the likes of Tyreek Hill and Travis Kelce, the Chiefs put up 21 points in the first 15 minutes. Despite two touchdowns of 70 yards or more to get the lead, though, the Chiefs' last touchdown to increase their lead to 23 points late in the fourth quarter was easily their best thanks to Dontari Poe.
Yes, Poe is a nose tackle for the Chiefs. The big man is also listed at 346 pounds, which may be generous in terms of shedding off some pounds in the media guide. On third-and-goal in the fourth quarter, though, Kansas City put him in as the wildcat quarterback. He had a rushing touchdown earlier in the season and would score again—only this time he'd use his arm.
In a play that you will likely not see duplicated for quite a while, the massive defensive tackle took the snap and faked the run up the middle. However, he pulled up and threw a Tim Tebow-esque jump pass to the back-middle of the end zone. Tight end Demetrius Harris jumped up to make the grab to give Poe (unsurprisingly) his first career touchdown pass:
This is completely ludicrous and one of the best things to happen in the 2016 season. Talk about giving the fans a real gift on Christmas.
According to the broadcast, Poe unofficially became the first player to record a sack and touchdown pass in the same season. Considering how rarely those two skill-sets intersect, I trust that to be true. And we are all better for having seen it. My vote goes for the defensive lineman passing touchdown becoming a staple in all offenses.
More from NFL Spin Zone
This article originally appeared on
---
---