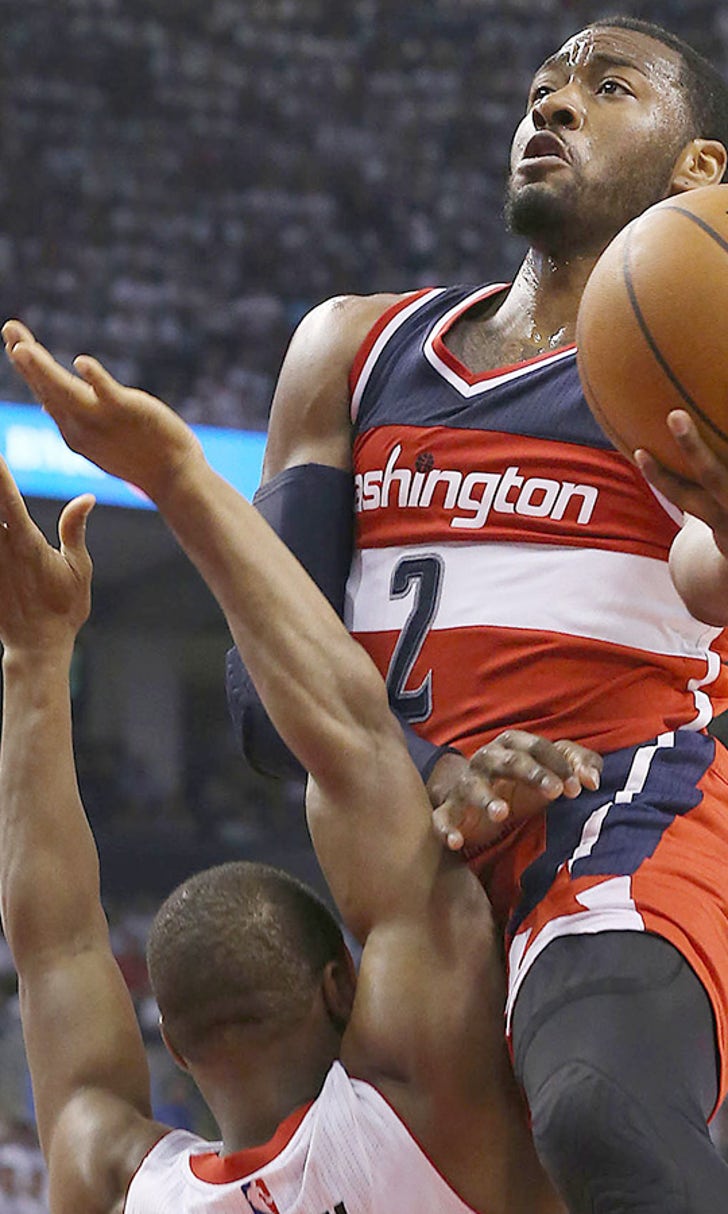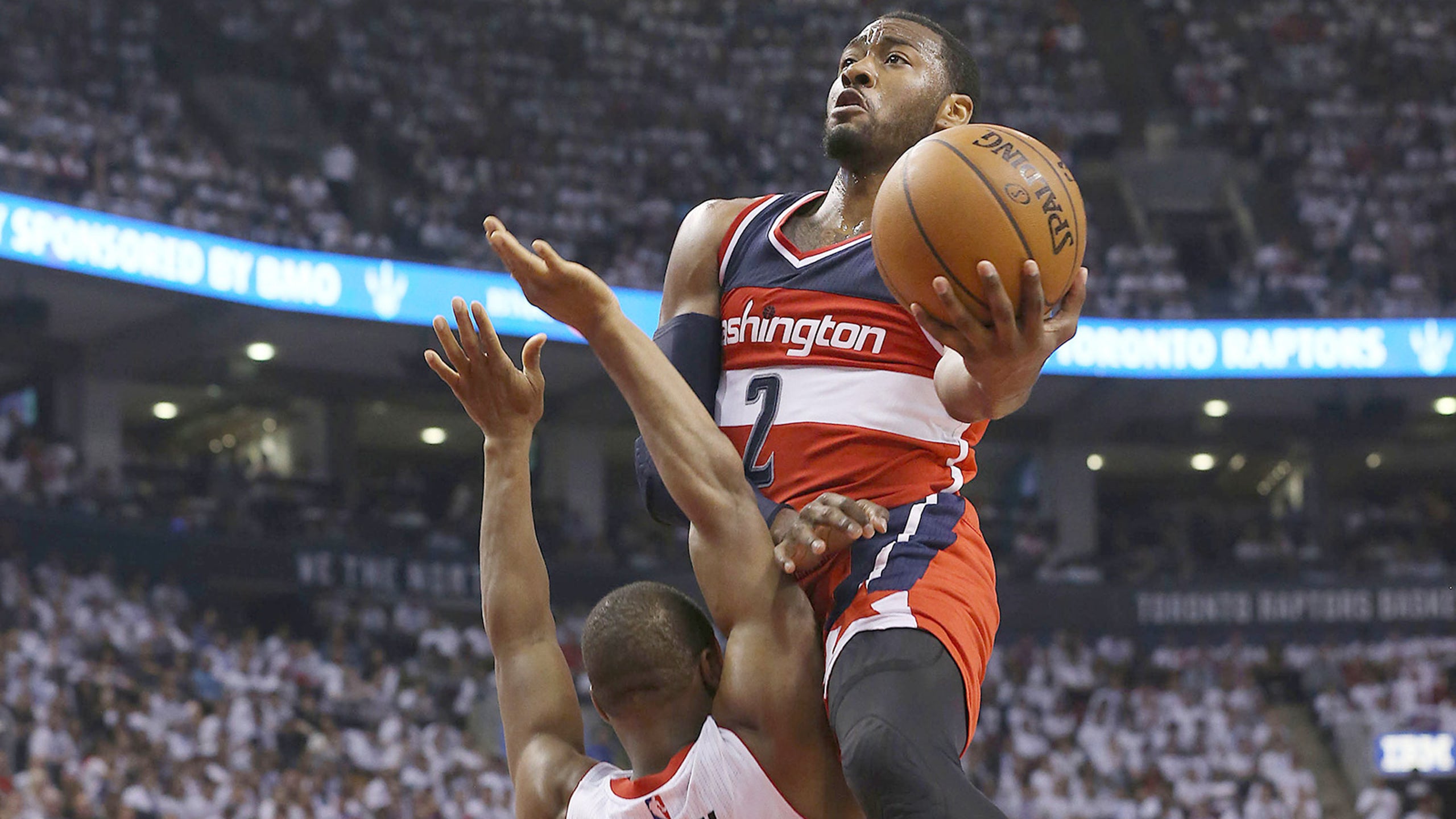 Wizards' John Wall fires agent Dan Fegan, set to leave Adidas
BY foxsports • January 12, 2016
Washington Wizards point guard John Wall is one of the best 15 players in the world, and he's spent his sixth season looking like an absolute All-Star, averaging 19.6 points, 9.6 assists and an absurd 2.1 steals per game. 
But off the court, Wall's having some issues. According to The Washington Post, he just decided to part ways with longtime agent Dan Fegan — who has represented Wall since he declared for the NBA draft — and hire Rich Paul, most famous for representing LeBron James. 
Why did this happen and what does it mean? The short answer: several reasons and lots of stuff, maybe. But the deterioration of Wall's relationship with Adidas seems like it may have played a significant role in the breakup. 
Via NiceKicks.com:
After appearing to be headed towards agreeing to terms with adidas, the Harden numbers clouded where Wall's representatives felt his true market value should land. "They wanted Harden money," another source simply said. John's agents pushed hard towards the $10 Million mark, to no avail. Much like the NBA's restricted free agency window, there was a "match clause" on Wall's shoe deal, meaning his agents at Relativity Sports had the summer of 2015 to take pitches from other brands, and adidas could fully match any new offer Wall agreed to.
Wall may not be as marketable as James Harden or Kyrie Irving, but he's really good at basketball. It'll be interesting to see where he signs his next shoe deal this summer, particularly with his new choice in representation. James famously signed a lifelong deal with Nike recently, and even just the perception that Wall is aligning himself with such a dedicated Nike athlete could impact Wall's continued negotiations.
We don't know that Wall's decision comes down to shoes, of course. But with Wall locked into his NBA contract with the Wizards until the end of the 2018-19 season, there's really only one major deal still to be nailed down for the Washington point guard. When all else fails, follow the money.
---
---