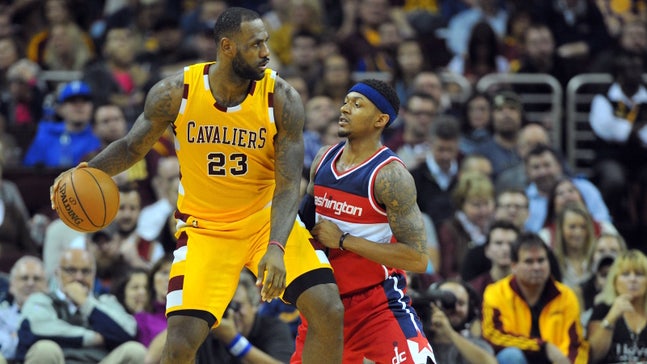 What's really wrong with Washington's small ball?
Published
Dec. 4, 2015 10:58 a.m. EST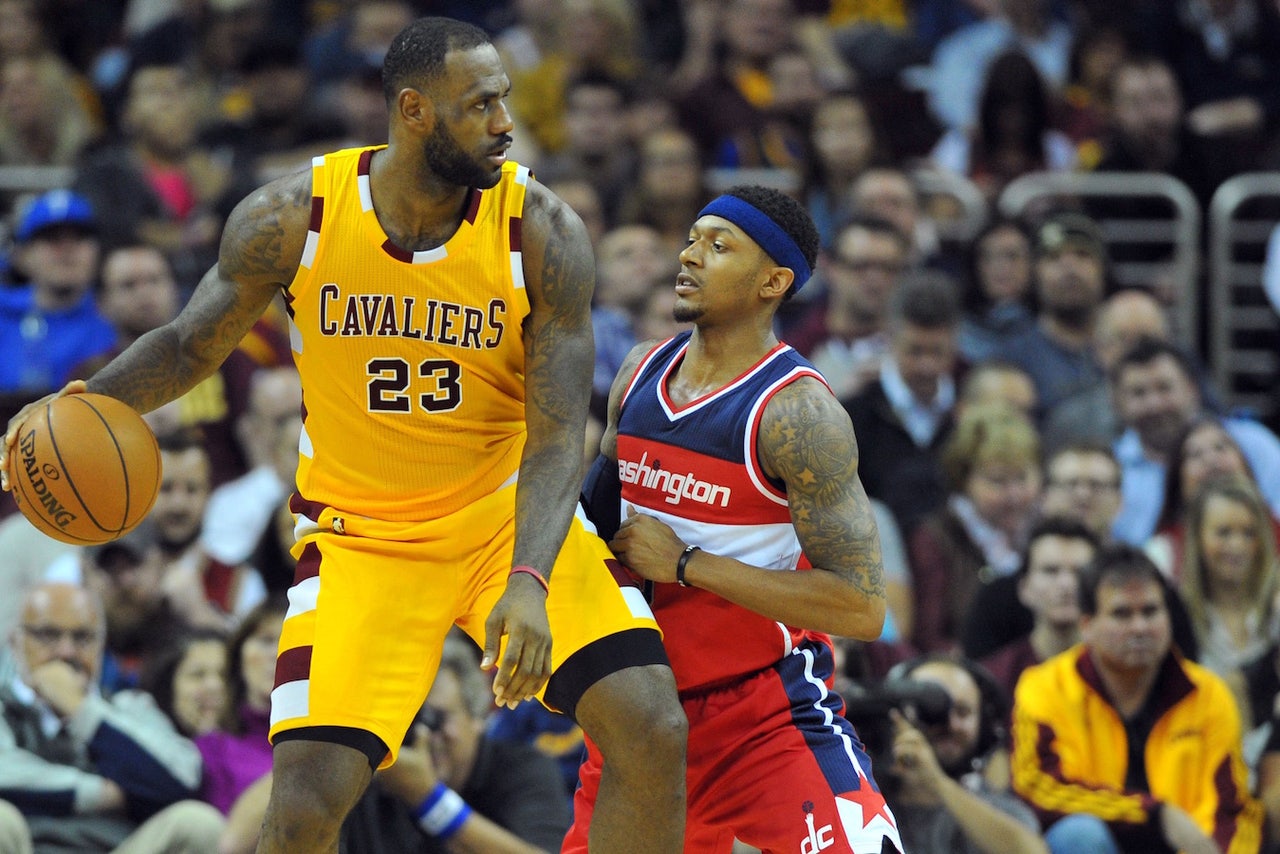 Is it time to panic in Washington D.C.? The Wizards have been atrocious, even after adopting a brand new playing style that was supposed to boost them into the modern age. 
So what's the problem? Here's Sports Illustrated's Rob Mahoney with a closer look:
The Wizards have one of the six worst defenses in the league, and part of that is on their superstar's inability to read and react as well as he normally does. 
It can also be blamed on various injuries and weaknesses throughout the supporting cast. Whatever the problem(s) may be, Washington needs to fix it as soon as possible.
When the Wizards regroup, they're confronted again by the lack of secondary ballhandling that made for consistent problems last season. The offense all but has to run through Wall. Beal isn't at the point where he can breathe life into a high pick-and-roll, given how easily he can be pressured into rushed shots and ballhandling mistakes. Sessions is a reasonable stopgap but by no means a solution. This makes Wall critical to the success of most every Wizards possession—a fact that makes his dismal shooting (27% outside the restricted area, according to NBA.com) and turnover rate (now 20% for the season) all the more debilitating.
---
---