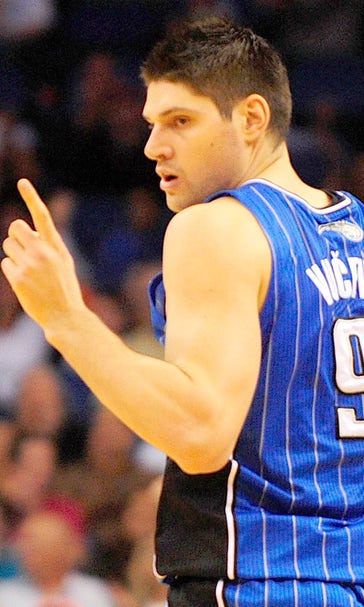 Watch Magic's Nikola Vucevic hilariously prank fans on hidden camera
October 28, 2015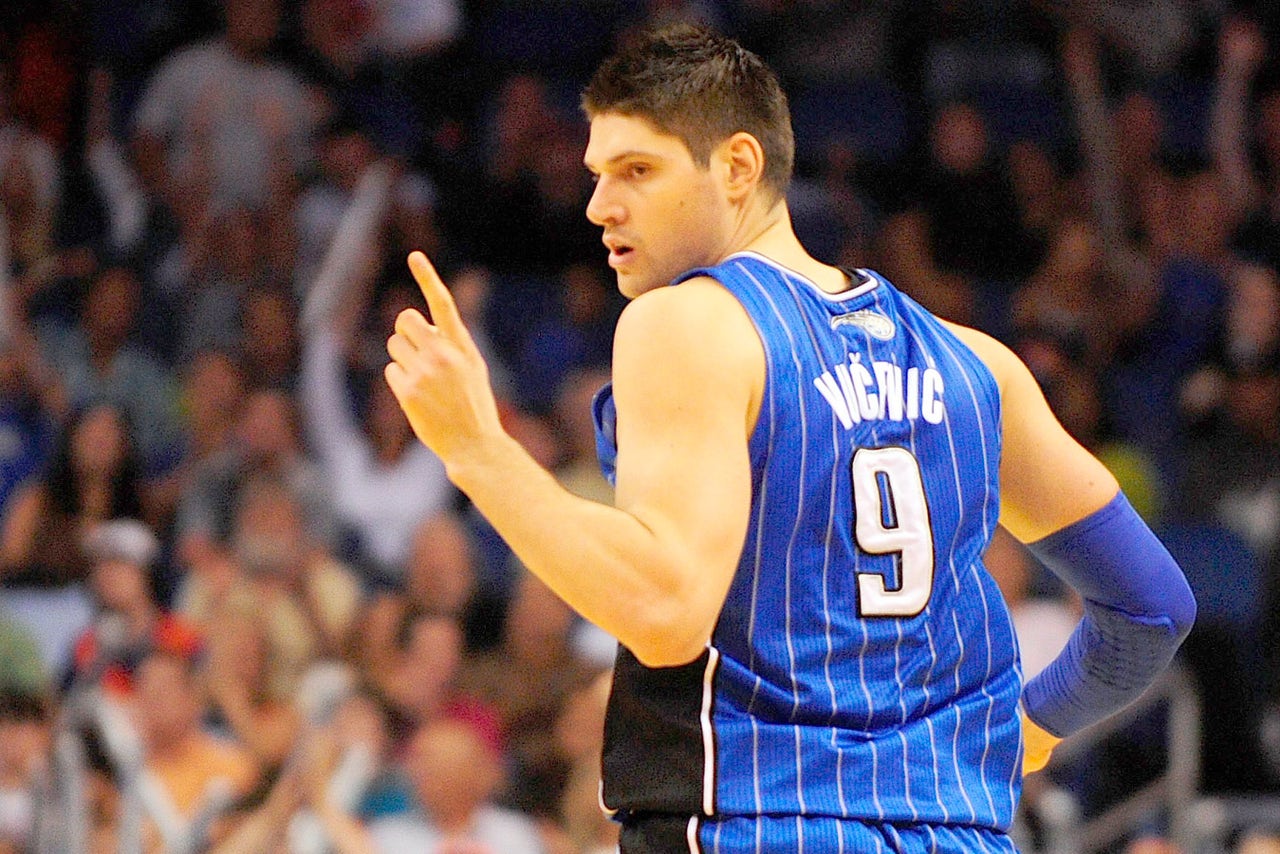 One of the best parts of the NBA is how much the players interact with their fans. And with the 2015-16 season about to tip off, the Orlando Magic treated their supporters to a gala featuring photo opportunities with Victor Oladipo, Nikola Vucevic and the rest of the squad.
It was a fun time for all, but if this video is any indication, no one had more fun than Vucevic. The Magic big man was part of some hidden camera antics, taking cues from Magic Overtime duo Dante Marchitelli and George Galante:
You have to feel for the fan who was asked at the spur of the moment if he had a birthday gift for Vucevic. There's no right answer at that point, but the fan played it perfectly.
---
---