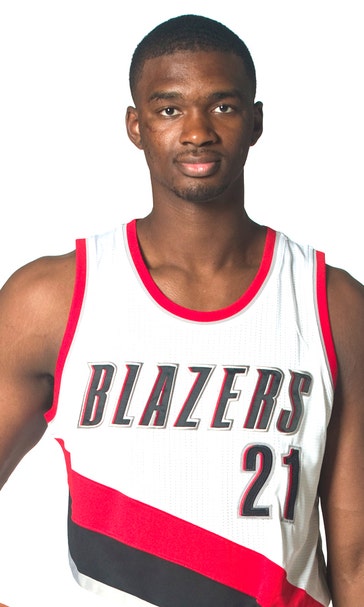 Was winning the season opener a mistake for the Trail Blazers?
October 29, 2015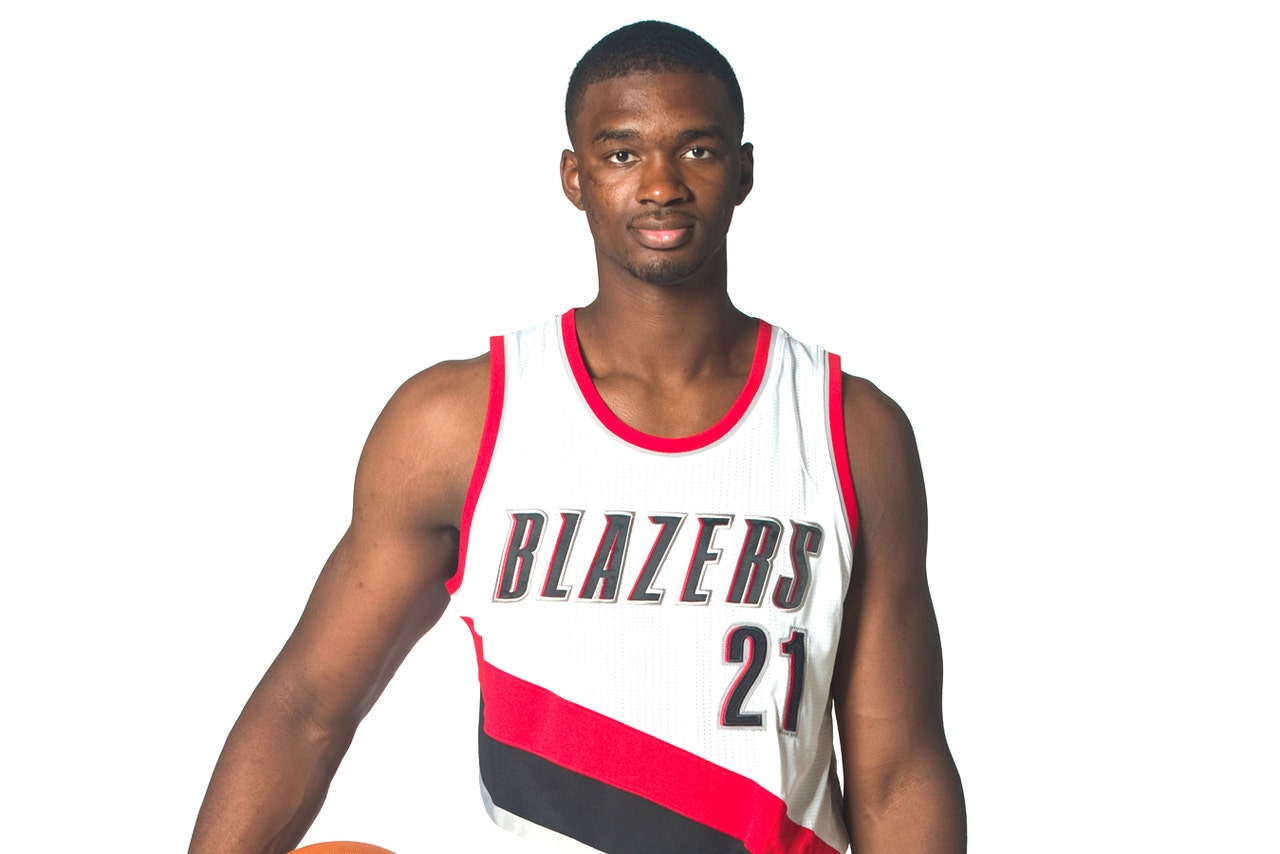 The Portland Trail Blazers won their season opener against the New Orleans Pelicans in convincing fashion, 112-94. But was it wise? Should the Trail Blazers instead focus on the lottery and securing a high draft pick next summer?
Obviously it's too early for that, but The Oregonian is here to temper your enthusiasm:
Most of this is tongue-in-cheek, mostly because nobody technically knows if Portland is good enough to fight for the eight seed yet. But if they aren't, playing Noah Vonleh 30 minutes a night should probably happen. 
There will be ample time over the next five months to point out the variety of ways in which the Blazers have designed themselves a certain trip to the NBA Draft Lottery. There will be lots of lousy nights. But this wasn't one of them. And as much as it's left a bunch of hopeless souls wondering today, "Think they can be a No. 8 seed?" let's just call it what it is. A fun night. Built in part by the weary legs of the Pelicans, and in part by opening night enthusiasm, and in part by the fact that the Blazers are an NBA reality-television show. Think about it. What we have here is a group of professional basketball players who are hungry, some of them desperate to stick in the league, others desperate to finally have their chance, and they're all battling.
---
---