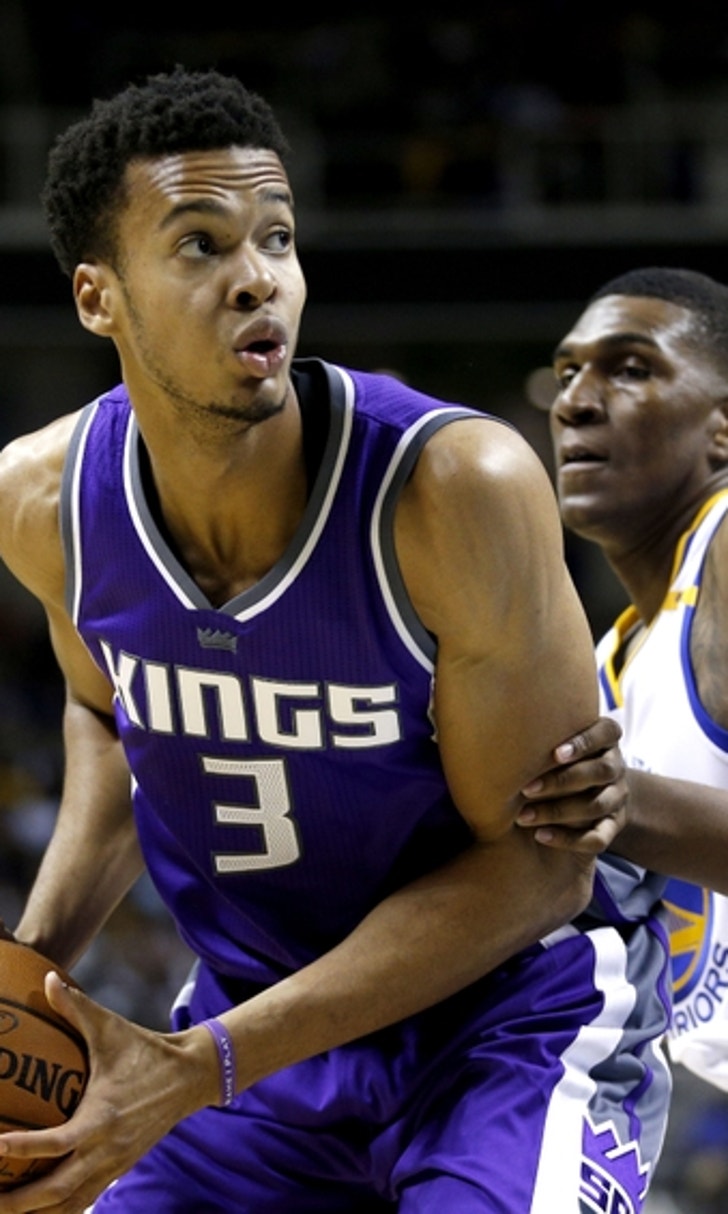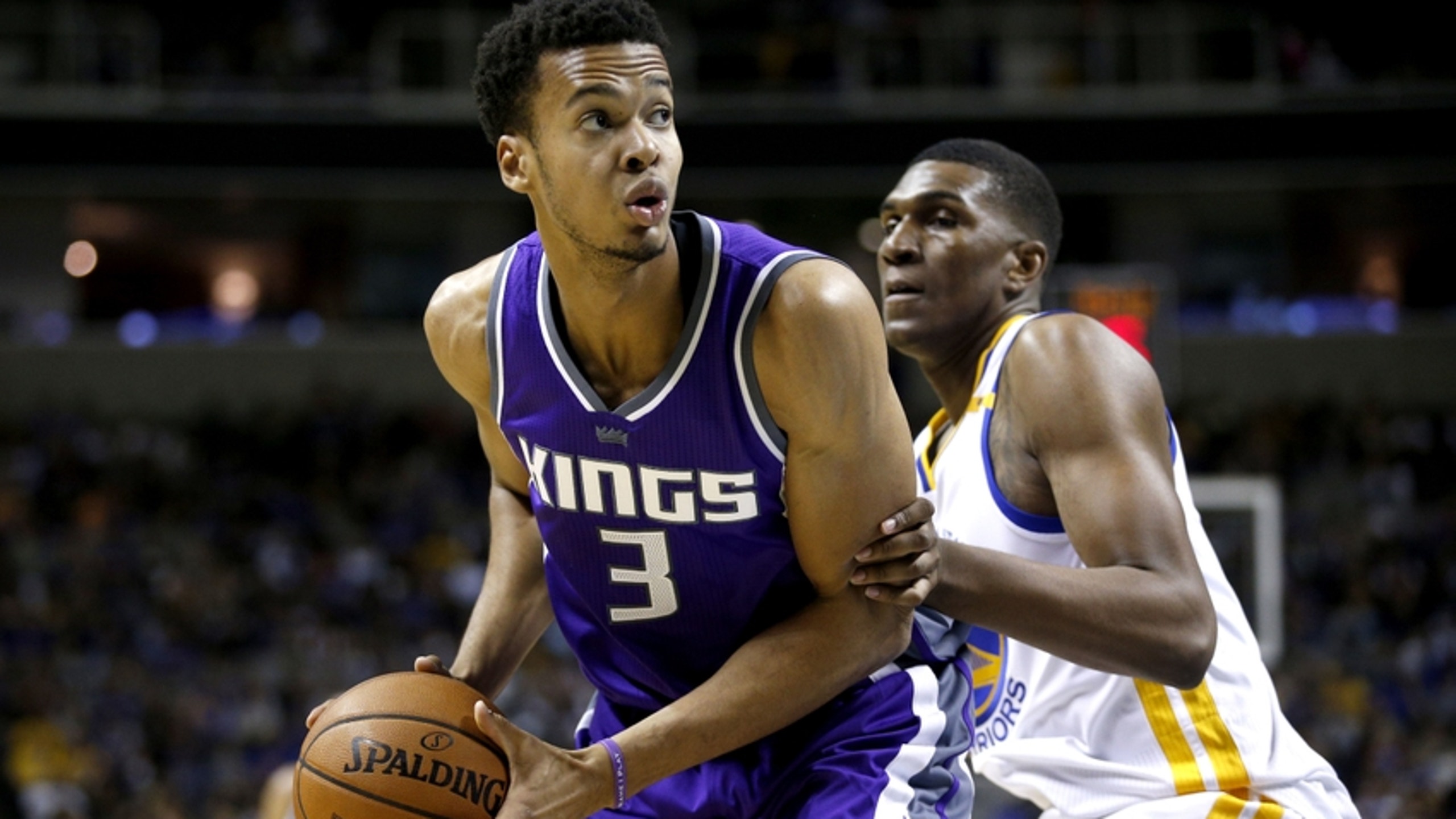 Update On The Sacramento Kings Rookies (Malachi Richardson and Skal Labissiere)
BY Fansided and Rafe Wong/FanSided via A Royal Pain • December 13, 2016
The news is out that the Sacramento Kings have recalled both Malachi Richardson and Skal Labissiere (team's recent first-round draft picks) to join the team on their current road trip.
The two rookies have spent most of their 2015-2016 campaigns with the Reno Bighorns in the NBA D-League, playing a total of 11 games each. Listed down below is an update on how both rookies have fared while with the Bighorns.
Malachi Richardson
As mentioned above, Richardson has played a total of 11 games which includes 10 of those games in which he started. During that span, Richardson has averaged 21 points while shooting 42.6% from the floor and 44% from the perimeter.
Overall, the shooting stats for Richardson look solid as both percentages are either average or above average. Richardson has high potential to be a volume scorer once his career is said and done, but his problem has been inconsistency in his shooting stroke. Based on his small sample size with Reno, there's reason for optimism.
Skal Labissiere
During his tenure with the Bighorns, Labissiere has started all 11 games that he has appeared in. During that span, Labissiere has averaged 14.3 points, 6.8 rebounds, and 1.5 blocks per game. In terms of his shooting numbers, Skal is shooting 44.5% from the floor and 8.3% from the perimeter (averaging just 1.1 perimeter attempts per contest).
Based on the stats, it looks like Skal is making his inside game a priority during his time with the Bighorns. The stats and tape show that he is not taking many shots from the perimeter, and that he is focusing more on the mid-range and interior areas of the court for scoring production.
Next: Highs and Lows: Sacramento Kings Defeat Rival Lakers
Final Thoughts
Overall, it looks like both rookies are playing well in the D-League so far. Unfortunately, however, I don't think Kings fans will see if their success with Reno will translate at the NBA level just yet.
Although they will be with the Kings going forward, I foresee both rookies being roster-fillers on the bench than actually having significant roles in Dave Joerger's rotation. Due to the recent injuries of Ben McLemore and Rudy Gay, the Kings needed two players to put on their roster, and as we know today, Richardson and Labissiere have been selected as that pair.
Hopefully, the Kings can make some time for their pair of rookies to gain valuable NBA experience. The only way I can see that happening is if the Kings are either blown or blowing out their competition which will cause Joerger to put his deep reserves in for garbage time.
More from A Royal Pain
This article originally appeared on
---
---