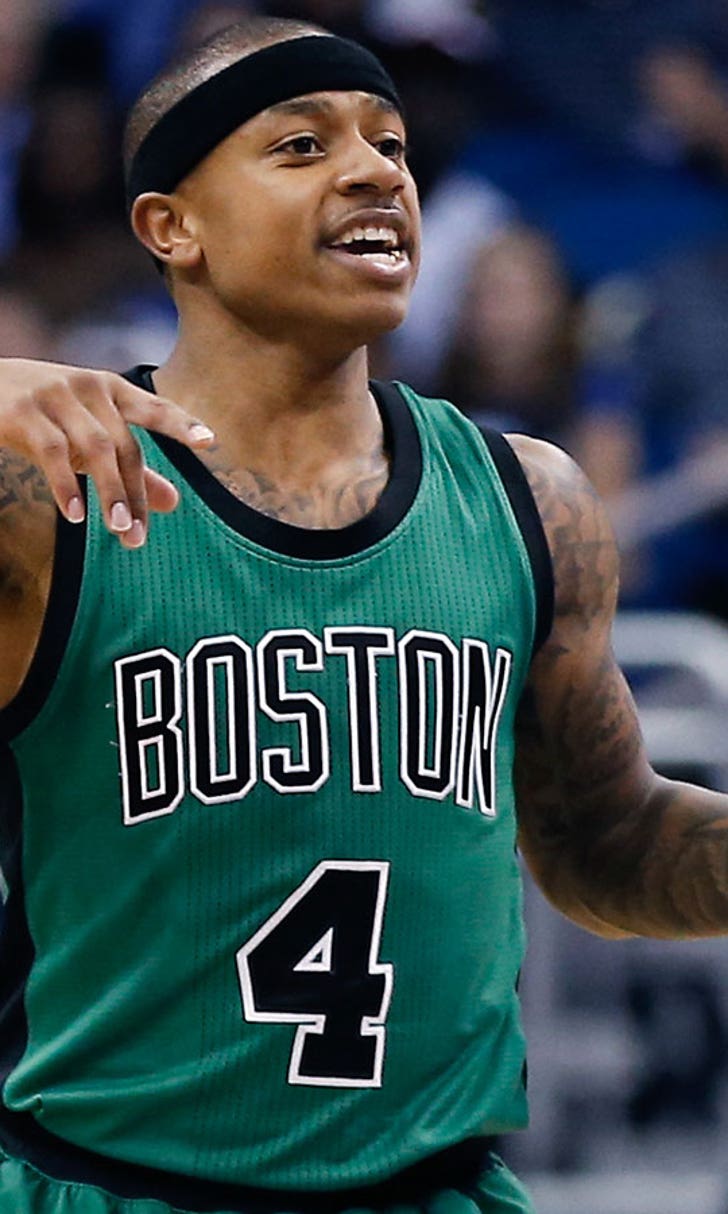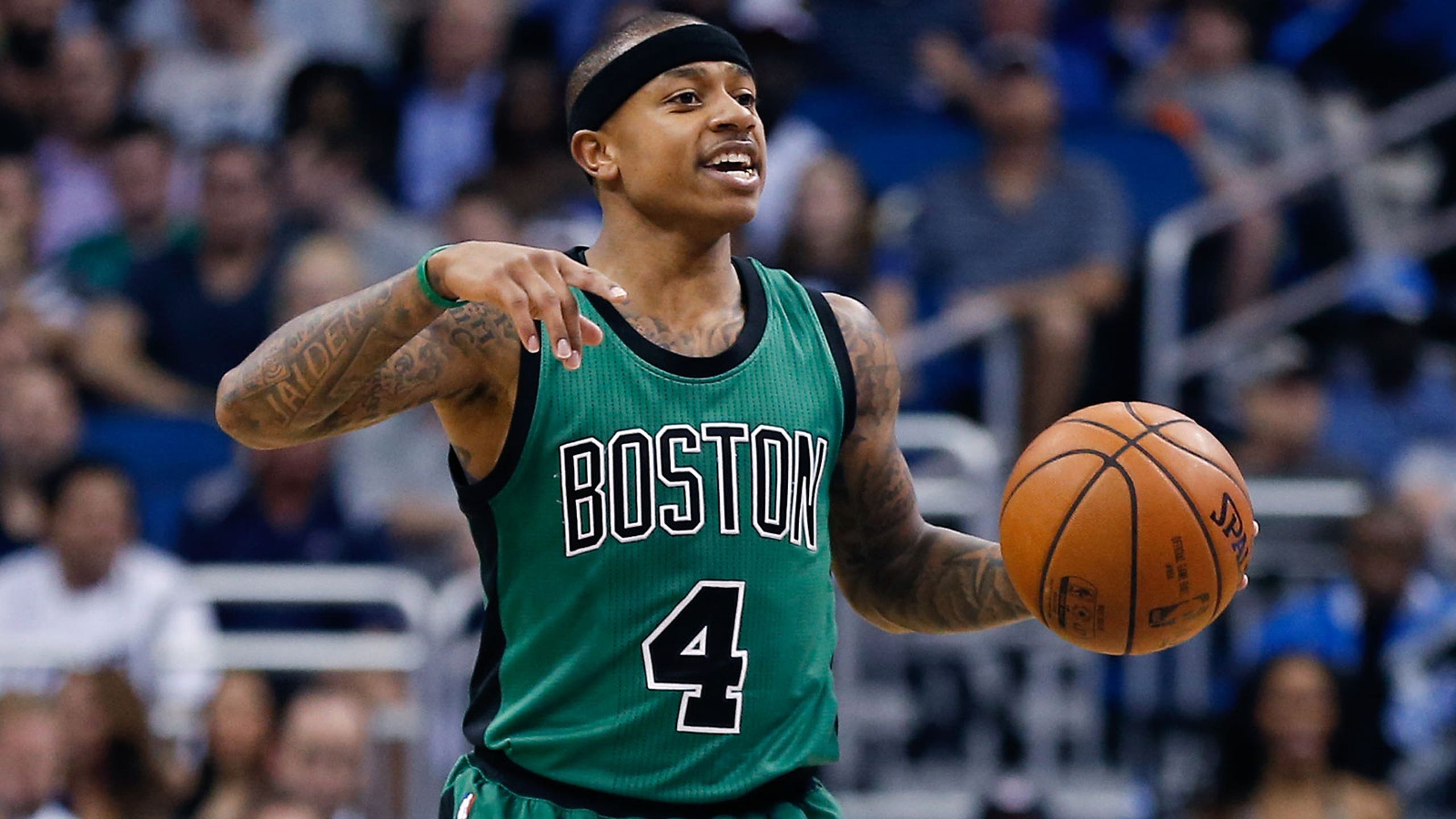 Thomas' friendship with Floyd Mayweather grew at Robin Thicke concert
BY foxsports • February 3, 2016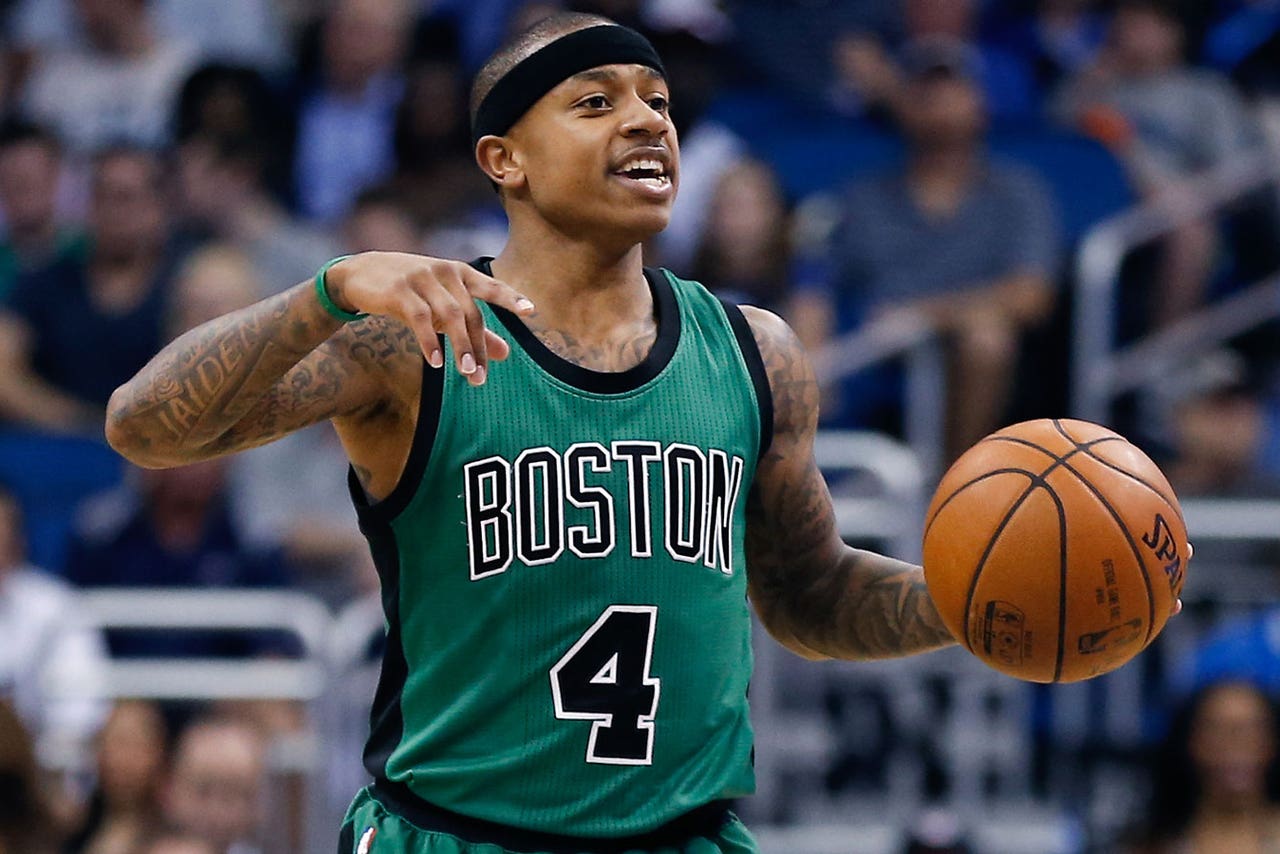 By now many NBA fans know of Boston Celtics All-Star guard Isaiah Thomas' friendship with heavyweight boxing champion Floyd Mayweather.
But until now, nobody really knew where that relationship first took off. Turns out the two hit it off at a Robin Thicke concert, by Mayweather's invite.
In his recent piece about the diminutive point guard, Andrew Keh of the New York Times writes how 5-foot-9 Thomas in the summer of 2010 accepted an invitation from a mutual friend to watch Mayweather train at his gym in Las Vegas. Mayweather, who is 5-8, later asked for Thomas to call him.
So Thomas did. And here's what Thomas told Keh happened from there:
Thomas is a heavyweight story in his own right. He was the last pick -- No. 60 -- of the 2011 draft and, according to ESPN, he is the lowest-picked player to make an All-Star team since 1989, when the draft contracted to two rounds. He's also the shortest player to be picked for an All-Star Game since former Houston Rockets guard Calvin Murphy.
---
---