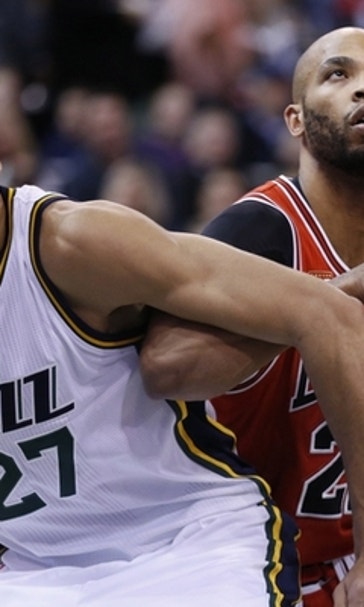 These are reportedly the new logos for the Utah Jazz
May 11, 2016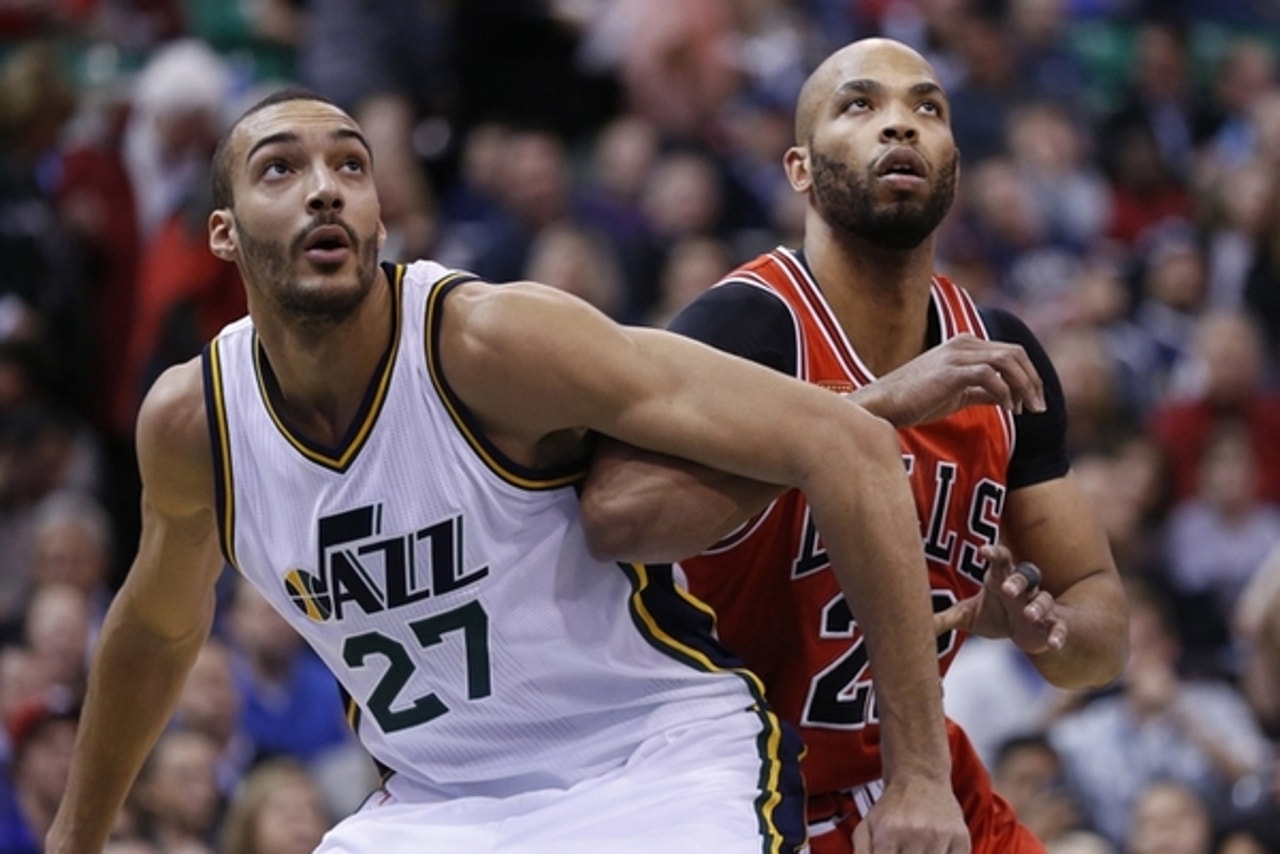 As of today, these are all of the current logos being used by the Utah Jazz.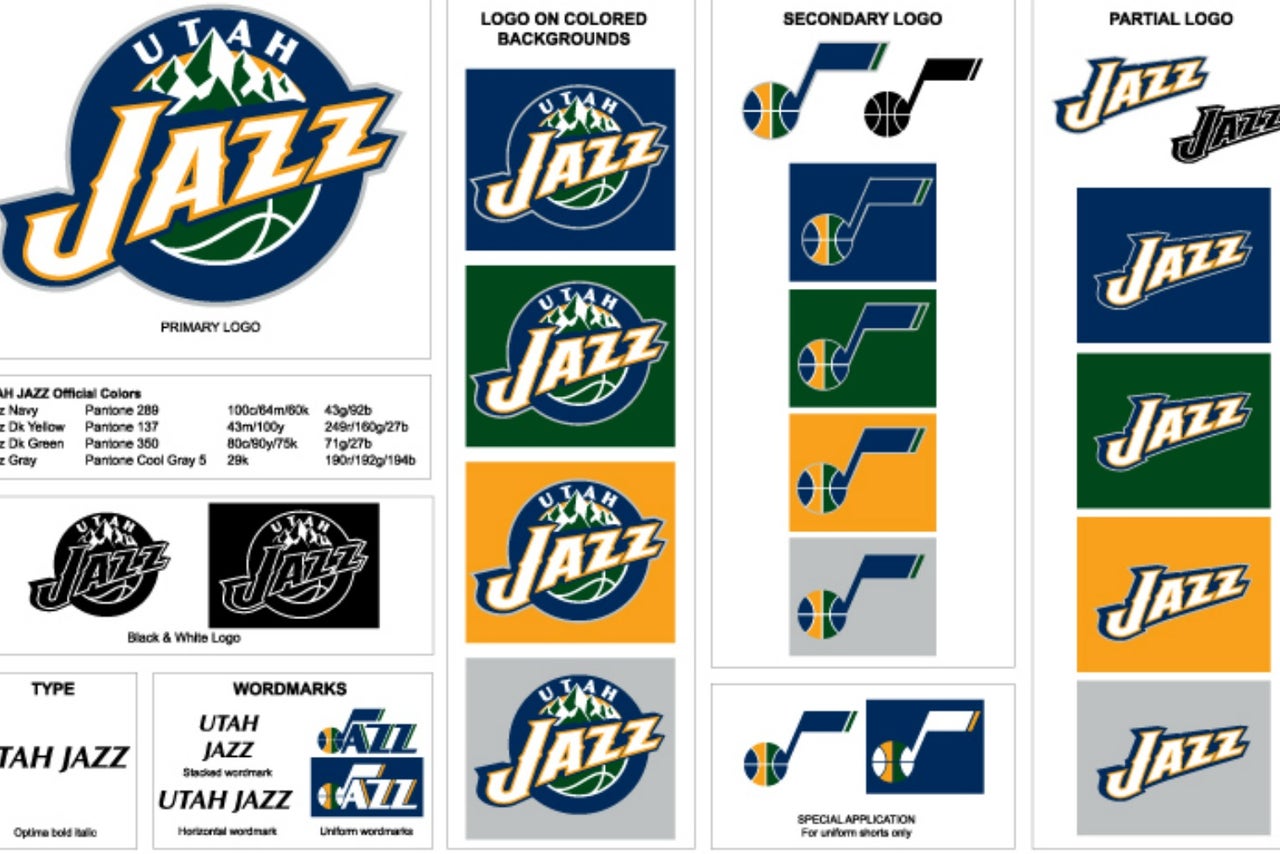 As of tomorrow, according to a report from Paul Lukas, we can expect that to change.
The circular secondary logo style is being used by plenty of teams around the league now, and there's a segment of Broolyn Nets fans who are annoyed by this because they view their team as being the one that started the trend. 
---
---