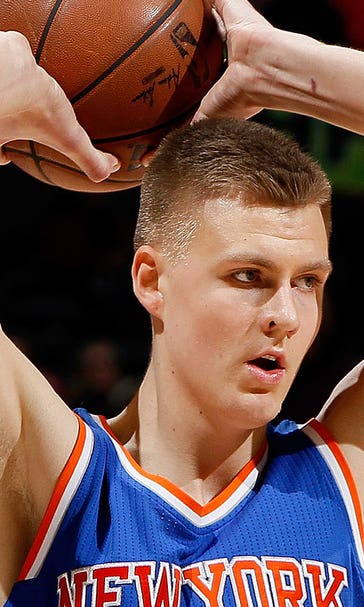 The Magic could've drafted Kristaps Porzingis in 2014
BY foxsports • January 29, 2016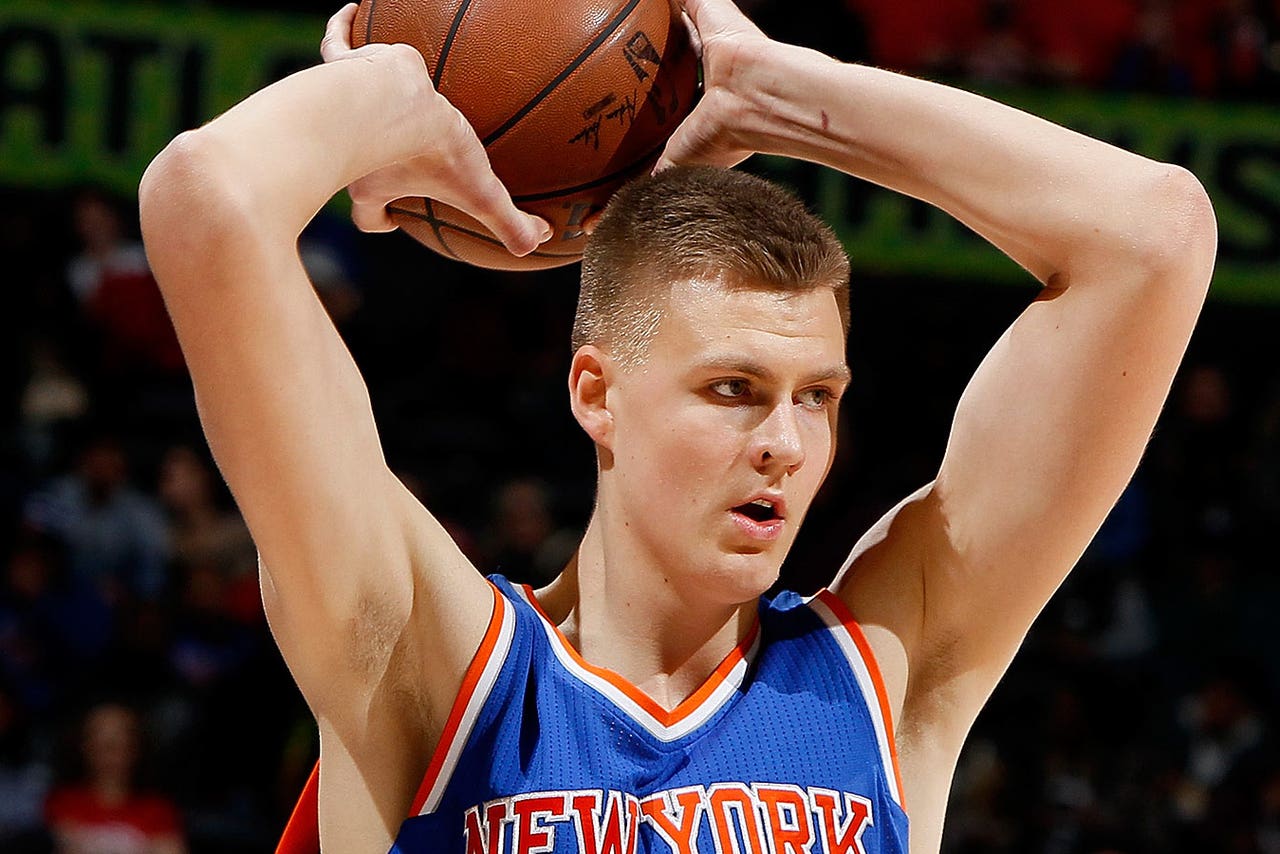 Even though he's only been a Knick for seven months, it feels like Kristaps Porzingis could never have been on another team. He's become so New York, so synonymous with putbacks in the Garden and the revival of the Knicks. How could we possibly picture this 20-year-old giant, no wider than a broomstick, draped in any other jersey? 
But as Adrian Wojnarowski writes in his introductory feature on Porzingis at his new site, the Vertical, which launched at Yahoo! on Friday morning, Porzingis could've ended up elsewhere. He could've been on the Magic.
Porzingis, who the Knicks selected fourth overall in the 2015 draft, actually entered his name into the draft in 2014. And according to his agent, Andy Miller, he actually got a promise from Magic GM Rob Hennigan at No. 10.
Via Woj:
As an organization, the Magic became enamored with the long-term possibilities of Porzingis and became aggressive in persuading him to remain in the 2014 draft. So aggressive, in fact, Miller worked a guarantee out of Hennigan that Orlando would choose Porzingis with the No. 10 pick in 2014. Orlando owned two picks, including No. 4. If Porzingis preferred to play one more year with Sevilla in the Spanish ACB before coming to the NBA, the Magic would support him.

"Rob had a thorough, comprehensive plan," Miller told The Vertical. "He had invested as much, or more time, into Kristaps as anyone in the league. He really studied him. They had a plan for supplemental training, development. It wasn't just, 'Let's just draft him and see what happens.' This was a plan. Kristaps knew the plan and just wasn't ready."
Unfortunately for the Magic, it didn't work out that way. Porzingis removed his name from the draft and returned to the ACB League in Spain, where he'd play for one more season before entering the draft, going fourth to New York and becoming the next great hope in NYC. 
You know the rest.
---
---