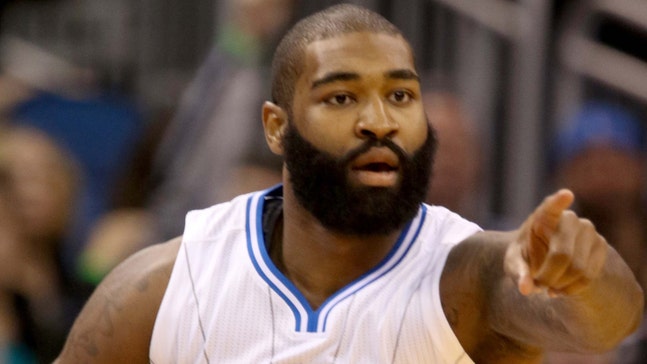 The Knicks honored Kyle O'Quinn's late father before home opener
Published
Oct. 30, 2015 11:47 a.m. ET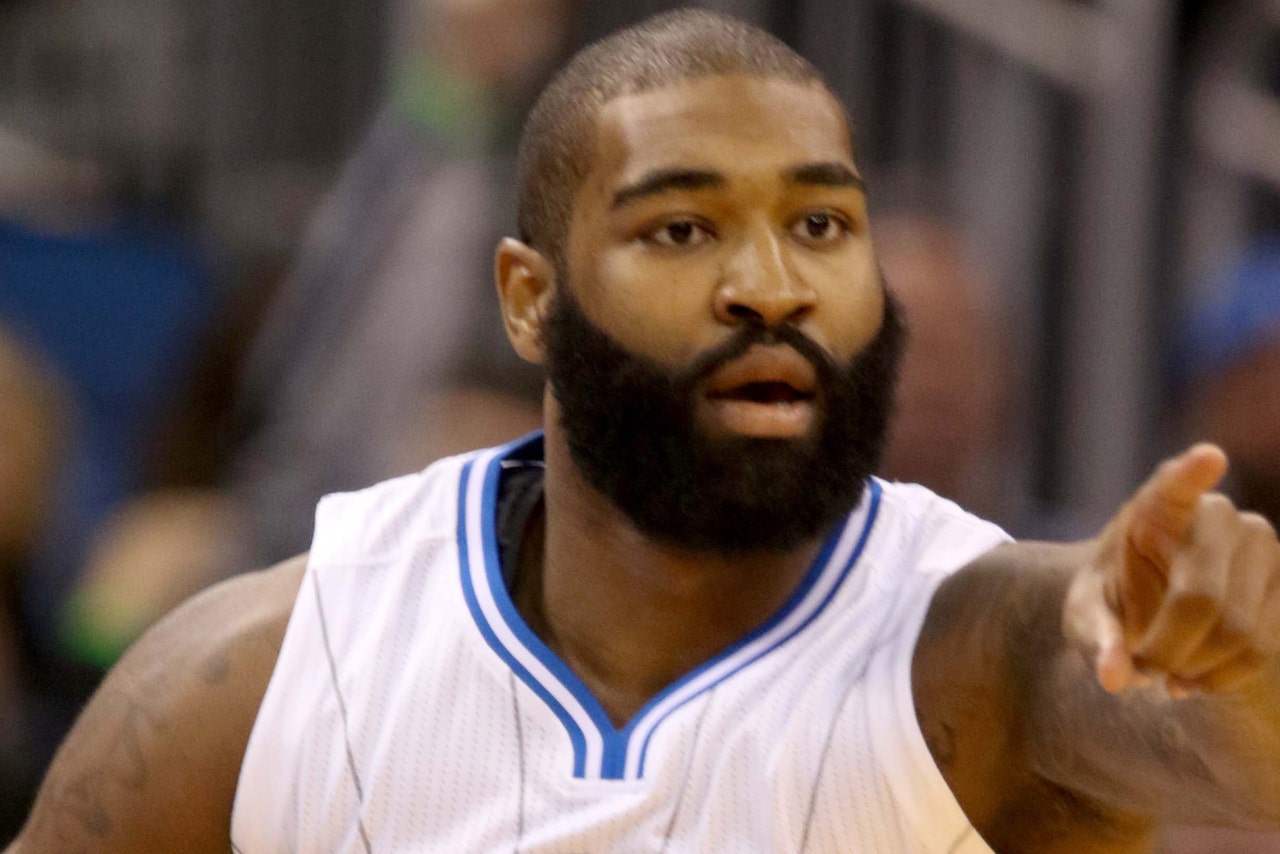 Kyle O'Quinn has already become a fan favorite at Madison Square Garden two games into the regular season, and the Knicks are already going out of their way to make him feel at home.
The New York backup power forward and Queens, NY recently had to deal with the passing of his father. When the Knicks kicked off their season at Madison Square Garden on Thursday, no one forgot about Kyle. 
Here's what the scene looked like when Arron Afflalo came onto the court to address the crowd before Thursday evening's game against the Hawks began, courtesy of Howie Kussoy of the New York Post:
O'Quinn went for eight points and 11 boards during the Knicks opening-day win over the Bucks. He posted his first double-double of the season, a 10-point, 10-point effort, against the Hawks in game two.
Before the game, Arron Afflalo came to center court and spoke to the crowd, recognizing Tommie — who would have turned 73 Thursday — while a picture of O'Quinn's father was put on the video board.

"It meant a lot to me," O'Quinn said of the gesture after the Knicks' 112-101 loss to the Hawks. "My dad meant a lot to me. Just looking at his picture, no matter where it is, on the big screen, in my phone, anything, it means a lot to me. I love my dad from the bottom of the heart and I appreciate the Knicks organization for giving him some time. I know he would've loved to have been here.

"My first game in the Garden, it's tough, but it happens. Me and my family are handling it the best way that we can."
---
---