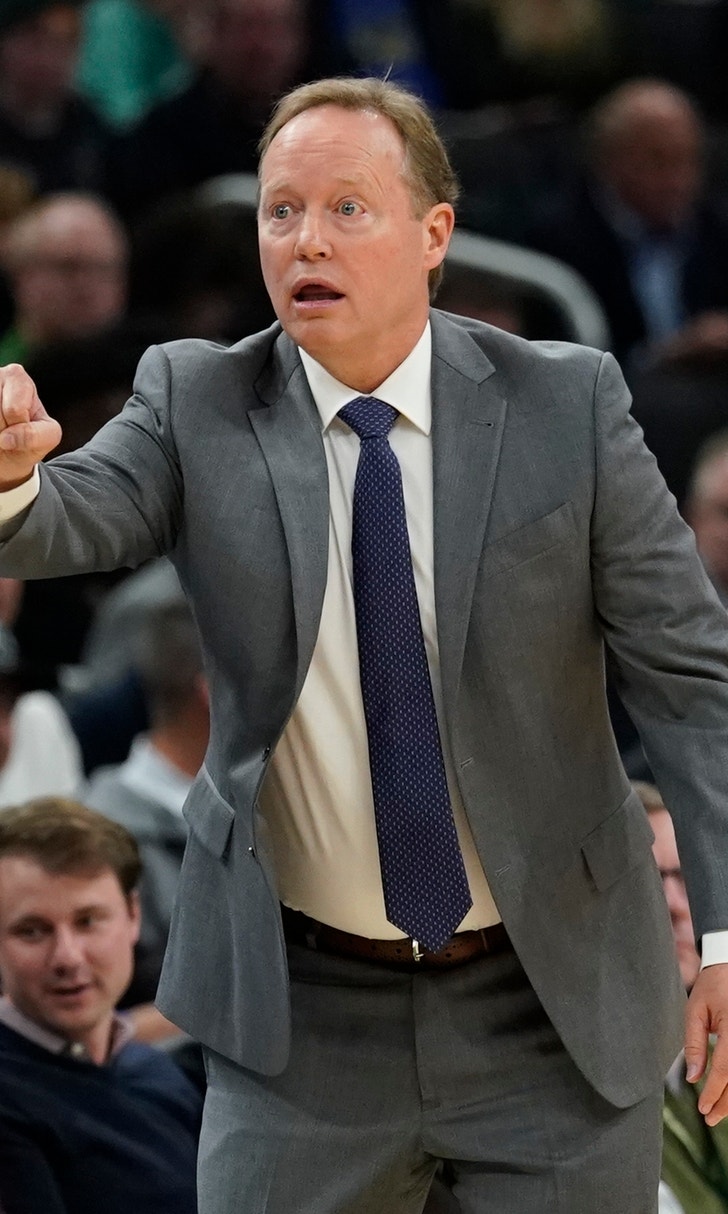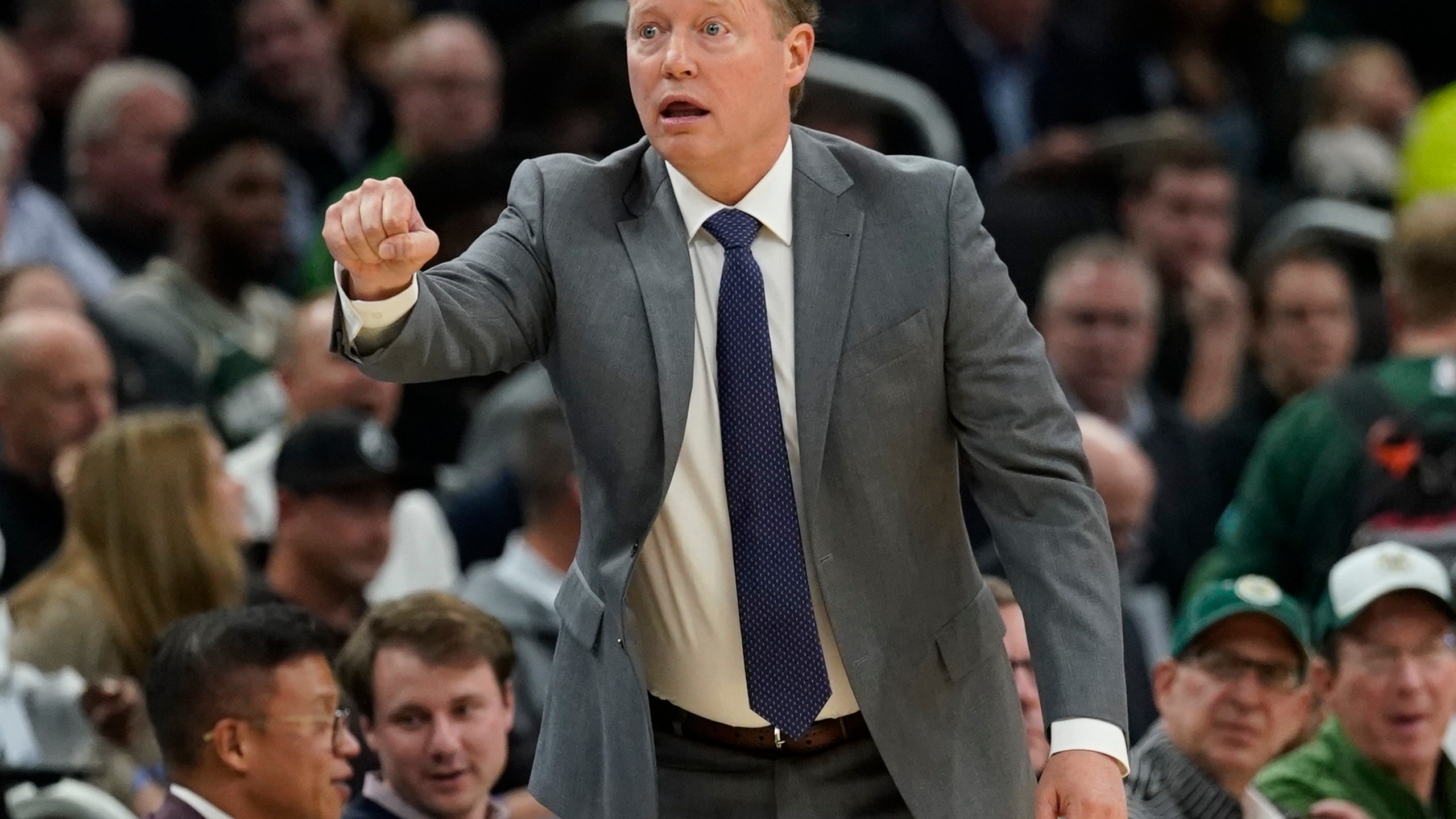 Shoot it! Bucks looking for franchise-best 8-0 start
November 1, 2018
MILWAUKEE (AP) — On the first day of preseason camp, the Milwaukee Bucks' practice court featured squares on the floor made of blue tape at five roughly equidistant points just behind the 3-point arc. They marked proper spacing in first-year coach Mike Budenholzer's offensive system.
The players picked it up pretty quickly.
The Bucks are the last unbeaten team in the NBA at 7-0, tying a franchise record. The mark will be theirs alone if they can beat the Boston Celtics on Thursday night at TD Garden.
"It's a compliment for our team, it's a compliment for how hard we are playing and how we start the season," star forward Giannis Antetokounmpo said on Wednesday . "But we've got to keep our head down and keep getting better."
The 124-109 win on Monday over Toronto showed how far they have come in such a short time under Budenholzer.
The Raptors didn't have star Kawhi Leonard, who was rested. But the Bucks played without Antetokounmpo, who missed the game because he was in concussion protocol.
Not too long ago, a game without the do-everything Antetokounmpo might have spelled trouble for Milwaukee.
No problem against Toronto.
The Bucks tied a franchise record for the second time in three games by hitting 19 3s. They've won six straight by 10 or more points. They've scored at least 113 points in each win.
An open look at the 3-point line likely means a shot will go up. Defend the arc, and the Bucks will try to go to the hoop or kick to an open man off the dribble.
"They played with a lot of energy and speed," Raptors coach Nick Nurse said. "When we pressed, they would go around and when sat back they shot over."
So far, Budenholzer's system seems to be a good fit for a Bucks roster with a mix of athletes with long wingspans, like the 6-foot-11 Antetokounmpo, and 3-point shooters.
Guards like Malcolm Brogdon might fit in both categories.
"It's the ball movement and player movement," Brogdon said on Monday when asked about why the system is working.
"Everybody's benefiting from it. It allows us to use our IQs," Brogdon added. "It helps us make scoring cuts to shoot a lot of 3s and to shoot a lot of good, easy shots."
Everyone is being asked to shoot the 3 — even center John Henson . He is 5 of 13 from behind the arc this season after going just 1 of 13 combined in his first six seasons in Milwaukee.
"We don't want to take contested tough shots," Budenholzer said. "But if you're open, for the most part, we want you to shoot it ... but we can't forget to keep driving, creating rotations and helps, things like that."
The Bucks should have Antetokounmpo back against the Celtics after he was cleared to return to practice Wednesday. But they also have the valuable experience of beating a quality opponent without Antetokounmpo.
"Sometimes you can get caught standing and watching Giannis," Budenholzer said. "The more we can just keep moving, keep the ball moving and play together, including Giannis, it's a good lesson."
---
---