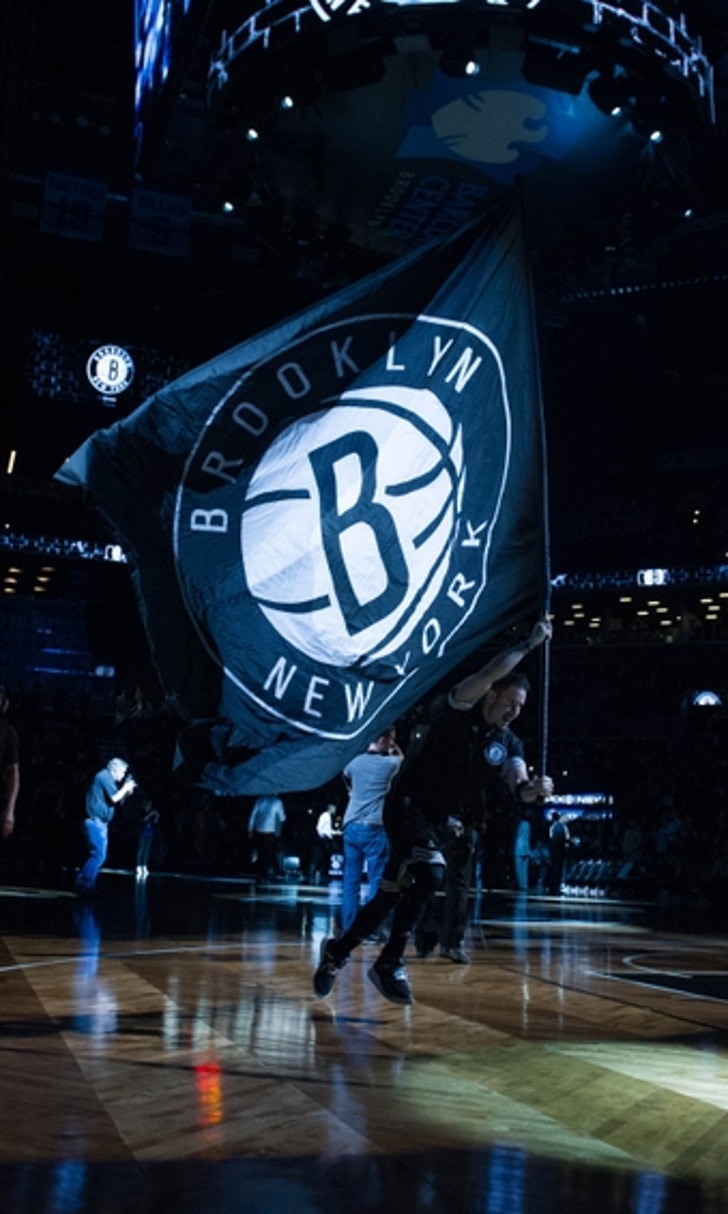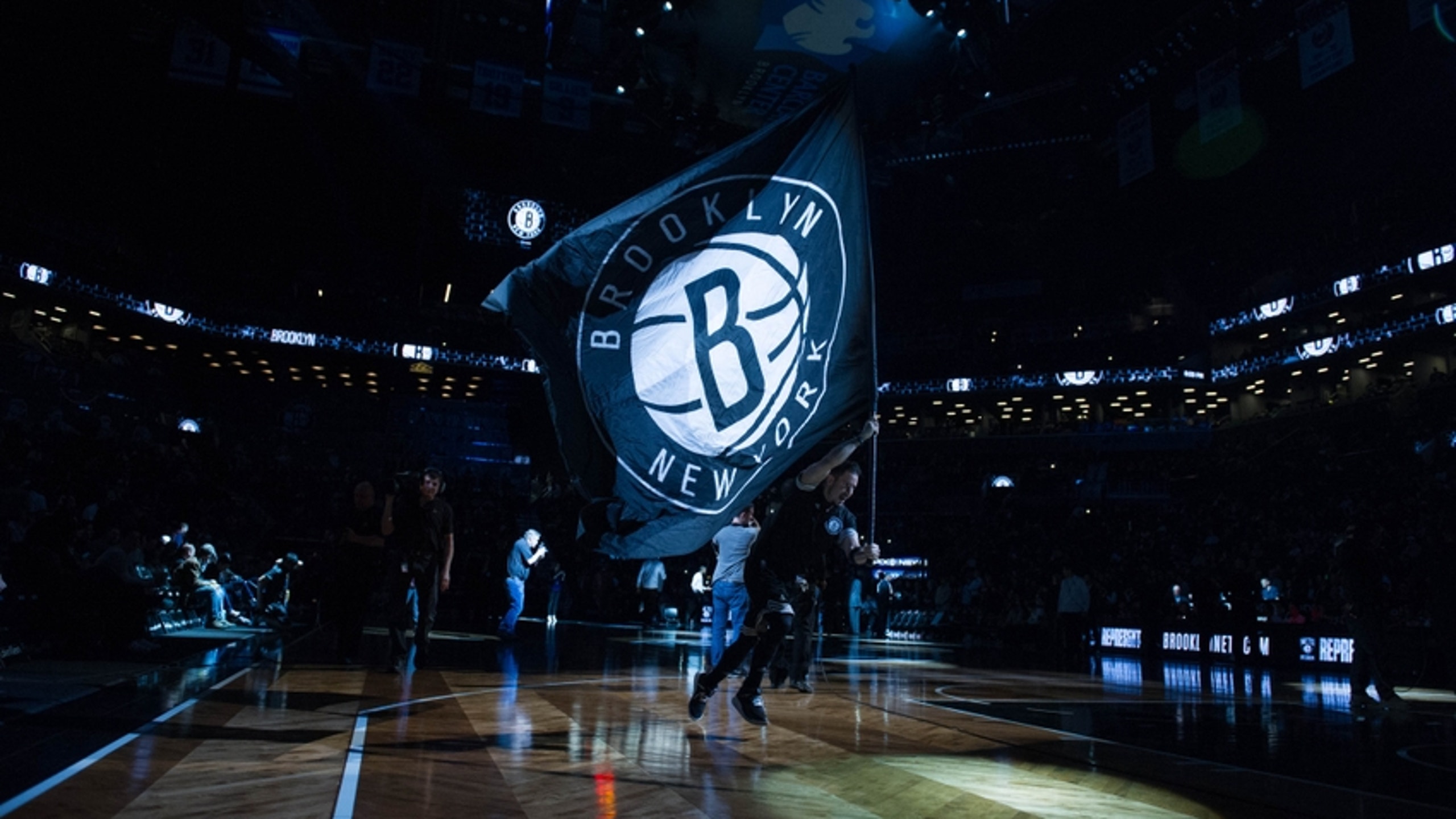 Scoop B Radio: Keith Van Horn Has No Regrets About NBA Career
BY Fansided and Sandy Mui/FanSided via Nothin' But Nets • June 30, 2017
Before the New Jersey Nets had Jason Kidd, Vince Carter, or Richard Jefferson, they had Keith Van Horn. Van Horn spent five seasons with New Jersey, where he played an important role in one of the franchise's illustrious Finals runs.
Nets fans who began following the team in the late 2000's may not know who Keith Van Horn is, but he was beloved by many Nets fans in the team's New Jersey days. In the 2001-02 season, the year the Nets won their first Eastern Conference Championship, Van Horn led the team in rebounding and was the second-highest scorer on the team.
Want your voice heard? Join the Nothin' But Nets team!
Despite playing just 11 seasons in the NBA and retiring at the age of 30, Van Horn made his mark, logging 463 starts in 575 games and finishing with impressive career averages of 16 points and 6.8 rebounds in 31.6 minutes per game.
Van Horn recently appeared on Scoop B Radio with Brandon 'Scoop B' Robinson to discuss his life after the NBA, which included his reasoning for leaving the league so early. "I needed to provide stability for [my family] and be there for them," Van Horn told Robinson. "I couldn't do that playing in the NBA."
In the NBA, 'Father Time' is a phrase generally used for aging players who are nearing the end of their careers after being in the league for at least 15 seasons. Last year, we saw 'Father Time' hit Tim Duncan, Kevin Garnett, and Kobe Bryant. Duncan and Garnett were both 40, while Bryant was 37 at the time, but like Van Horn, they had all joined the NBA in the mid-to-late 1990's.
MUST READ: What to Expect For the Rest of the Nets' Season
Duncan and Van Horn were actually part of the same draft class and were the first selections in the draft. The San Antonio Spurs selected Duncan with the first pick in the 1997 NBA Draft, while the Philadelphia 76ers picked up Van Horn with the second pick and immediately shipped him to the New Jersey Nets.
More from Nothin' But Nets
Despite being part of the same draft class, Duncan evidently had the more celebrated career and has solidified his ballot as a future Hall-of-Famer. His accolades include five NBA championships, two Most Valuable Player awards, and 15 All-Star selections.
Van Horn acknowledged Duncan's remarkable career. "Tim's had a great deal of success," he said.
Still, looking back at both of their careers, Van Horn does not have any regrets. "I was fortunate to have the time in the NBA that I did, but I had a timeline," he said. "I had to make different decisions in my life."
Difficult decisions plague people's lives everyday, and Van Horn has had to make his fair share of sacrifices through his decisions. But it's good to know that he wouldn't have wanted his life to play out any differently.
—
Check out Scoop B's piece on 16 Wins a Ring if you'd like to learn more about his interview with Keith Van Horn.
---
---