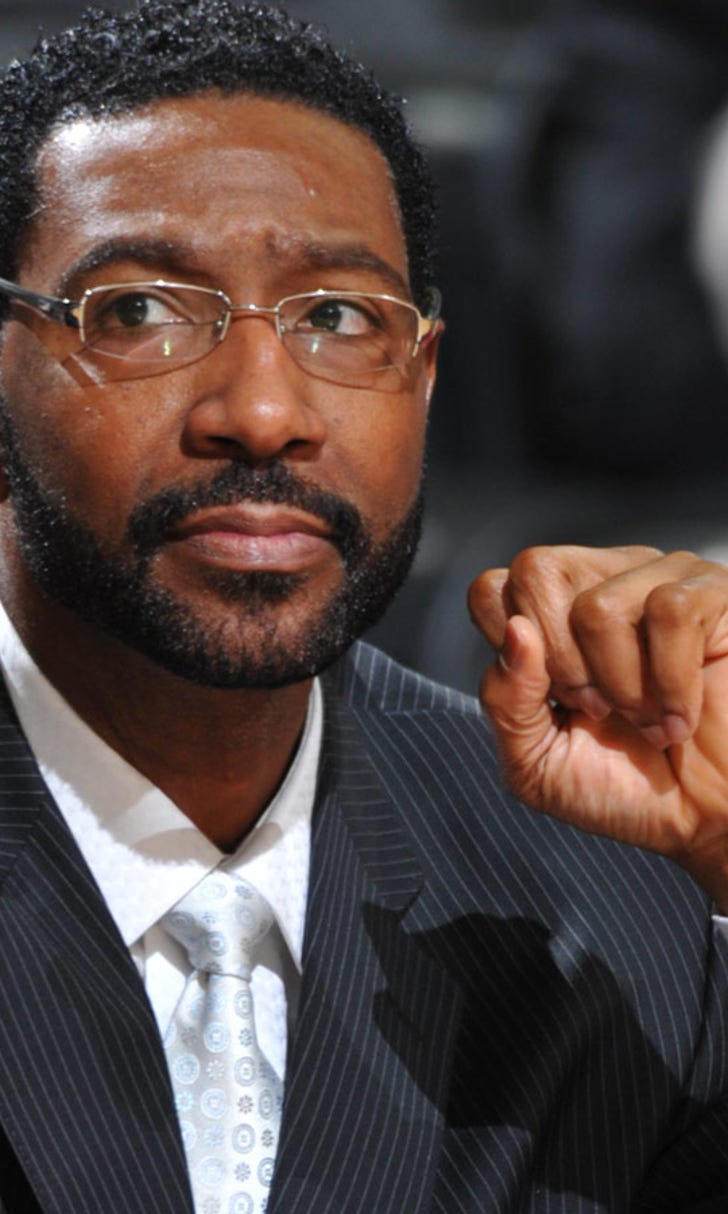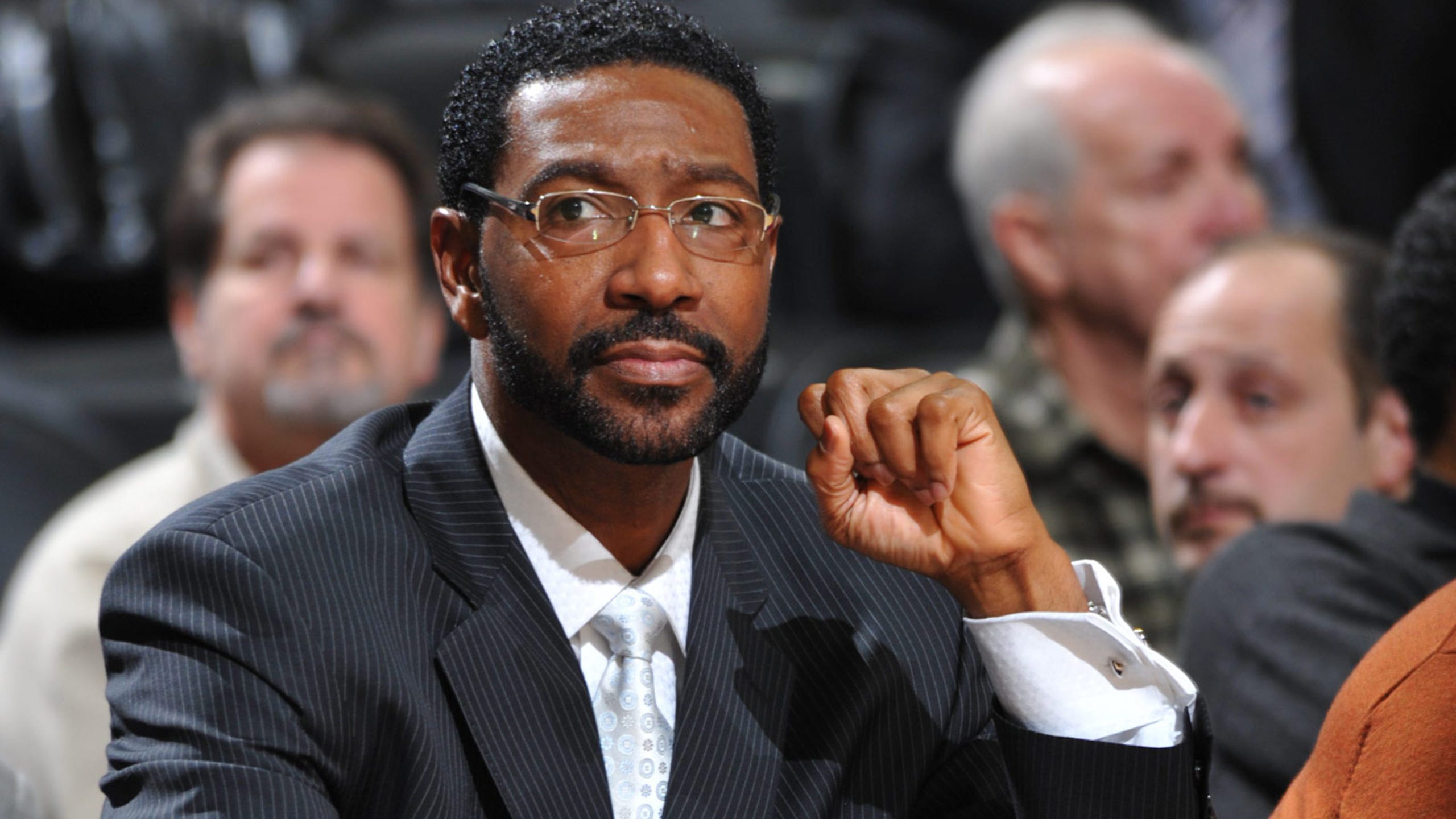 Sam Mitchell's advice to Tyus Jones on defending Russell Westbrook not much help
BY foxsports • October 8, 2015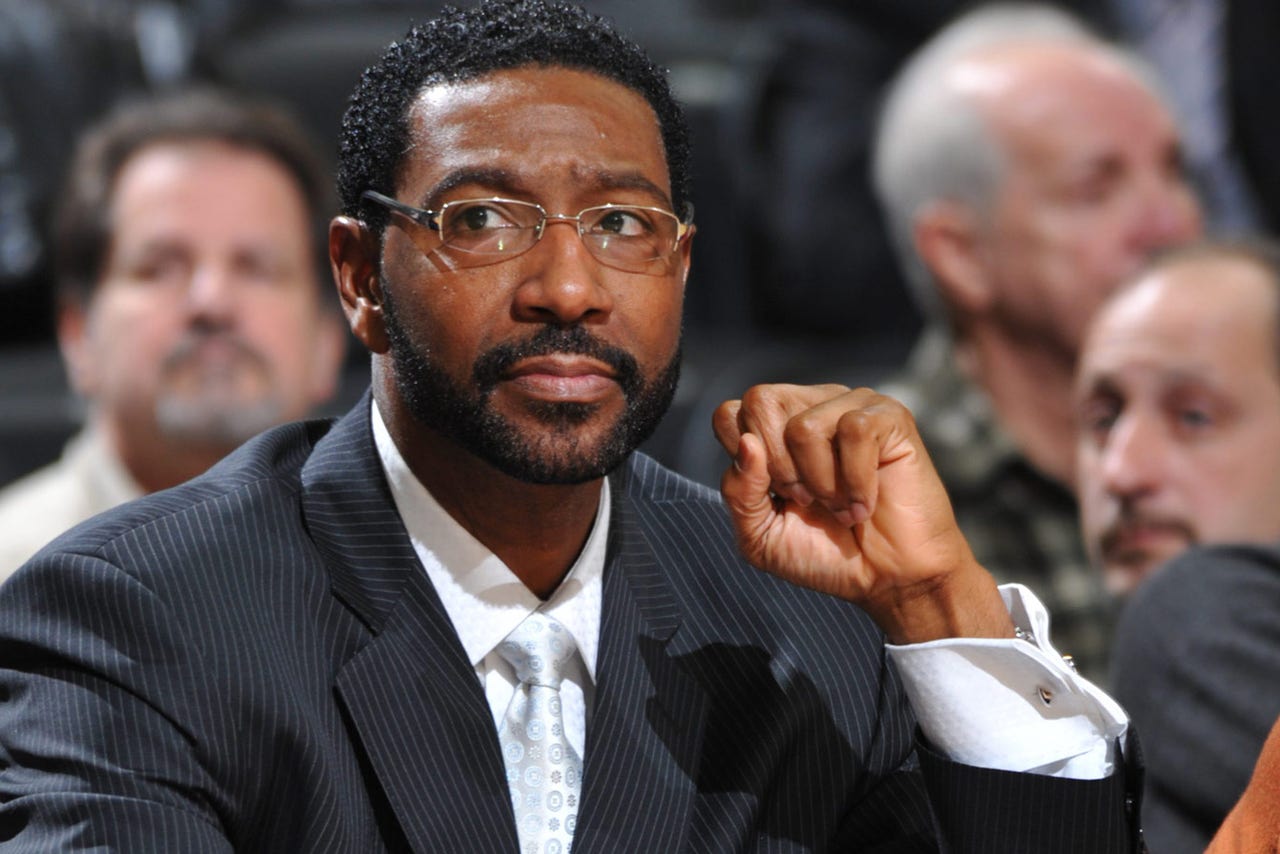 Minnesota Timberwolves coach Sam Mitchell clearly believes in teaching through experience. 
This is the guy, of course, who let Kobe Bryant drop 81 points on his team, refusing to switch defensive coverages despite his team's apparent inability to stop Bryant.
So when going over the Timberwolves' game plan with rookie Tyus Jones, Mitchell had some simple advice on how to stop Oklahoma City Thunder point guard Russell Westbrook.
Welp. That didn't work.
Westbrook finished with 14 points (5-for-10 shooting), eight rebounds and 13 assists in 22 minutes. Jones, meanwhile, had zero points (0-for-5 shooting), one rebound and four assists. And the Thunder won 122-99.
Let's hope that the Wolves prepare with more than Westbrook's highlight reel next time.
---
---