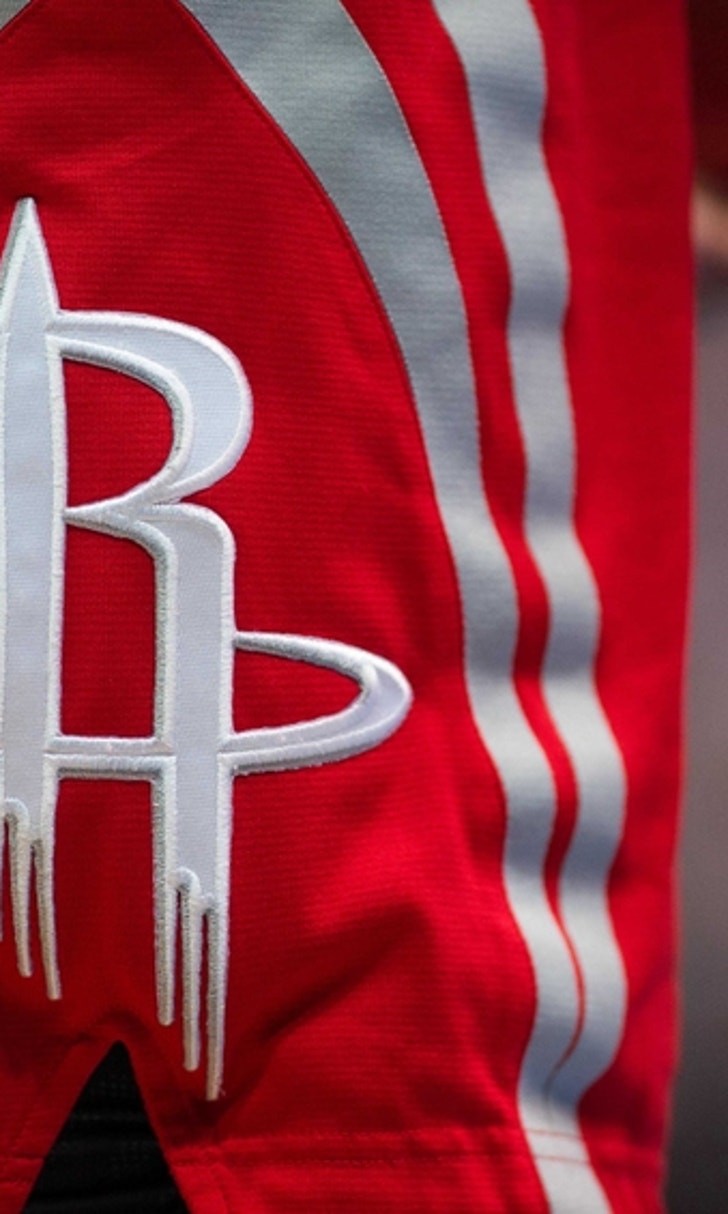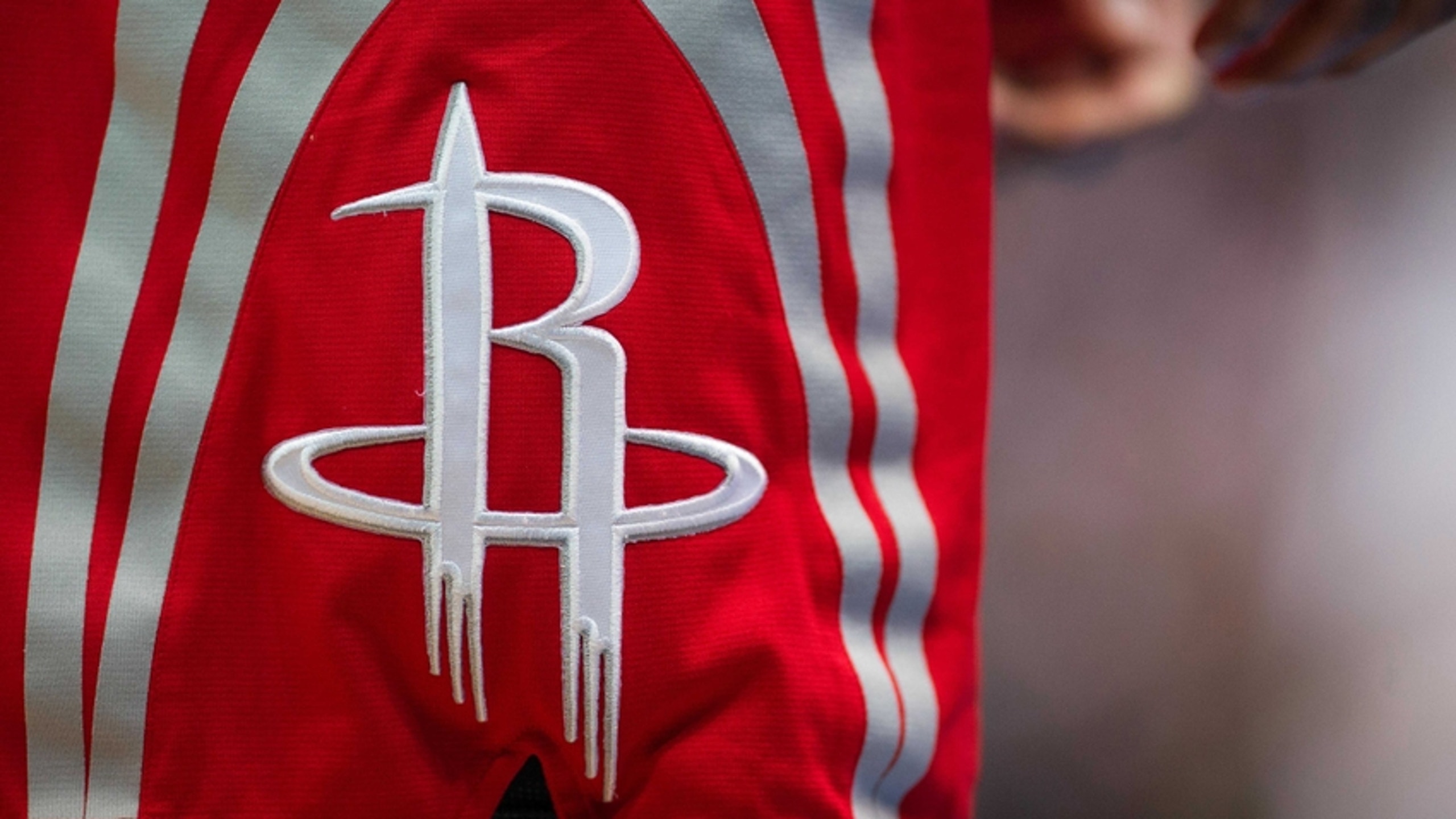 Rockets Looking for a Big Man, Could Sixers Take Advantage?
BY Fansided and Josh Wilson/FanSided via The Sixer Sense • December 30, 2016
According to recent reports from Marc Stein, the Houston Rockets are shopping for a big man, and the Philadelphia 76ers, looking to trade a big, could fit.
Trade talk in the NBA has been pretty quiet so far this season. For teams like the Philadelphia 76ers, who are desperately trying to make their big man situation work, that has been a bit troubling. Finally, however, things are starting to kick up.
It has already been rumored that players like Greg Monroe are being shopped around, and also that Brandon Knight is on the trade market (and he may make a decent trade option for the Sixers). Much of the big man talk has unfortunately been about teams looking to shop their big men, there has been little discussion around the league about teams pursuing new big men for their rosters.
That all changed on Friday morning, though, when ESPN's Marc Stein reported that the Houston Rockets are looking to add a big man to their roster.
Now, Stein also reports that the Sacramento Kings and Kosta Koufos are the main targets right now, but by no means does that mean that the Rockets are not going to consider other offers from big men. Recently on the Lowe Post podcast, Brian Windhorst pointed out that the Kings don't have the best trade reputation, and that Sacramento, "talks a lot, but then never does anything, so Sacramento's very frustrating to people."
With the frustration other teams have had with Sacramento in mind, the Sixers could slip in and make a deal while the Kings are fooling around and being a tease with the Rockets.
While a trade for the Rockets is far from completed, and there have been no reported talks between the Rockets and the Sixers, there's certainly a chance that the Sixers will be on their phone call list if they're looking for a big. The Sixers have a surplus of big men, and the Rockets probably wouldn't have to give up as much for a center if they dealt with the Sixers given the current situation they're in.
The Sixers will, of course, be looking for a guard, and the Rockets do have a surplus available that they could exchange in a deal, including but not limited to — Patrick Beverley, Bobby Brown, Tyler Ennis, and Eric Gordon.
More from The Sixer Sense
This article originally appeared on
---
---