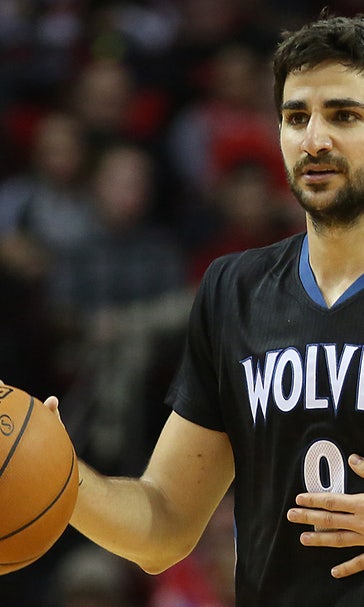 Ricky Rubio's shooting isn't just bad anymore, it's historically poor
December 18, 2015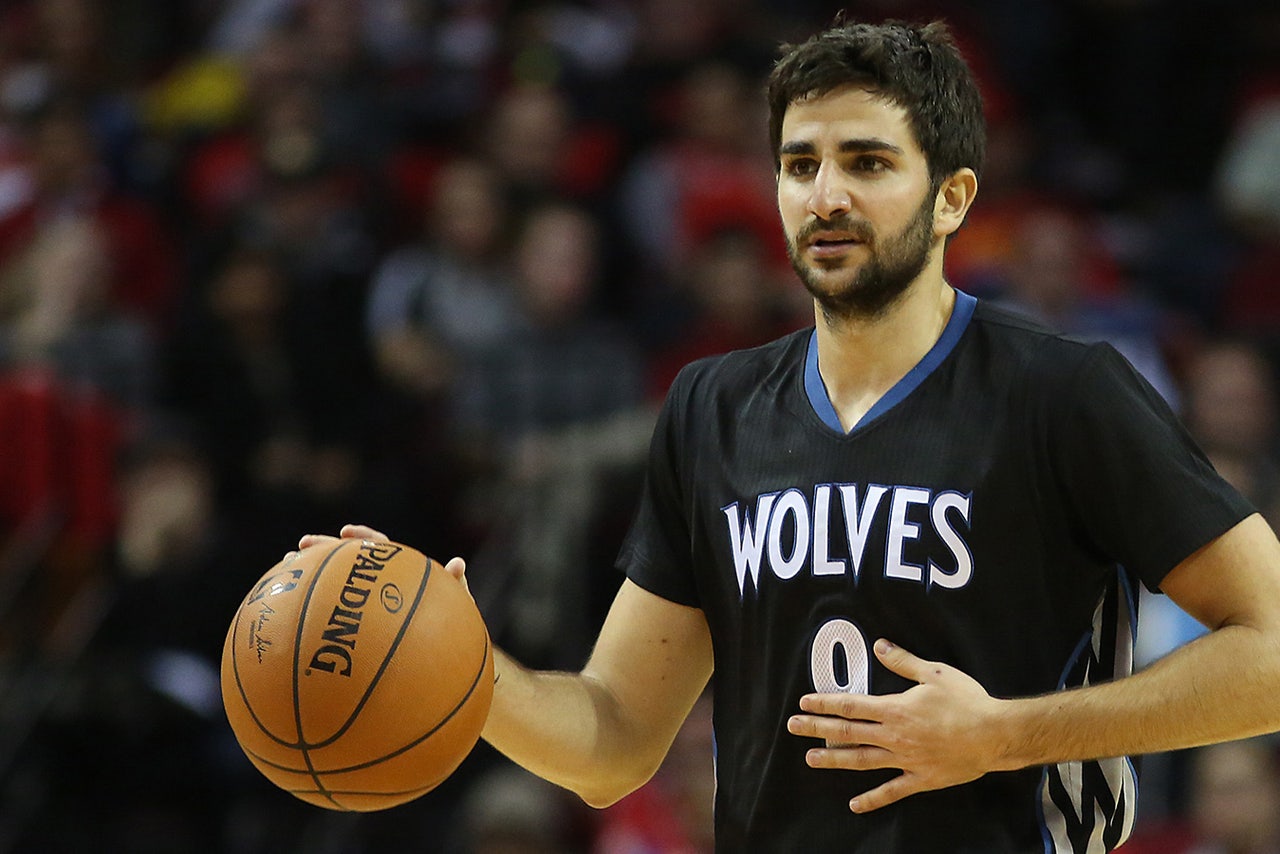 Ricky Rubio has never been a good shooter. Timberwolves learned this a long time ago. But as we all sit on our hands wondering when the Wolves point guard can turn his scoring numbers around and become a complete offensive player, we've witnessed something that we may not have even realized: Rubio isn't just a subpar shooter. He's historically dreadful.
The observation comes from the Star Tribune:
This year, things haven't gotten any better for Rubio, who is shooting a horrific 34.2 percent from the field and 26.5 percent from three. People think he just struggles as a jump shooter, and that's true to a degree. The three-point numbers are poor, but that's not the reason for his low efficiency.
Actually, Rubio is hitting almost 39 percent of his shots from 16 feet out to the three-point line. That's slightly below league average, but it's not debilitating. There are point guards in the league who shoot worse and who can score far more efficiently than Rubio. Actually, over the last two years, he's shot at a league-average efficiency from there.
The issues come with finishing. Rubio is making just 38 percent of his attempts at the rim this year after sinking a mere 33 percent of them last season. That's horribly below league average, and if he doesn't improve on those numbers, which have gotten progressively worse during his time in the league, the Wolves offense won't be able to recover. A ball-dominant point guard who can't shoot already puts a cap on an offense. If he also can't finish, there isn't anywhere positive to go.
Since the 1979-80 season, when the NBA adopted the three-point shot, no player in league history has played more than 5,000 minutes while making a lower percentage of field goals than the Wolves' Ricky Rubio. He has played nearly 7,000 minutes and made just 36.5 percent of his shots from the field.

Now to play 5,000 minutes in the NBA means you are doing some things right. Plenty of worse shooters haven't made it that far. For instance, if you change the criteria to more than 500 minutes played instead of 5,000 minutes played, there are 54 players from 1979-present who have a worse field goal percentage than Rubio.
---
---