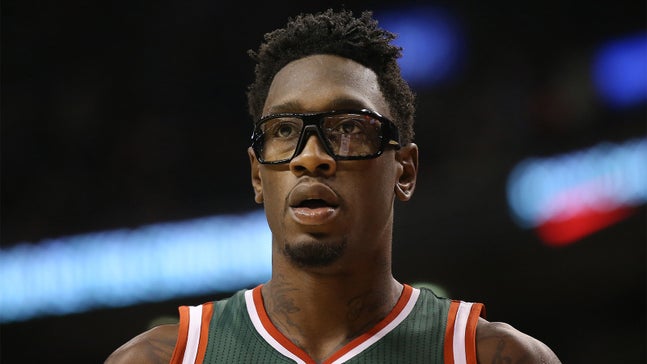 Report: Larry Sanders is playing basketball again...maybe
Published
Jul. 7, 2015 1:26 p.m. ET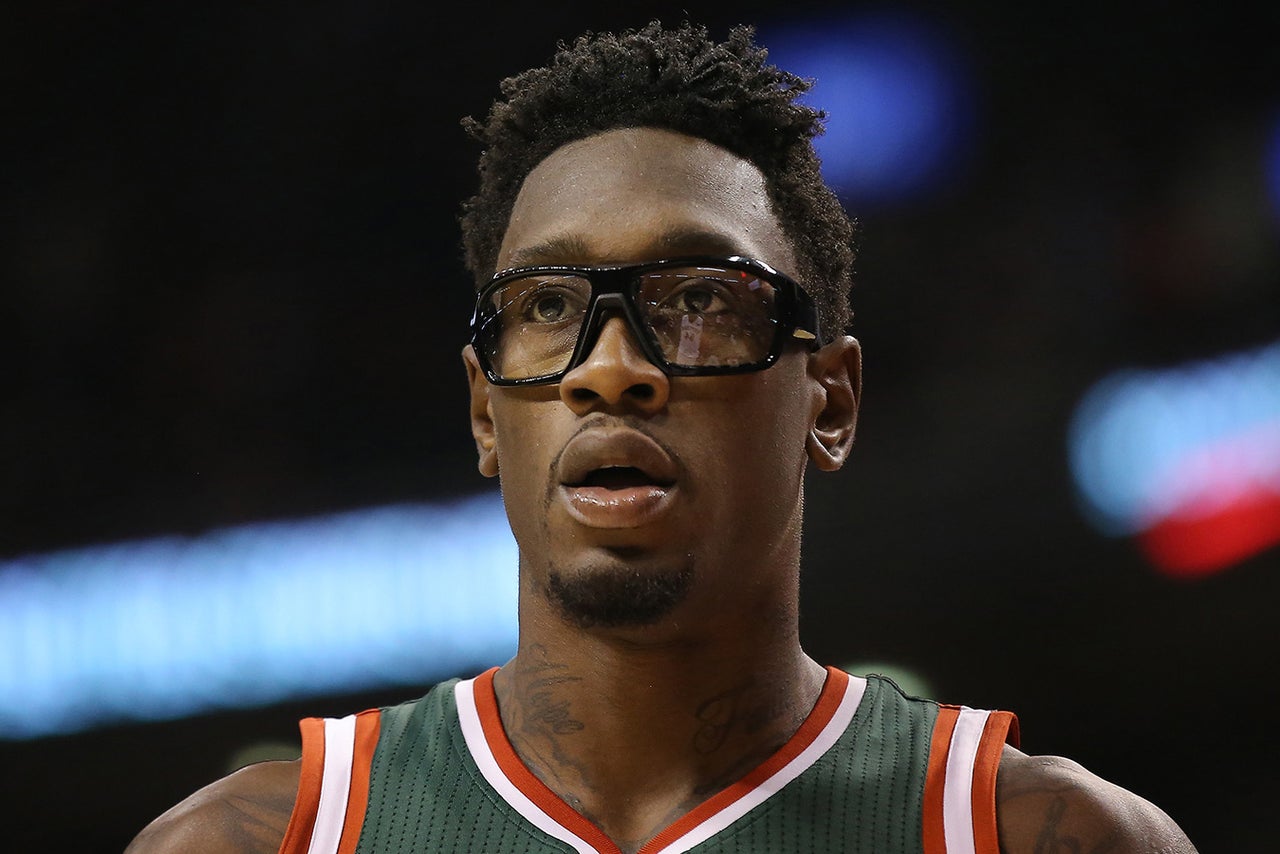 Larry Sanders hasn't played a basketball game since Dec. 23. After the Bucks bought him out of his contract midseason, it's hard to imagine he'd come back to the NBA any time soon, but that doesn't mean he's steering clear of the sport altogether in the meantime.
From Brad Turner of the L.A. Times:
So many goodies there.
The Drew League is a Los Angeles pro-am league that gained popularity during the 2011 NBA lockout, when NBA stars, including LeBron James and Kobe Bryant, flocked to play with no other games available.
Nick Young and Sanders—or as Turner has so fabulously called him, "Saunders"—on the same team? Well, that sounds like fun.
Could Sanders be trying for a comeback? Has he decided he misses basketball? Is he already thinking about trying to earn more money after working a $20 million buyout less than a year ago? Will a team in need of a center, like the Clippers who just so happen to be in California, try its best to pull him out of "retirement?"
Who knows? But I bet we'll find out soon.
(H/t L.A. Times)
Photo Credit: Tom Szczerbowski-USA TODAY Sports
---
---