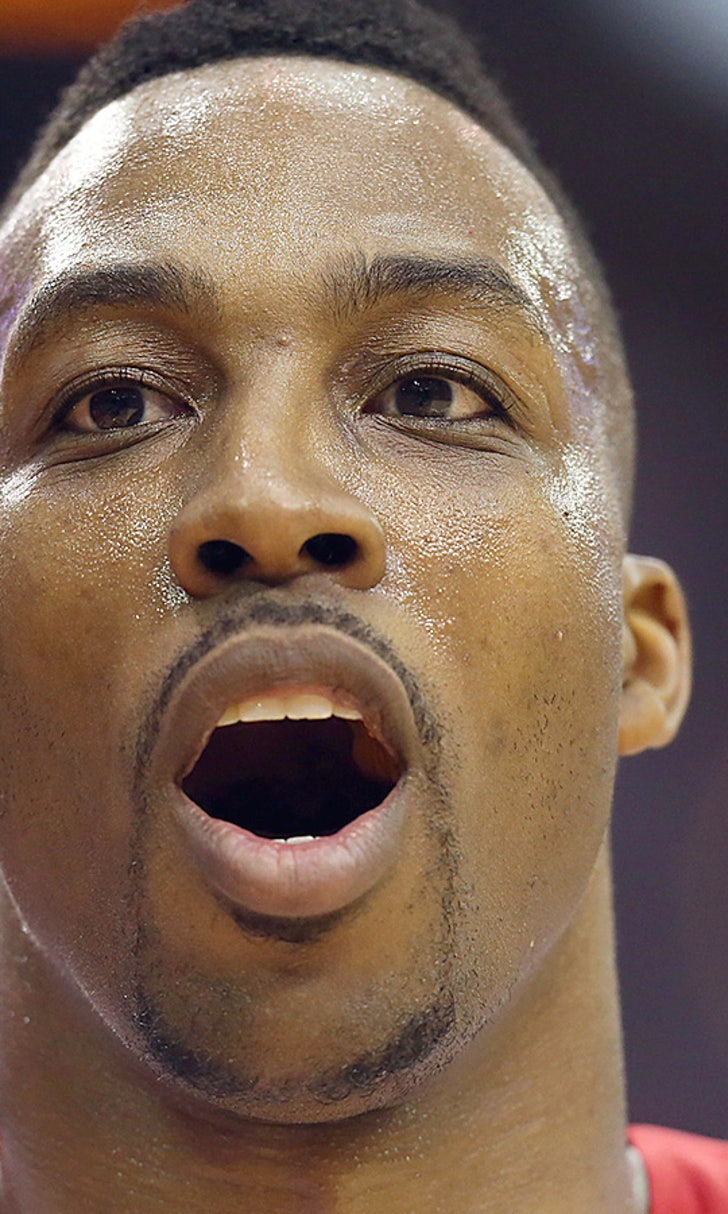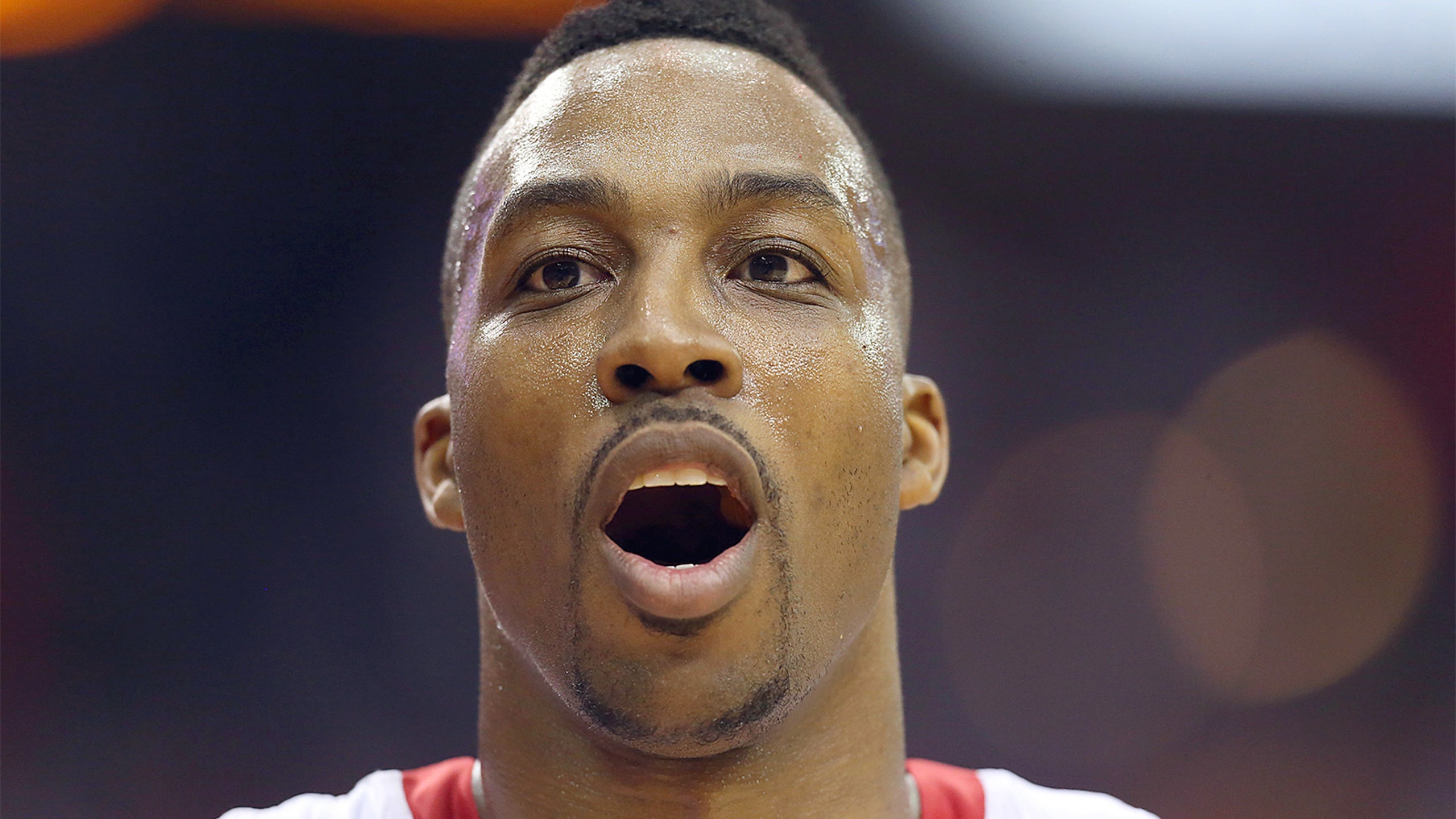 Report: Boston Celtics interested in Dwight Howard trade
BY foxsports • February 3, 2016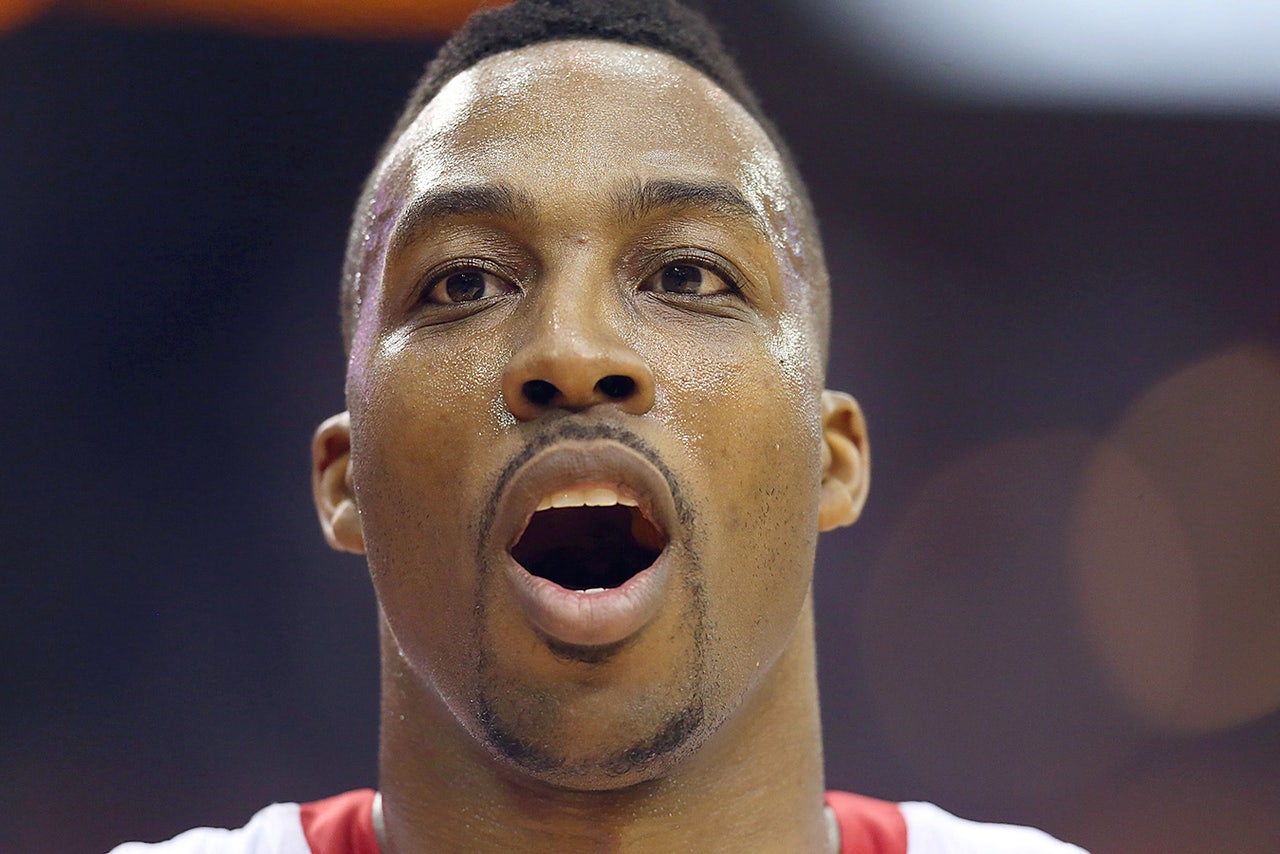 The Boston Celtics have been in search of a star since before they traded Rajon Rondo to the Dallas Mavericks last December, but is Dwight Howard their man?
According to the New York Daily News, the Houston Rockets center is reportedly on Boston's radar, a somewhat surprising development considering Howard's age, health and contract situation:
Meanwhile, the Celtics have engaged the Houston Rockets in talks about a possible deal for Dwight Howard, the Daily News has learned. Howard can opt out of his contract this summer, and considering his back and knee issues, it doesn't make much sense for Boston GM Danny Ainge to use the assets on a player with declining skills and a battered body. Boston, which either owns or controls the Brooklyn Nets' next three first-round picks, are positioned to make a major move either before the trade deadline or this summer around the draft.
Should the Celtics trade for Howard? In a vacuum, the answer to this question is yes, but in real life it depends on what they'd have to surrender. If the Rockets move on from their three-time Defensive Player of the Year, it means they've officially given up hope on competing for a title this season, and there's a good chance they'd be interested in some young talent alongside at least one valuable draft pick.
Should Boston give up any of the Brooklyn picks? Should they fork over Marcus Smart, Kelly Olynyk, Avery Bradley, Jae Crowder or any other key contributors Houston definitely has its eye on?
Howard celebrated his 30th birthday in December. He's expected to opt out of his current contract and become an unrestricted free agent this summer. If you're the Celtics, what are you willing to give up for what may only be a short-term rental? (And at the very most, another one or two seasons of top-shelf production?)
It's a tough question to answer. Boston wants a star, but Howard is more of a second fiddle at this stage in his career. But sometimes the complementary sidekick is necessary beforehand, to convince the actual star that signing with you is a good idea. 
It'll be interesting to see if these talks have any legs over the next few weeks, especially with Boston playing so well already.
---
---