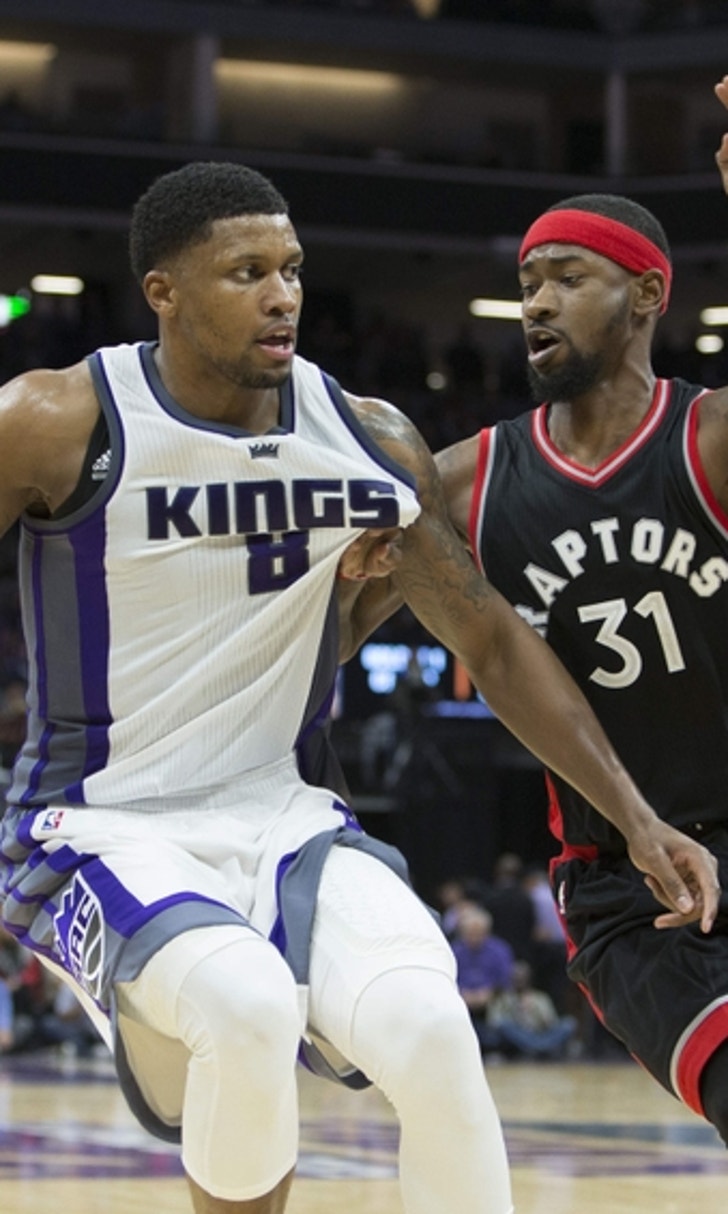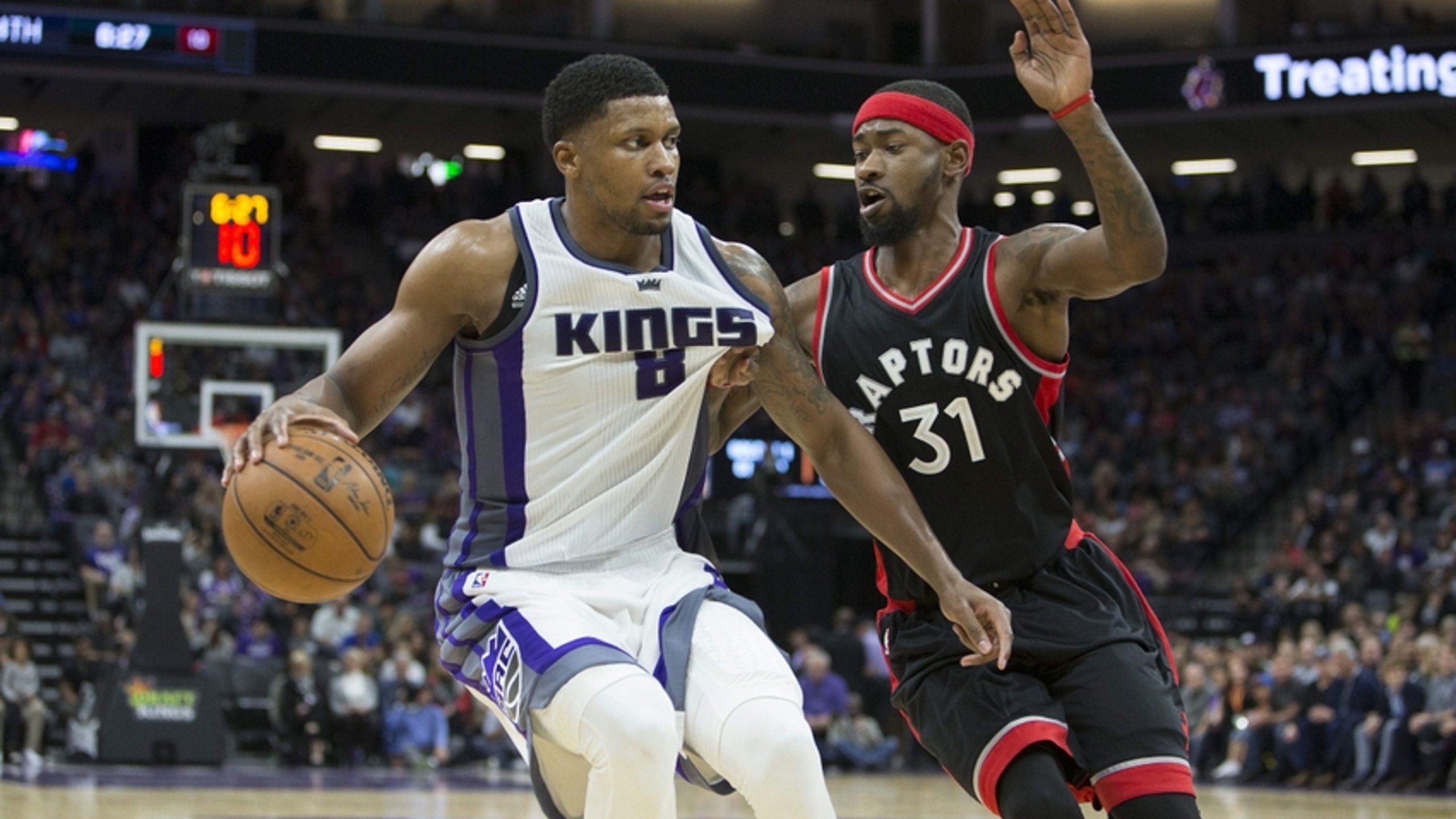 Raptors' trade thoughts - always open for business
BY Fansided and Brian Boake/FanSided via Raptors Rapture • December 27, 2016
We make trade proposals here at Raptors Rapture, although we aren't always emotionally or intellectually committed to the deals we dream up. The exercise is goal enough, and here's why.
What thought is never far from the consciousness of an NBA General Manager like, for example, the Toronto Raptors' Masai Ujiri? How do I make my team better? At no point can he let down his guard in the belief that he's in a Panglossian situation. He's not doing his job if he's not peppering himself and his staff with questions like:
It is this last question that prompted me to re-examine a trade for Philly's Nerlens Noel. The youthful center isn't the only player of interest on the trade market or the rumor mill. Word out of Sacramento has Arron Afflalo added to the list of veterans who've had enough. Rudy Gay and DeMarcus Cousins have been chatted about for many months. I'm not going to damage whatever credibility I might have by creating a proposal to bring Rudy back to Toronto. That leaves Cousins (whose talent is undeniable, as is his immaturity), and Afflalo.
Nov 20, 2016; Sacramento, CA, USA; Sacramento Kings center DeMarcus Cousins (15) controls the basketball against Toronto Raptors center Lucas Nogueira (92) and Cory Joseph during the fourth quarter at Golden 1 Center the Sacramento Kings defeated the Toronto Raptors 102 to 99. Mandatory Credit: Neville E. Guard-USA TODAY Sports
Cousins – too much baggage
If my team was 8-22, instead of the other way around, AND I had more than enough future assets (i.e., multiple draft picks) in my inventory, a trade for Cousins might be a worthwhile gamble. For the Raptors, a peace-loving organization which doesn't need or want the headaches Cousins is almost certain to bring, a trade has little appeal.
Some of you may believe Cousins might turn himself into Tim Duncan with some Dwane Casey tough love and the excitement of being in a winning atmosphere. I remind you that Sacramento has had six head coaches during Cousins' career, and he seems to have clashed with them all. Whatever ails him seems bred in the bone.
Getting back to Afflalo, not all veterans are created equal. Masai isn't likely to move on AA.
Why Nerlens Noel?
Faithful commenter/critic "Guy" questions why I return to Nerlens Noel, a player he has little use for. One GM may view his player as a pain in the rear and a coach-killer, another may think that same player is a butterfly masquerading as a moth. Or as some hockey GM said many years ago "We're looking to trade their battleships for our rowboats." I think Noel needs to be liberated from his Philadelphia prison before he can truly demonstrate his skills. Guy doesn't think he's worth the bother. That's OK – intelligent people can disagree.
The idea of moving Jared Sullinger for Noel was proposed by the thoughtful Jensan, and seconded by Vinny. I'd do that deal tomorrow, though I doubt the Colangelos would. Presumably, they would want some assurance of Sullinger's return to health, and to his level of NBA skills, before bringing him on board.
Other deals mentioned were to acquire Noel even more cheaply than I proposed, by offering Delon Wright or Cory Joseph. I'd be astonished if Philly accepted CoJo straight up, but the addition of the Raps' 2017 draft pick from the Vasquez trade might clinch it. Wright isn't going anywhere in my world.
In sum
Let me wrap up by saying I'm not looking to dump Terrence Ross. Lord knows we've waited long enough for him to become productive. Regardless, going through these intellectual exercises is what Masai and his peers do every day. So many deals considered, so few actually consummated.
[recentdeals]
More from Raptors Rapture
This article originally appeared on
---
---