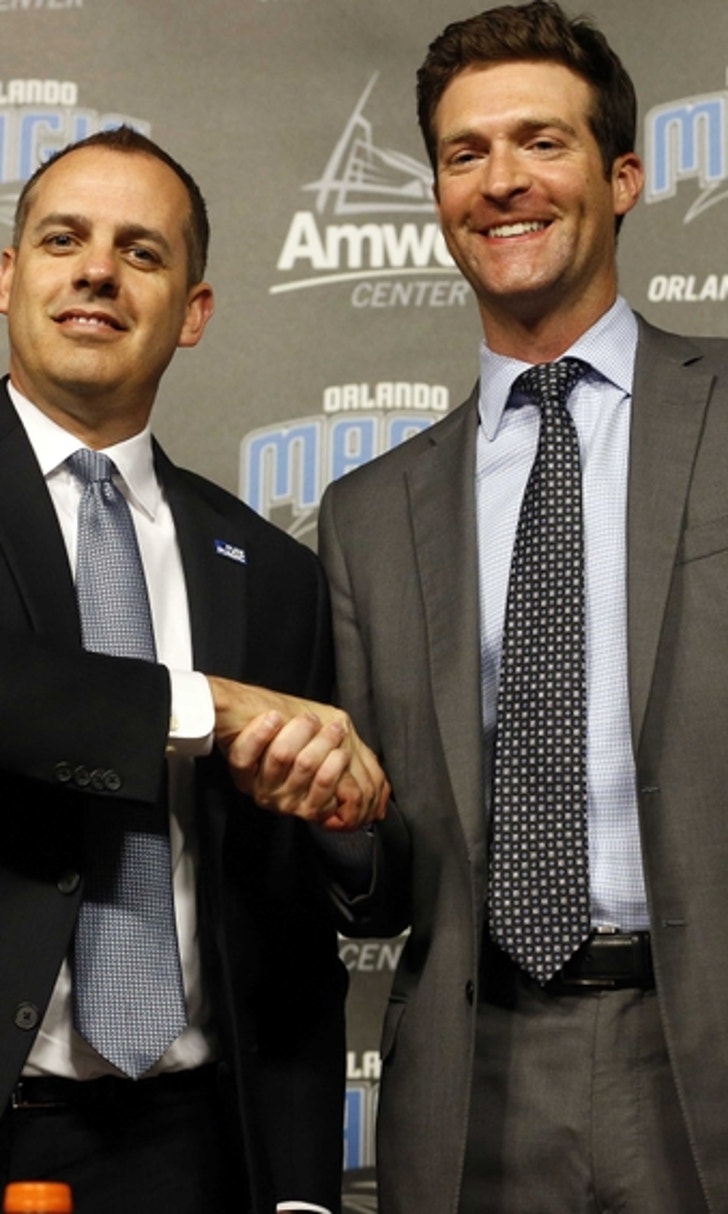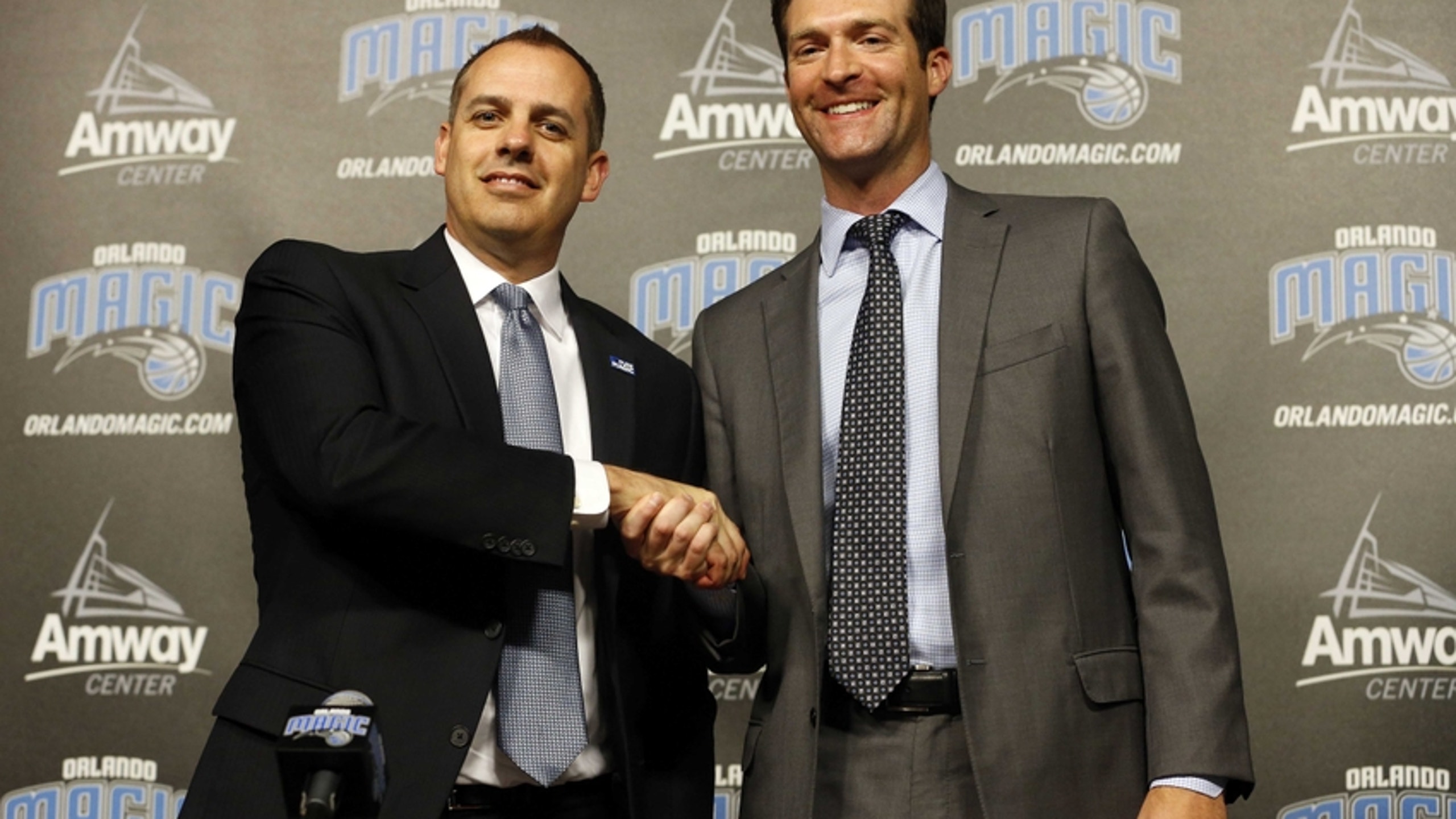 Orlando Magic Rumors: Orlando Magic will be/already are active in trade market
BY Fansided and Philip Rossman-Reich/FanSided via Orlando Magic Daily • December 14, 2016
The NBA trade market unofficially opens Thursday when every player signed in the summer becomes eligible. The Orlando Magic are not hiding their activity.
The Orlando Magic are making it no secret they are looking to improve their team this season ahead of the February trade deadline. With the team in full bore trying to make the Playoffs this season and the team struggling with an 11-15 record entering Wednesday's game against the L.A. Clippers, change seems inevitable for this team one way or the other.
The Magic are hoping to be buyers at the deadline to try to get over the hump and ensure that first Playoff berth in five years. And they are seemingly about ready to do whatever it takes to get there.
It is no secret the Magic are looking to be extremely active in the trade market. Sourced reports came out fairly early in the season suggesting so. On Wednesday, the Magic came out publicly to say they are going to be active in the trade market as the window opens Thursday.
Magic CEO Alex Martins joined ESPN Afternoon with Scott Anez on Wednesday and explicitly said the Magic plan to be active in the trade market.
#Magic CEO Alex Martins just mentioned that "the trade window opens tomorrow" on @ESPNOrlando. Says the team will look to be active.

— Nick Gryniewicz ESPN (@ESPN580Nick) December 14, 2016
December 15 (Thursday) is an important day in the NBA calendar. It marks the first day players who signed contracts this summer are available to be traded. Everyone hopping on the Trade Machine on ESPN.com will have the full complement of players to put in trade scenarios.
The Magic are reportedly looking for a scorer. But it already seems the team is fishing around for potential deals.
Brian Windhorst of ESPN.com said on a recent episode of the TrueHoop Podcast that the Magic are already calling around seeking some scoring help, particularly at point guard.
Orlando is still struggling offensively and Elfrid Payton has continued his struggled offensively, even moving to the bench for D.J. Augustin. The Magic are looking for a little bit of stability.
Even though the trade market really opens up Thursday, do not expect the Magic to make a deal so quickly. Teams are still figuring out who they are, their needs and what players they are willing to part with. The Magic are likely in the same boat.
The motivation and urgency to make deals at this point is not particularly high right now. Not until teams further separate themselves or fall behind in the standings.
The Magic might only be different because of the pressure they are under to win now. That might force them to make a deal sooner than the February trade deadline.
One thing is for sure, though, the Magic are hunting for a deal. They are open about it. And they know their team still need to make improvements.
More from Orlando Magic Daily
This article originally appeared on
---
---