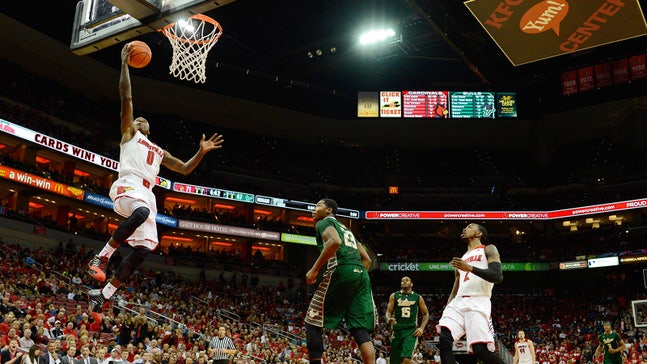 Nets readying for NBA prospect workouts
Published
May. 27, 2015 1:26 p.m. ET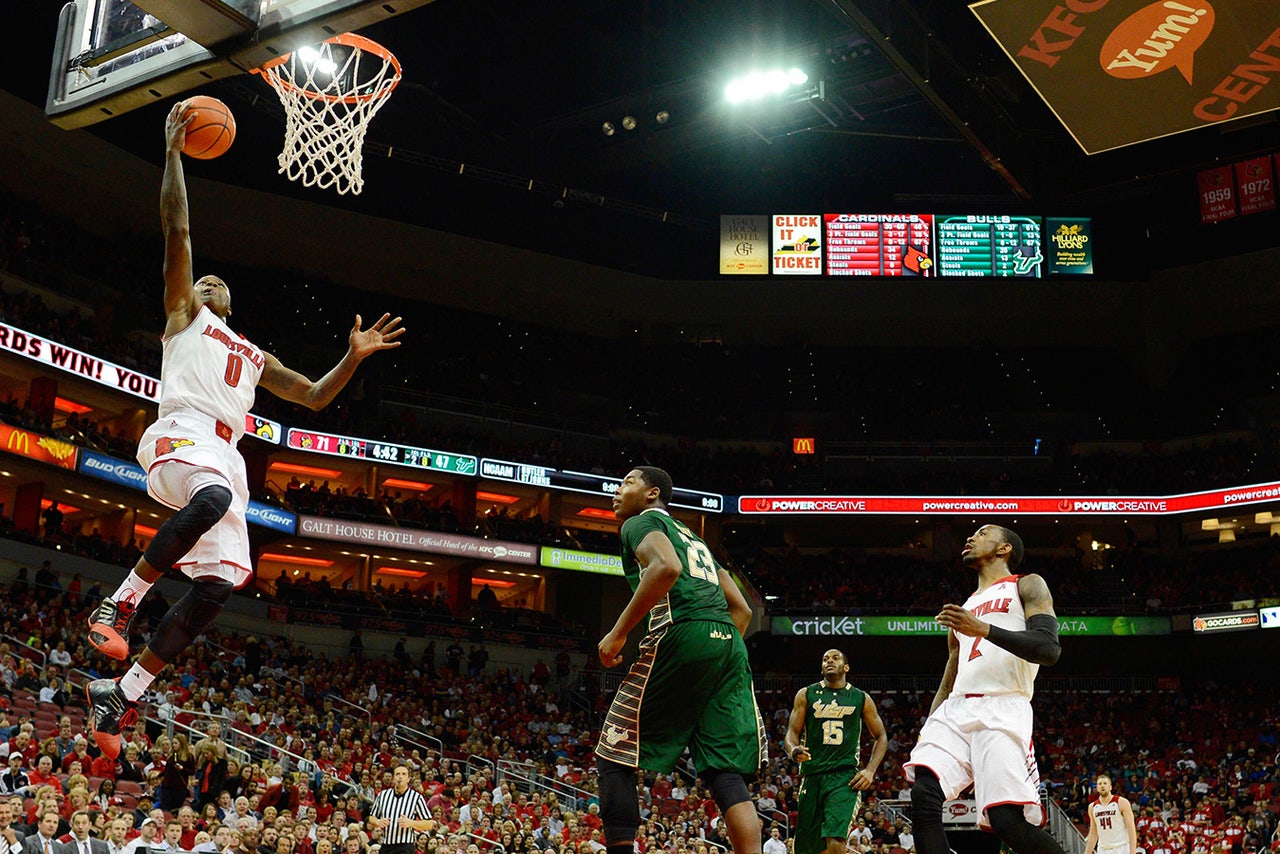 It's already May 27. That means we're less than a week away from the Nets hosting some prospect workouts, less than a month away from June 25th's NBA draft, held at the home of the Nets, Barclays Center. 
Brooklyn has two picks in the upcoming draft: The 29th and the 41st, and it'll start working out potentially guys to take with those picks June 1. 
Devin Kharpertian of The Brooklyn Game has more:
The Nets would've had a mid-first-round selection had Atlanta not earned the right to swap with them because of the Joe Johnson trade from a few years ago. Still, Brooklyn has a chance to improve with young talent. It just won't be quite as easy.
(H/t to Devin Kharpertian of The Brooklyn Game.)
Photo Credit: Jamie Rhodes-USA TODAY Sports
The Nets will work out upwards of 50 prospects across ages and positions, but the first two players reportedly working out with the team share similar traits: they're small scorers.

Michael Scotto of RealGM reports that the Nets will work out St. John's senior Phil Greene IV. Greene IV, an undersize (6'2″) shooting guard, averaged 12.9 points per game on 42.2 percent shooting (39.4% from three-point range) with St. John's in his senior season. The Nets have made a habit of drafting seniors with late draft picks, but Greene is not expected to be drafted.

Along with Greene IV, Oregon's Joseph Young and PAC-12 Player of the Year told local media he would work out at the Nets practice facility on June 11, according to NetsDaily. Young, like Greene IV, is a 6'2″ shooting guard, but projects as a late second-rounder after averaging 20.7 points, 4.3 rebounds, and 3.7 assists per game in his senior year. The Nets bought three second-round picks last season, and might look to grab a few late steals.
---
---