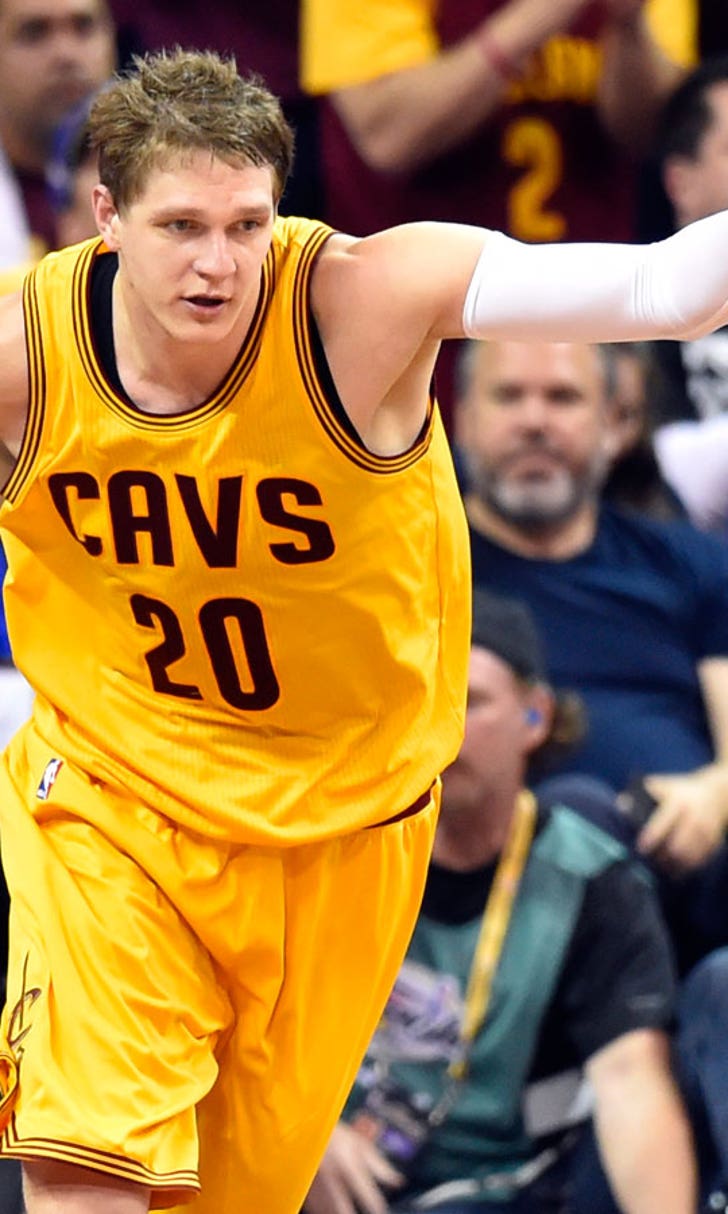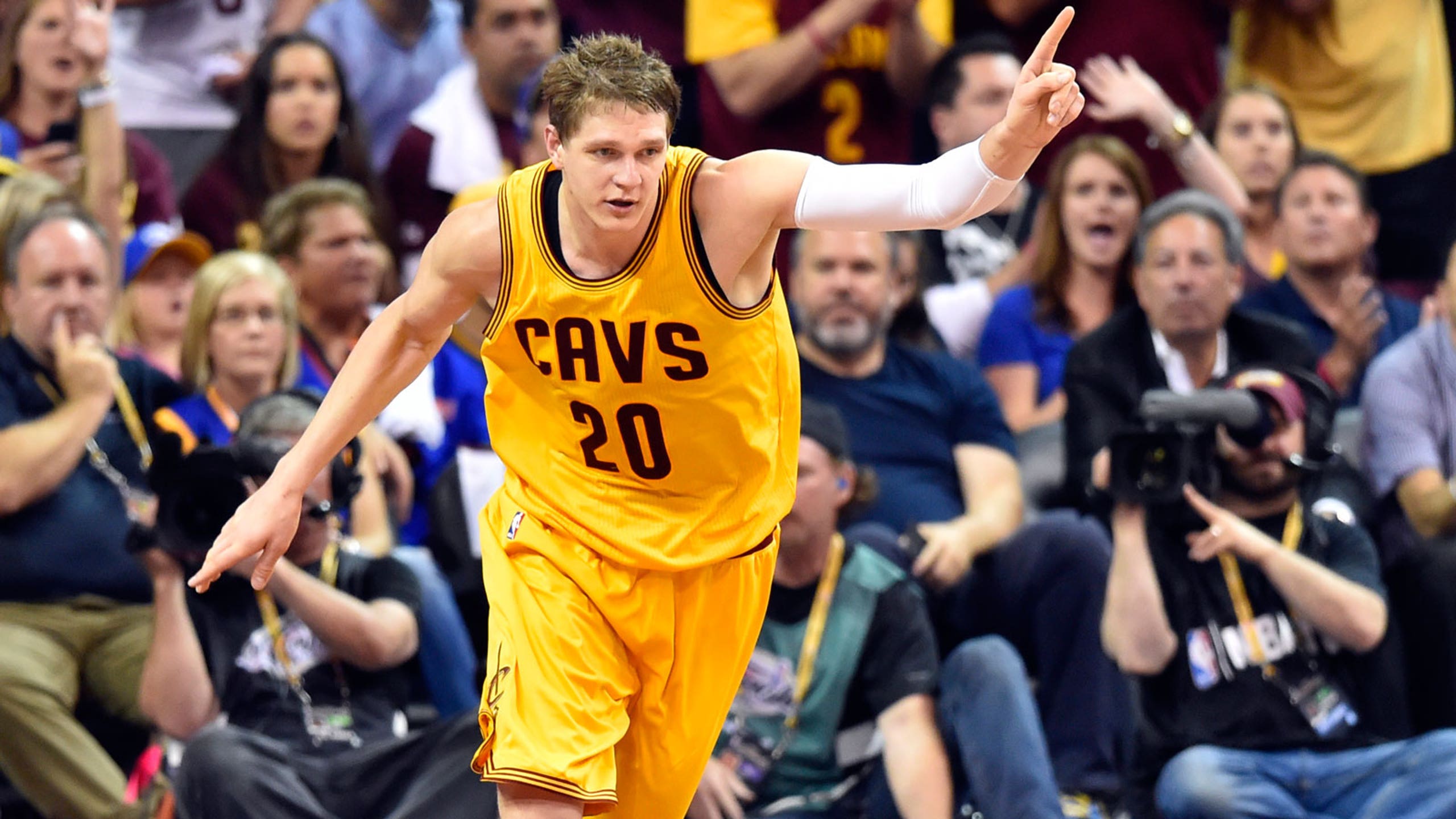 Mozgov benched after taking ill-advised 3-pointer in win over Sixers
BY Brett Pollakoff • January 11, 2016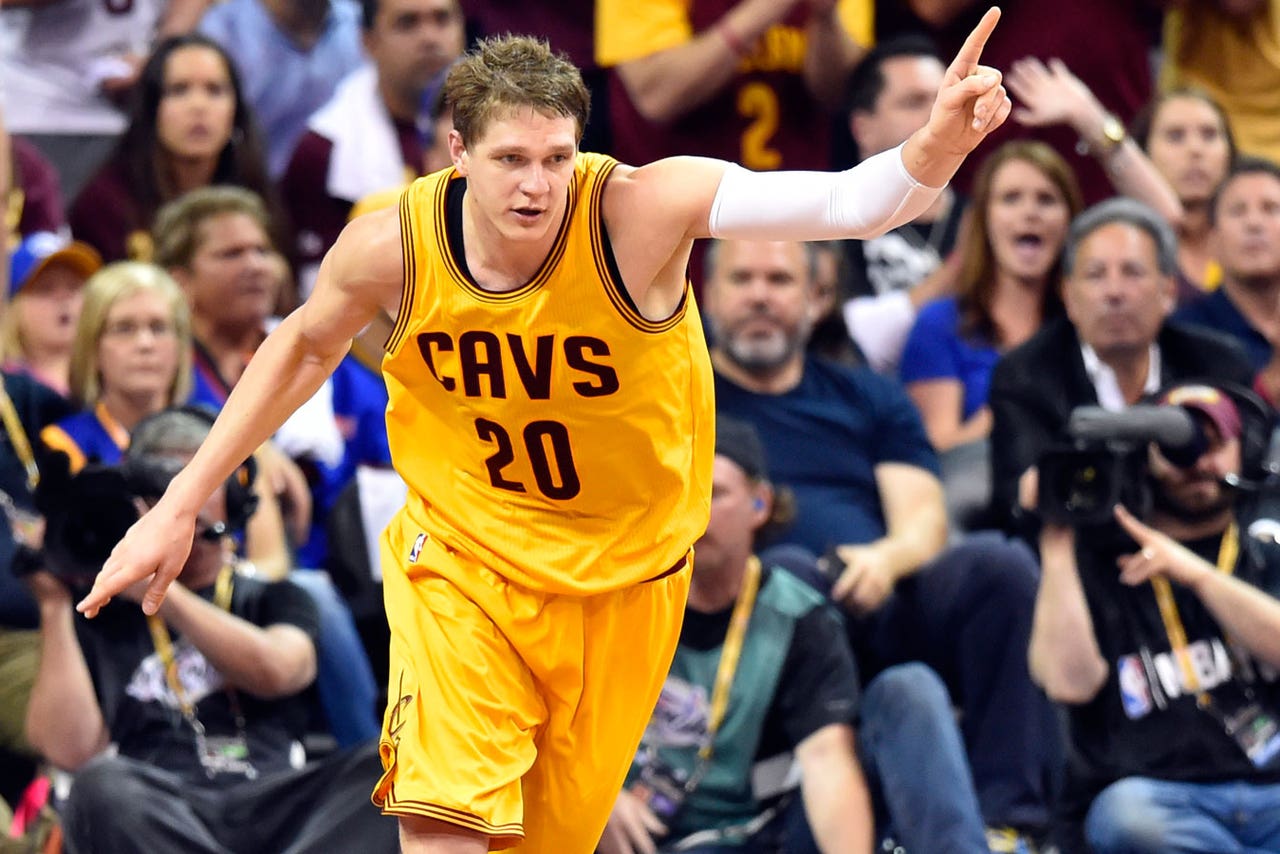 The Cavaliers ended up with a 10-point win over the Sixers on Sunday, but things were much tighter than expected in the first half. And a bone-headed play by Timofey Mozgov helped Philadelphia cut the lead to just one as the second quarter expired.
Cleveland wanted to hold the ball for the half's final possession, but Mozgov inexplicably launched a three-pointer with just under seven seconds remaining. He missed, and the Sixers were able to push the ball up the floor and get an easy bucket in transition.
Mozgov didn't play the rest of the game, and while head coach David Blatt said there were other reasons, it's clear that the big man's lack of mental focus was at the very least a contributing factor in the decision.
"We took a shot that was too quick," Blatt said afterward, via ESPN. "You don't take a shot with seven seconds on the clock when you have the last possession of the offense. It doesn't matter who's taking it or what the situation is, you want to get the last shot."
Teams have reportedly been calling the Cavaliers to see if Mozgov might be available in trade, partly due to his diminished role, and partly because he'll be an unrestricted free agent this summer who will command more on the open market than the Cavaliers will be willing to spend.
But those offers won't be very strong at all if Mozgov continues to see his minutes reduced.
---
---