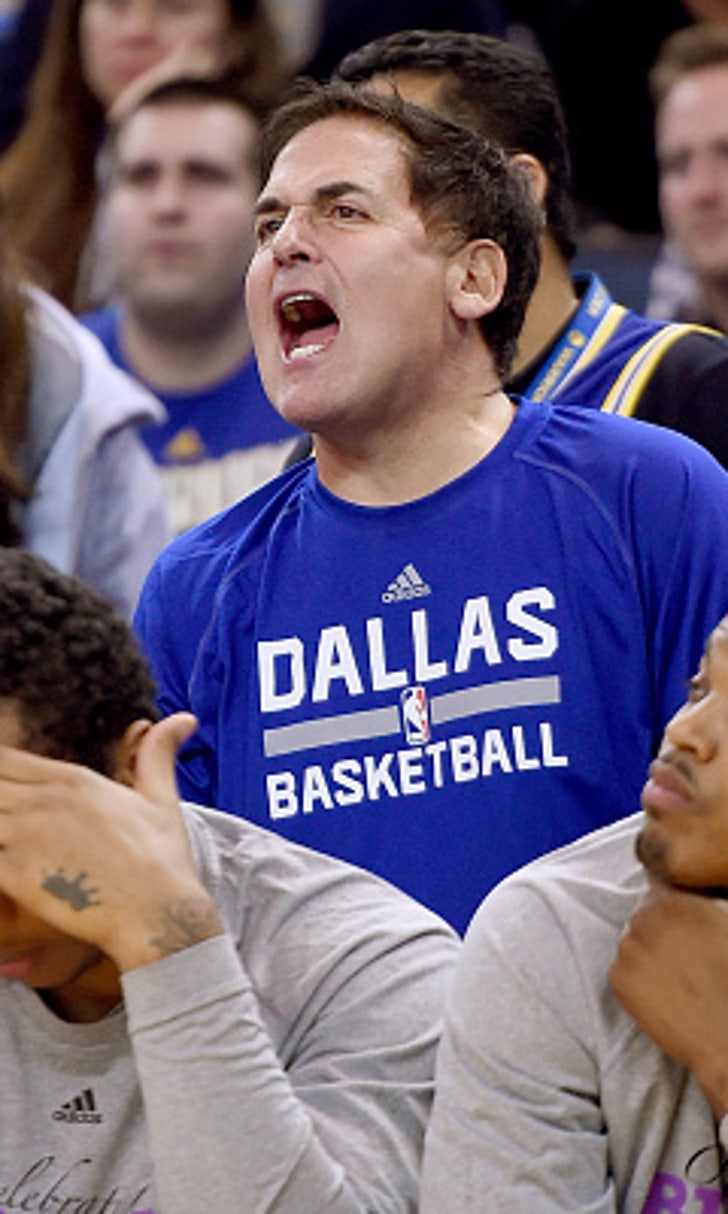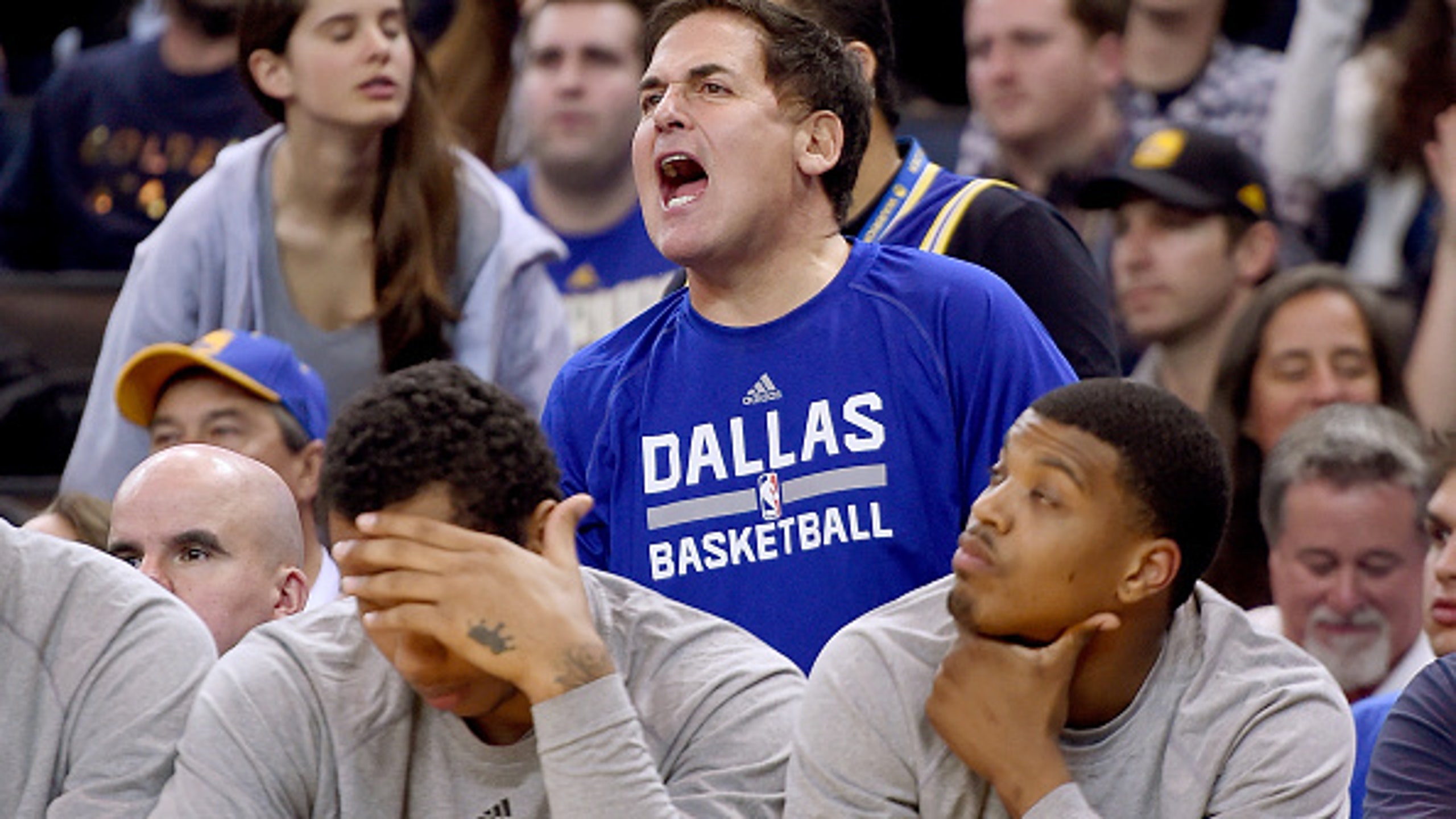 Mark Cuban isn't happy that Dirk didn't get his 14th All-Star nod
BY Jeff Caplan • January 29, 2016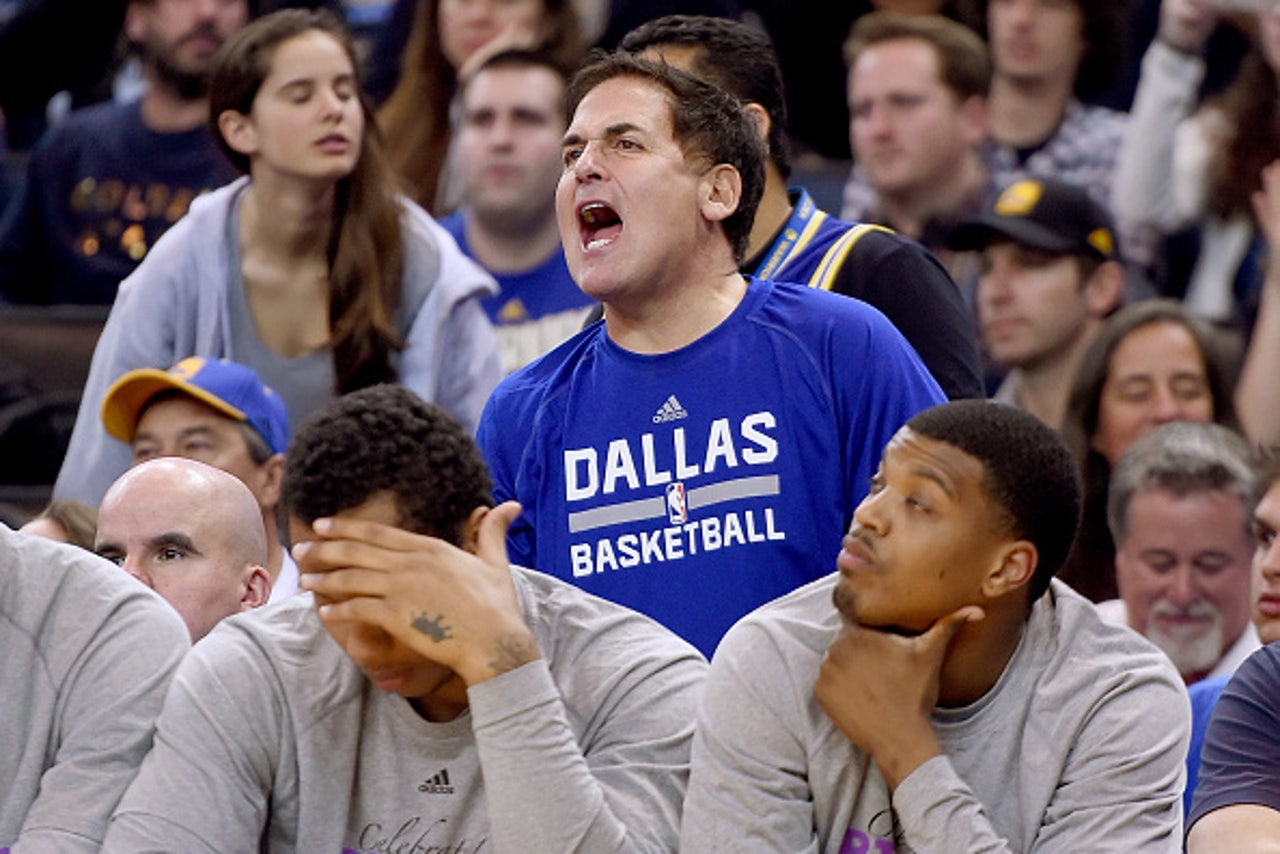 Dallas Mavericks forward Dirk Nowitzki remains his team's most important player and its leading scorer. Averaging 17.6 points and 6.7 rebounds, and he's been nails in crunch time, a big reason why Dallas is 26-22 when many predicted they'd be much worse off.
Nowitzki certainly has a case for a 14th All-Star selection in his 18th season. That didn't happen as reserves for the Western and Eastern Conference squads were announced Thursday, and Mavs owner Mark Cuban isn't happy about it.
Coaches pick the reserves for their respective conferences. West coaches went LaMarcus Aldridge, DeMarcus Cousins, Draymond Green and Anthony Davis to fill out the frontcourt. Frontcourt players fans voted as starters are Kawhi Leonard, Kevin Durant and Kobe Bryant, who was included among frontcourt players this season, which will be his last.
Nowitzki, 37, and San Antonio Spurs forward Tim Duncan, who will turn 40 during the playoffs, have been fixtures at the All-Star game for nearly two decades. Neither, however, will be there this time, marking the first time that an All-Star game will be played without at least one of them since 1997.
As for Nowitzki, at least this year he can keep his vacation plans during the 10-day All-Star break. Last year, his selection for his 13th All-Star game took him by surprise, telling reporters: "It is always an honor to represent the Mavericks at the All-Star game. This year it threw a little bit of a wrench into my plans, but I am very excited. Even though it was unexpected I am looking forward to being a part of the festivities in New York."
For Nowitzki to get on the team, one player would have to be taken off. It's not easy to make a compelling case that Nowitzki should have beaten any of the four frontcourt reserves picked by the coaches.
Nowitzki, now a husband with two small children, he'll probably find plenty to do during the break.
---
---